Accredited and certified:
THE SMARTER WAY
Scale your tech team easily
Leverage our proven approach to expand your software development capacity and deliver at speed. The Scalers is your partner on the ground that assembles your team, acquires and sets up your premises, and supports your mission in Bangalore.
LEARN MORE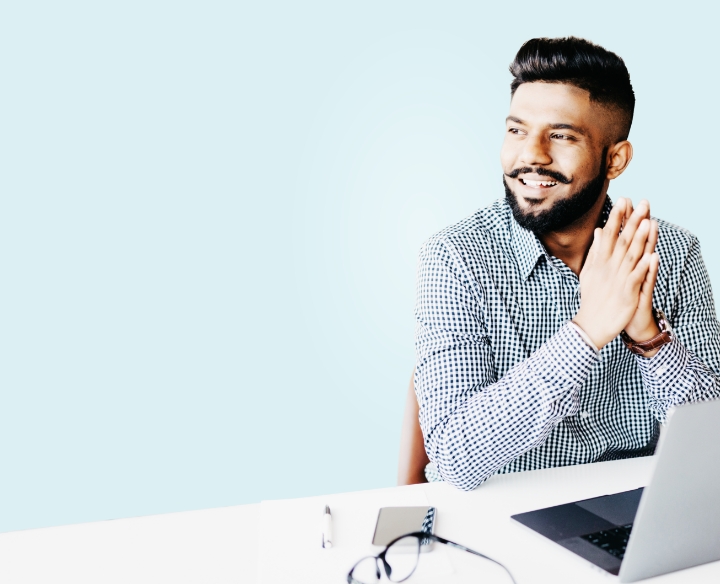 Work with your offshore
Work with your offshore
team in the same way as
team in the same way as
your one at home
your one at home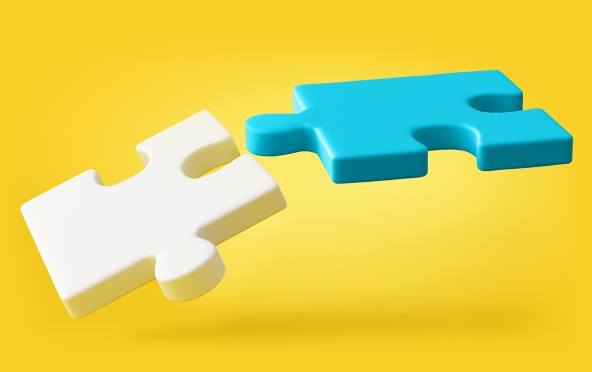 SILICON VALLEY OF ASIA
Elite engineers in Bangalore
Home to the R&D centres of the world's leading tech companies including Google, Amazon, and Microsoft — we tap you into a pool of top talent.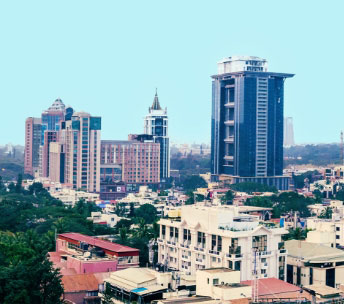 MULTICULTURAL MANAGEMENT
European and Indian leadership
Our management structure combines European organisation and processes with world-class Indian engineering expertise to deliver a truly holistic solution.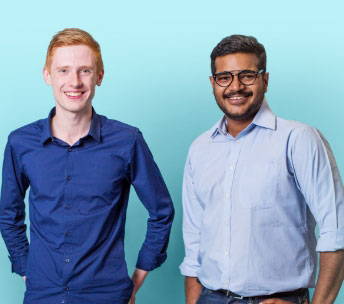 ABOUT US
Powered by people
People are at the heart of everything we do. We've refined our approach to give you the authentic cultural alignment your competition doesn't have.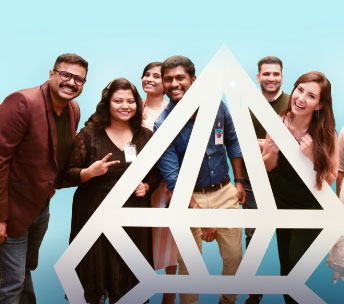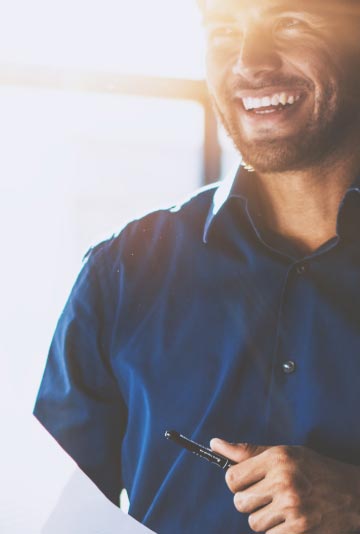 Building our engineering team with The Scalers has been a success, and I don't say that lightly!

Daniel Barnes,
SVP of Engineering, Preqin