CHALLENGE
Meet phenomenal demand and deliver faster
When Rewards.GG launched their platform, they experienced exceptional early success. After 90 days, they had reached 80 million product views and reached three million registered users. There was only one problem: their website was buckling under the pressure. They couldn't deliver at the speed they wanted, so continued rapid growth was stifled. They were looking for a solution to help them establish a solid long-term foundation and allow them to scale without limits.

Location:

Paris, France

Industry:

Gaming

Number of employees:

15+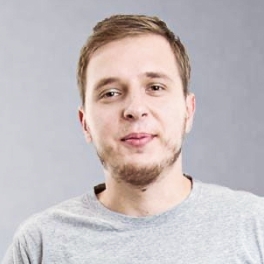 Leonard Dupuis
CEO, Rewards.GG
"We were in a rush. Users were coming by the million and our website was struggling to keep up. The Scalers allowed us to quickly build a development team that overhauled our product and sustained our hyper growth."
The quest begins
After the launch of the business — Leonard, the CEO — couldn't have predicted the phenomenal growth rate. The software infrastructure wasn't ready to handle the demand, with users facing long wait times for page loads, and system design flaws causing large delays for their gaming giveaways to arrive. Rewards.GG needed help quickly, and that's where The Scalers stepped in. They met to discuss specific requirements and agreed to build a specialised development team.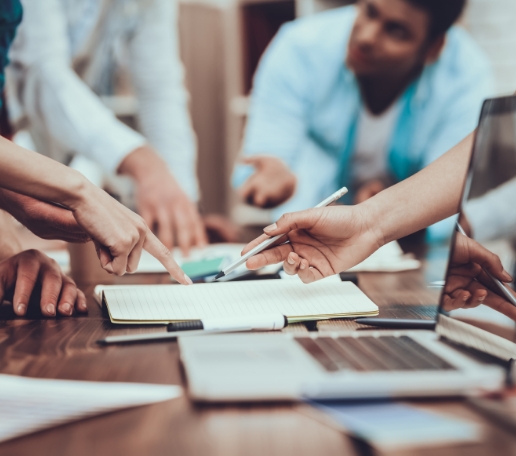 Advancing to the next level
While the problems affecting the Rewards.GG platform were considerable, they were still fundamentally simple: they needed a top-class software platform to handle demand, satisfy customers, and allow the company to grow. In just four weeks, The Scalers recruited two top-tier web developers, each with over 10 years' experience. Additionally, there was a backlog of pending tickets from bidders for — many of Rewards.GG's customers had been waiting over 3 months for their orders. By recruiting a user operations analyst with a strong gaming background into the team, the gap was plugged.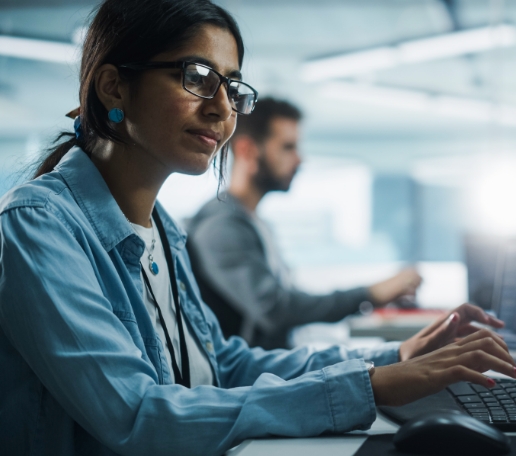 Undergoing platform transformation
With the user operations analyst continuing to assist the French team, the backlog was cleared. And, six months after The Scalers' recruitment team hired the initial two-person team, they had delivered a brand new, state-of-the-art platform from scratch, which functioned exceptionally well. This gave Rewards.GG the platform they needed to build upon their phenomenal initial successes and venture toward limitless growth.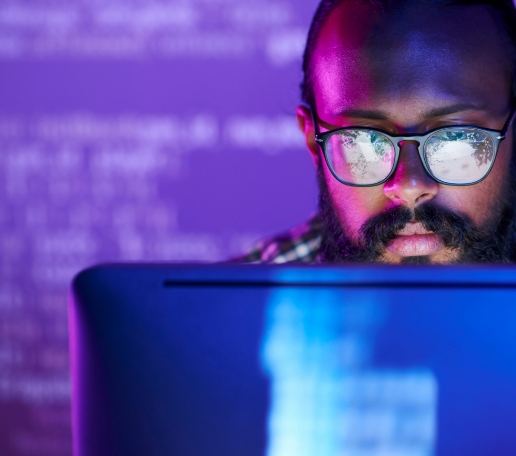 Positions hired:
Senior PHP Developers
Senior Frontend Developer
User Operation Analyst
Technologies:
HTML, CSS, PHP, Angular.js
Rewards.GG Bangalore finds a home
Using expert knowledge, The Scalers set up Rewards.gg' offshore centre in Bangalore. This included legal formalities, taxation, payroll, and administration. Rewards.GG were allocated a dedicated workspace in a high-spec business centre. It was 'Rewards.gg branded', and furnished with top-line equipment so that their new engineers could hit the ground running. With an experienced offshore partner managing the set up, it ensured that executives could focus on business and not complicated administrative procedures.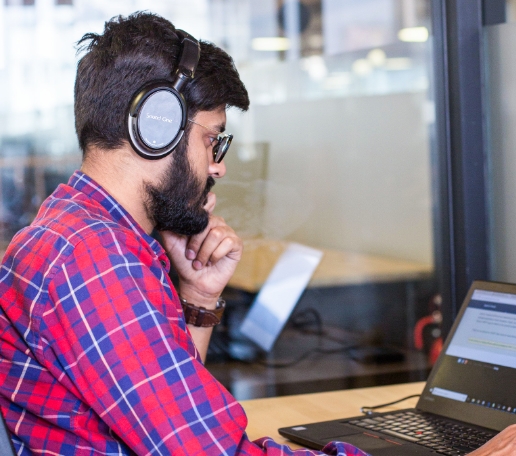 Running smoothly and securely
To ensure Rewards.GG's security was watertight: The Scalers set up a comprehensive framework, including both physical security and NDAs for workers. By mirroring their Paris same security setup, their offshore centre was secured in the same way as their team at home. They were then allocated a dedicated Partner Success Manager to look after the new team on the ground and provide monthly and yearly reports to the relevant stakeholders to keep things working super smoothly on the ground.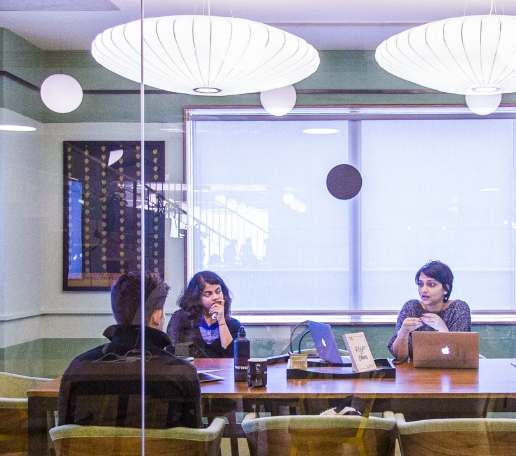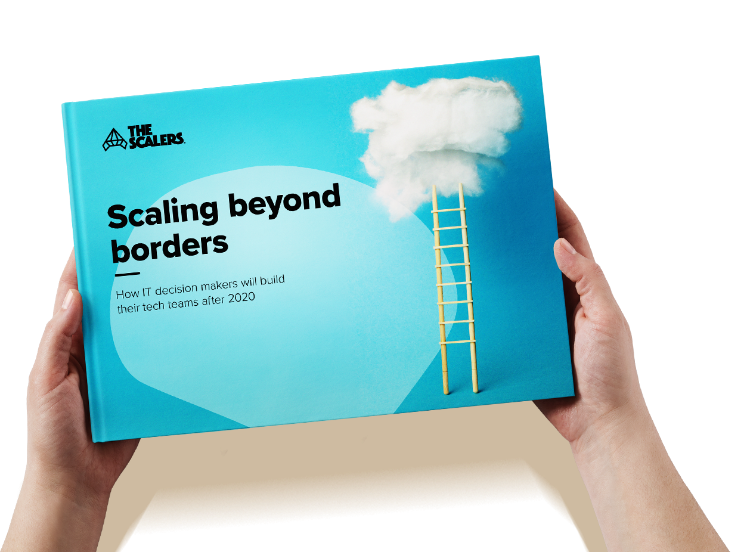 Learn how to scale fast with global talent
How IT decision makers will build their tech teams after 2020
DOWNLOAD GUIDE
State of the art software, built to last
The Scalers had built a world-class custom development team to bring solid foundations to Rewards.GG, and allow them to scale without limits. Within six months, the majority of outstanding issues faced by Rewards users had been resolved. Users were now enjoying a world-class, cutting-edge website that was fully optimised to deliver what they wanted.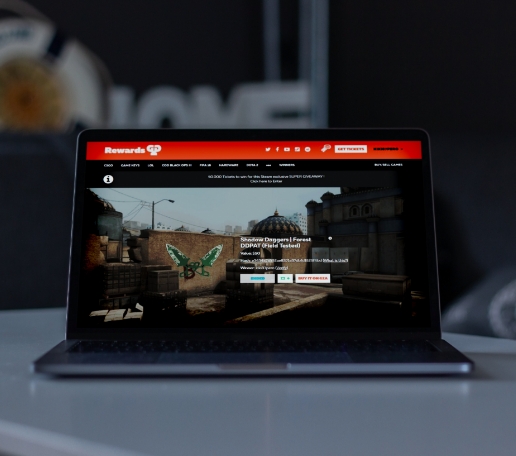 A 500% increase in revenue
From top to bottom, the Rewards.GG platform was completely transformed. This wouldn't have been possible without their strategically built, highly talented offshore development team. Implementing best-in-class product management methods for Rewards.GG led to strong partnerships with web advertisers, further growing their revenue stream alongside sustained, speedy growth.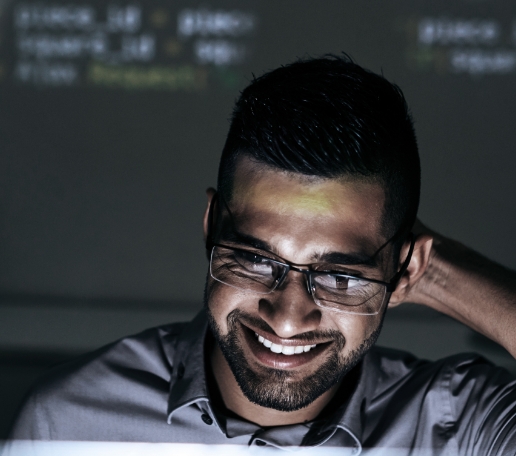 RESULTS
Rewards.GG achieved
exponential growth
The revamped user interface prompted an influx of new subscribers with the site welcoming five million unique visitors in the first week after refactoring. And, it allowed Rewards to partner with high profile content creators to promote their brand. As a direct result of the development team's efforts, Rewards.GG's revenue stream went through the roof.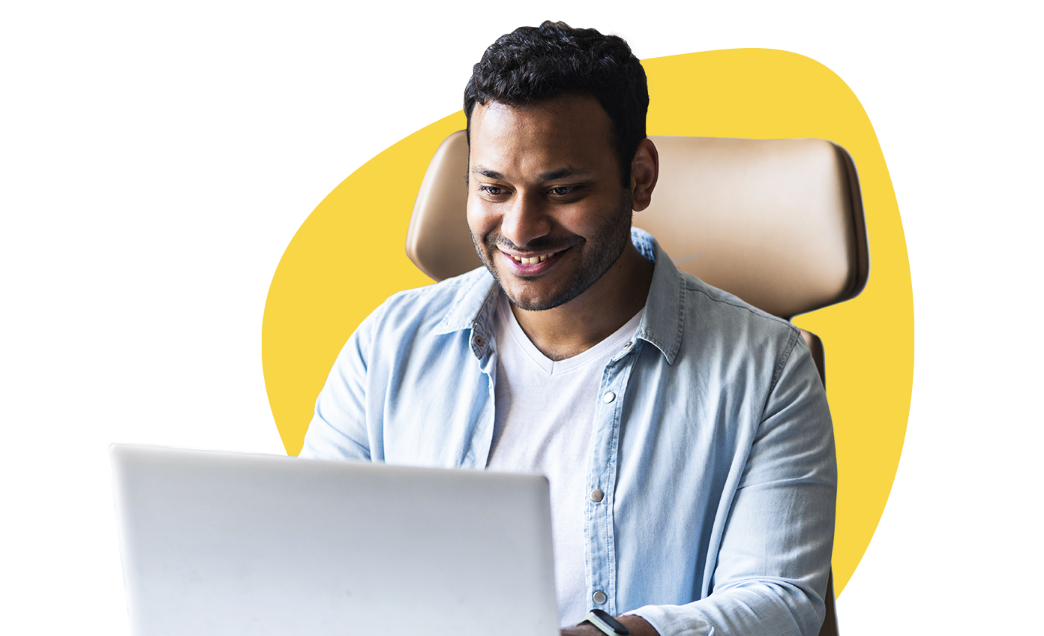 Key achievements
Powerful new infrastructure
A platform built for continual expansion