The Scalers Logo
OFFSHORE A DEDICATED TEAM
Forget everything you know about offshoring
In just a few weeks, you'll get a dedicated Bangalore dev team fully aligned with your company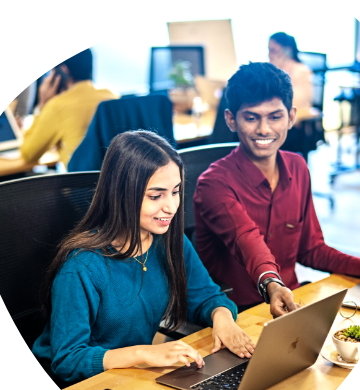 Trusted by:

WHAT MAKES US DIFFERENT
Offshoring that finally works
Top engineers
Your own team
Fast to hire
Scalable at speed
Value for money
Unlock the full potential of offshoring with a team built just for you
RICH TALENT POOL
Get the experts you need for the growth you want
Back-end
Front-end
Big data
DevOps
Mobile
…and more
Machine Learning Engineer
…and more
Access top talent in any technology and role you require
LET'S TALK ABOUT YOUR NEEDS
GET A QUOTE
HOW WE WORK
Leverage our proven & tested model
1. We build your team
We hire your developers from Bangalore's world-class talent pool using a comprehensive, 7-step recruitment process.
2. We run your operation
We set up your dedicated workspace and take care of everything for you on the ground, freeing you to focus on your business.
3. You scale without limits
When you're ready to increase your capacity, we'll work with you to grow your team at speed so you can outpace your competition.
START BUILDING YOUR TEAM
GET A QUOTE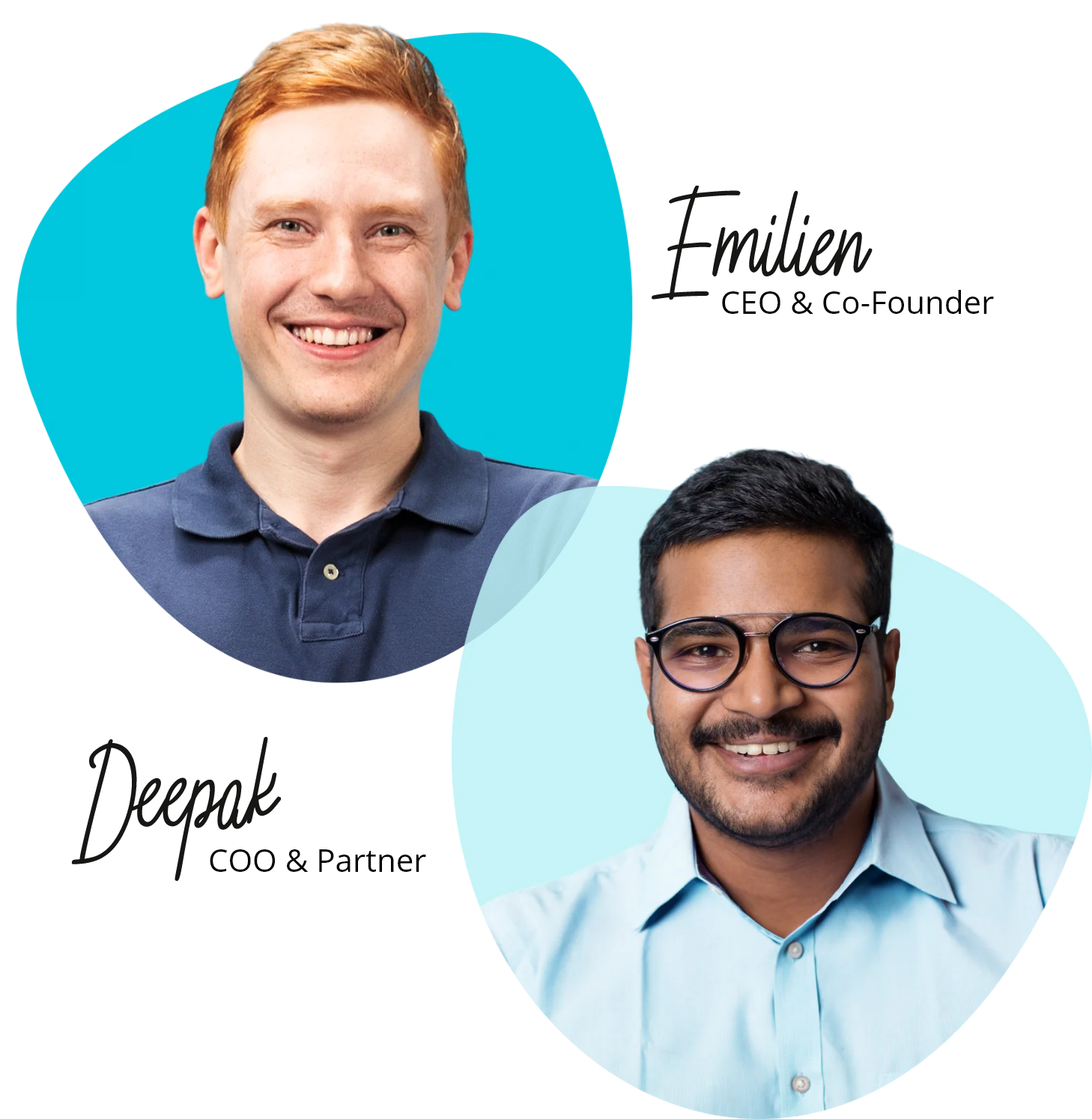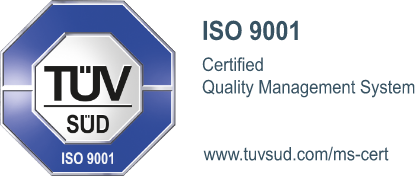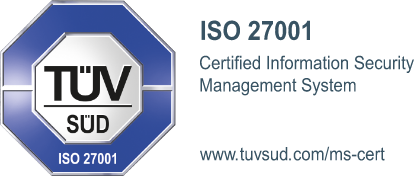 The Scalers have been a huge help in terms of localisation, helping us manage the Bangalore team on a local level operationally. The local knowledge is invaluable when navigating India's unique rules and regulations.

Daniel Barnes,
SVP of Engineering, Preqin
The Scalers are experts who really understood how we could achieve our digital transformation. They took all the hassle out of finding and managing our dev team and changed my opinion about offshoring. Our development team in Bangalore has been a game changer for my business.

Emmanuel Cazeneuve,
CEO, Hesus
The value The Scalers deliver is long term — Mediolanum Bangalore is an extended part of our team, not individuals disconnected in a different part of the world. It's been fantastic and much smoother than I could have imagined.

Charles Ellis,
Head of Analytics, Mediolanum
We were struggling to find talented developers in Paris, but we found them in Bangalore with The Scalers. Our partnership is now in its sixth year, and it's amazing to see how far they have pushed our business forward.

Olivier Billion,
CEO, Ykone
WHAT YOU'LL GAIN
Accelerate your business
Maximise control & minimise risks
Increase quality & efficency
Scale without limits when you need
Establish your presence globally
WHAT'S NEXT
Get a tailored proposal
Tell us what you need
Fill in your details — your data is 100% confidential and secure
Talk to our experts



One of our team members will contact you promptly for a brief discovery call
You'll get a custom solution
We'll prepare a solution matched to your needs and timeline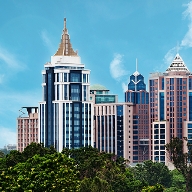 INDIA- HQ
43 Residency Road
Bangalore 560025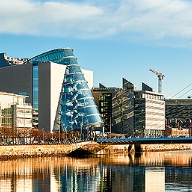 IRELAND
13 Adelaide Road
Dublin 2, D02 P950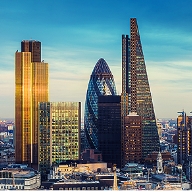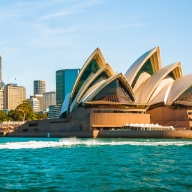 AUSTRALIA
383 George St,
Sydney, NSW 2000