« All Posts
"We needed to go somewhere we could scale up quickly"
INTERVIEW: Director of Global Support Services at Stibo Systems A/S, Hans Jørgen Kahr, talks to The Scalers about the company's decision to move its IT operations to Bangalore and why it became such a big success.
First of all, tell me about Stibo Systems and your role in the company.
My name is Hans Jørgen Kahr and I'm the Director of Global Support Services at Stibo Systems. I have been with the company from the beginning in various roles so 36 years it's coming to. It has been an incredible journey. Back in '76 Stibo Systems started as a data management company. Today we offer the leading Multidomain Master Data Management solution and count clients like Siemens, Mercedes and Sony.
You have a team in Bangalore, could you tell me a bit about it?
These teams were set up approximately 10 years ago. They comprise Application Support which employ around 25 people that help clients configure their systems as well as a Technical Services department consisting of 17 engineers responsible for troubleshooting. On top of that we have a group of 7-8 QA testers who test software and clients' add-ons as well as 7 Java developers.
Could you tell me what was behind the decision to move to India and specifically Bangalore?
The main reason was that we were unsure if we could scale up in Denmark so we needed to go somewhere we could scale up quickly. In India, we could suddenly get 24/7 support. Of course the cost was a key factor as well, but it is for all companies that relocate to India.
Bangalore we chose because some major companies we knew were already there and it was becoming this great IT hub.
People often have a very negative view of offshoring in India — didn't you?
Oh we certainly did! That's why we started slowly. So we started with Application Support and then we were able to scale up really quickly and it was going so well that we started moving our European clients out there and later on the American clients.
What were the greatest challenges?
Definitely the beginning, the whole start-up phase of training them. It was a big culture shock but I obviously realized that the Indians are really nice and accommodating people and it all turned out well. The language has been a problem too. It's key that you find people who speak good English and are good communicators. But once you realize this, you just make language a priority and that's it.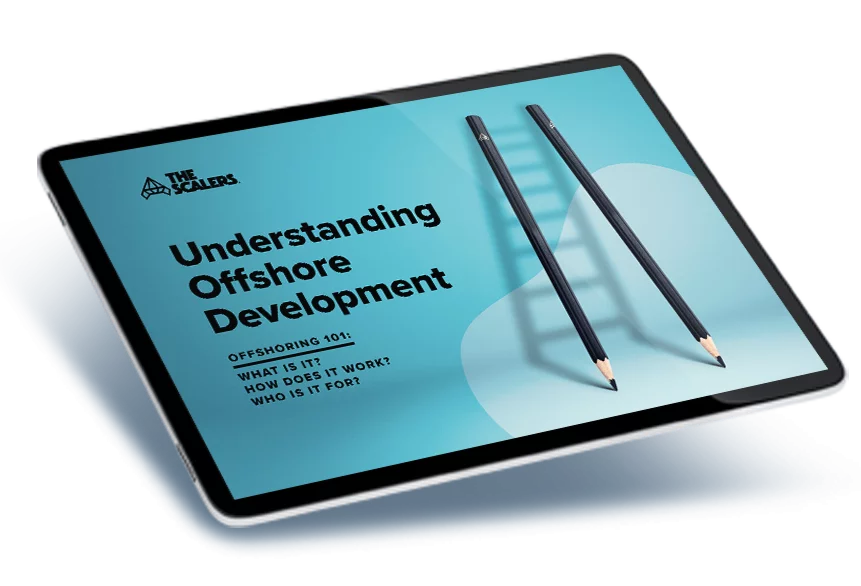 Understanding Offshore Development eBook
Your crash course on everything offshoring.
What is it? How does it work? Is it for you?
Download Ebook
Why do you think it turned out well for Stibo Systems?
We took our engineers straight from university and trained them ourselves. If they have experience they're harder to place within the company, so instead we made sure we could shape them according to our company culture. It is also important for us as a company to treat them just like our colleagues in Denmark so they know they're an equal part of it. Even though we have a partner in India, we make sure that we train and hire them ourselves. That's where some companies go wrong; they treat them like they're just part of some outsourcing source.
What exactly did you do differently?
We made a big deal out of making career plans for them and giving them lots of perks. For instance, they're all given the opportunity to go to our offices in Denmark and the US. Because we treat them as colleagues we experience incredible loyalty. We have an extremely low attrition rate which is why our team became so strong and successful. I must say that I'm really satisfied with everything.