5 digital transformation trends for 2021 and beyond

Tom White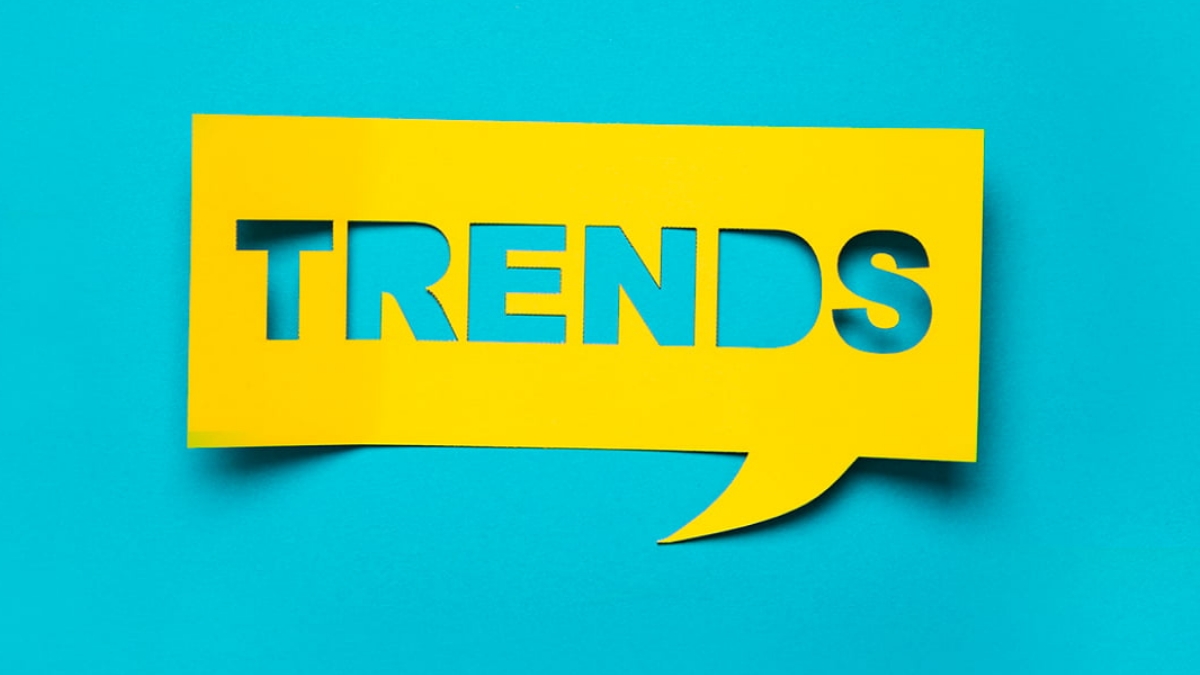 Of all the phrases that have popped up with increasing frequency in the times of face masks and hand sanitiser, 'digital transformation' has to be pretty high on the list of overuse. Often peppered into blog posts about general business innovation and not used in its correct context, it's a word that's frequently misunderstood as a result. Not too dissimilar to its bedfellows 'digitisation' and 'digitalisation', it would seem.
To quote from evergreen authority Gartner, it "can refer to anything from IT modernisation (for example, cloud computing), to digital optimisation, to the invention of new digital business models. The term is widely used to refer to modest initiatives such as putting services online or legacy modernisation". So, now that we're closing in on the correct ballpark, let's dive deeper into digital transformation trends for 2021…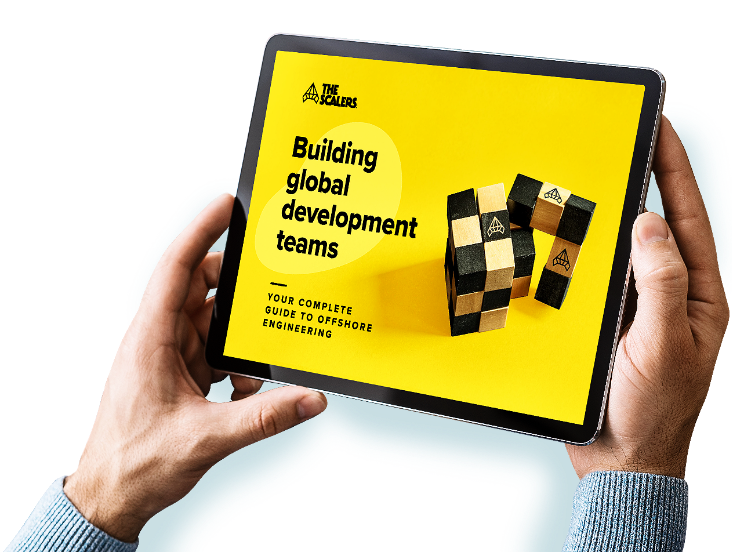 Learn how to build elite offshore teams
How to beat local skill shortages and set up your development centre abroad
DOWNLOAD GUIDE
1. The prominence of digital-ready culture
Consumers want consistent engagement with brands across their preferred channels and this isn't something new. For some time, shoppers have been utilising more than one channel during their buyer journey. However, after the pandemic pressure has increased IT leaders to deliver on digital initiatives and give consumers the communication options they require. For example, use of messenger apps for support has increased enormously alongside live chat. Cross selling via these channels has also increased, as businesses adapt to a lack of brick and mortar opportunities.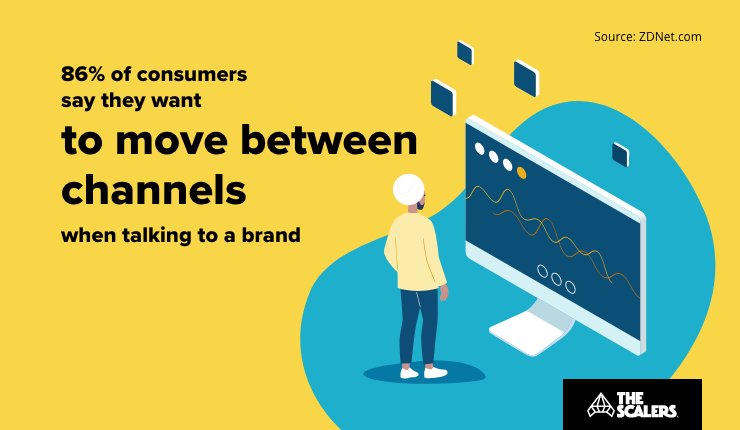 In a recent piece in ZDNet quoting Gartner, 2021 may see the rise of 'citizen developers' in order to meet these digital requirements. The pandemic has accelerated all automation and digital transformation programs forward by several years. And according to the study, by 2023 the number of active citizen developers at large enterprises will be at least four times the number of professional developers. In this sense, the digital-ready culture extends beyond just the consumer-business relationship but also into how we work too.
2. Accelerated automation
To innovate, one has to automate. It really is that simple. Automation is changing the daily work activities of everyone: from coal miners and construction workers to commercial bankers and C-Suite high flyers. The adoption of automation technologies — including robotics, autonomous vehicles, and AI-driven software — has accelerated during the pandemic, although admittedly to a lesser extent than digitisation. Even as a potential vaccine is rolled out worldwide during the next 12 months it's highly unlikely these accelerative shifts will slow down.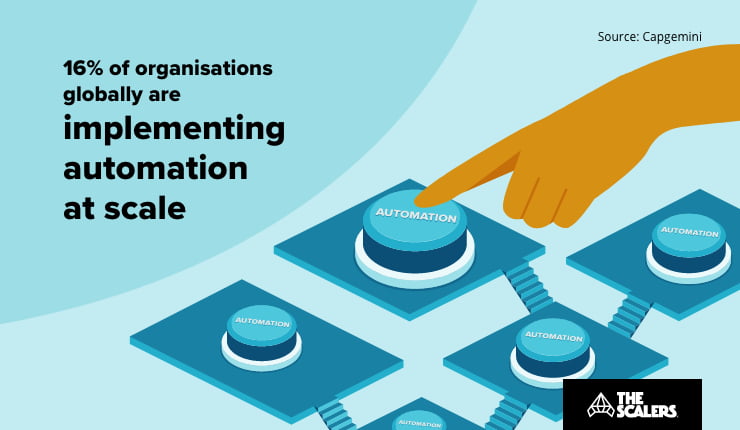 Companies across sectors are experimenting with automation. Across all industries, there's a common consensus among executives that users that an inability to connect systems, applications, and data hinders their automation initiatives. If an important 2020 lesson has been that every business must be a digital business, then for 2021 the message is that every business must be able to create value at the speed of need. Tying in with trend number one, the future of business is digital and automated.
3. The democratisation of artificial intelligence
It's fair to say the pandemic triggered an acceleration in the democratisation (the process by which access to technology rapidly continues to become more accessible to more people) of AI and data. governments and other entities had to work together using predictive modelling to try and prevent the spread of the virus. Naturally, data, AI, and machine learning were what they turned to. This isn't going to end in 2021, as the cat's out of the bag, so to speak.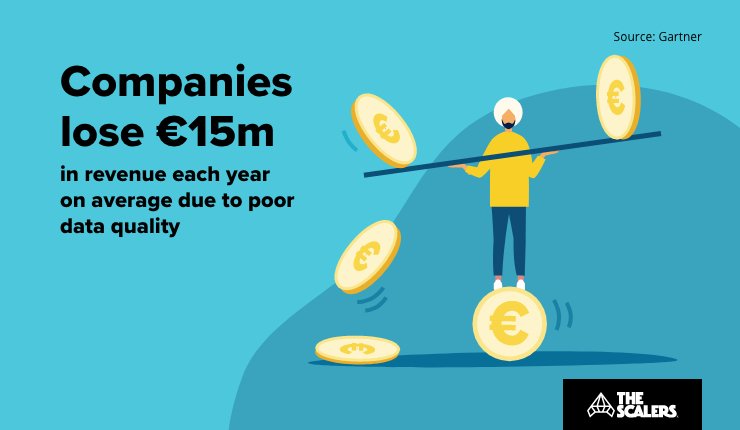 We recently spoke about the upcoming rise of AI as a Service and it's certainly a transformation trend to look out for. The direction of these general digital transformation trends depend on the democratisation of the latest technologies. According to Forbes, the combination of the SaaS model with artificial intelligence could help bring AI to the masses without restrictive pricing. In essence, AI won't just be nice to have, it will be a must have.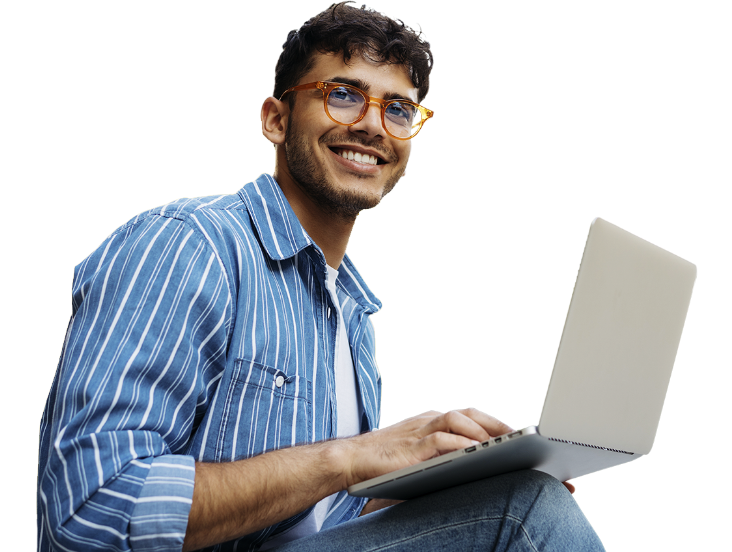 Build an offshore development team
Can't find the skills you need at home? Stop searching and start scaling
LEARN MORE
4. The rise of the Internet of Behaviours (IoB)
Whether it's telematics monitoring drivers braking too sharply or wearables tracking your steps — there's no question that data is being gathered on a massive scale and utilised by companies to drive revenue. We've seen with Covid-19 in an example where workers were monitored to check for hand washing using RFID tags that the IoB is about using data to change behaviours.
As discussed in Gartner's Top Strategic Technology Trends for 2021 deep dive, "with an increase in technologies that gather the "digital dust" of daily life — data that spans the digital and physical worlds — that information can be used to influence behaviors through feedback loops." Therefore, in 2021 and the years ahead expect ethical concerns to be raised around the IoB — imagine a wearable health insurance companies in the US use to reduce premiums tracking your shopping too. Too much chocolate and your package price goes up.  The increasing sophistication of the technology that processes this data will enable such digital transformation trends to develop and grow.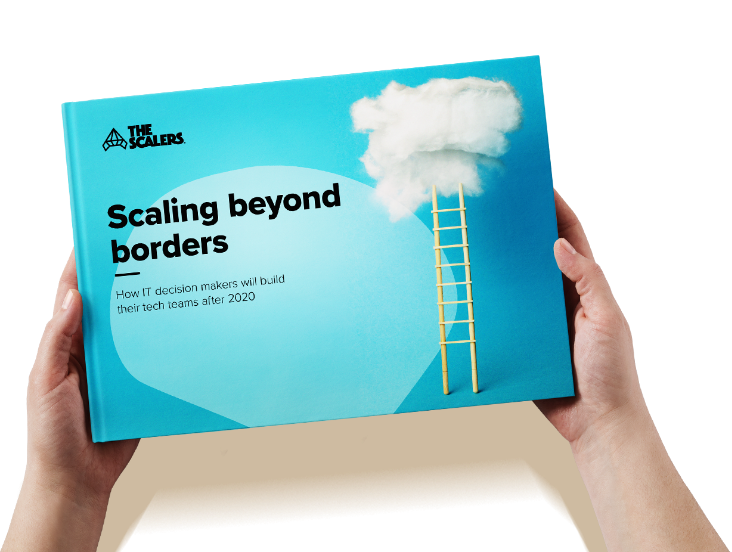 Learn how to scale fast with global talent
How IT decision makers will build their tech teams after 2020
DOWNLOAD GUIDE
5. Working from home to continue
Many, many words have been written over the past nine months about the 'new normal' of remote work. How long will it last? Will offices become redundant? The answers to these kinds of questions aren't yet possible to formulate as the pandemic is still fresh and the true changes still yet to emerge. However, what we can be certain of is that many organisations have realised that working from home isn't a disastrous situation, and that it's actually a preferred setup for many staff.
Workers have been clamouring for increased work flexibility for a long time, and with the vast deployment of communication technologies it has been made possible on a massive scale. Even as economies properly reopen next year, companies are sure to continue to be relied upon to protect employees from possible outbreak resurgences as a vaccine rolls out.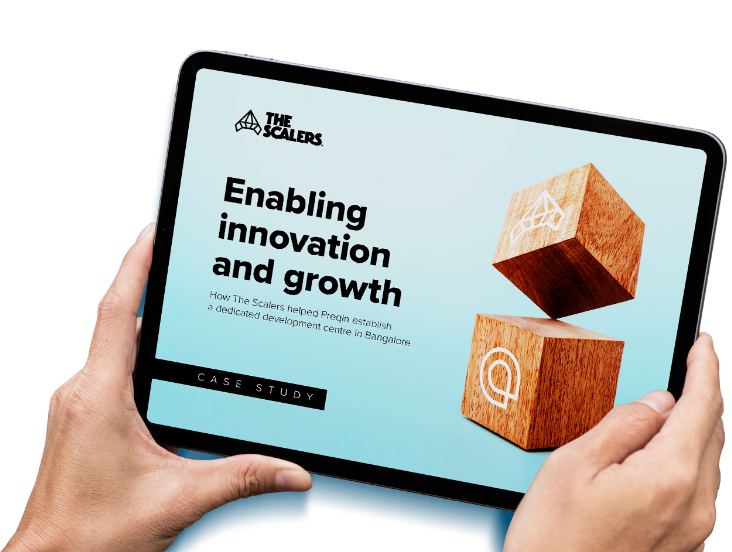 Scaling at speed: Preqin case study
How we helped a fintech establish a dedicated development centre in Bangalore
DOWNLOAD CASE STUDY
Digital transformation trends for 2021: a conclusion
These digital transformation trends demonstrate the initiative businesses are taking to digitalise their customer offerings and deliver them at speed, in line with need. Automation, the ever-increasing role of data, alongside the widespread adoption of artificial intelligence technologies are set to alter the landscape for years to come. We're on the pulse of the latest developments and are sure to keep you informed in our series of articles about digital transformation trends.
If you're looking to build a dedicated development team in India, or if you have any questions about our services, feel free to reach out to us. One of our senior executives will get in touch with you.