The World's Fastest-Growing Tech Hub
[Source: London & Partners 2021]
A melting pot, rich in talent
Every year, India adds another 1.5 million engineers to its talent pool, and the best of the bunch go to Bangalore. The city is a whirlwind of transformative technologies like the Internet of Things, AI, and Machine Learning — all of which add to the city's deep pool of technical versatility.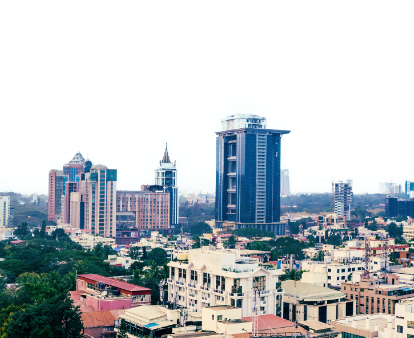 90,000 engineers graduate from Bangalore's universities every year
It's an R&D hub with over 400 centres, including those of major multinationals
Women make up 30% of the IT workforce in the city
The most talented developers from across India come here to accelerate their careers
Home to over one
Home to over one
million software
million software
engineers
engineers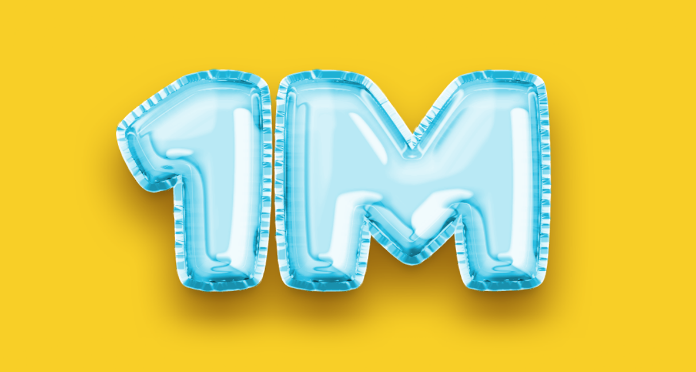 AN EPICENTRE OF INNOVATION
Welcome to the Silicon Valley of Asia
Bangalore is the world's fastest-growing tech hub and is home to the R&D centres of the world's most famous companies including: Amazon, Microsoft, Facebook, and Google. Its IT sector employs over four million people across India, and accounts for nearly €120bn of exports every year.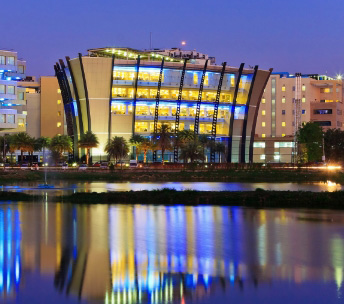 THE PLACE TO BE
India's capital
of innovation
Bangalore is a dynamic hub of entrepreneurship and technical expertise. You'll find yourself alongside some of the most innovative companies on the planet — from long-established giants to hypergrowth unicorns — with super-talented engineers crafting the solutions of the future.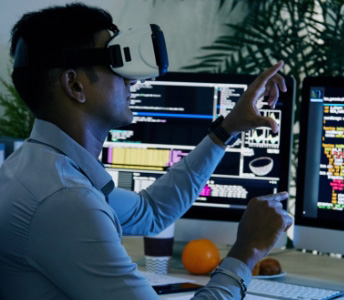 A DYNAMIC METROPOLIS
Enjoy world-class
infrastructure
Bangalore is home to a multitude of best-in-class technology parks with high grade infrastructure. The whole city is geared towards innovation and in 2021 was named the fastest-growing tech hub in the world. It's one of the reasons it's home to global tech leaders, unicorn startups, and ambitious visionaries.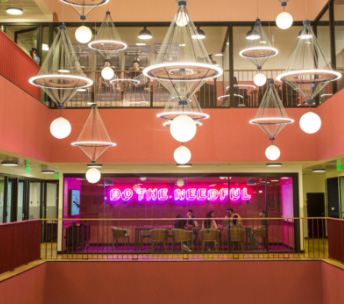 ASIA'S BEST-KEPT SECRET
The Garden City of India
A truly global melting pot, rich not only in talent but in culture and cuisine. Our partners tell us visiting their team in Bangalore has a special place in their calendar. Talking about engineer engagement is one thing, seeing it is something else — and when our partners visit they're treated to a vibrant city that's a feast for the senses. Put simply, it's the tech hub our partners love.