DEDICATED DEVELOPMENT TEAM
Build your fully integrated team in Bangalore
Beat the skills shortage at home and build your world-class dedicated development team in India. We build your team, set up your operations on the ground, and support you on a daily basis while you work directly with your team — freeing you to focus on development and delivery.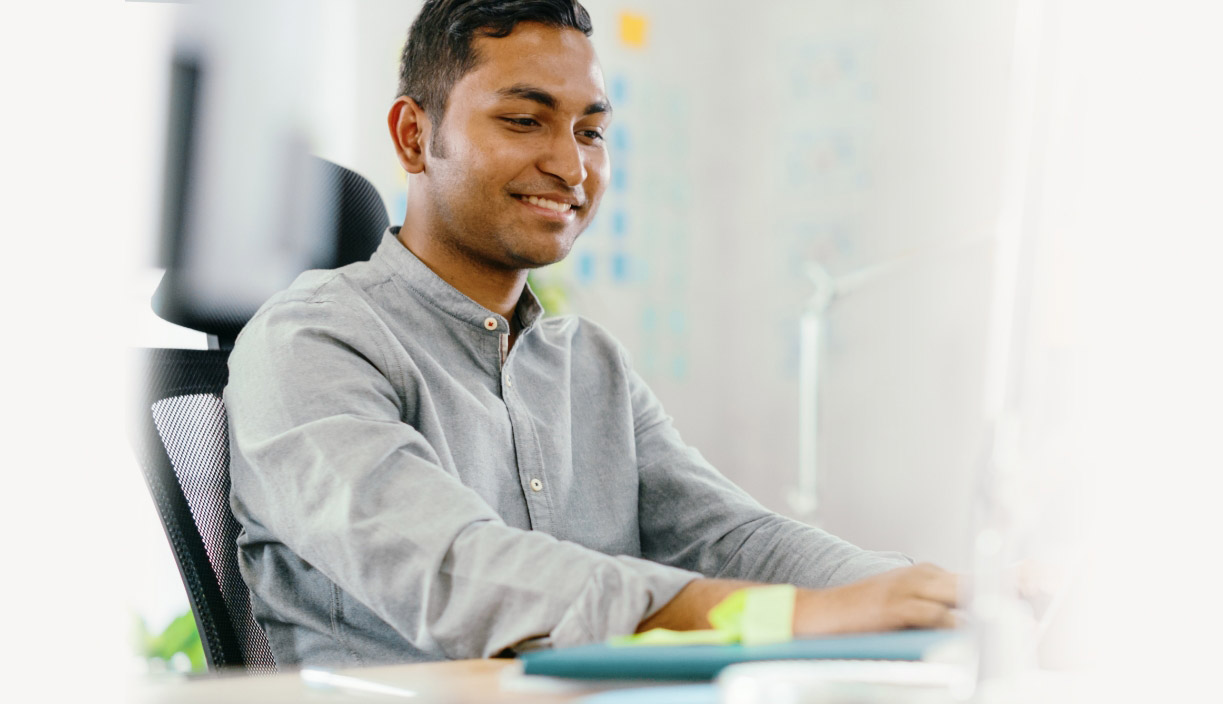 Simple scaling
Scale your development capacity without spending time on hiring or onboarding.
Managed Operations
It's your dedicated team in Bangalore, so you're in charge of the output. We're there to help with all the heavy lifting.
Employee engagement
Your developers are an integral part of your team and we make sure they're aligned and engaged.
Easy communication
English is the language of the development industry in India, facilitating easy communication.
Spend less time on
Spend less time on
screening, and more
screening, and more
time on scaling
time on scaling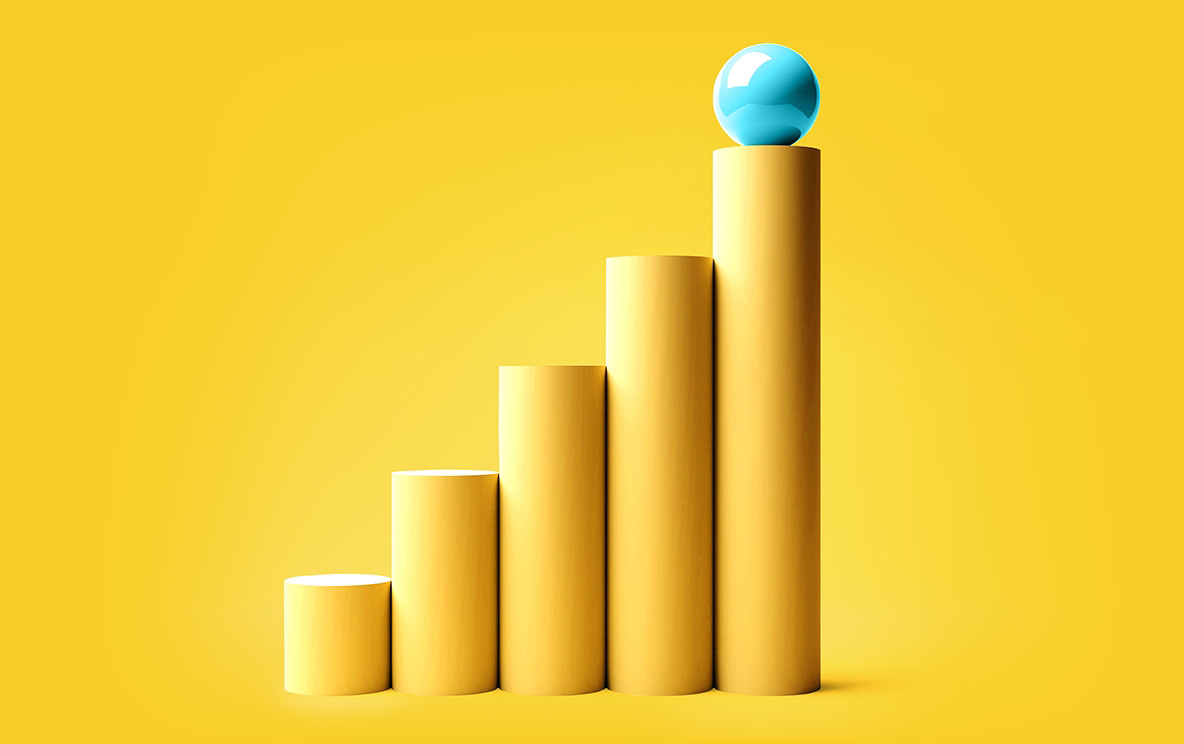 ASIA'S SILICON VALLEY
Bangalore's got
talent
Wave goodbye to lengthy and disruptive recruitment drives and say hello to quick scaling. We handpick the cream of the crop and build you a team from the top 1% of Bangalore's engineering talent.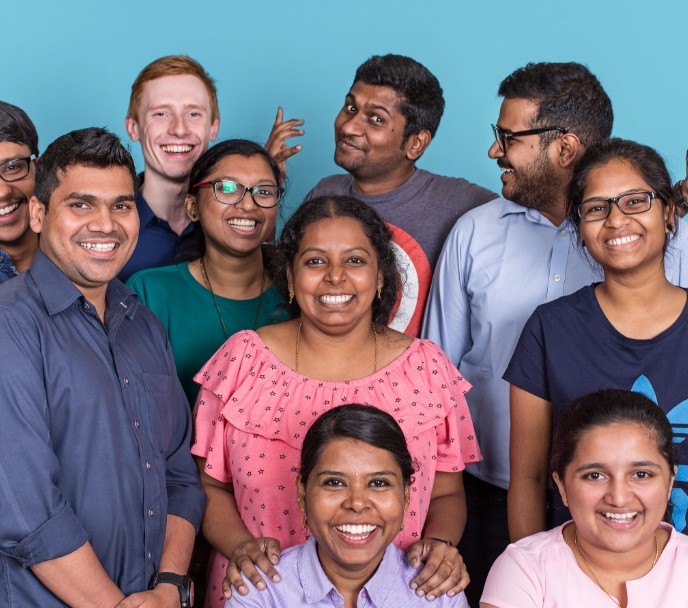 YOU'RE IN GOOD COMPANY
It's a place that you can call home
Leverage the talent of India's top developers and access skills you can't find locally. With 90k engineers graduating every year and the R&D centres of the world's top tech giants, Asia's Silicon Valley is a dynamic hub of innovation and a place you'll feel right at home in.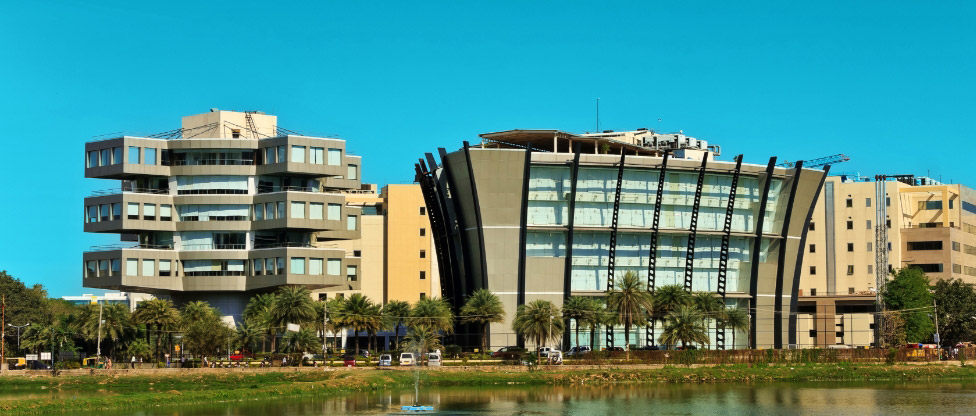 people employed in Bangalore's IT sector
engineers graduate in the city every year
R&D centres, including Google's and Amazon's
CULTURE
A people-first approach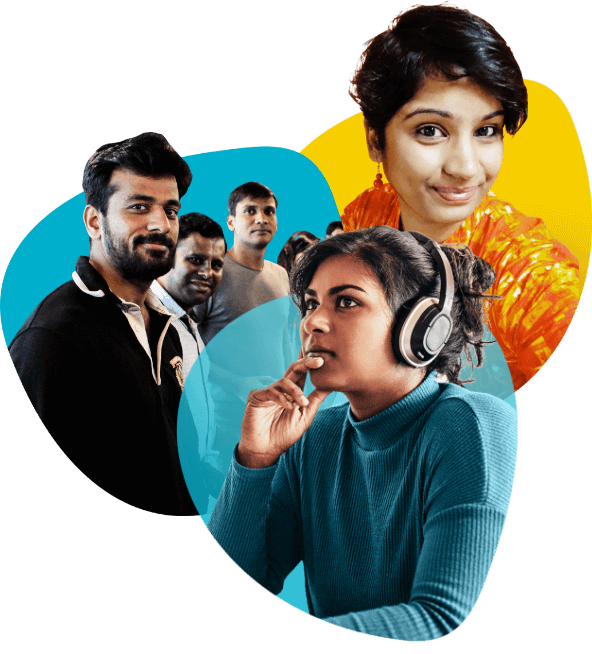 One of the things our partners value about us the most is that culture is a key principle. What does this mean?
CULTURE
A people-first approach
One of the things our partners value about us the most is that culture is a key principle. What does this mean?
During our recruitment processes, we place a strong focus on cultural fit.

We organise team building activities and events.

You have a dedicated Chief Happiness Officer who handles your team's engagement on a daily basis.
YOUR BRANDED WORKSPACE
Enjoy a modern office space
Your team will work in a branded office in our business centre. It's fully equipped with the tools your developers need to deliver results, including:
High-speed internet connection

Modern décor with conference rooms, and relaxation areas with coffee and snacks

Top-spec equipment and spacious workstations.
OFFSHORE DEVELOPMENT MODEL
The right talent, the right place, the right model
We build your team
You're able to acquire the elite talent you need without disrupting operations to oversee recruitment.
Sourcing
Recruitment
Onboarding
We run your operations
We run your ops in India from acquiring premises and paperwork, to handling HR and all administration.
Local set up
Admin and HR
Data-driven reports
You scale without limits
When you're ready to increase your capacity, we'll work with you to grow your team at speed.
Reduced time to market
Trusted long-term partner
Unlimited growth
Take a closer look at our model
FULLY INTEGRATED DEVELOPMENT TEAM
Go offshore the smarter way
Lengthy and disruptive recruitment
Super-fast team assembly
Project-based developers
Fully aligned, engaged employees
Complicated logistics and administration
Managed operations with an expert partner
Security that doesn't measure up
Security protocols at home mirrored in Bangalore
Snail-pace growth
Lightning-fast scaling
Difficult collaboration between teams
Bangalore team uses same tools and methodologies
Developers who don't have the required skills
Specialists are hired to match your unique needs
YOU AVOID
Lengthy and disruptive recruitment
Project-based developers
Complicated logistics and administration
Security that doesn't measure up
Snail-pace growth
Difficult collaboration between teams
Developers who don't have the required skills
YOU GET
Super-fast team assembly
Fully aligned, engaged employees
Managed operations with an expert partner
Security protocols at home mirrored in Bangalore
Lightning-fast scaling
Bangalore team uses same tools and methodologies
Specialists are hired to match your unique needs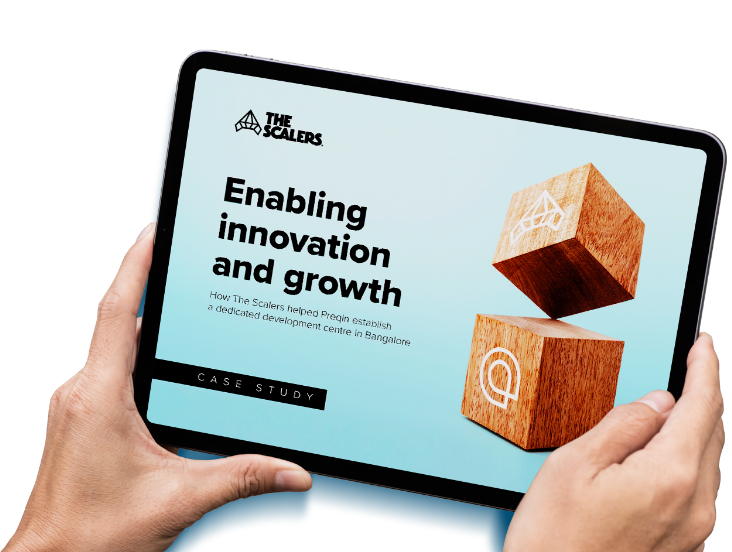 Scaling at speed: Preqin case study
How we helped a fintech establish a dedicated development centre in Bangalore
DOWNLOAD CASE STUDY
YOUR DEVELOPMENT TEAM IN BANGALORE
Build your team with a trusted partner
Your developers are full-time colleagues, not external support
Your admin, logistics, payroll and HR are managed
Your engineers are aligned with your company's vision
You can rapidly scale your team as and when you need to