Meet the cross-cultural team of IT and offshoring experts who ensure the success of your operations. We don't do things by halves — when we say we're committed to making the tech industry a more diverse place, we really mean it.
With leadership from France, India, Ireland, Poland, South Africa, the US and UK — we've created the ideal environment for cross-cultural collaboration and creative thinking.
women in upper management
MEET THE LEADERSHIP
The people that propel us forward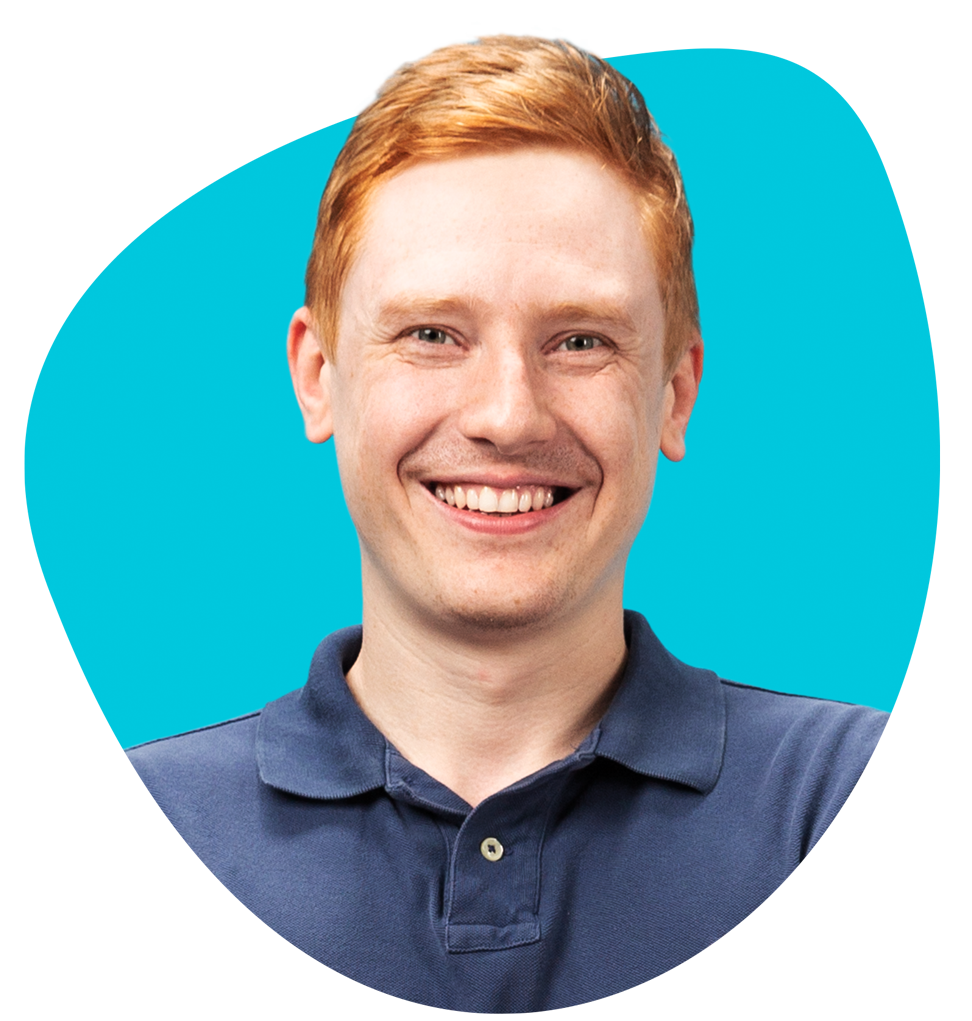 Emilien Coquard
CEO & Co-Founder
Excelling in computing since childhood, one of the first ideas Emilien brought to life was a highly successful Facebook app he created and developed while at university. Not content with this venture, he graduated in his native Lyon and took his software skills to Asia. Within 3 years he was COO of a multinational mobile development agency, and not so long after — The Scalers was born. Created with the desire to build a unique offshore model, Emilien's original vision has materialised, and he's just as ambitious about future plans for expansion. When he's not masterminding The Scalers to success, you can find Emilien traversing the bustling streets of Bangalore on his Vespa, on the lookout for the coolest Korean restaurants. Emilien is also the Vice President of La French Tech Bangalore-India, a network created to promote France as one of the best countries in the world to start and scale global tech champions.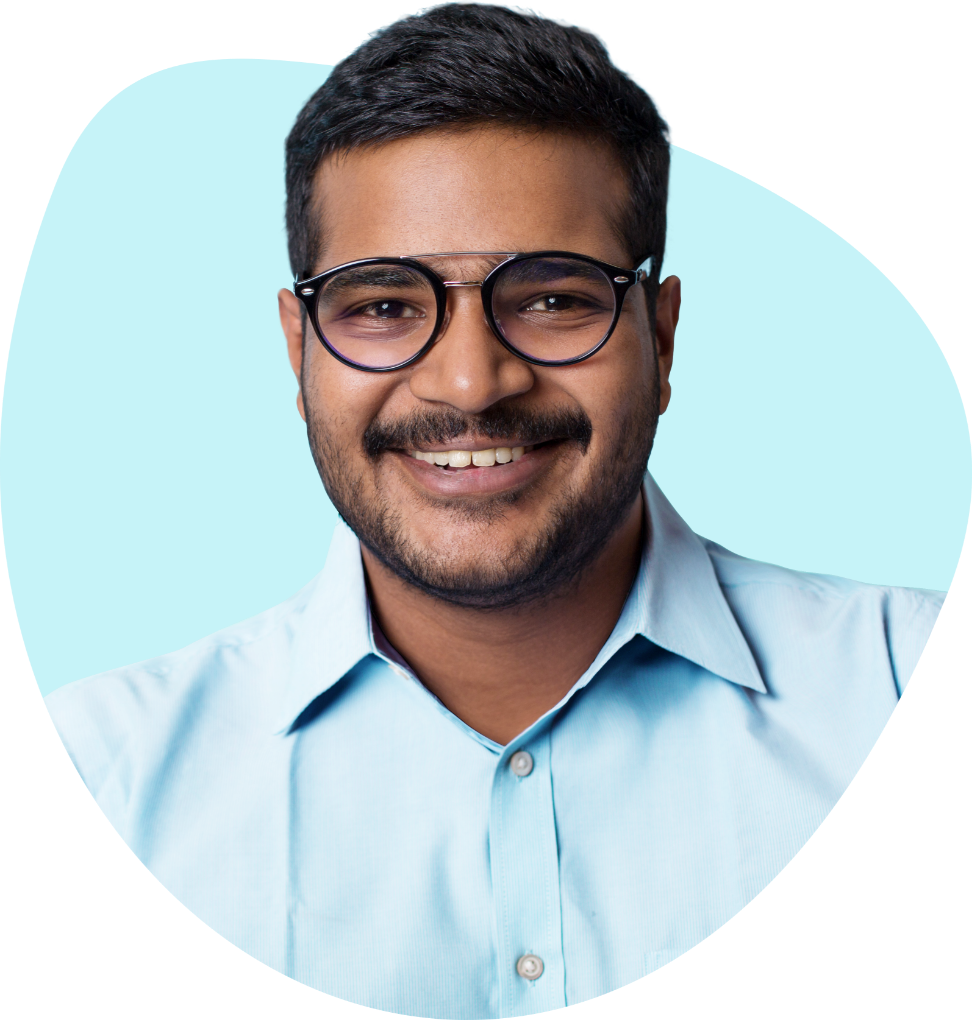 Deepak Arunachalam
COO & Partner
After living across Europe, Asia, and Africa for 18 years, Deepak returned to France to pursue a degree in Political Science and Business Studies. Trilingual, speaking French, English, and Tamil — he worked at Amazon managing a team responsible for French third-party content operations. He was then headhunted by The Scalers. Deepak is in charge of coordinating partner operations to ensure optimum team performance and smooth sailing for your offshore operations. Deepak is the business mediator helping you establish a coherent corporate and cultural partnership. Outside of work you'll find him either on his motorcycle, on his bass, or on duty with his high-maintenance puppy.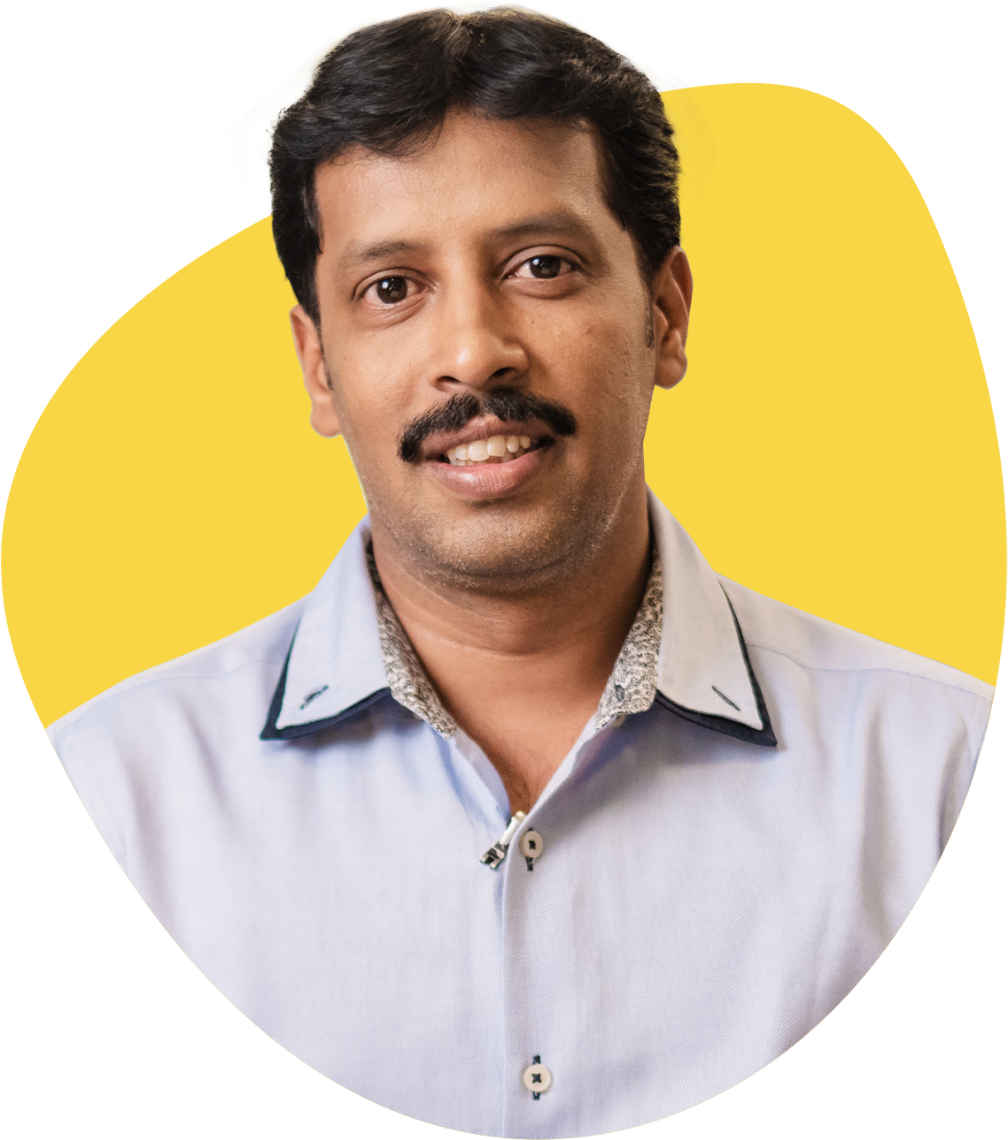 Franklin Maria
Senior Director - People & Culture
Born and raised in Bangalore, Franklin completed his Executive MBA with a specialisation in HR from the Institute of Business Management in Delhi. With over 15 years' experience spanning HR, CRM, and SCM within organisations such as Infosys and Oracle — winning a multitude of awards along the way — today he's responsible for making sure people are truly the heart of everything we do at The Scalers. When he's not in the office ensuring our business is the best place to work, Franklin spends as much time as possible with his two young sons. You can also find him actively helping with various charities, engaging in corporate social responsibility projects, and supporting orphanage initiatives across Bangalore.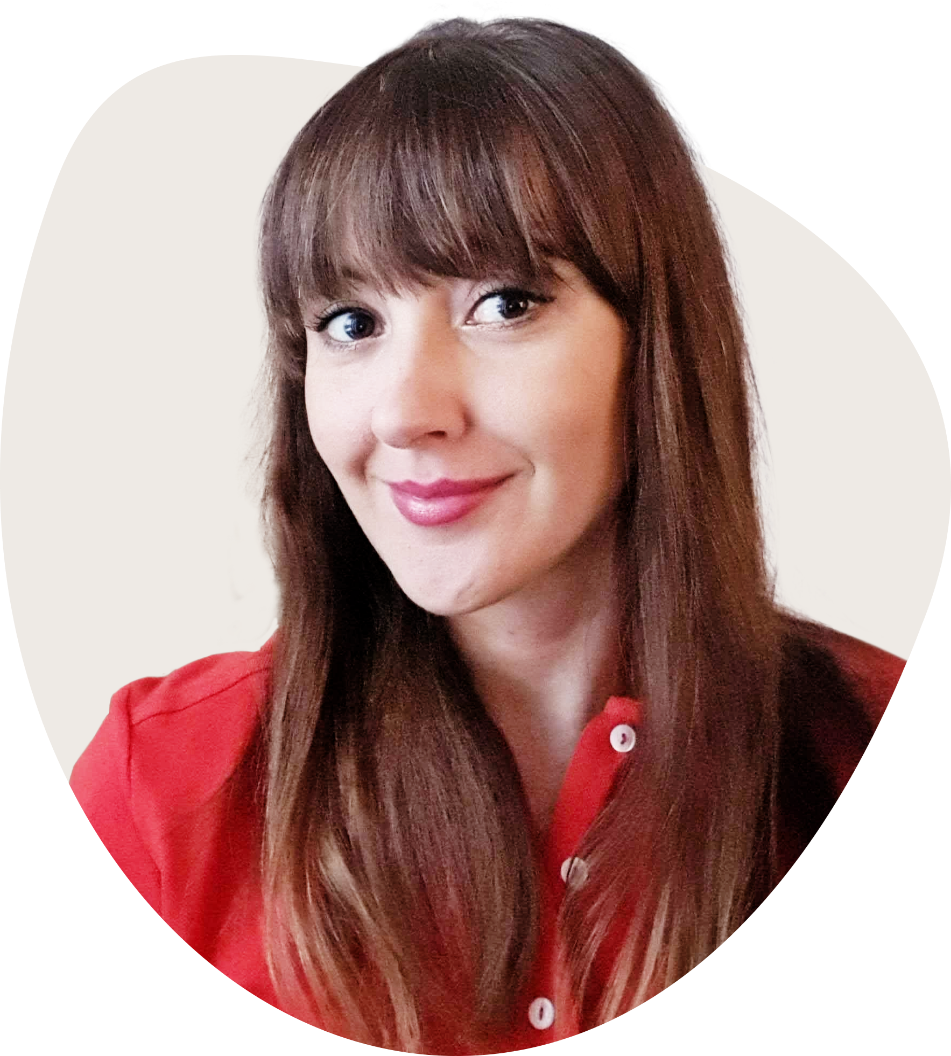 Aga Moleda-Orella
Chief Marketing Officer
Aga studied the sociology of advertising and social communication, and has since excelled in both small and large enterprises in her native Krakow. Her experience spans large digital agencies, IT corporations, and boutique gaming studios. A free spirit, Aga's adventurous nature led her to independent consultancy work — and after several years at a 100% remote global marketing agency The Scalers headhunted her with the task of building and managing the marketing team and strategy. When she's not on Scalers duty you can find her cooking her favourite Italian cuisine, painting Tuscan-themed watercolours, or learning about sloths (it's a long story).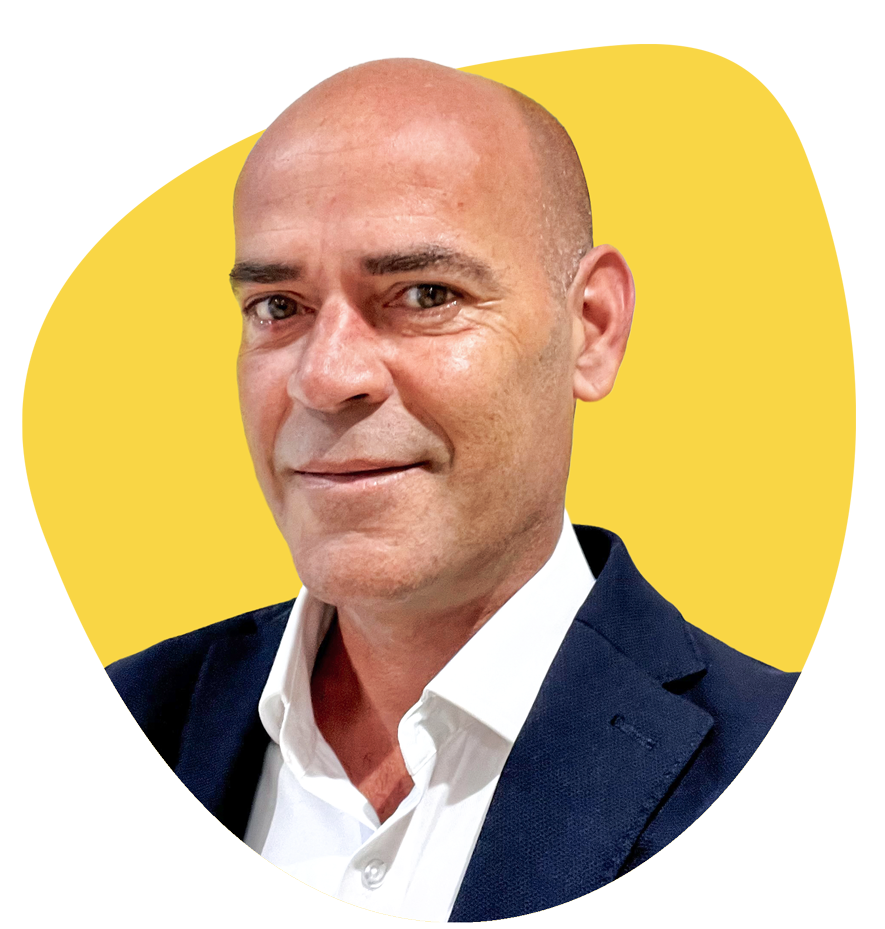 Michael Oranje
Head of Business Development - EMEA & USA
With over 20 years of experience, Michael has crafted high-growth tech triumphs, propelling startups to industry dominance. His passion for disruptive technology and personal drive have lead him to fearlessly takes on "first man on the ground" roles in epic ventures across the Americas, EMEA, and the UK. Now, Michael heads up The Scalers' sales team and is applying his proven track record of scaling sales teams across EMEA. When he's not diving into a new challenge, he can be found diving into the ocean, riding waves, perfecting his golf swing, spending time with his two children, and soaking up the South Downs National Park where he lives.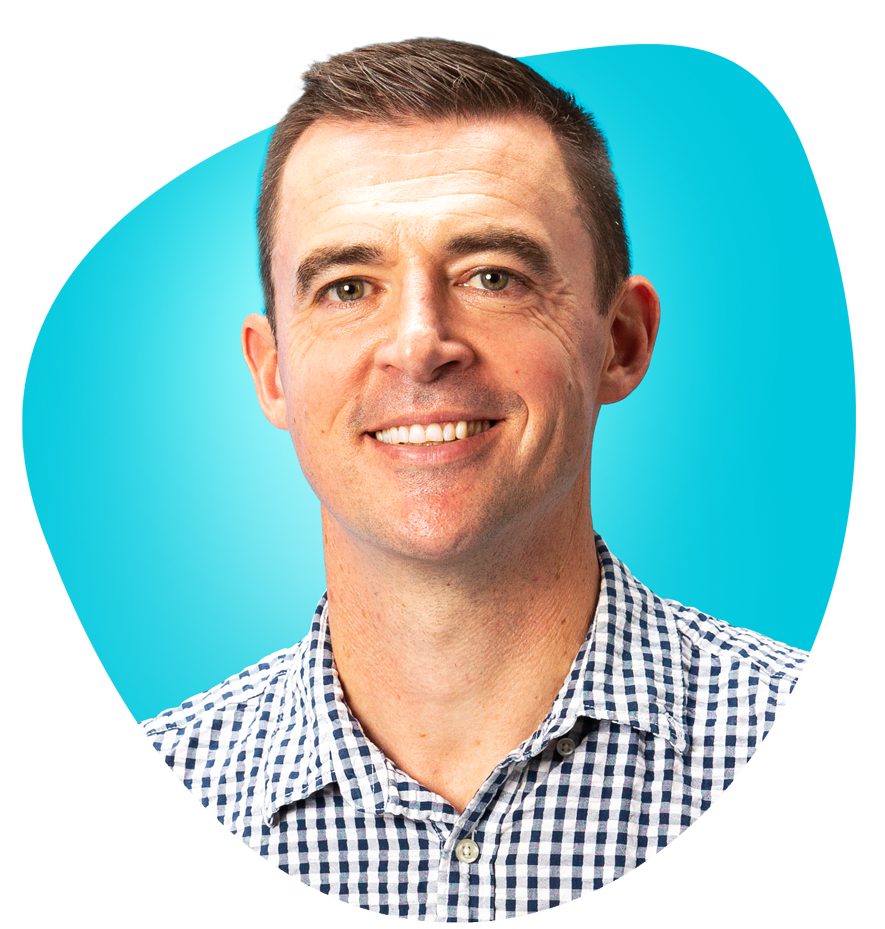 Simon Walsh
Sales Director Asia Pacific
With a business & computing education from a university in the UK and over a decade and a half of experience in senior sales roles, Simon has a knack for selling complex software solutions to C-level executives across Europe, North America, and Asia Pacific. His sales success has taken him on a wild ride, allowing him to live in Ireland, Canada, and Australia — talk about wanderlust!
Simon joined The Scalers in Ireland as a Senior BDM, and after just one year, he was given the opportunity to establish the APAC office in Australia. When he's not closing deals and expanding The Scalers' growth, Simon can be found running, hunting for the best coffee, and whipping up delicious meals with his two daughters.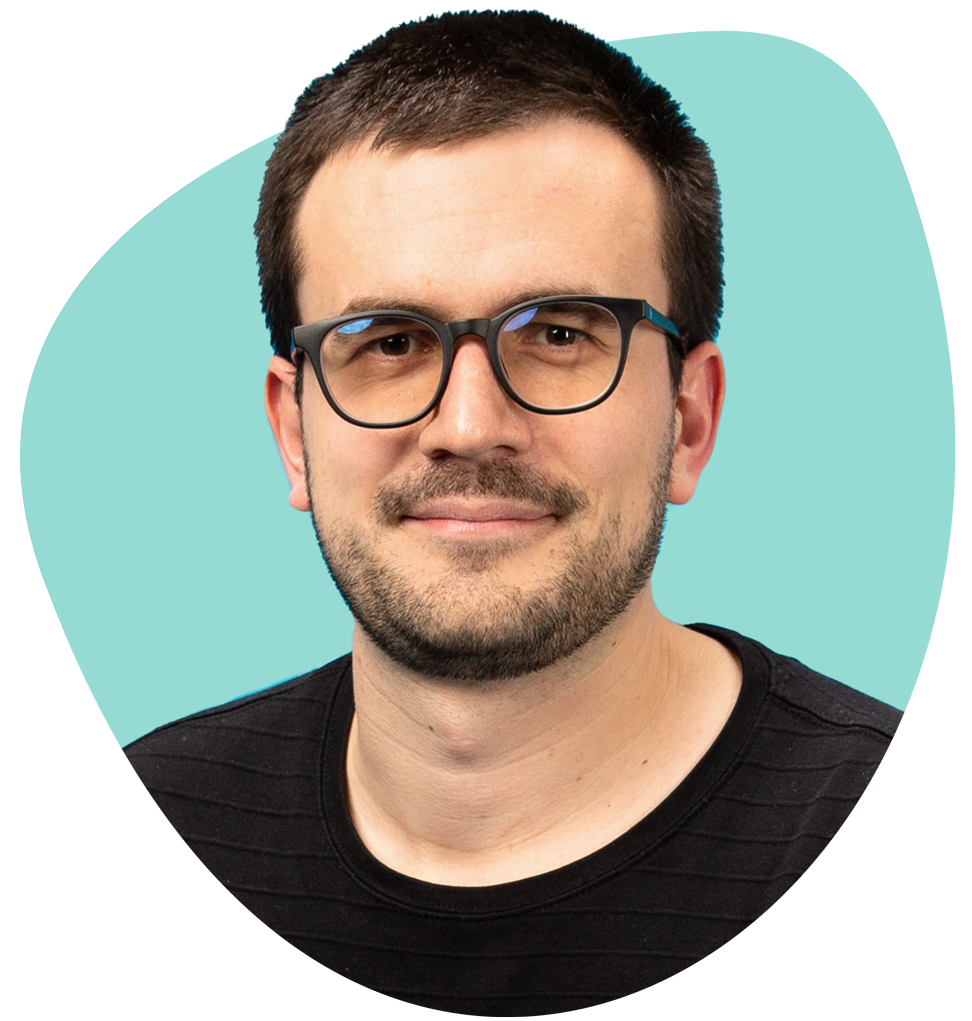 Germain Dürr
Director - Finance & Strategy
Throughout his career, Germain assisted C-level executives and their teams in pivoting, scaling, transforming, restructuring, and improving organisational efficiency. He managed projects in Europe, MENA, UAE, and Asia. He graduated in International Finance from the IAE Lille School of Management and the University of Lille. At The Scalers, Germain is in charge of finance and strategy in both group and operations. When he's not working, he enjoys hiking, discovering cultures, exploring the outdoors, and performing music for others by playing one of his many instruments.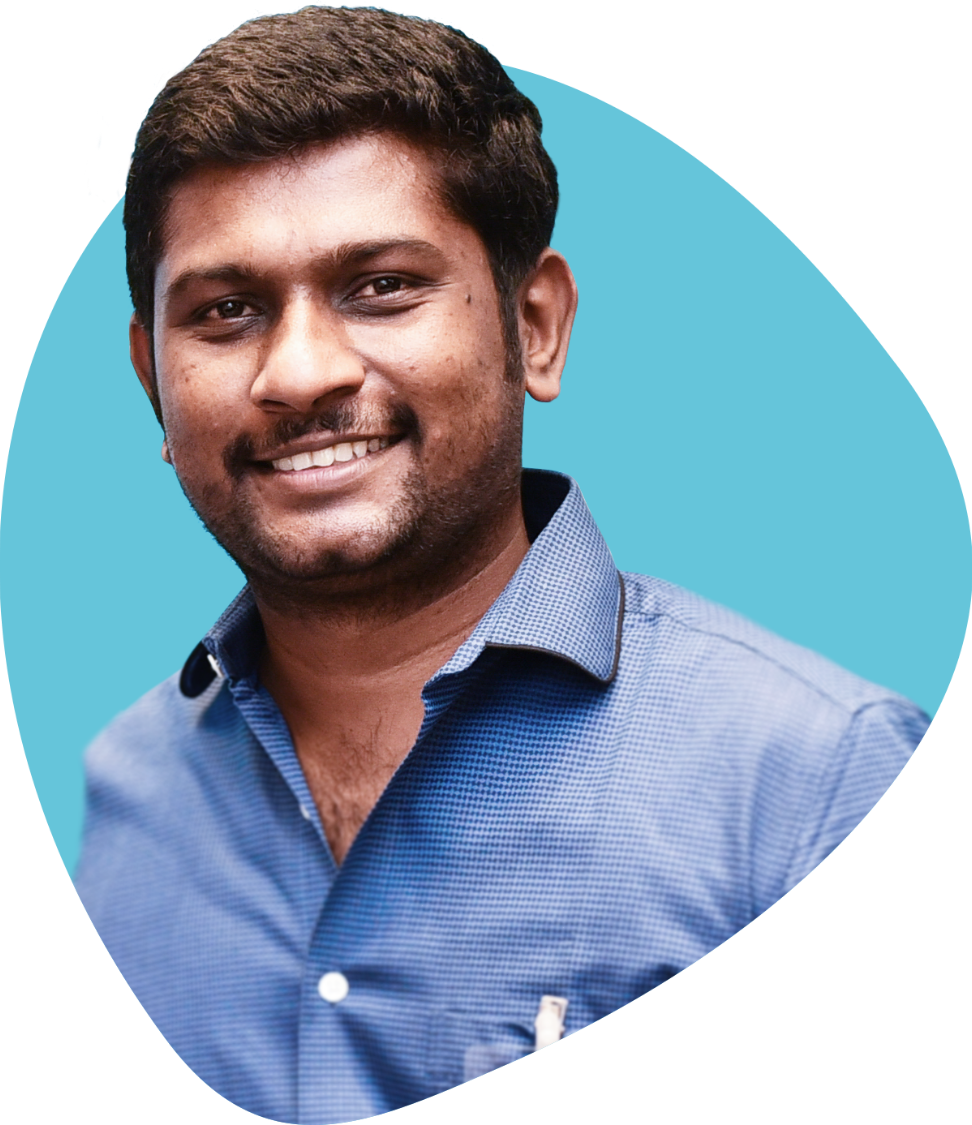 Balachander Palanisamy
Associate Director of Partner Success
After growing up in southern India in the neighbouring state of Tamil Nadu, Balachander completed both his MSc and MBA in the UK. He joined The Scalers as a talent acquisition specialist — bringing the skills he'd learned in both education and previous roles. After four years excelling in the position, he transitioned to Partner Success Manager where he establishes and maintains highly productive relationships with all The Scalers' partners. Something else that connects Bala with Britain is his ardent passion for cricket — he played for his University team in a prestigious English league and continues to play today, in India.
READ MORE ABOUT THE SCALERS