Hello, नमस्कार, Cześć, Bonjour. We are The Scalers!
We work with companies worldwide to build scalable, results-driven software development teams in Bangalore.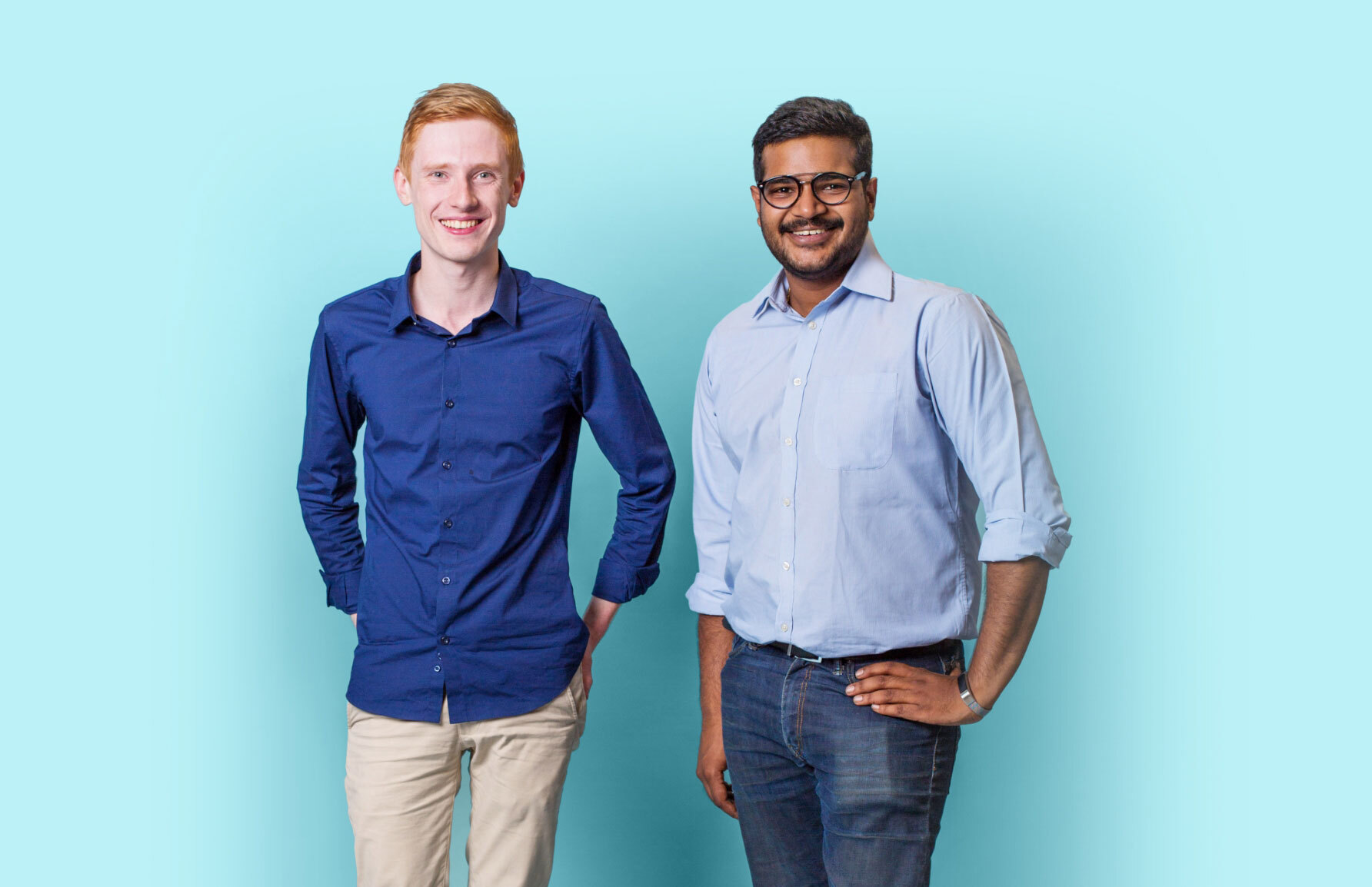 long-term tech teams built
We don't build software,
We don't build software,
we build teams who
we build teams who
build software
build software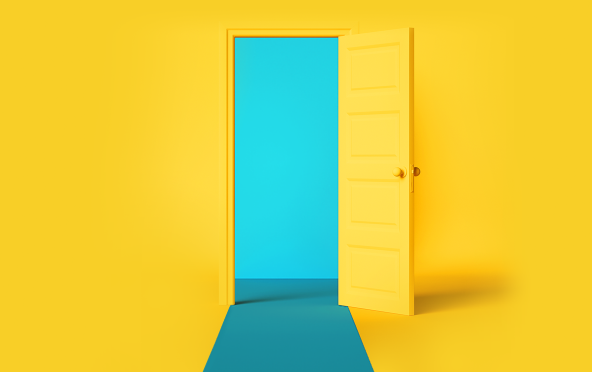 HOW IT STARTED
Why we're here
Our founder Emilien Coquard came to India in 2011, where he was managing a development centre of a French company. On the one hand, he was impressed to see the level of talent people had, and on the other he was frustrated to see how poor the environment was for Indian engineers working in services companies. So, he decided to create a company where the engineers would be in the centre of everything. That's how The Scalers was born.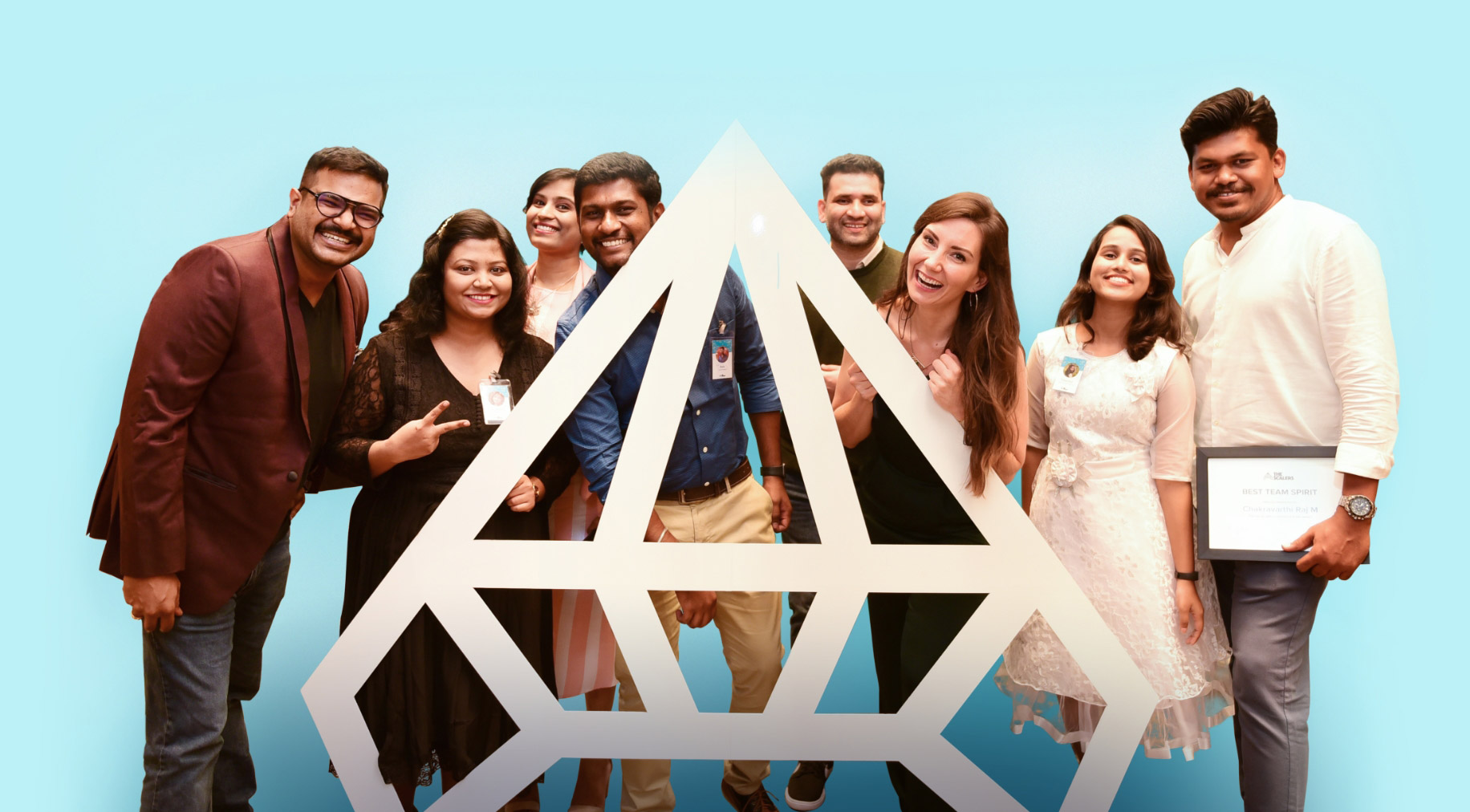 OUR STORY
How The Scalers took off
Our journey is just getting started, but take a look at how it's been so far.
The Scalers is born…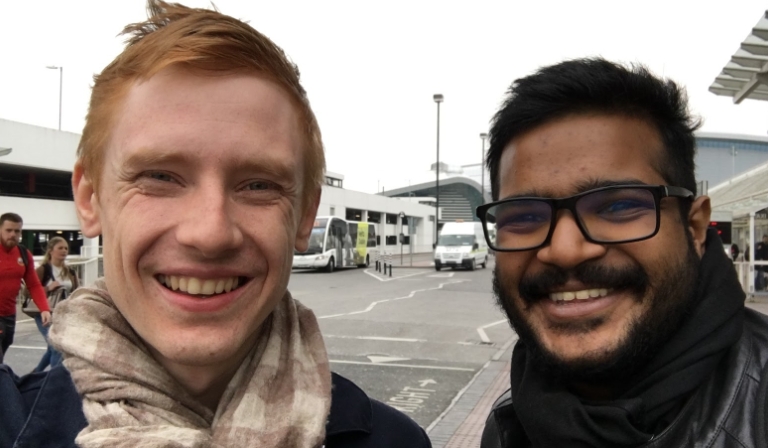 The Scalers is born…
After arriving in India in 2011, Emilien Coquard creates The Scalers in late 2014 out of a desire to bring transparency to a notoriously opaque industry. His ambition is to build the best company in the world, a place where world-class engineers can fully unleash their talent and people are at the heart of everything.
A tale of two friends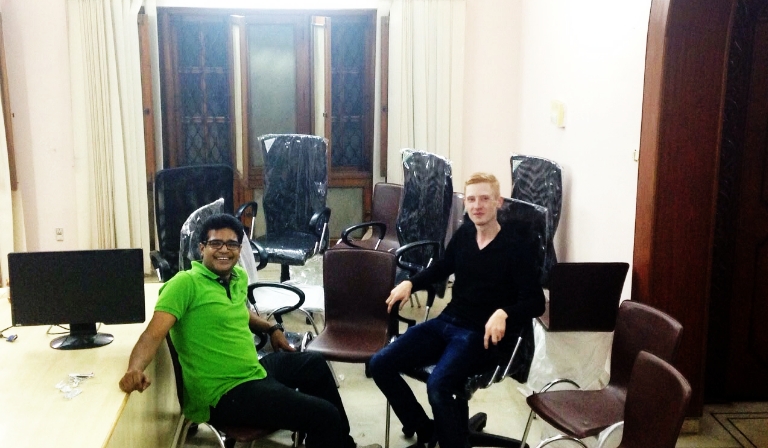 A tale of two friends
Emilien and future COO Deepak continue formulating the strategy. They pour hours and hours into building the business from the ground up. Unreliable electricity, plumbing troubles, relentless admin — these are the hard yards on the road to success! Even budding entrepreneurs need to get their hands dirty from time to time…
The House of Hack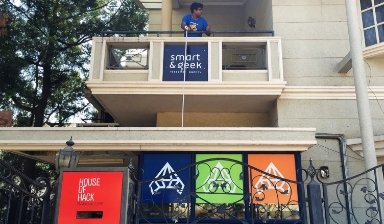 The House of Hack
It's February 2015 and The Scalers finds itself a new home. In an office without meeting rooms, innovative solutions are a necessity. New surroundings spawn fresh ideas and bonds are formed as the business grows and reaches adolescence.
Out of the teenage years…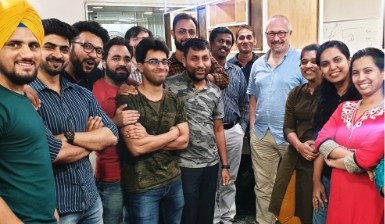 Out of the teenage years…
2016 sees The Scalers get down to serious business. Making the leap from working with startups to enterprises, building a team of 100 developers for the governement of Ras al Khaimah — one of the seven Emirates in the UAE.
A proven approach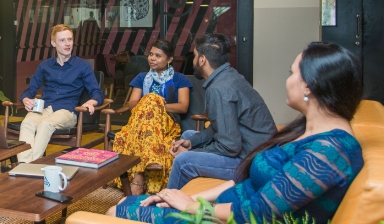 A proven approach
The Scalers continues its rapid growth and the unique model becomes tried, tested, and validated. Recruitment and operations work seamlessly, and the introduction of Chief Happiness Officers ensures the original people-first ethos continues to be realised.
Expansion continues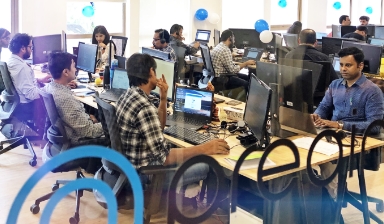 Expansion continues
With 250+ people worldwide spanning nine nationalities in three locations, and partners from Europe and North America in a wide array of industries — The Scalers continues to grow at an accelerated pace.
The extra mile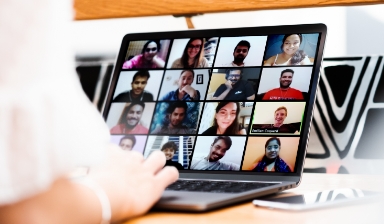 The extra mile
The Scalers keeps adding partners and expanding operations with new hires in Dublin and Krakow. Alongside this, Emilien and the leadership team future-proof the model and implement a policy of continual improvement to produce greater value for The Scalers' partners.
The journey ahead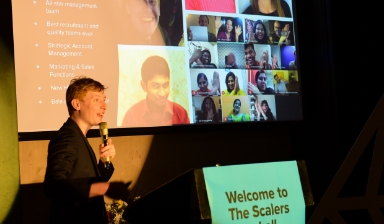 The journey ahead
The Scalers continue to expand into new markets, open their first office in London, establish their presence in APAC, and scale up teams and office spaces of key partners.
OUR ETHOS
We're people people
Our partners don't call their teams "offshore" anymore. They treat them as an integral part of their team, genuine colleagues, not outsourced help.
It's all about people and enabling their personal growth — scaling them up in the same way we do our teams.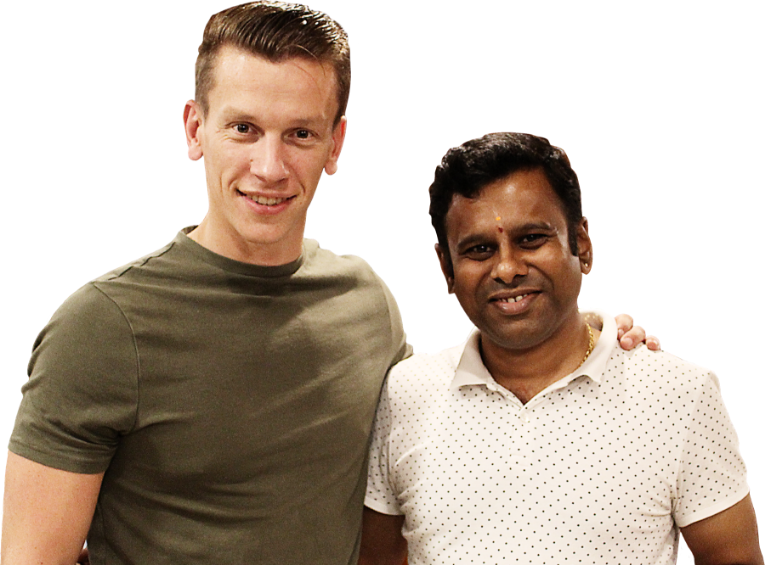 Transparency
Everyone at The Scalers is encouraged to give feedback without fear of judgement. Open and honest dialogue is how we move forward as one unified team.
Empowerment
Everyone's contribution is key and matters for our mission. We reward responsibility and empower progress as we journey together towards success.
Inclusivity
Everyone is a part of The Scalers family no matter where they're from. Diversity is more than a slogan at The Scalers, it's a commitment and what makes us, us.
OUR CULTURE
Behind the scenes
We wouldn't be able to talk the talk when it comes to your company culture if we didn't walk the walk ourselves. We love what we do and believe that what makes us different makes us stronger — and our unique blend of backgrounds makes The Scalers a truly dynamic place to work.
We love how each new hire adds to our culture. And, we're hiring.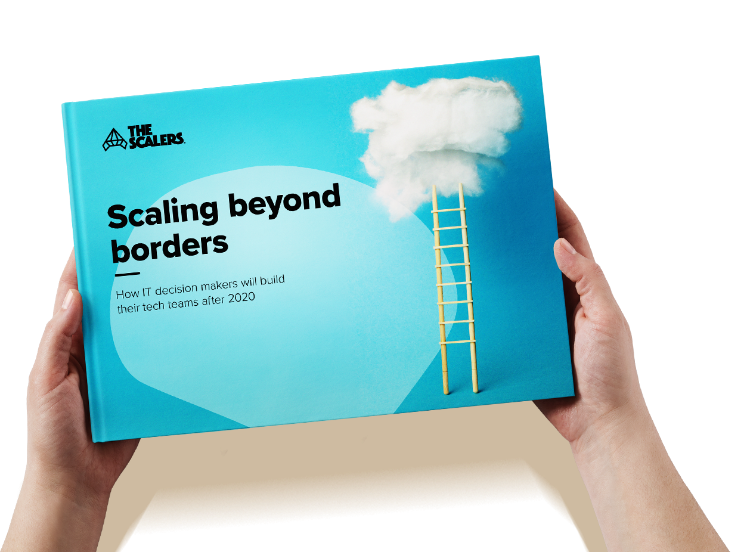 Learn how to scale fast with global talent
How IT decision makers will build their tech teams after 2020
DOWNLOAD GUIDE
READ MORE ABOUT THE SCALERS