CHALLENGE
Meet digital initiatives and build new products
In 2017 The Taxback Group realised that to stay competitive they needed to modernise their 15 year old legacy technology and obtain a dedicated product development team. Despite having an existing offshore IT team in Bulgaria, they couldn't find the talent they needed to keep pace with the new digital-first market entrants. With the financial services industry awash with automation and digitalisation, traditional operators were falling behind the disruptors. It was time for a change: The Taxback Group needed a purpose-built development team to catch up and stay ahead of the competition.

Location:

Dublin, Ireland

Industry:

FinTech

Number of employees:

1,500

Partnership since:

2017
Enabling Taxback's
Enabling Taxback's
transformation with
transformation with
a custom-built
a custom-built
engineering team
engineering team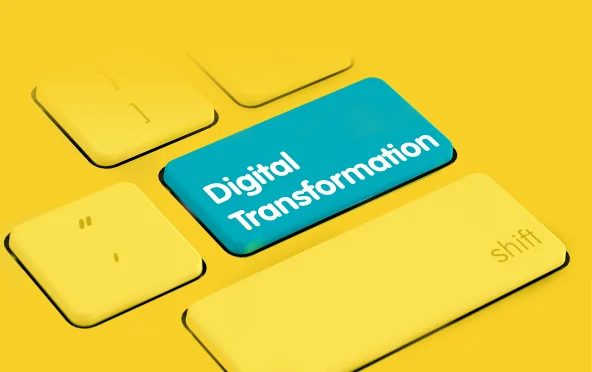 Creating Taxback's roadmap
When Taxback approached The Scalers, we started with a consulting session in their Irish offices, with every key stakeholder in the room. We learned about the company culture, as well as all of the primary pain points. They needed a dedicated development centre, and the engineering talent to fill it. After extensive discussion, we came up with a detailed strategic plan and operational roadmap for the setup and operation of the centre.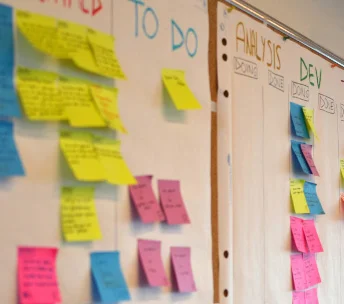 To build a team, begin with an architect…
In Bulgaria, the development teams were organised by product; whereas the new Bangalore team would work cross-product, organised by technology. This would bring a unified approach across all products. We knew the offshore team would need strong, intelligent leadership, and so the first three hires were critical. Using our 7-step recruitment process, we hired a technical architect of 15 years' experience, and two senior lead developers to work beneath him.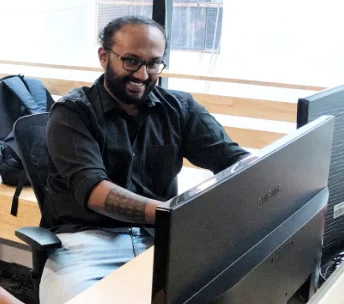 Taxback Bangalore grows to 15 developers
The initial appointments gave the team a rock-solid foundation in software design and implementation. Our Partner Success department facilitated communication between the offshore team leaders and Taxback International in Ireland, and soon after the ODC in Bangalore had a team of 15 developers — all with experience in financial services. We created brand-new UX design team, and placed them in the wider Taxback Group product development team. The engineers created a customer-centric design language to ensure a consistent user experience for current and future offerings.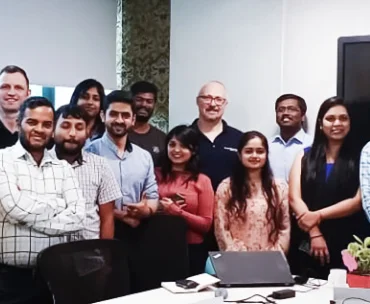 Positions hired:
Senior C# Developer
Scrum Master
Team Lead
Solution Architect
Senior PHP Developer
Database Engineer
Senior Frontend Developer
Senior Full-stack Developer
Data Operations Engineer
Quality Analyst
Technologies:
C#
Dotnet
ASP.NET
HTML
CSS
Javascript
Angular
Selenium
SQL
API
PHP
Laravel
Establishing the team in Bangalore
Using our local expertise we provided setup in Bangalore, including legalities, taxation, payroll, and administration. This ensured the newly assembled team could start work as soon as possible, and that stakeholders could focus on business and not complicated procedures. During the initial recruitment process, we secured The Taxback Group a dedicated office space in our high spec, high tech business centre. We made sure it was fully branded, and furnished with best-in-class equipment.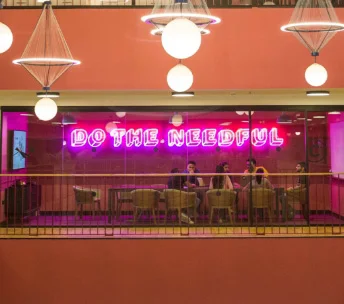 Taxback were in safe hands
Naturally, as a company in financial services, data security was paramount: we set up a comprehensive security framework, covering both physical security and NDAs for workers. With that, the development centre was fully operational and delivering exactly what The Taxback Group needed. We also allocated a dedicated Partner Success Manager to look after Taxback on the ground and provide monthly and yearly reports to keep things running smoothly.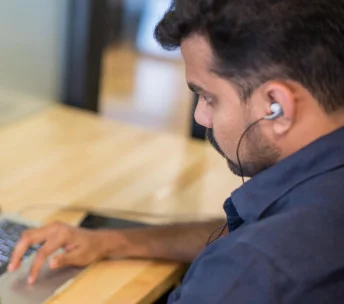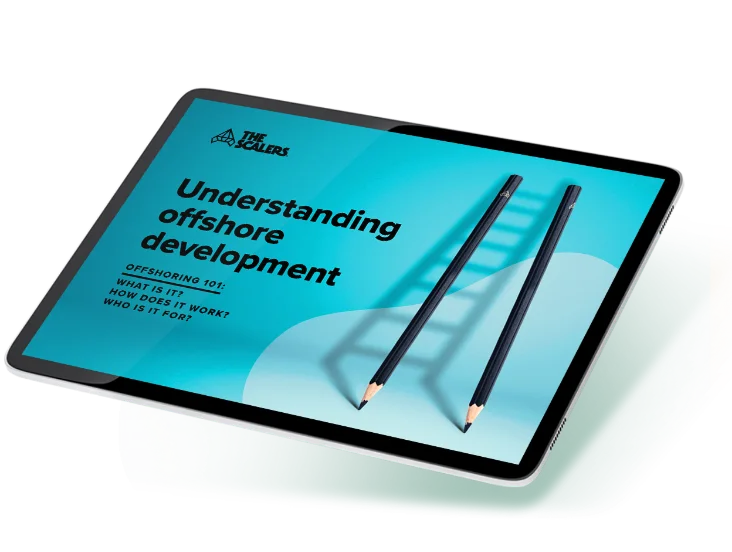 Offshore 101
Your crash course on everything offshoring.
What is it? How does it work? Is it for you?
DOWNLOAD EBOOK
40 engineer ODC in Bangalore
To help the group's businesses achieve their goals, we continued adding new engineers and technologies. Presently the team stands at 40 engineers and continues to grow across the group's three businesses. Our assigned Chief Happiness Officer ensures all the engineers are happy and engaged with their work, and acts as a bridge between the team in India and the stakeholders in Ireland.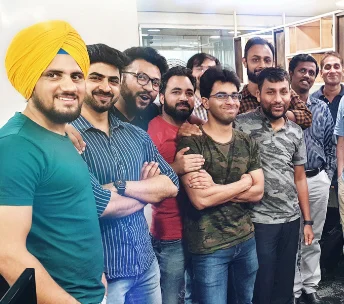 Digital products delivered at speed
After only six months of the Bangalore operation's inception, the centre released a new version of the company's flagship product. Fast forward to now, and Taxback's offshore development centre continues to produce world-class output. Their CRM system has been customised for the group's three primary businesses: Taxback International, TransferMate, and Immedis. They're also seeing faster time-to-market for new features, and user acceptance training has been delegated to the development centre in Bangalore.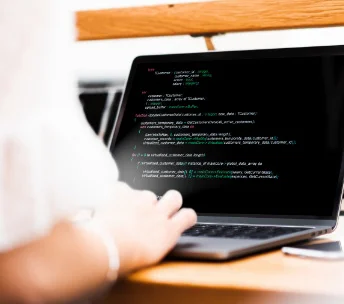 RESULTS
Taxback lead the way
The Taxback Group had fallen behind digital-focused fintech companies before partnering with The Scalers. Now, with 40+ engineers supporting six technologies across three unique businesses, the group has a more powerful software infrastructure than ever before. The Taxback Group had spent years falling behind younger, digitally focused fintech companies. Today, they're leading the charge.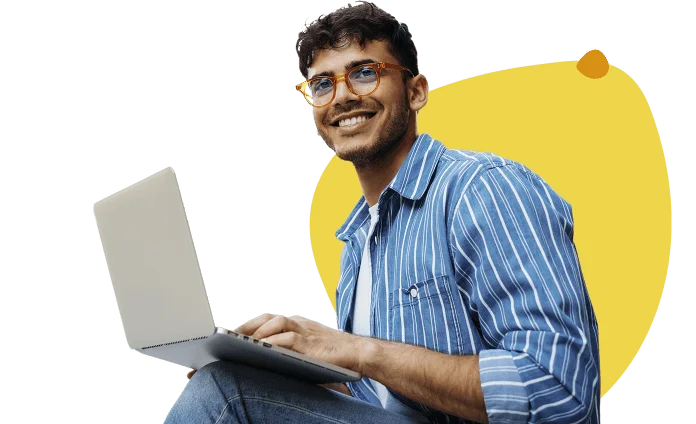 Key achievements
Bangalore ODC of 40+ engineers across six unique technologies
Launch and continuous delivery of flagship product
Up to speed in the journey to digital business