CHALLENGE
Digitally transform and sustain rapid growth
In 2015, Hesus wanted to expand quickly. Despite recent growth and a stream of new clients, cumbersome internal processes were slowing them down. They knew they had to modernise with digital technology, to create processes which could be automated and streamlined, and to break away from old-fashioned practices. Hesus wanted to become more efficient, versatile, and profitable with a product that would fire their business into the digital age. They were looking to technology as a strategic pillar, to shape the future of the business, but the traditional methods of hiring talent simply weren't working.

Location:

Paris, France

Industry:

Construction

Number of employees:

50+

Partnership since:

2015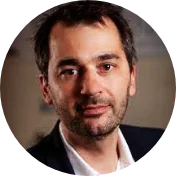 Emmanuel Cazeneuve
CEO, Hesus
The Scalers are experts who really understood how Hesus could achieve wholesale digital transformation. Our development team in Bangalore has been transformative for Hesus. With their support we've been able to sustain the growth we wanted, drive the business into the digital age, and successfully launch into new markets.
Scouting the lay of the land
Hesus wanted to build a dedicated product team, whose main focus would be a flagship application called Hesus Store that would handle billing and logistics, as well as automatically connect construction sites through advanced algorithms. After trying other ways to build and engage a successful development team and not getting the expected results, The Scalers stepped in to help. The leadership team flew to Paris, and held productive talks with all major shareholders. Afterwards, Hesus' vision and their goals for the team were understood, and a comprehensive plan of action created that established key goals, and set out the main priorities.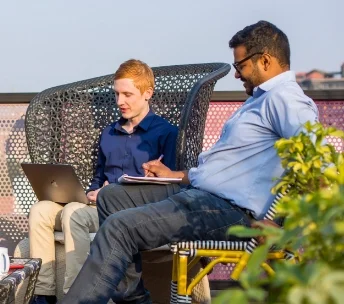 Establishing the foundations
In the beginning, the offshore team would consist of three software engineering specialists: a technical lead, plus one backend and one frontend developer. By implementing a Scrum methodology, Hesus could be sure that the highest priority tasks would always be delivered on-time. Once requirements had been established and a thorough roadmap laid out, The Scalers' hiring team initiated the 7-step recruitment process to handpick an initial three-person development team to digitise Hesus' processes.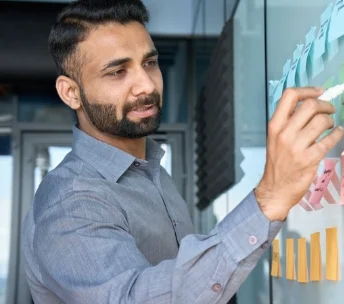 Fertile ground for success
The Scalers had carefully selected the three developers, being sure to create a well-balanced team with complementary skill sets and an emphasis on cultural fit. A product owner was appointed in Paris, and the Partner Success team established communication channels between them and the developers in Bangalore. The newly assembled engineering team, fully aligned with Hesus' ambitions and ways of working, began to build the new application that was to take the business to new heights.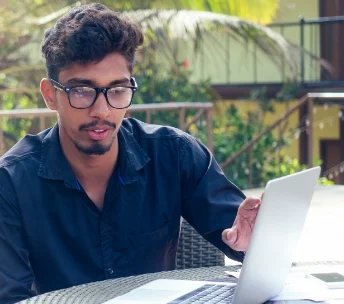 Positions hired:
Tech lead
Senior Developers
Senior Frontend
Developer
Mid PHP Developer
Technologies:
PHP (Symfony and Laravel)
HTML
CSS
React.js
Redux
Putting down roots
Hesus wanted to get started as quickly as possible, so leveraged The Scalers' expert understanding of India's employment, taxation, and other Bangalore local legalities. The Partner Success team helped Hesus establish their presence in the city by procuring them a dedicated, fully branded workspace in a Bangalore business centre. Ultra modern and furnished with the latest tech and necessary equipment, the new engineers were in the best environment possible to get to work on the Hesus Store application with engagement support from their assigned Chief Happiness Officer.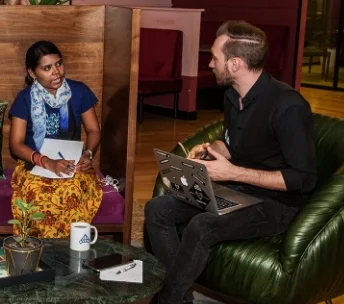 Safe and secure in Bangalore
The Scalers ensured Hesus' own security measures were implemented in their new Bangalore office: including NDAs, data security training, mirrored IT protocols, and a series of on-the-ground security measures such as 24/7 security guards and access cards for all members of staff. And, the Partner Success Manager remains on hand at all times to keep things working as smoothly as possible and act as Hesus' 'mission support' on the ground.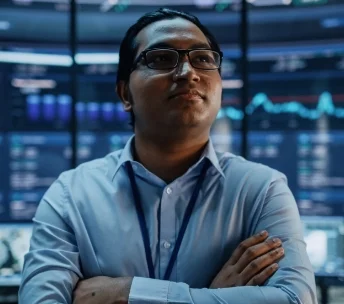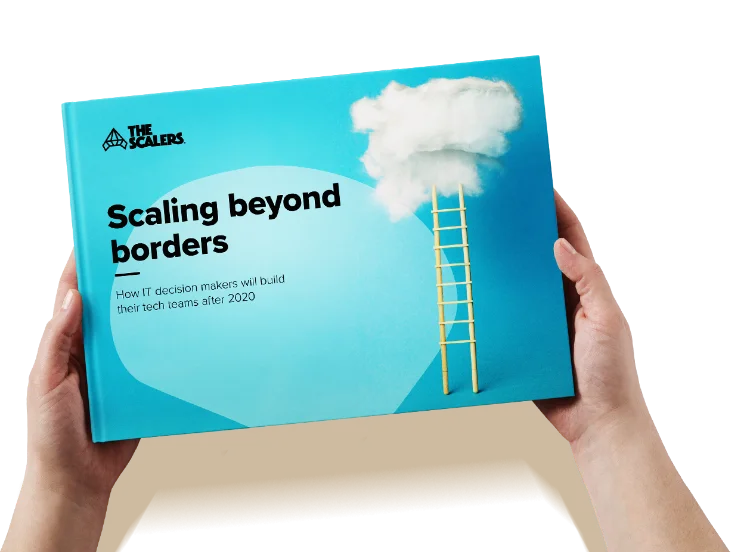 Learn how to scale fast with global talent
How IT decision makers will build their tech teams after 2020
DOWNLOAD GUIDE
Hesus Bangalore blossoms
The increase in operational efficiency within Hesus was remarkable, and the company began expanding at the rate they had initially intended. No longer slowed down by legacy processes, the dedicated development team gave them the tools they needed to sustain growth, meet increasing demand, and continue to deliver the premium service they were known for. With an additional developer added in 2020 and a PHP engineer in 2021 the team continues to grow with additional development capability.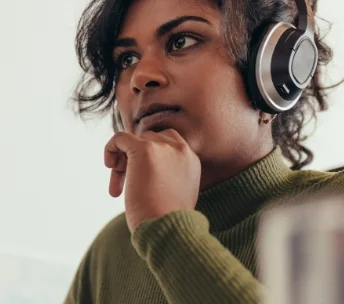 Immediate impact on revenue
After launching Hesus Store, the company received a boost right away: six-figure annual contracts from two of the world's largest construction companies. With the immediate results and increased press coverage they were able to successfully launch into two new European markets and Hesus continue to expand to this day.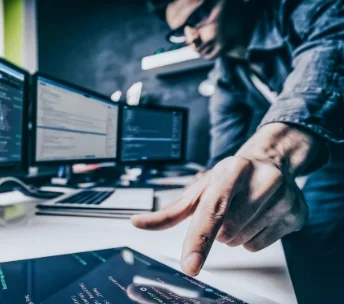 RESULTS
Hesus journeys to new heights
As a direct result of the product built entirely by the offshore team in Bangalore, Hesus has transformed from a business bound by cumbersome legacy tech and outdated manual processes into an innovative, digital-first business with a dedicated product team. Driven by their highly successful application, the company continues to grow and expand into new markets, and is one of the leading companies in their field.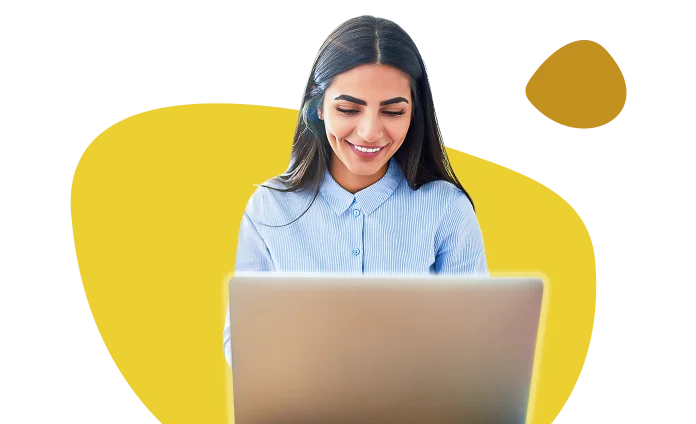 Key achievements
World-class transformation team built in Bangalore
Hesus Store application successfully delivered
Leveraging new development capability to launch into new markets