IT staffing: exploring your options in the tech talent crunch

Stephen Hedrick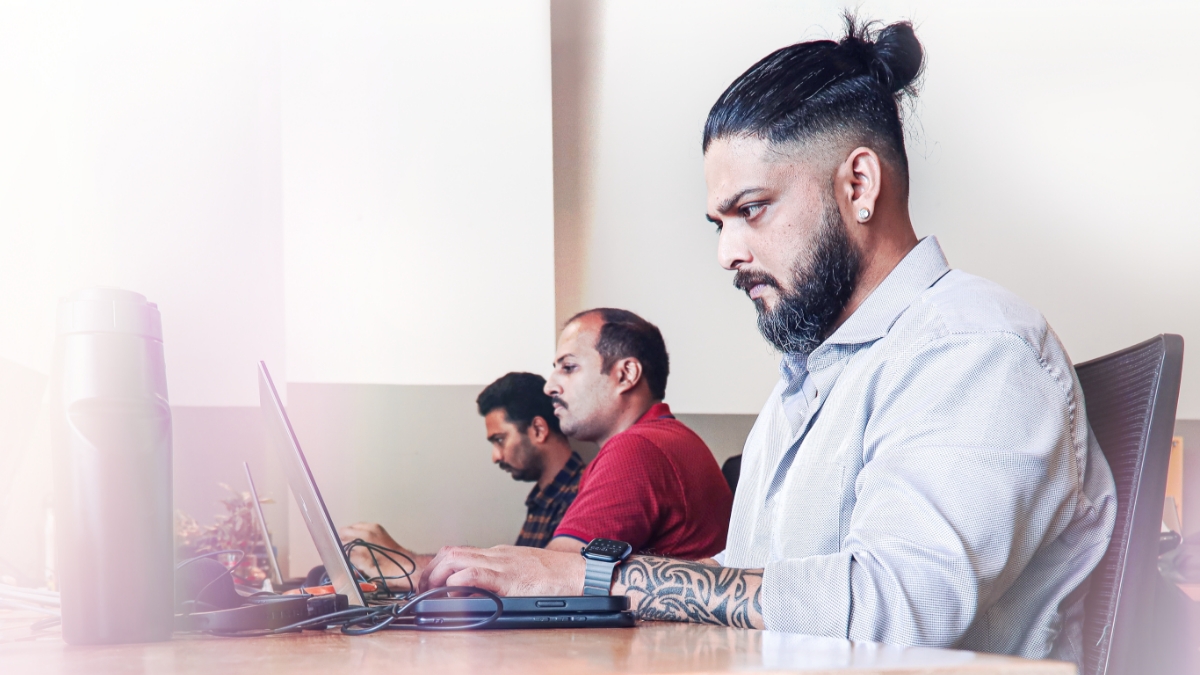 Early in the pandemic of 2019, widespread job losses meant that there were numerous openings in employment. Still, a tight labour market contributed to a loss of experienced workers, resulting in a massive resignation that stagnated the growth of many businesses.
In this blog, we want to impart some of our knowledge on ways to improve IT staffing. We hope that you can use it as a guide to augmenting your staff effectively, while gaining a better understanding of what to do in advance to avoid the most frequent issues organisations face.
So, when dealing with IT staffing and retention issues, consider the following suggestions:
Offshore IT staffing is the way to go
In order to fill key tech roles, you need a partner that can source talent and skills from global talent pools. Consider deploying offshore models in a distributed manner and consolidating them in key business and technology hubs if necessary.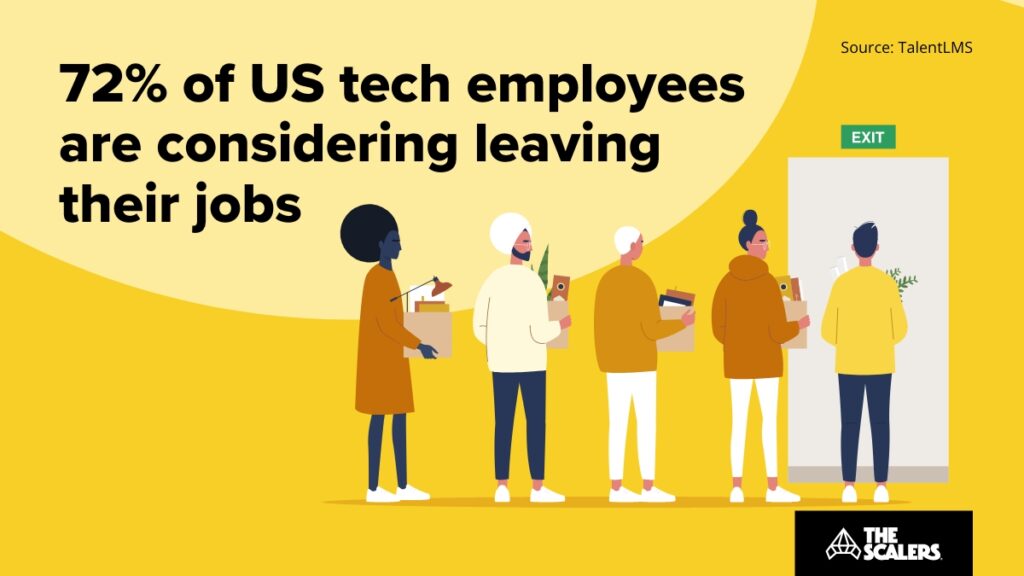 While outsourcing is often a cost-effective solution to IT staffing, it can lead to errors and low-quality output. However, offshoring allows you to go further and leverage incredible expertise and talent. As the engineers work exclusively for your organisation and are 100% aligned with your business, it's scalable and sustainable in a way that traditional outsourcing isn't. Remember, offshore development teams are just an extension of your existing setup.
Determine your company's IT staffing needs
The majority of sectors aim to become 'digital-first' organisations, and for this to happen, they must hire world-class software developers. Any outsourcing methodology, including IT staffing, is likely to produce inadequate outcomes if you don't know what issues you want to address.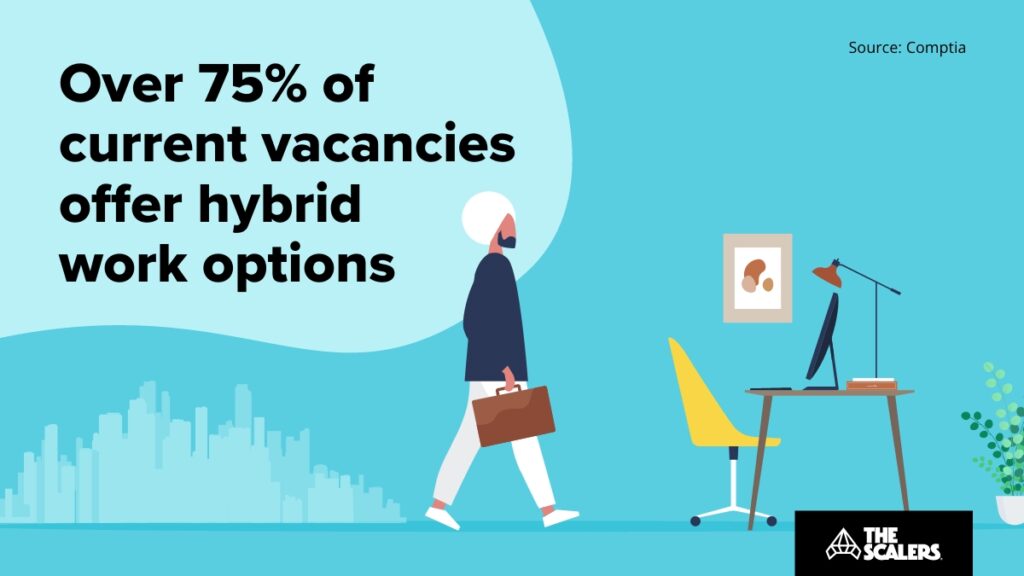 Examine your company carefully, pinpoint your requirements, and determine which duties could be successfully outsourced. Then begin your search for the ideal vendor. The expert staff augmentation firm should also inquire about your company's objectives and issues. If you don't get this kind of query, use it as a warning and keep looking.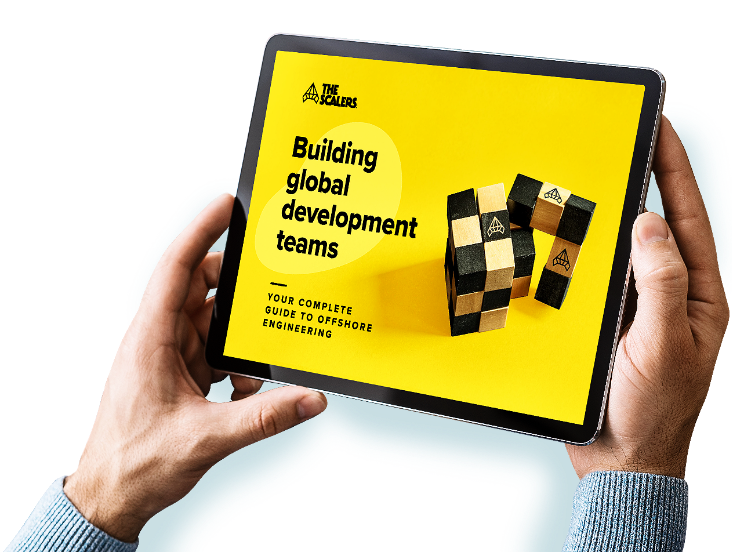 Learn how to build elite offshore teams
How to beat local skill shortages and set up your development centre abroad
DOWNLOAD GUIDE
Select the right IT staffing partner
However, regardless of how skilled and capable your partner is, going into an offshoring arrangement without a thorough needs analysis will be challenging. Choose your offshoring partner wisely. By dealing with IT staffing issues and enhancing your team, you can provide features more quickly, develop new solutions faster, and decrease your time to market.
A key element of IT staffing is your partner's ability to determine whether candidates are prepared for offshore collaboration. Typically, it's due to issues with candidate onboarding or monitoring, or, more specifically, a lack thereof.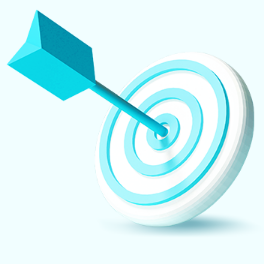 TIP
You can go offshore alone, but doing it in partnership with an expert on the ground means you get inside knowledge on the local talent market.
Offshore collaboration with an internal technical team will be challenging if the onboarding process is poorly planned or does not exist. The same applies whether the team is located in the same building or across the globe. This is why choosing a partner with a well-designed onboarding procedure is essential.
Improve IT staffing screening
To provide effective IT staffing, your offshoring partner must provide a wide range of services that track the performance of the candidates they deliver. By monitoring their progress, they can quickly identify any flaws or misalignments before they significantly impact the rate of development.
There is a tendency for IT recruiting firms to pass off their junior candidates as senior candidates due to poor screening processes. Overstating the qualifications of applicants won't benefit these companies, however. Eventually, they will be checked into a legitimate software development project.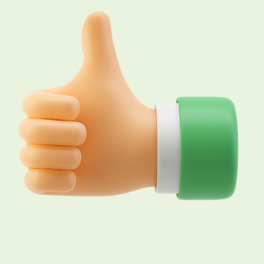 BEST PRACTICES
When hiring offshore engineers, ensuring cultural fit is just as important as technical ability. The right partner will help you source the most suitable candidates.
Nevertheless, there may be some complexities with the issue. Depending on the business, seniority may mean different things. A developer with two years of experience might be considered a mid-level developer in one organisation. The failure of candidates to deliver on their promises can lead to problems in the recruitment process.
Several outsourcing firms specialise in IT staffing, but many are just intermediaries. As a result, they don't really employ anyone. These organisations actually hire outside candidates. Because of this, they have little control over candidates, which could negatively impact service delivery.
Effective IT staffing means more generalists than specialists
In addition to setting up world-class technology infrastructure, a good offshoring partner should understand how global teams can scale your organisation quickly.
To ensure that their employees have a steady flow of work, software development companies should work with offshoring partners to hire people with general skills rather than specialists with in-depth knowledge of specific technologies.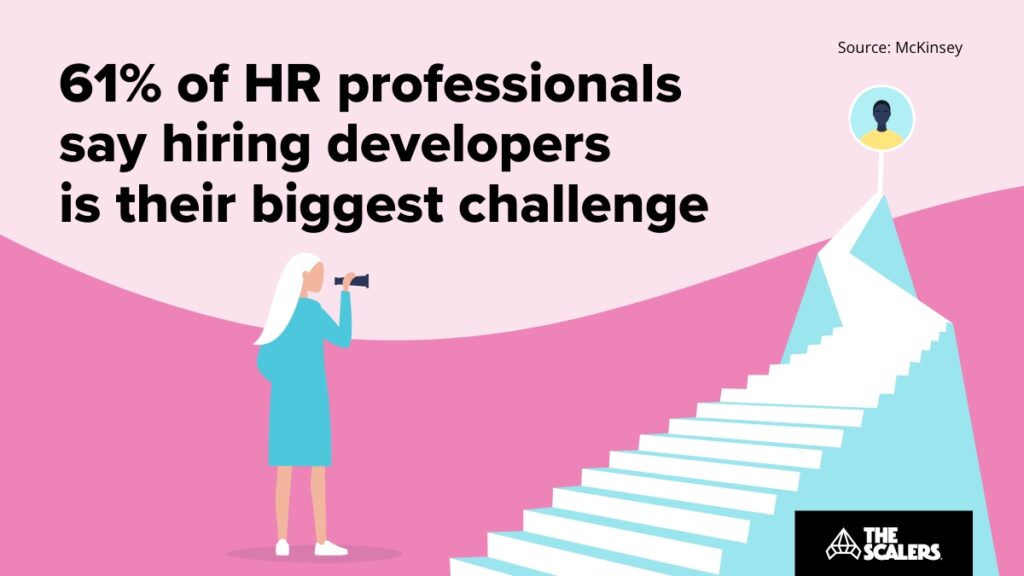 Instead of offering specialised technologies that match the requirements of extremely niche applications, such a company could choose a combination of programming languages to handle their most specific needs. To work for a software development firm, a developer usually does not need a specialised domain or industry knowledge. It's better to be able to work on a variety of tasks.
However, you can solve IT staffing issues and locate exceptional developers with experience in particular technologies or sectors when needed by partnering with an offshore partner. You need to be able to look for the precise set of qualifications and experience you require.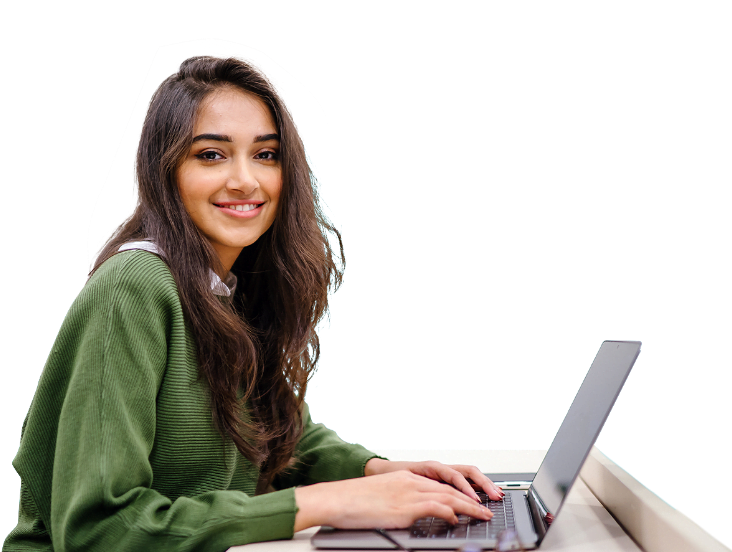 Extend your tech team
in Bangalore
Speed up your software delivery with an integrated and dedicated team
LEARN MORE
Manage IT staffing culture and communication issues
When staffing, ensure your partner verifies soft skills, such as communication. This will ensure that the candidate fits the company's culture well. Those working from different parts of the globe are not always aware of how a company from another country operates.
At The Scalers, we strive to meet our partners halfway by screening every applicant thoroughly. We consider both communication abilities and cultural compatibility for IT staffing. For instance, all of the individuals we provide are fluent in English. Doing this ensures that candidates have no trouble adjusting to the client's workplace.
Final thoughts on IT staffing
As a result of reading this article, you should be able to identify potential problems with staff augmentation and what to look out for. Preparing for these difficulties in advance may help you avoid them becoming bigger.
KEY TAKEAWAYS
Outsourcing is a great way to fill temporary gaps in your team or to complete short-term projects.
Offshoring is a better IT staffing option as the engineers hired work only for you, and are culturally aligned to your organisation.
Going offshore alone is completely possible, but with an expert partner you can keep focus on business priorities while they handle operations.
Contact us if you have any inquiries concerning IT staffing and suggestions for improving it. We help you build your team, run your operations, and scale without limits by sourcing developers from a talent-rich country like India. By connecting you with qualified people who fit your company's culture and specialisation, our consultants are available to assist you in solving difficulties.