[Market Paper] Overcoming the UK and Irish software skills gap

Luanne Botha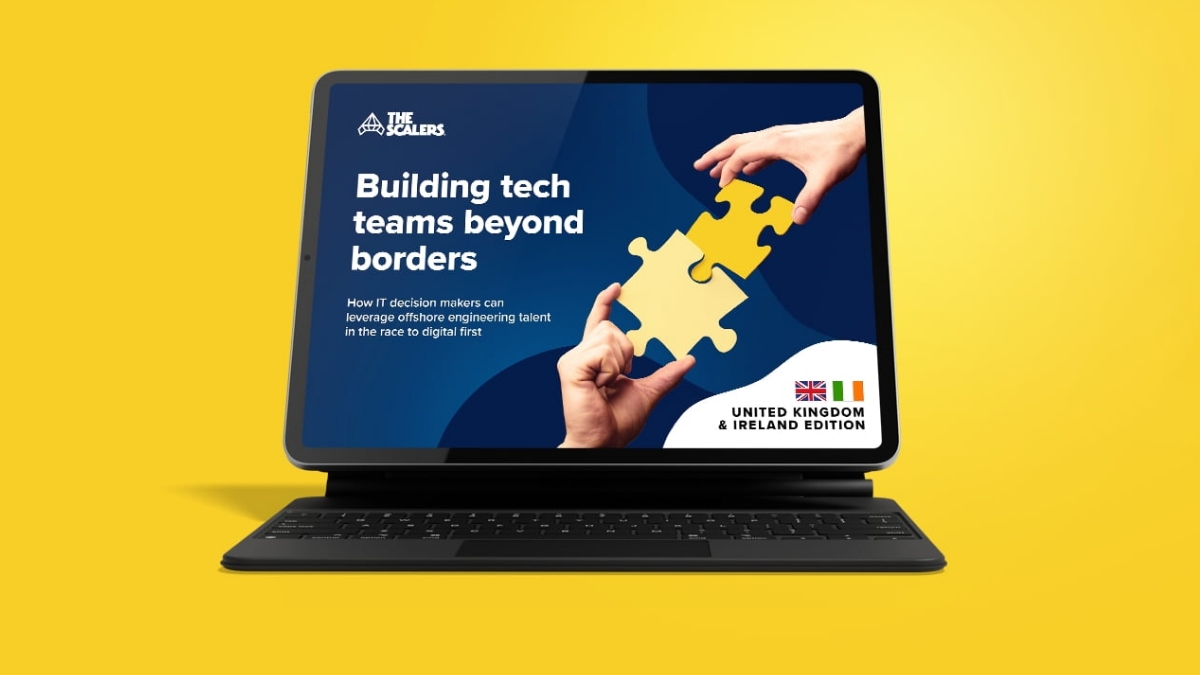 A talent crisis has engulfed western Europe, exemplified by the UK and Irish software skills gap. This skills shortage means IT decision makers in the region are looking beyond merely hiring locally, and are now looking to leverage global pools of elite engineering talent in the drive to digitalise at pace.
Speedy transformation is keeping CIOs and CTOs busy in 2022, and higher on the agenda of both small and large enterprises than ever before. And, with everything from retail to automotive to healthcare going 'software centric', the need for top software engineering talent is paramount. Without it, businesses are at risk of being left behind in the race to digital-first business.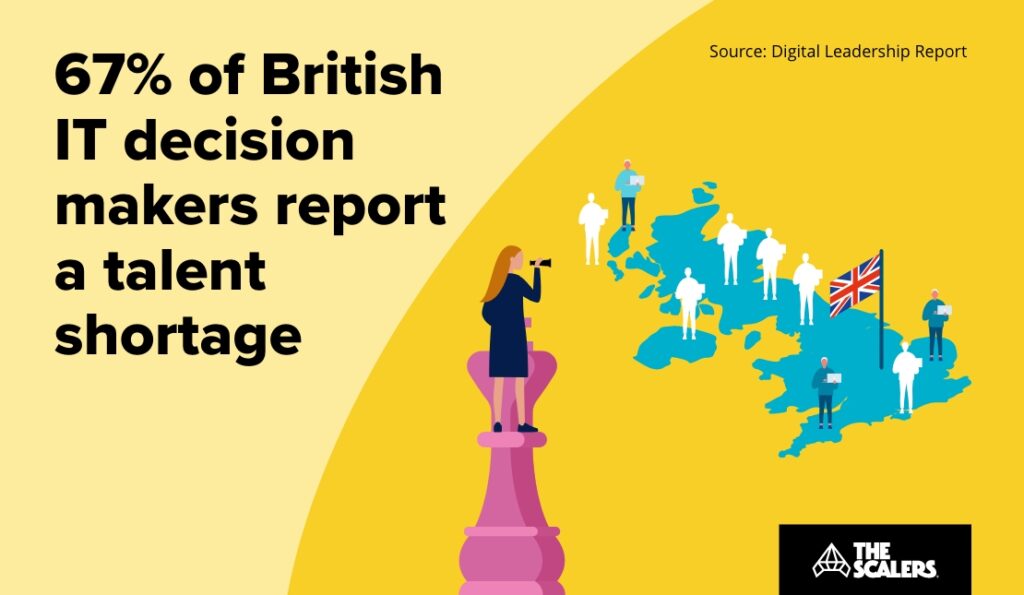 The fight for top development talent hots up
With major companies basing their European HQs in Dublin's 'Silicon Docks' region, the major players are at risk of pricing any smaller businesses out of the picture for top engineering talent. This exacerbates the UK and Irish software skills gap for everyone but the very biggets businesses. A trend that's also seen in London and other major metro areas in the most developed countries. With work-life balance becoming a higher priority for many employees than salary, retention is also an area of concern — with major players able to offer a vast array of benefits that help them obtain and retain the engineering cream of the crop.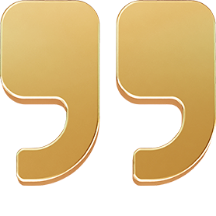 "There's an intense fight for software talent in the United Kingdom and Ireland. Larger companies have a monopoly on the best engineers, and there's simply not enough talent to go round. The businesses that want to innovate and scale at the speed they'd like are broadening their horizons beyond looking locally."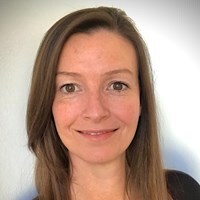 Luanne Botha
Head of Strategic Partnerships, The Scalers
A flourishing tech landscape
Cities outside London and Dublin are helping to lead the charge. Cambridge leads the way, with places like Manchester not too far behind. With all this focus on software and becoming tech-centric, the thirst for engineering talent is only growing. And there's a growing concern that educational institutions aren't producing graduates with a sufficient range nor level of skills in particular areas of need.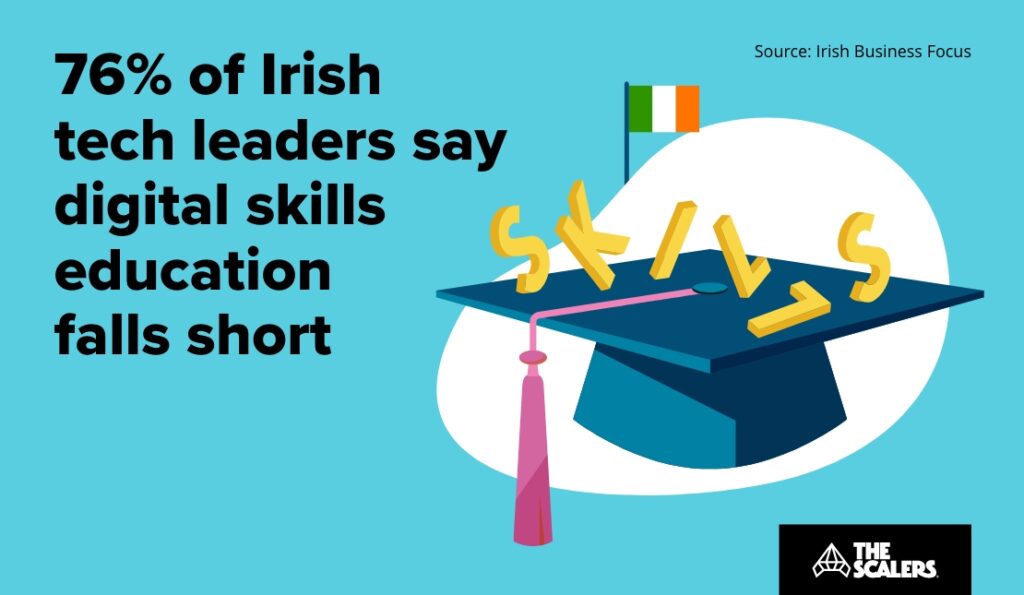 There's a shortage in the skills needed to not just lead but to simply compete in a digital-first charge. Technical expertise is required in areas like coding, AI, ML, and cloud computing. On top of that, a higher level of soft skills are necessary to leverage that technology to craft real-world solutions. Let's look again at the UK and Irish software skills gap and what can be done to remedy it.
UK and Irish software skills gap: thinking local vs thinking global
Like two pugilists squaring off, the notion of hiring local developers has come up against a formidable foe: offshore talent pools. On top of the commonly known cost benefits, it's actually talent and skills that IT leaders are looking to leverage in the present day.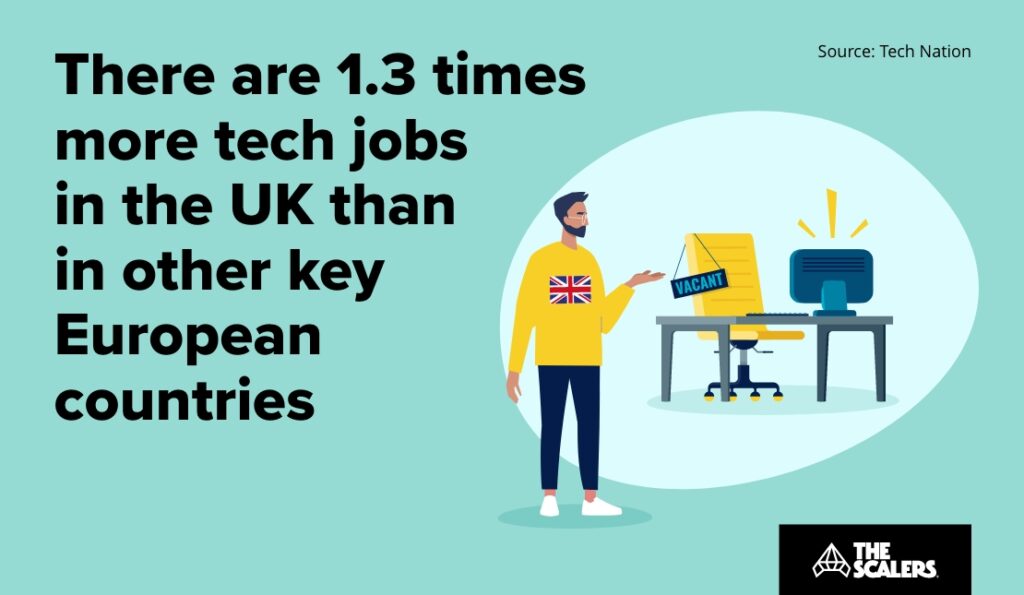 British and Irish tech leaders need to ensure that they have attractive compensation and employee benefits, as well as enticing projects to attract the truly top-tier engineers and retain them. Alternatively, they need to look at new ways of building their tech teams, to avoid the highly competitive race for local talent in what is increasingly a seller's market.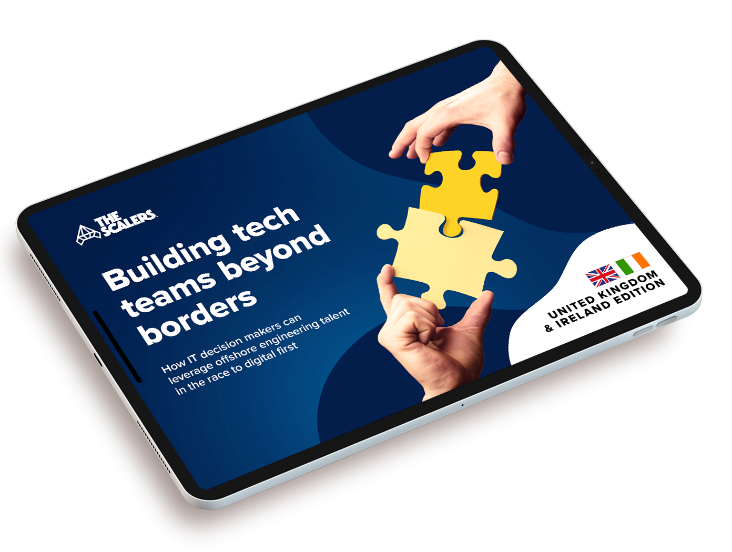 Overcoming the UK and Irish talent crunch
How businesses can navigate the skills gap at home and scale quickly with offshore talent
DOWNLOAD WHITEPAPER
Building tech teams beyond borders — the United Kingdom and Ireland edition
Developers are the lifeblood of your organisation in the race to software-centric business, so it's important to find, assess, and hire the right talent. With the right development partner and the right offshoring model, you can cast your net into global talent pools and access the skills you can't find at home.
A custom-built offshore development team is an integrated extension of your existing setup; you work with the developers the same as you do with your engineers at home — they're full-time, value-adding colleagues, not outsourced support.
It's offshoring that finally works. Our ebook, 'Building tech teams beyond borders' is focused specifically on the UK and Irish market and shows you exactly how you can make it work for your business.
What will you learn?
That a talent shortage has left CTOs and CIOs in Britain and Ireland hampered in their transformation plans.
How digital skills education falls short, so ambitious businesses are unable to realise their full potential.
Why hiring locally is restrictive, leaving rivals free to scale quickly by tapping into global talent pools.
That offshore tech teams give companies a competitive advantage in their race to digital-first business.
To find out more about building your tech teams beyond borders, and how CTOs, CIOs, and VPs of Engineering can leverage global talent pools to scale at speed, download our latest report.
If you're looking to build an engineering team offshore to help plug the UK and Irish software skills gap, feel free to reach out to us. One of our senior executives will get back to you shortly and help you move forward based on your requirements.