Announcing an ongoing collaboration with IDG Connect (now Foundry)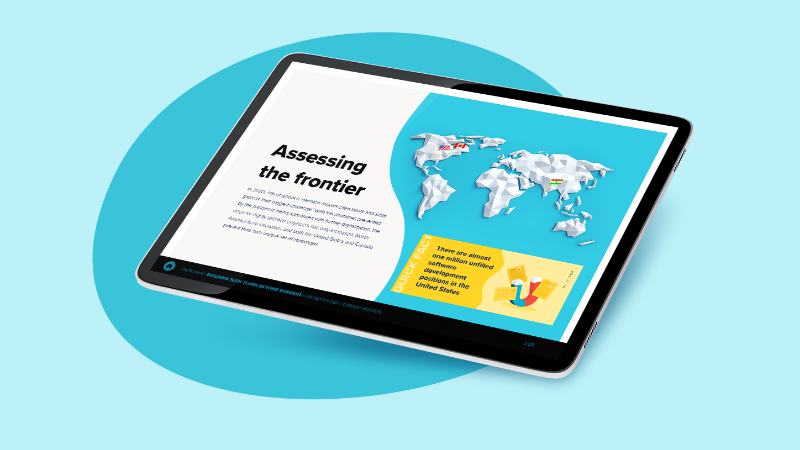 To continue expansion into the North American market, The Scalers has teamed up with Foundry, who will execute highly targeted field marketing campaigns across the United States and Canada regions.
With an acute talent shortage affecting forward-thinking businesses in the North American market, CTOs and CIOs are broadening their horizons beyond hiring locally. To deliver cutting-edge products to their customers, they've begun to explore other ways to build their tech teams. One of these solutions is offshore teams built in locations with deep pools of software expertise. You can learn more about this by downloading the US and Canada edition of 'Building tech teams beyond borders'.