Rapid expansion continues as The Scalers reaches 500+ global employees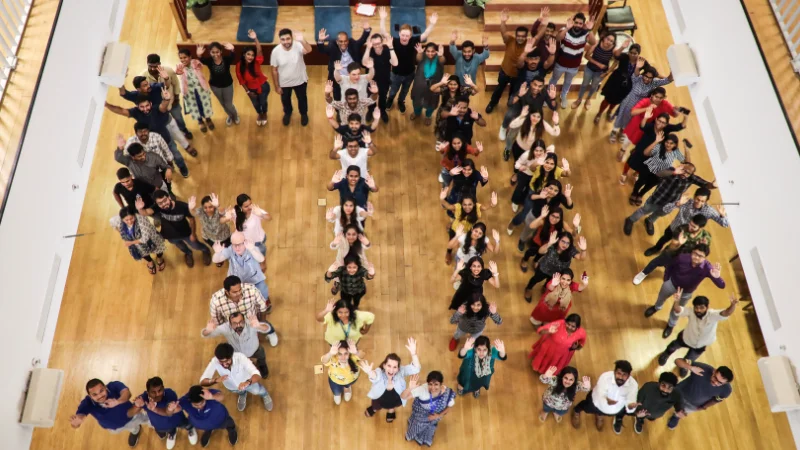 The ambitious plans laid out in the 2021 townhall continue to come to fruition as the company celebrates reaching 500+ employees across locations in India, Ireland, Poland, and Romania.
The Scalers is growing at lightning speed, with the company passing the 500 people milestone. Between the in-house The Scalers team and the engineers dedicated to our partners, this accelerated growth shows no signs of slowing. With plans to grow 10x over the course of the next five years, the business continues to seek the highest level of expertise across all internal functions, and the most elite of engineering talent to deploy to its partners' development operations.