Teaming up with IDG Connect for field marketing in the UK and Ireland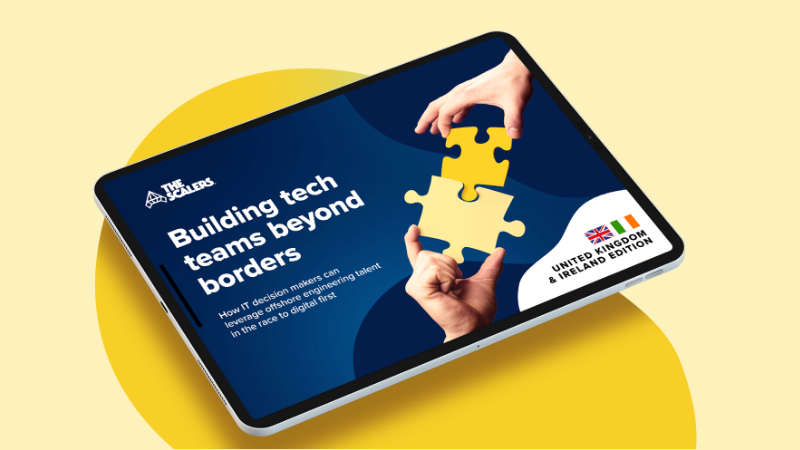 As part of promoting an ebook focused on the UK and Ireland entitled 'Building tech teams beyond borders', The Scalers is happy to announce an ongoing field marketing partnership with IDG Connect.
There are acute skills shortages hampering businesses in the United Kingdom and Ireland, preventing CTOs and CIOs from scaling their tech teams at their desired pace. Offshore teams composed of dedicated engineers based in talent-rich locations provide these tech leaders with the elite development skills they need to bring digital products and services to their customers at speed. You can learn more about this by downloading the UK and Ireland edition of 'Building tech teams beyond borders'.