The Scalers bring tech offshoring that works to London Tech Week 2023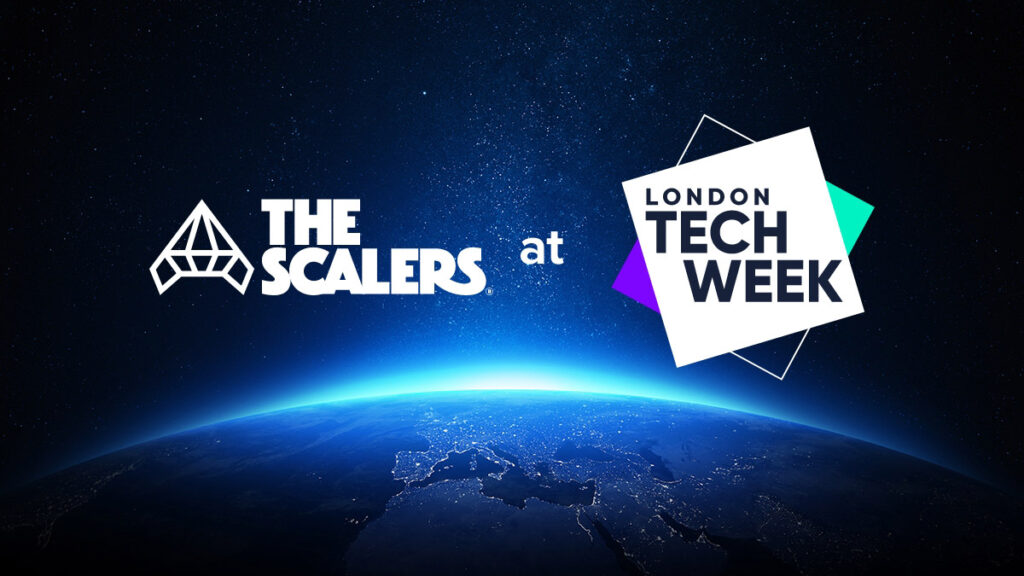 The Scalers are excited to announce their participation at London Tech Week 2023 where they will be showing off their unique approach to offshoring. The event is Europe's largest technology festival and this year is at the Queen Elizabeth II Centre from the 12th of July to the 14th of July.
The Scalers team including, CEO, Emilien Coquard; Head of Business Development, Michael Oranje; COO, Deepak Arunachalam; and Mark Sawa, the Business Development Manager for the UK and Ireland, will be at booth 3B2 in the Fleming Room within the Enterprise Zone on the third floor.
"We're excited to be taking part in London Tech Week and we can't wait to introduce more tech leaders to our unique, high-value approach to building offshore teams," says Emilien Coquard, CEO of The Scalers.
If you'd like to meet with the team and learn more, you can reserve your spot by clicking this link. They are ready to discuss overcoming tech talent shortage, creating fully integrated teams, and their formula for tech offshoring that actually works.