The Scalers partners with Business France India on an offshoring guide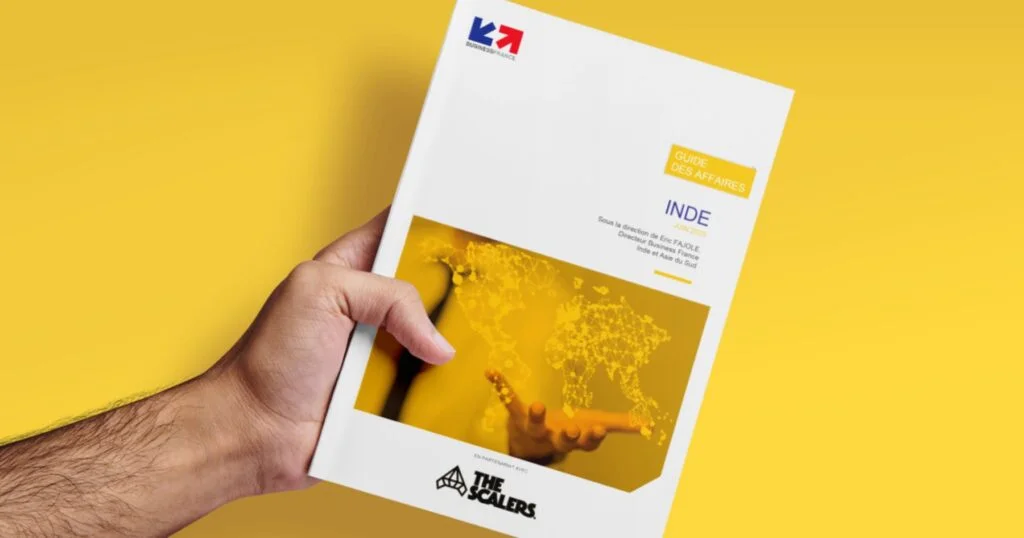 Business France India, the Trade Commission of the French Embassy in India, invited The Scalers to become the leading partner of the 2023 'Doing Business in India' guidebook.
This guide has quickly become essential reading material for companies drawn to India's dynamic business landscape and considering the relocation of their operations to the Asian country.
'Doing Business in India' is free for all French companies, including entrepreneurs and young talents participating in the International Internship programme, V.I.E. To get a copy, organisations must contact Business France India for first-time information and advice on the Indian market and ecosystems.
As the leading partner of the 2023 'Doing Business in India' guidebook, The Scalers is determined to highlight the value of moving IT operations to India. In a short interview, The Scaler's CEO, Emilien Coquard describes the company's unique model and presents success stories of current partners who trusted The Scalers in setting up dedicated tech teams in Bangalore.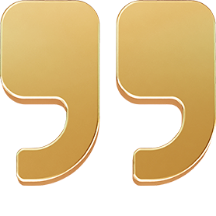 The key to success is partnering with a trusted local partner who will establish the right processes to filter and select the best profiles… and retain them! For instance, at The Scalers, we heavily invest in the culture and training of our teams. Our turnover rate is less than 15% per year, which is lower than many tech companies in France. India offers a real opportunity for French companies, and it would be a shame to miss out.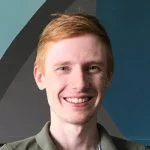 Emilien Coquard
CEO & Co-Founder
(Translated extract of the interview)
The 2023 'Doing Business in India' guidebook is available in French and can be downloaded here: GUIDE DES AFFAIRES – INDIE 2023