The launch of The Scalers' brand-new UK office advances global operations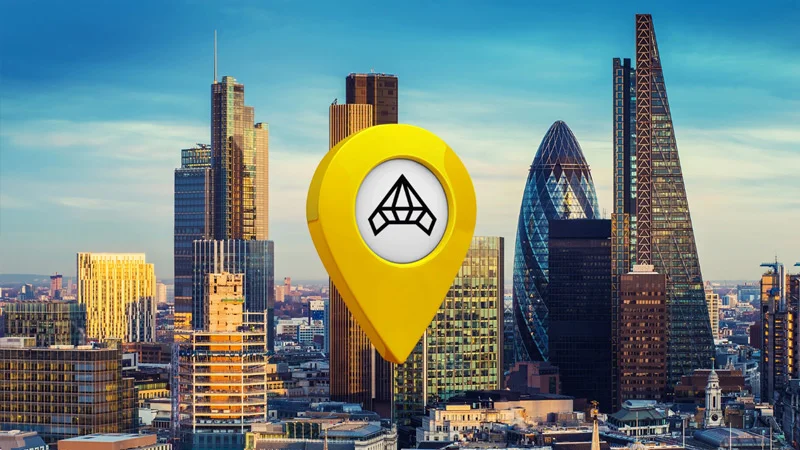 It's official. The Scalers' base for global business development has opened in the UK.
It will play a critical role in helping us stay a leader in the offshoring sector by providing a strong foundation for growth to serve our global partners better.
In light of our sustained growth in the global markets, The Scalers are excited to announce the opening of a new London office.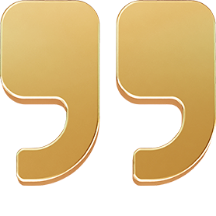 The new London office is a crucial foundation for global expansion and maintaining leadership in the offshoring sector.

Luanne Botha
Strategic Sales Director, The Scalers
Our newly minted London office will play a key role in business development in the UK, some European markets, and the US. The Scaler's new base consists of a growing team of business professionals passionate about driving growth and innovation in the technology sector.