The benefits of quality assurance offshoring for digital success

Tom White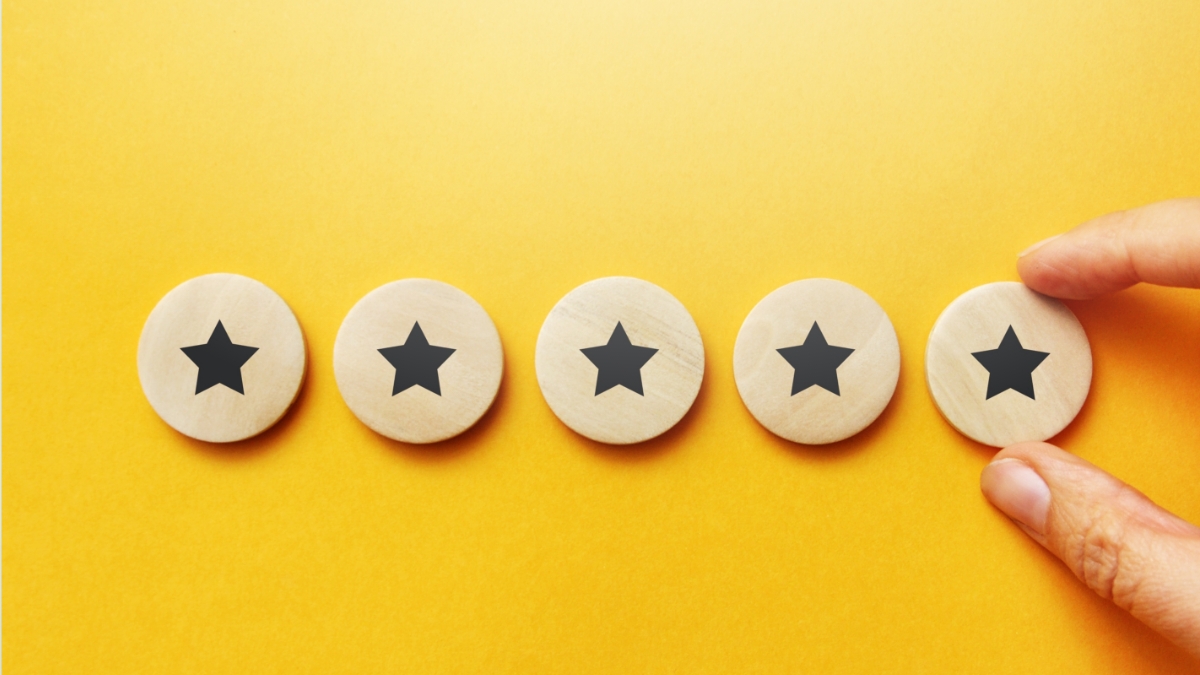 In an age of increasing digitalisation, more and more businesses are putting software more central to their customer offerings. In this digital market, best-in-class software products are key to a business' success because almost everyone is using tech to communicate and make purchases. Consumers are enticed and remain loyal to brand names that deliver quality digital products and services and go above and beyond other software providers. To achieve this means a strong emphasis on testing, which is where quality assurance offshoring comes in. Let's look a little more closely…
The importance of testing for product excellence
Building apps is one thing, but testing them is something else entirely — and both are equally important to ensure users retain applications rather than ignore or remove them. This is known as 'app churn'. With high-level software skills in places like the UK and North America hard to come by with the tech talent crunch, quality assurance offshoring is on the rise.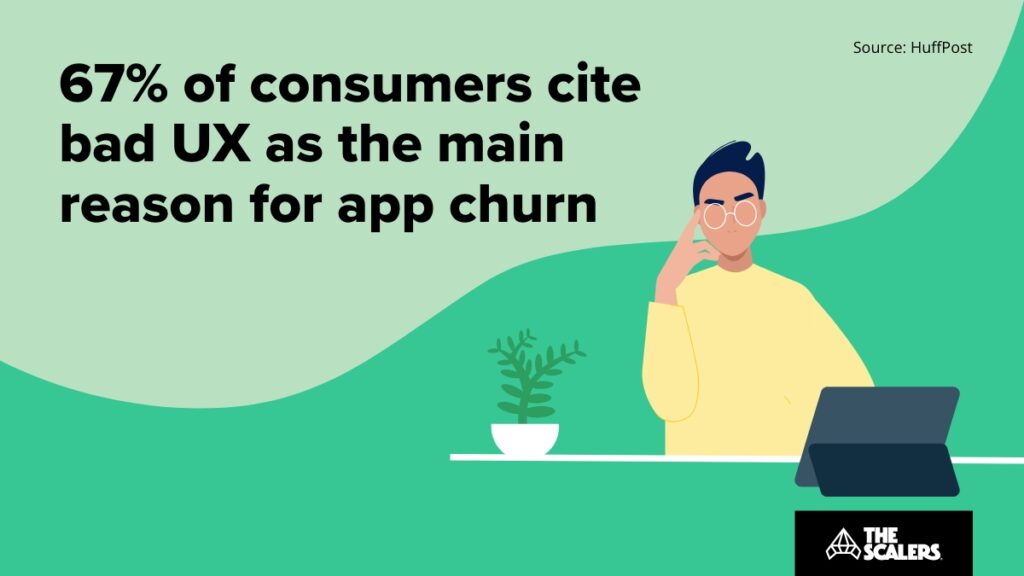 A best-in-class QA process is a surefire way to create simple, easy-to-use, intuitive, and efficient digital products that are free of errors. This, in turn, reduces the likelihood of attrition and app churn.
Why should you offshore your quality assurance?
Although software centricity is becoming more important for businesses, many organisations don't place as much emphasis on testing and quality assurance. In order to ensure your software works correctly and is enjoyed by users — hiring top-class QA testers is super important. However, there are enormous talent shortages crippling the ability of many companies to scale at the speed they'd like, quality assurance offshoring is sometimes leveraged as an alternative to hiring locally.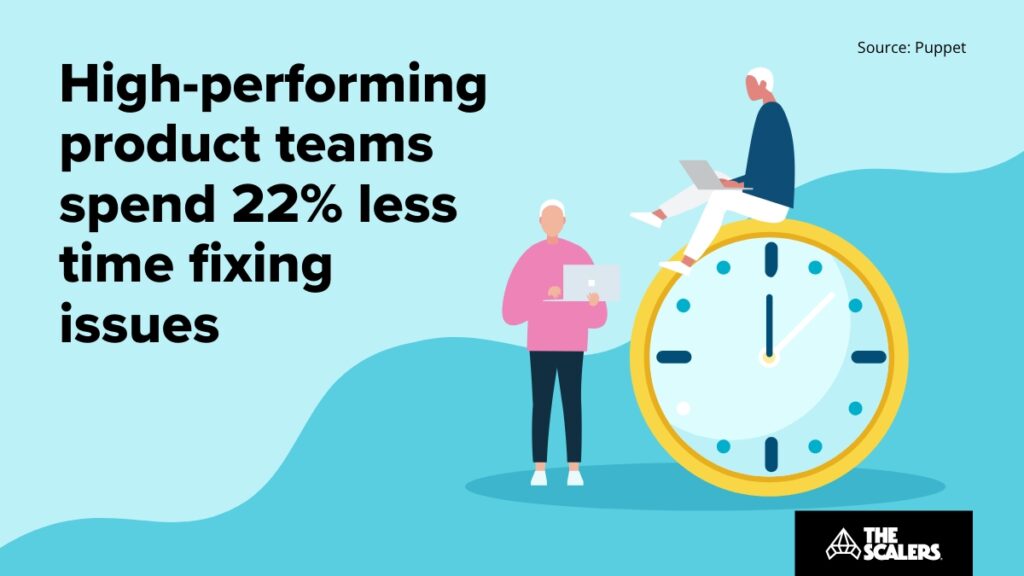 Software engineers aren't the same as QA testers. But an outsourcing or offshoring provider will be able to hire both for your organisational requirements.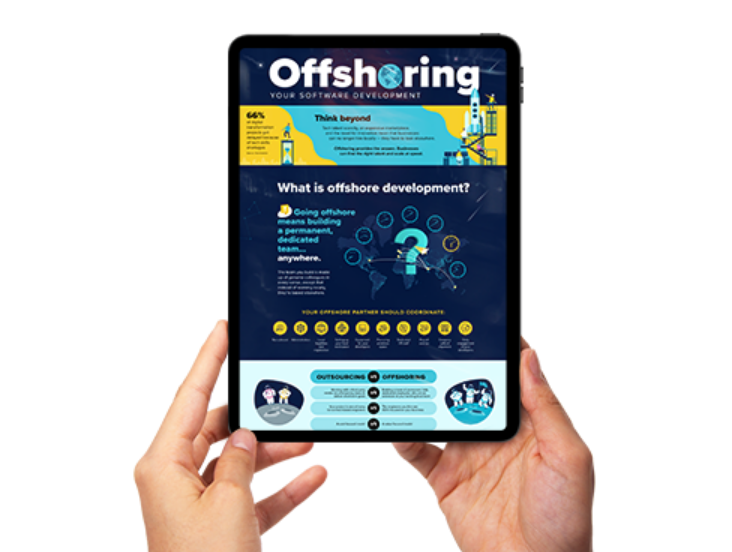 How to begin your offshore mission
Check out how to launch your offshore development operations
Quality assurance outsourcing vs quality assurance offshoring?
Good question! QA testers procured through a software house — often known as traditional outsourcing is great for a short-term, cost-effective fix. When you augment an existing team via this method then the staff aren't real employees nor colleagues of your team at home. When you build a dedicated team in a talent-rich location — the practice more commonly known as offshoring — the engineers and testers are fully integrated and aligned members of your company.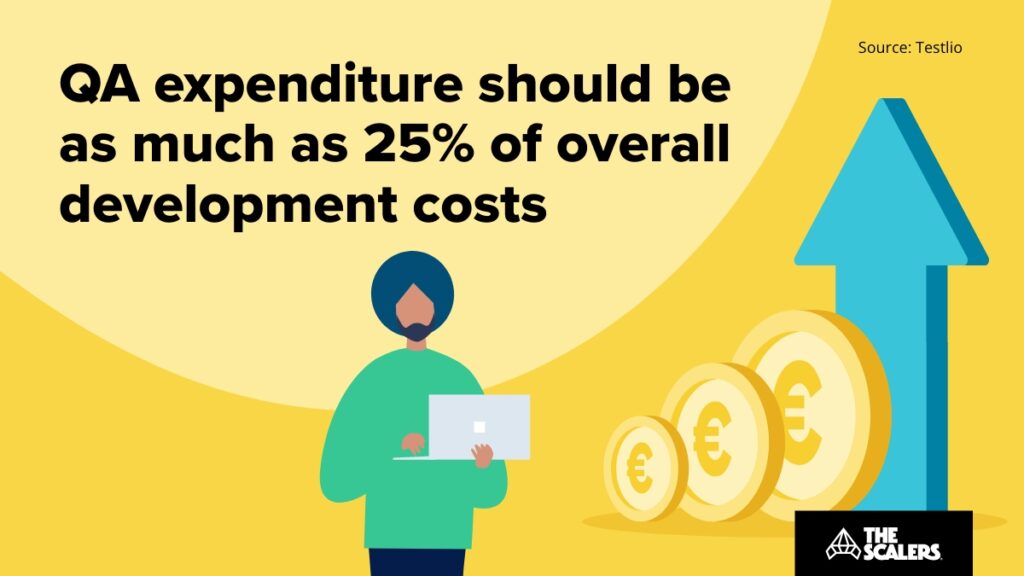 In summary, opting for offshoring over outsourcing delivers:
Short-term gains vs long-term sustainability
External support vs fully integrated in-house employees
QAs working for multiple clients vs 100% dedicated to your business
Going offshore for your QA can help you:
Acquire top talent: you get access to the best QA engineers when you leverage quality assurance offshoring. Finding the right testing talent to bring a high-level product to market quickly is difficult because of the ongoing skills shortages discussed earlier. By working with an external vendor to help with acquisition you get the right talent at the right time.
Free up your focus: with your offshore partner handling operations, you're free to concentrate on core business. QA tasks can be enormously complex and sometimes aren't entirely linked with the standard operations of your development or company. With quality assurance offshoring, you can focus on value-generating areas.
Achieve best practices: to excel your quality, your QA needs to update constantly, especially in regards to cybersecurity. Staying on top of the latest trends takes time and dedication, by offshoring you get an integrated team of QA experts aligned with your team at home — and knowledge, capability, and expertise are all kept internally to the business. This is opposed to outsourcing, where if you sever ties with that vendor you lose any knowledge that's been built.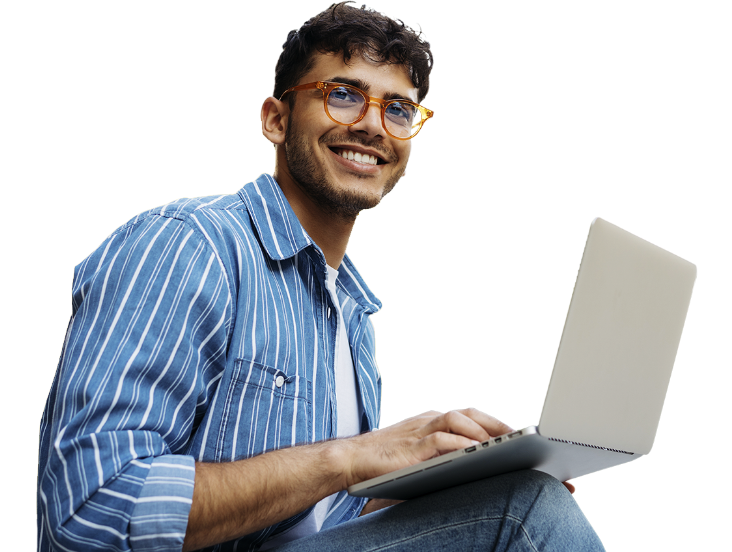 Build an offshore development team
Can't find the skills you need at home? Stop searching and start scaling
LEARN MORE
How the right partner can help you with quality assurance offshoring
To leverage offshore developers most effectively for your business it's wise to partner up with an expert on the ground in your chosen location. Sometimes, your choice of offshoring destination will be determined by the partner you work with. It's prudent to do research into them before making your decision, such as checking case studies on their website to see if they have experience in your industry and to see if they have the ability to provide quality assurance offshoring and other requirements.
KEY TAKEAWAYS
Innovative companies realise that testing is as important as development, and are placing increasing emphasis on getting the right testing talent.
Skills shortages in many countries in Western Europe, as well as Australia and North America mean talent is hard to find and retain.
Teaming up with an offshoring can help you achieve your strategic goals quicker and more effectively.