2020 tech landscape: What to look out for in Bangalore's IT industry?

Pavithra Dennis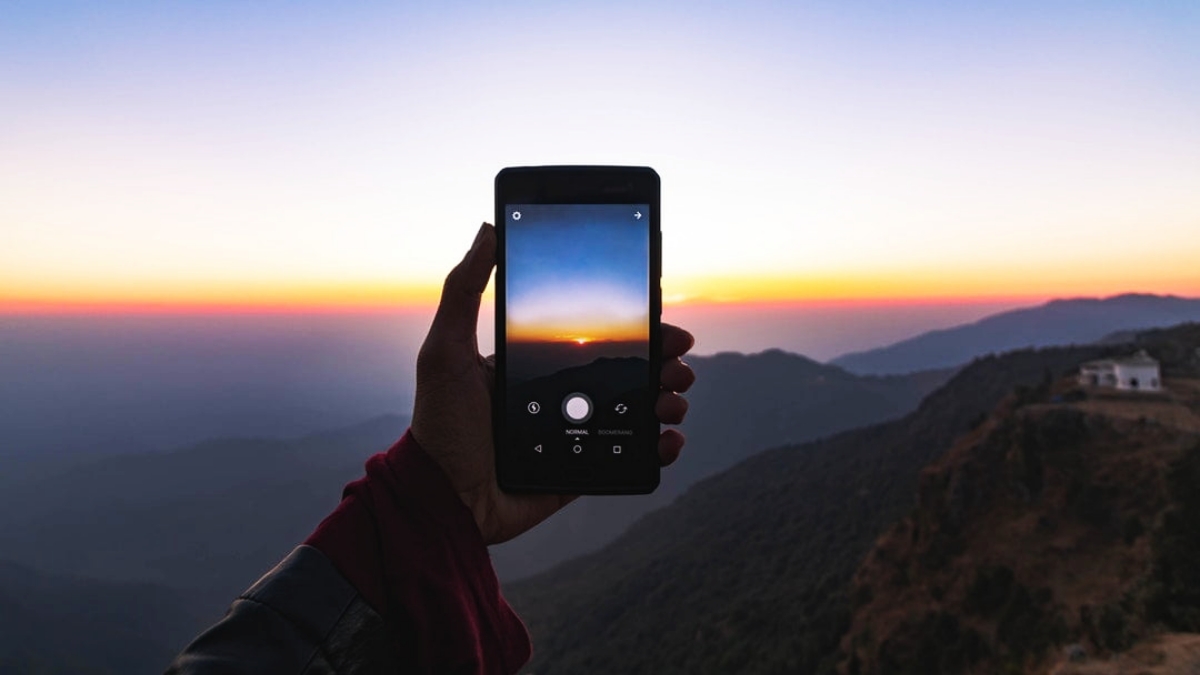 The early 90s' didn't just give us Kurt Cobain and The Simpsons. It gave us something invaluable – the Internet. With the Internet came a deep transformative movement- the technological revolution. Since then, every decade has seen a slew of new technologies and mind-blowing innovations all across the globe.
Today, we stand on the doorstep of a brand new decade -the 2020s. With digital transformation gaining traction like never before, and the acceleration of next-gen technologies such as machine learning, AI, and automation at an all-time high, countries like India are heavily investing in these technologies.
A recent study by Gartner estimated that the IT spending in India for the year 2020 would be at $94 billion, which is a 6.6% increase from 2019. A large portion of this money will be focused on Bangalore's IT development – a city that houses the majority of engineers in the country.
In such a scenario, what does the future of IT technology in India have in store for us? What does Bangalore's IT industry look like for the year 2020? Can you expect an exponential increase in the existing workforce? Will our bosses become elaborately designed robotic machines? Will we be able to time-travel? In this blog post, we've curated 5 tech trends to look out for in Bangalore in the next year, and potentially the next decade. Let's find out what they are!
1.Millennial Workforce & Start-up Culture
Innovation in India has grown leaps and bounds in the last two decades, in spite of the economic restrictions that come with being a "developing country." With no Ivy League education, and no accelerators or incubators, Indian business leaders have always had to fight against all the odds to bring their culture to today's high point. The challenges that they faced along the way is what helped them become influential leaders with a will to establish successful IT companies.
Bangalore's IT scene today is one that boasts of a strong sense of entrepreneurship. Bangalorean entrepreneurs rely on their skills, resilience, and tenacity to build their startup culture from the ground up. The large millennial workforce in the city has established over 1200 start-ups in the last year alone, according to a NASSCOM report.

The result?
In 2018 alone, Indian tech companies have managed to raise an impressive 12.68 billion in equity funding and an additional 1.14 billion in debt funding – with the majority heading straight to Bangalore-based businesses. And that's not all! According to predictions, Bangalore will house 11,500 start-ups by 2020 – an exponential increase from 2018. If you're looking to build an IT business, and you're wondering where to go, look no further!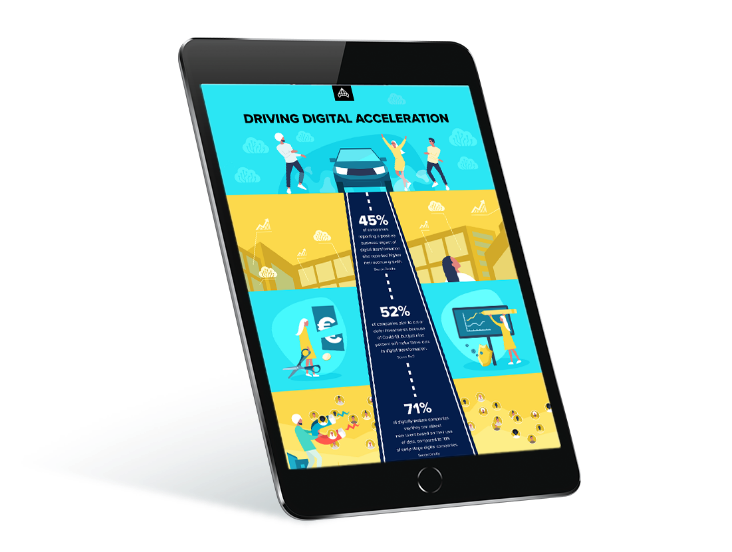 5 Ways To Drive Digital Acceleration
Don't get left behind in the shift to digital business
2.The Growth Of IT Giants
Though Bangalore is the third-largest startup ecosystem in the world, the benefits of the city's infrastructure and abundance of resources have led many multinational corporations to follow suit and place their headquarters in the city. Today, these companies serve as models for success as the standard-bearers that keep the culture vital and growing.
For instance, Flipkart, which was founded in Bangalore in 2007, currently enjoys a market valuation of $20 billion! Another unicorn company Inmobi, which deals with automation and artificial intelligence, has been named one of the top disrupters of 2019 by CNBC. Apart from global titans like Amazon and Uber, companies like Cognizant, Texas Instruments, Wipro, Microsoft, and SAP Labs all have their R&D centers in the city – indicate of the lucrative ecosystem in Bangalore. In 2020, this trend is only going to become more popular.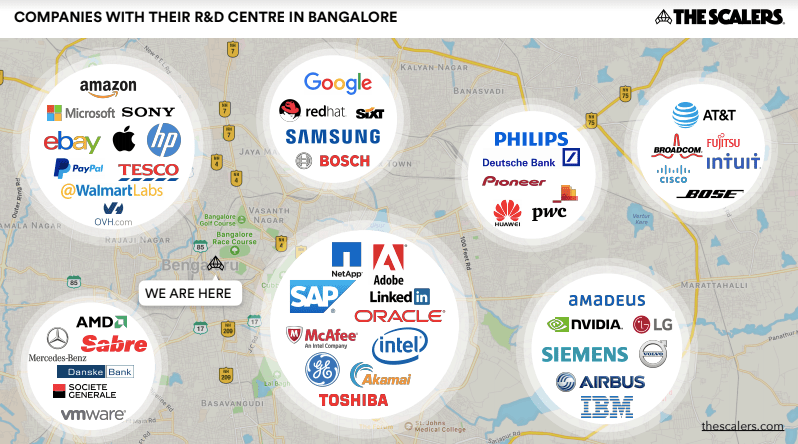 3.AI-powered robots
The Future of Jobs 2018 report by the World Economic Forum (WEF) suggests that 75 million jobs may be lost to automation by 2022, but adds that another 133 million additional new roles will be created. This would mean that powered chatbots and intelligent robots will replace many of the automated job openings. Does this mean that you'll be working for a robot? Maybe! The possibilities are truly endless.
What's interesting to note is that 78% of Indian IT companies have adopted some form of AI to create more efficient processes, leaving behind countries like France and Japan by a long shot. For instance, companies such as AIndra Systems and Formcept are coming out with new AI platforms and applications that can prove to be invaluable in analyzing data. With more and more AI-based applications being developed in Bangalore, we can be certain of one thing in 2020 – smart robots are no longer fictional pieces of metal!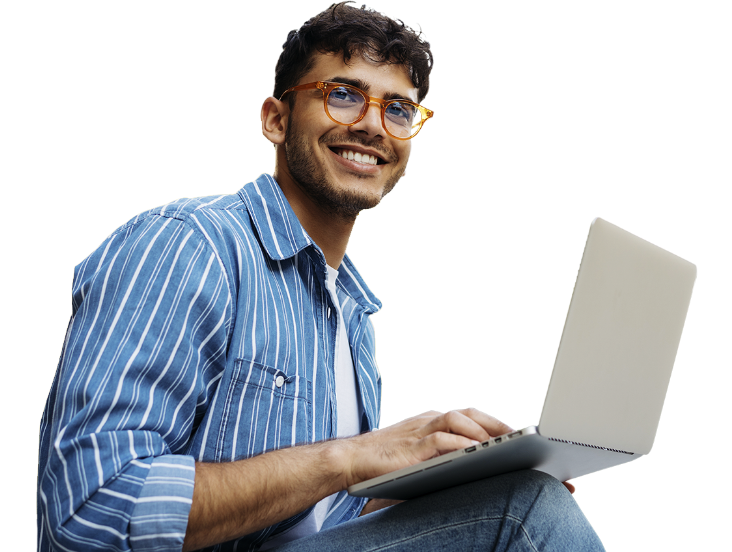 Build an offshore development team
Can't find the skills you need at home? Stop searching and start scaling
LEARN MORE
4.Offshore Software Development
With more and more tech companies in Western Europe fighting to beat the talent shortage, offshore software development is just the answer that they're looking for. The global offshoring market has been steadily increasing in recent years, and this trend is only set to continue in 2020.
By going offshore to a country like India, where technology is ever-evolving, companies can leverage the massive talent pool and lower operational costs by setting up their own multinational R&D center. India is a country that produces 1.5 million engineers every year, a number that is exponentially increasing with each passing year. In such a scenario, finding the best engineers with years of expertise under their belt and a thirst for knowledge is no longer a difficult task. In 2020, keep your options open because Bangalore, the Silicon Valley Of Asia is at the top of the list of IT offshoring destinations!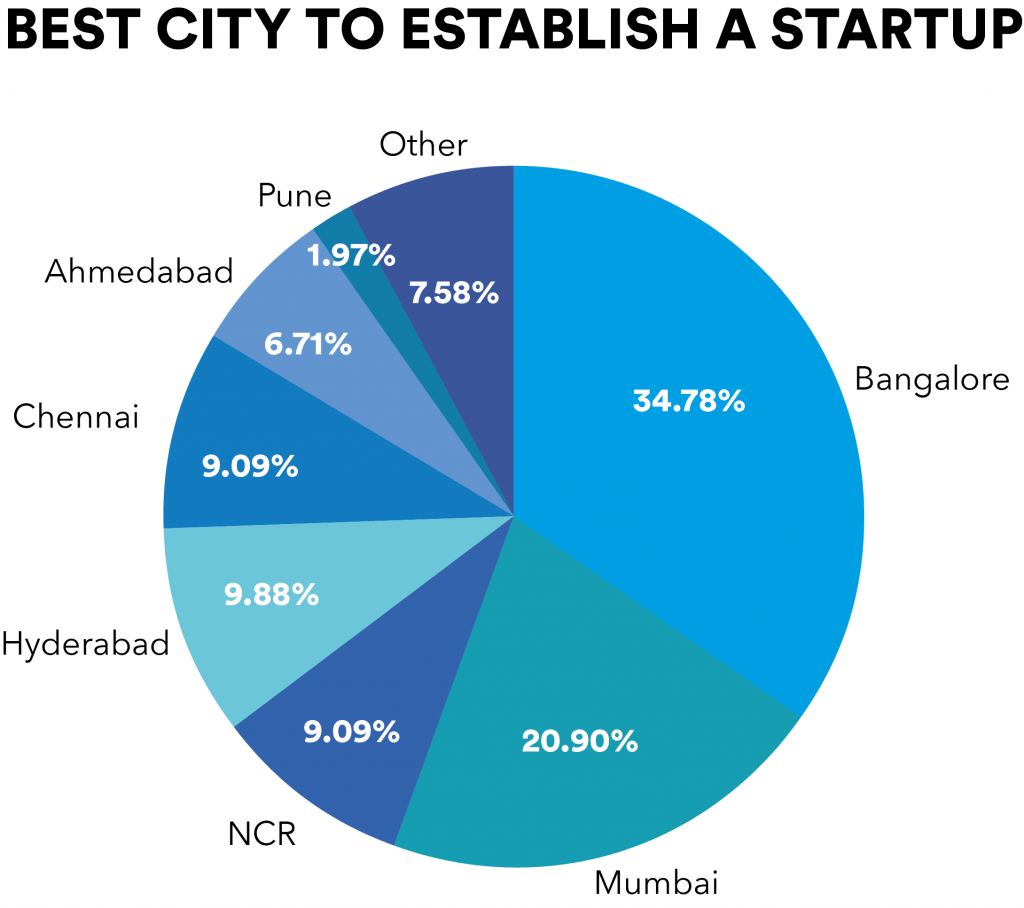 5. Tech Conferences & Knowledge Exchange
Bangalore's IT industry is vast, with innovative minds and capable leaders. Where's the best place to find them? Tech conferences! If you're someone who thinks that tech conferences are boring, think again!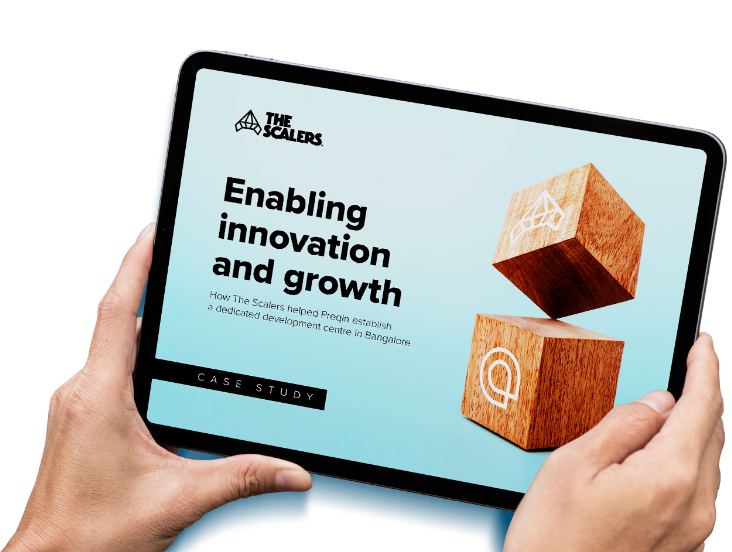 Scaling at speed: Preqin case study
How we helped a fintech establish a dedicated development centre in Bangalore
DOWNLOAD CASE STUDY
Tech conferences help you learn new technical tricks that you've probably never heard of. It also helps you gain perspective about how other companies approach their work and projects – what works for them might even work for you! A fresh perspective is sometimes all you really need. Conferences are also a great way to meet new people, discuss the latest technologies, stay abreast of legal issues that may affect the tech community, or even meet potential new employees!
In a city like Bangalore, where there are so many great conferences happening every weekend, missing out on them would be a shame. Here is a list of some of the biggest tech conferences happening in the city in 2020!
If you want to build your own team of developers in Bangalore in 2020, and stay ahead of competition, feel free to reach out to us by filling the contact form.