3 risks of Offshore Development Centres (ODCs) debunked

Pavithra Dennis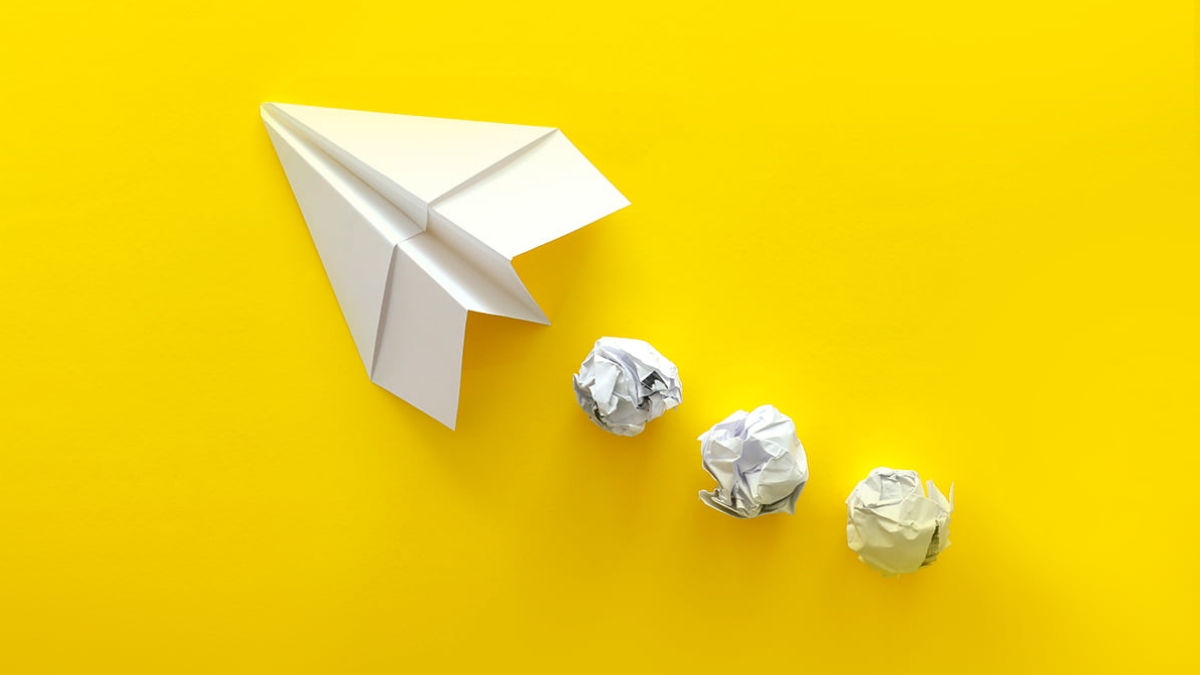 While Covid-19 led the world to a halt, it also accelerated the adoption of distributed teams like never before. Today, businesses are no longer intimidated about working with a remote team based elsewhere. And that has made the concept of offshore development increasingly popular. For many companies across the globe, the question is no longer 'should we go offshore?', but 'how can we go offshore in the most efficient way possible?'
However, decades of outsourcing software processes to external vendors, only to receive substandard products and services, continues to hamper cooperation across borders. This, in turn, has led businesses to believe that building an offshore development centre is a risky move. And rightfully so.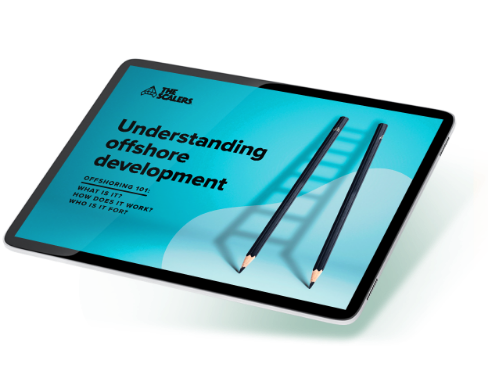 Understanding Offshore Development
Your crash course on everything offshoring. What is it? How does it work? Is it for you?
DOWNLOAD EBOOK
When offshoring first began, it was often confused with outsourcing — a cost-driven model that allowed businesses to hire engineers for one-off projects at a bare minimum. While this seemed like the perfect solution, it resulted in mediocre software and a complete lack of customer focus.
And that's why we, at The Scalers, offer the new generation of offshoring — Offshore 2.0. It is a model that is built on innovation, transparency, and engineers totally dedicated to your vision and mission. In this piece, we explain our approach to building distributed teams and how we eliminate the risks of offshore development centres. Let's dive deeper.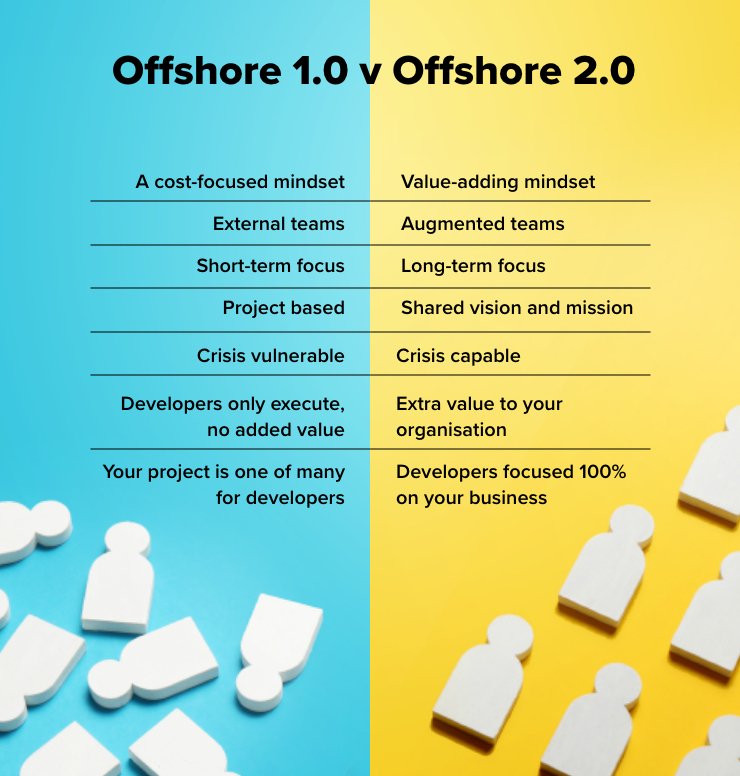 1. Office space and working conditions
One of the most common concerns that businesses in the West have about building an offshore development centre is the office space itself. Often, there is a stigma that revolves around the working conditions in countries like India, which is enough to breed a dozen different misconceptions about the risks of offshoring.
And in some ways, it really is justified. Outsourcing agencies that hire developers on an ad-hoc basis aren't too concerned about working conditions or setting up an ergonomic office space for them. After all, it's only weeks before they get assigned to a different project.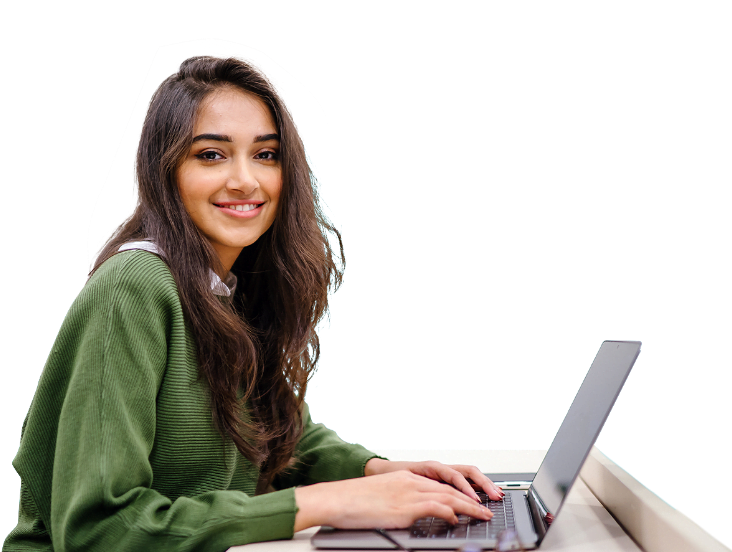 Extend your tech team
in Bangalore
Speed up your software delivery with an integrated and dedicated team
LEARN MORE
How can you avoid this?
When you're setting up a dedicated offshore development centre, you're going to be creating an office space that belongs to your offshore team — a handpicked team of developers that are entirely integrated with your business. That means that you get to decide what it should look like!
At The Scalers, we understand the importance of a healthy work environment and the impact that it can have on employee productivity and satisfaction. And, that's why, all our client teams work out of our well-lit modern workspace in the heart of Bangalore — an office with all the latest amenities and the best working conditions. Our collaborative workspace ensures that teams can enjoy their personal space and also have access to common areas where they can kick back and relax.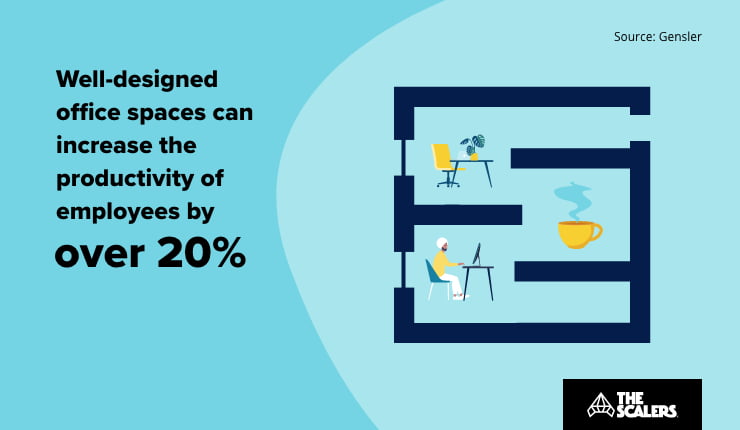 So if you believe that unfavorable office spaces are one of the risks of offshoring, make sure to partner with the right offshore development company — one that spares no expense in creating a healthy work environment for your offshore team.
2. Security
Cybersecurity is a practice that has gained significant popularity in recent times, and for good reason. And yet, data breaches exposed 4.1 billion records in the first half of 2019. Though this was a global phenomenon, it has led some companies to believe that one of the risks of offshore development centres is the lack of IP protection.
This is an entirely valid concern, with data security being one of the most crucial bedrocks of a business. However, the key here is to understand that a data breach is just as likely to happen with your local team as with your offshore team. And this is because of the lack of security systems to mitigate potential leaks.
Unlike outsourcing, when you build an offshore development centre, the team you set-up is 100% yours. This means that every piece of confidential information remains within the jurisdiction of your company.
All employees at The Scalers sign strict non-disclosure agreements that clearly state the terms of their contract. We also conduct background checks on every employee before they join the team and conduct internal training sessions to promote data security awareness. Apart from this, we have security guards on duty 24/7, all visitors are logged, all common areas are covered by CCTVs and the entry and exit doors are controlled by a card access system.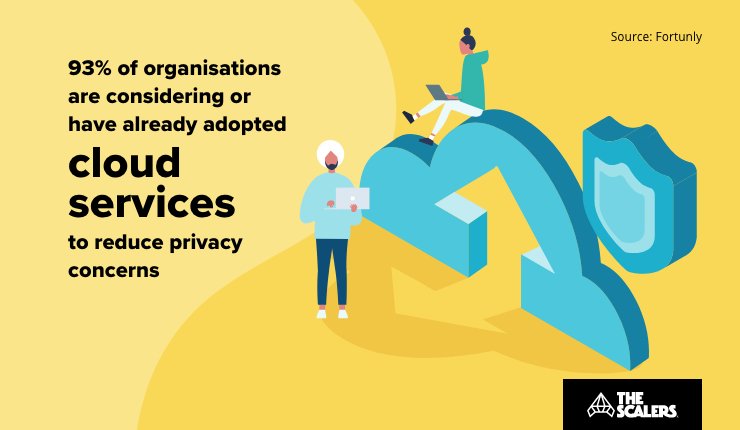 We also encourage our clients to conduct routine checks of encrypted data and invest in advanced firewalls to ensure that their trade secrets are well protected. As long as you take the right precautions, just like you would at home, you don't have to worry about this being a risk of offshoring.
3. Loss of control
Another perceived risk of offshore development is that businesses lose control over their team of engineers because they belong to the offshore company.
However, this is yet another common misconception related to outsourcing. When a business engages with an outsourcing company because they don't have the internal capacity to build software, the outsourcing vendor provides engineers on an ad-hoc basis. In this case, the developers do not work for your business but the outsourcing agency, resulting in a loss of control.
However, when a business sets up their own offshore development centre, they build a remote software development team to augment their existing workforce. The offshore team is a part of the organization in every sense. They share the company's vision, are fully integrated into the business, and work under the same management — this makes them as useful and reliable as the existing local development team.
Building your own offshore development centre
At The Scalers, we eliminate the risks of offshore development by using a unique model of talent sourcing, managed operations, and cultural alignment.
'Building Global Development Teams' is our in-depth ebook that explains our approach to the new generation of offshoring — a model that is simple, transparent, and just works.
What will you learn?
How to choose the right model, destination, and development partner for your unique strategic requirements.
How you can establish an operational roadmap and set goals for your global development team.
How we, at The Scalers, help our client partners build their elite engineering teams in Bangalore, India.
How you can effectively collaborate with your development team and your offshore development partner.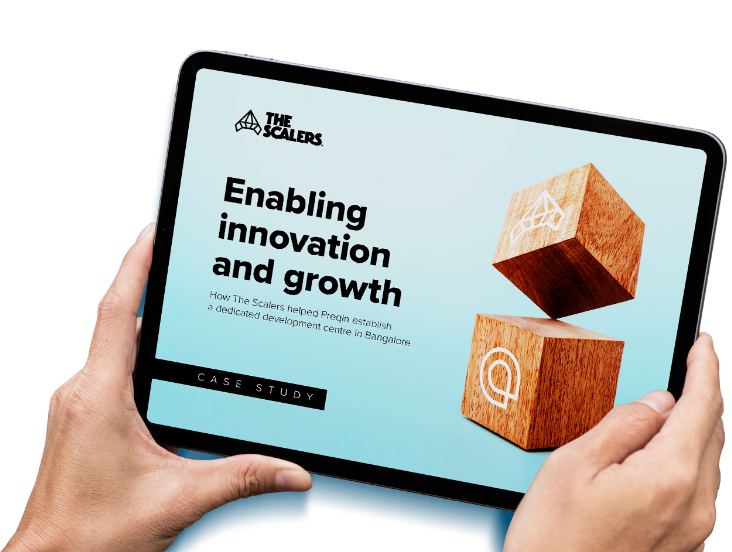 Scaling at speed: Preqin case study
How we helped a fintech establish a dedicated development centre in Bangalore
DOWNLOAD CASE STUDY
To find out more about building global development teams and how CTOs, CIOs, and VPs of Engineering can leverage global talent pools to scale at speed, download our latest report.
If you're looking to build an engineering team to transform your business, feel free to reach out to us. One of our senior executives will get back to you shortly and help you move forward based on your requirements.