A glimpse into life at The Scalers – company culture, events and more

Aga Moleda-Orella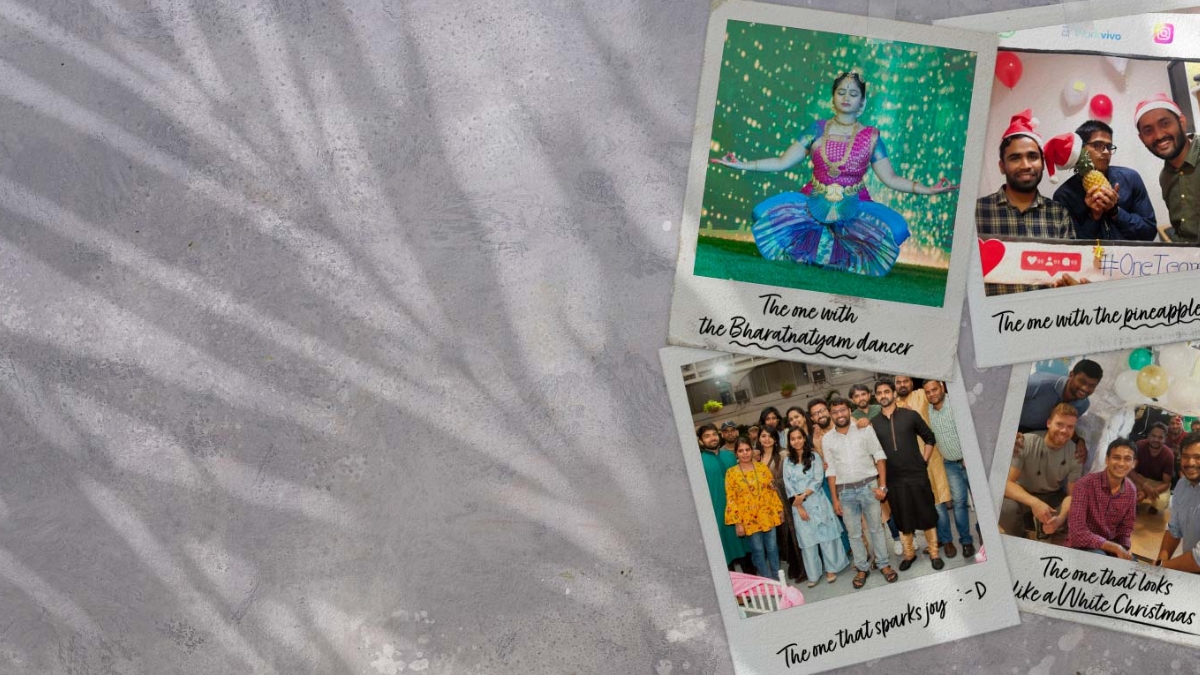 Corporate or company culture has been an HR buzzword for a few years now. Gaining momentum throughout the world, company culture is changing the way we think about work, urging us to consider new ways of conducting daily business.
But what's really at the core of corporate culture? In one word — people. A workplace shouldn't ever be something that your employees dread going to every day. In fact, it should be something that they look forward to and a place that they have a hard time leaving because they enjoy the environment, their co-workers, and the day-to-day challenges of their role. While the work may be difficult, the atmosphere at work shouldn't add to it.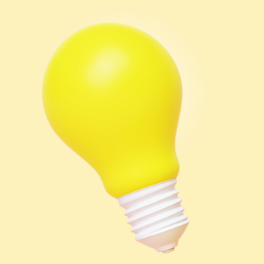 DID YOU KNOW?
80% of employees consider company culture an important aspect of the company they work for.
Source: Globalforce
And that's exactly why culture matters — because culture sustains enthusiasm and enthusiastic employees mean more productivity. This ultimately leads to more profits for the business.
But that's not all…
Company culture also acts as a great recruiting tool. You're bound to attract more talented individuals if you have an open working environment, practice transparency, and collaboration as opposed to filling up your office with cubicles and limiting your employees' freedom.
So what's the company culture at The Scalers like?
Ever since The Scalers was established 5 years ago, the company's culture has never been about values plastered on the walls, the fruit bowls on the desk, or bean bags to lounge in. While all those perks are great, they've never really captured what we stand for.
However, what has defined our culture has always been the people — our people. Our company culture goes way beyond the perks and employee-centric benefits and focuses on offering each employee a voice. Our culture is based on honest and productive conversations, team-building activities, celebrations, and pure unfiltered joy.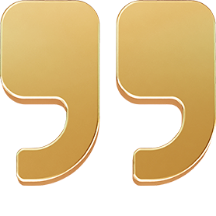 Our culture is based on very simple human values, like transparency, respect and communication. At The Scalers, we have people from very different backgrounds with different beliefs and cultures but at the end of the day, we're like one big family, ditching the old-school office persona. I think the most important element that shaped our culture is that we always put people at the heart of everything we do and every decision we take. It's an adventure we're all in together! We sometimes argue, challenge decisions, but it's better to fight that not to care. People are everything at The Scalers.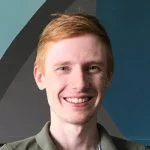 Emilien Coquard
CEO – The Scalers
Let's take a look…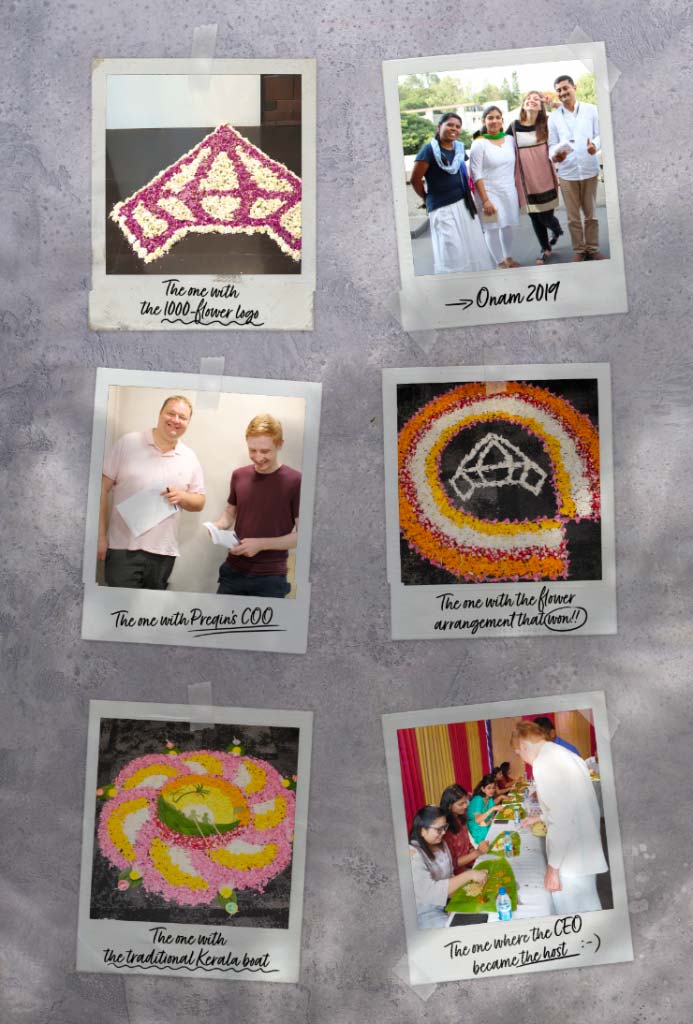 The above collage is from when we celebrated Onam at The Scalers last year. Onam is Kerala's national harvesting festival that marks the homecoming of mythical demon King Mahabali. People create a carpet of flowers, also known as 'Pookkalam', in front of their house to welcome the King.
Several traditional rituals such as snake boat races, folk dances, and recreational folk art are also performed, followed by a lavish feast called 'Sadhya'. People wear new traditional clothes, cook delicacies, and serve them on banana leaves followed by a cup of 'Payasam', which is a dessert made of jaggery and milk.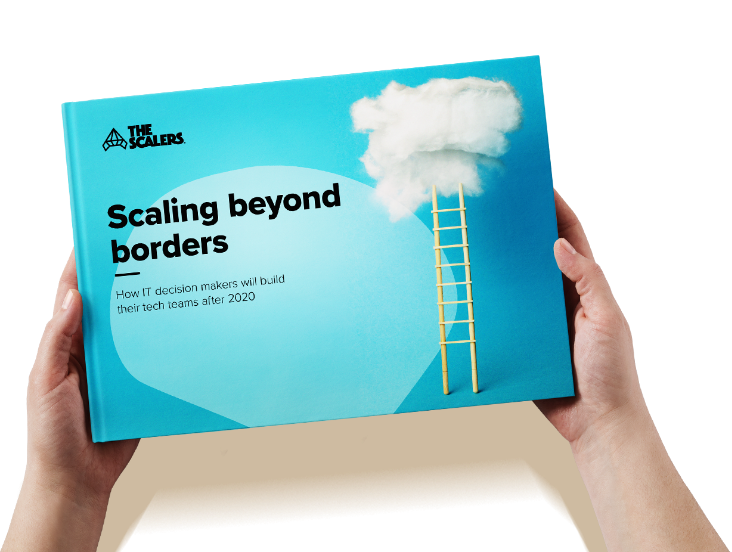 Learn how to scale fast with global talent
How IT decision makers will build their tech teams after 2020
DOWNLOAD GUIDE
To mark this harvesting festival, we, at The Scalers, decided to organise a fun team-building activity where teams of engineers were asked to create their own Pookkalam, and the best one would win a prize. Lucky for us, the COO of one of our client teams' Preqin was visiting the Indian office and graciously agreed to be the judge!
It was a very enjoyable competition, and the flower arrangement that won was a fascinating one because the arrangement illustrated The Scalers' logo encompassed by the Preqin's logo — an accurate representation of the collaboration between Preqin and The Scalers.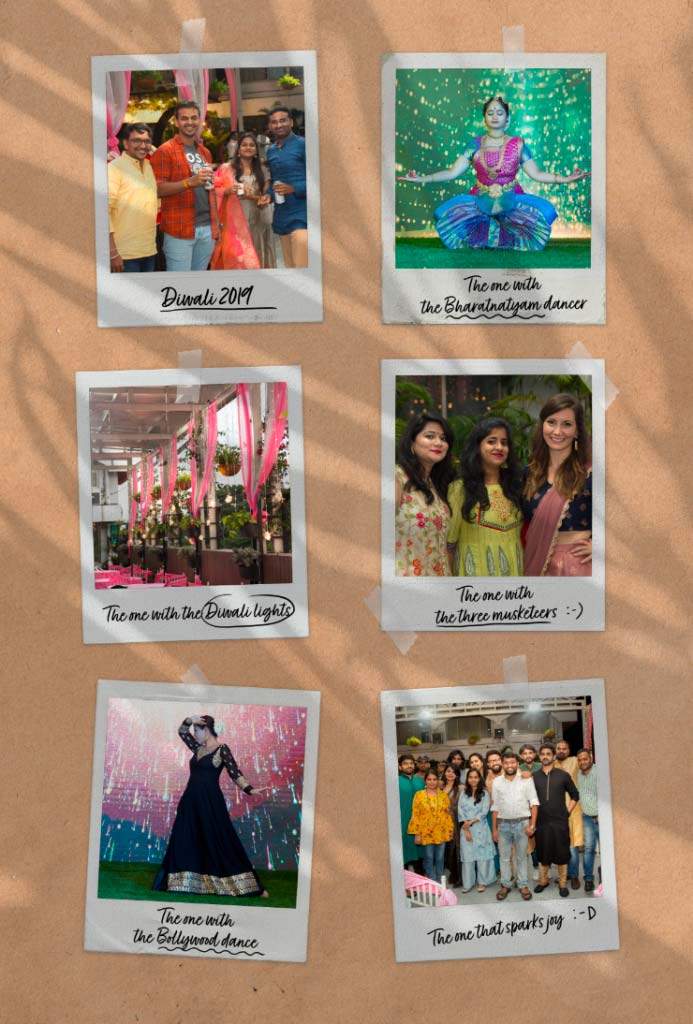 Diwali 2019 was another gala affair, to say the least! Another popular Hindu festival, Diwali, is also known as the festival of lights and is celebrated to symbolise the spiritual victory of light over darkness, good over evil, and knowledge over ignorance.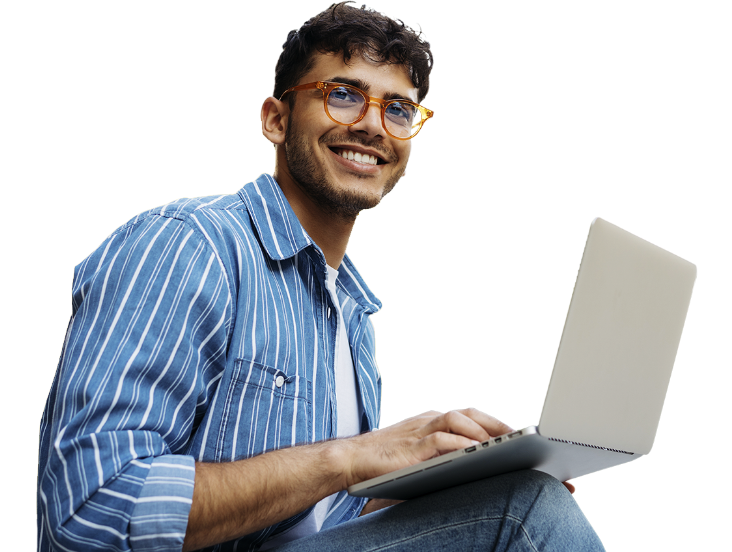 Build an offshore development team
Can't find the skills you need at home? Stop searching and start scaling
LEARN MORE
Diwali at The Scalers involved delicious food, good drinks, karaoke, dance performances, lots of blurry pictures, a photo booth with insane props, gifts, beautiful string lights, and most of all — joy. It was definitely the highlight of 2019, and it truly felt like we were all one big, happy family!
And that's what our company culture looks like. A group of ridiculously talented individuals who come together, build great things, and have fun along the way.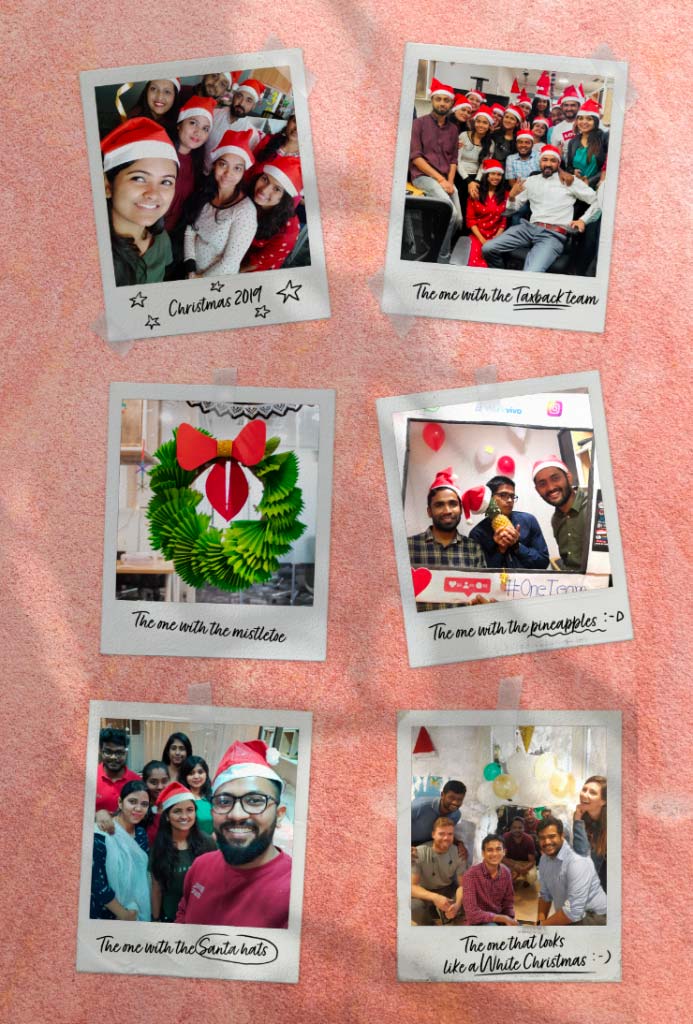 With Michael Bublé singing 'White Christmas' in the background, the smell of freshly baked cookies wafting through the air, Santa hats, and mistletoes, Christmas was yet another celebration to remember at The Scalers. But it wasn't just one day; it was a WHOLE WEEK!! (Yes, you read that right!)
For a whole week, The Scalers and our client teams' participated in a whole bunch of competitions, including baking, Christmas tree decorating, cubicle decorating, and secret Santa. Mistletoes were hung, makeshift cribs built, and the Christmas cheer spread! It was a time of fun, frolic, and bliss, especially for those team members who were sad about celebrating the festive season away from home.
With the pandemic, we sure miss being able to celebrate fun events at the office. However, we've still managed to engage with our teams on a regular basis, even if it's in a remote setting. How did we do it? Read our playbook on building a strong remote team culture to find out!
So if you're looking for an awesome offshore partner to help you build your dedicated development team, you've found one! With experience in building some of the best software teams, we can definitely help you build your A-team — a team that mirrors the values and culture of your organisation. To know more, feel free to reach out to us by filling out the contact form. One of our senior executives will get back to you soon!