Can smart city technologies deliver a better quality of life?

Pavithra Dennis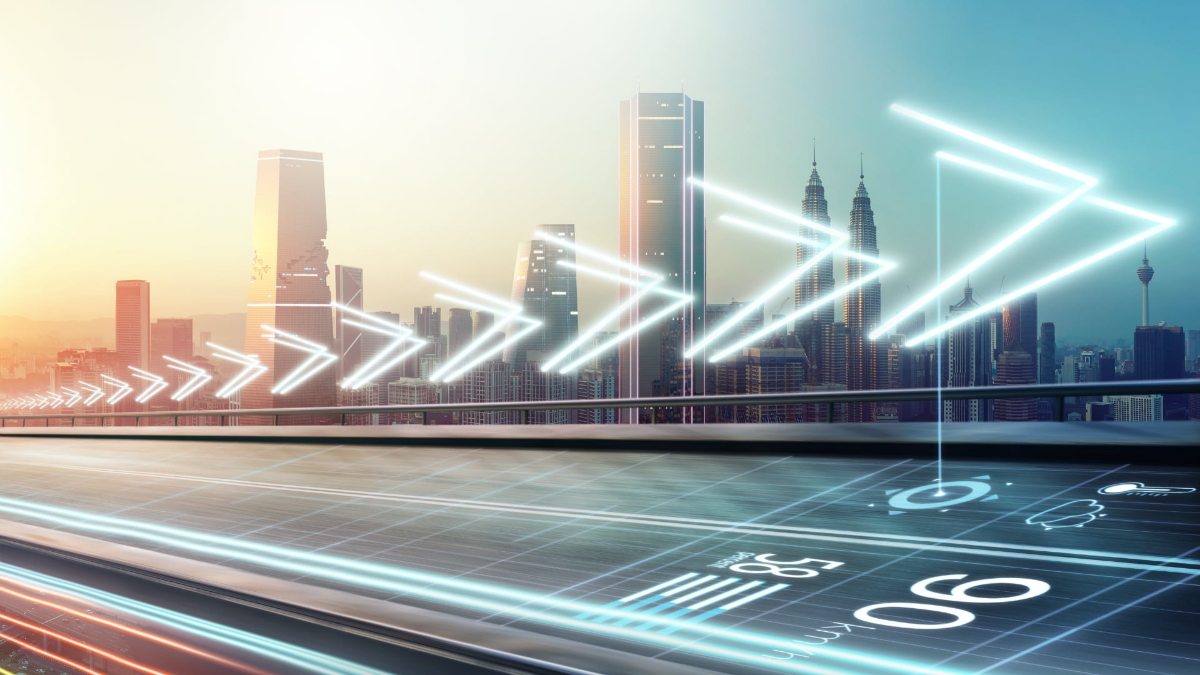 Today, we live in the era of 'smart' things — smartphones, smart homes, smartwatches, the list goes on and on. However, what has become increasingly popular in recent times is the concept of building smart cities.
In a nutshell, the idea of a smart city is more than just the clever application of the latest disruptive technological innovations in urban areas. It's a concept that encompasses the implementation of technology to make cities more sustainable — significantly improving the quality of life for those who live there.
From Singapore's enforcement of smart cameras to restrict traffic depending on the volume, to Moscow's move to provide free WiFi across entire cities, the impact of smart city technologies is truly incredible.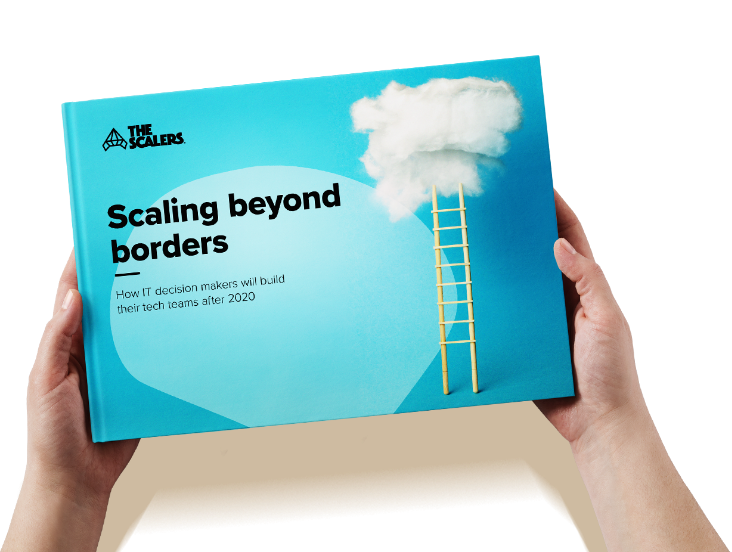 Learn how to scale fast with global talent
How IT decision makers will build their tech teams after 2020
DOWNLOAD GUIDE
Realising the true smart city
Building a smart city from the ground up can be an incredibly complex task. After all, there are a plethora of factors to consider, dozens of parties involved, and a hundred different tasks and functions to be performed.
However, the key is to ensure that the smart city technologies implemented make sense. For example, a bike-sharing scheme will only be useful if the city has the right infrastructure to facilitate cycling. Similarly, an air pollution monitoring system becomes redundant if the Air Quality Index of the city is within normal limits.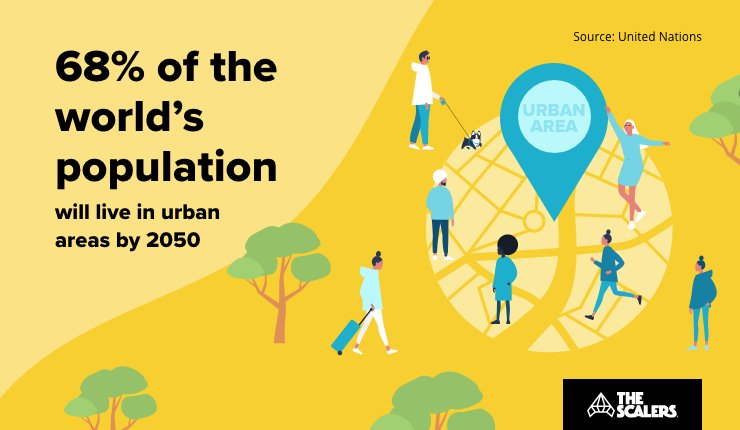 At the same time, people appreciate technology solutions that solve a problem or deliver a better quality of life, i.e., when it meets the needs of the citizens. For instance, the city of Medellín has been very successful in using smart city technologies and solutions to improve the safety of its people.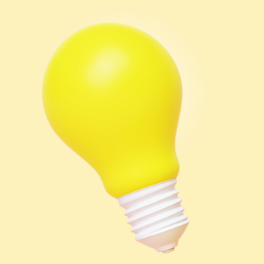 DID YOU KNOW?
In the Chinese city of Hangzhou, an AI-based smart 'City Brain' has helped reduce traffic jams by 15%.
Source: Wired
Applications of smart city technologies
1. Making cities safer
The rapid increase in global population and concurrent crime rates have placed a lot of pressure on civic resources. With most video surveillance technology hampered by low-quality imagery and blind spots, implementing a smart system has become the need of the hour.
Today, the combination of WiFi connectivity, IoT, and CCTV cameras has made it possible for cities to harness advanced technologies to improve the safety of their citizens. For instance, leading ICT provider, Huawei has created a web of interconnected devices and cloud storage systems that uses enterprise LTE, IoT, and fibre technologies. This software will equip governments with new tools to improve public services such as crime fighting.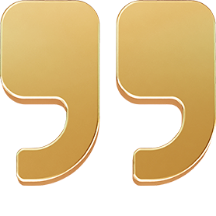 The Internet of Things has the potential to change the world, just as the internet did. Maybe even more so.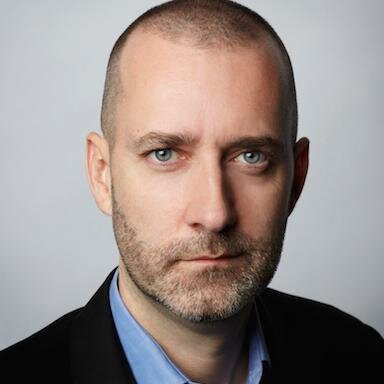 Kevin Ashton
Co-founder, Auto-ID Center
According to a recent study, deploying such smart city technologies and solutions could reduce fatalities resulting from homicides, traffic, and fires by 8 to 10%. To put things into perspective, if we consider a high-crime city with a population of five million people, this could save up to 300 lives each year.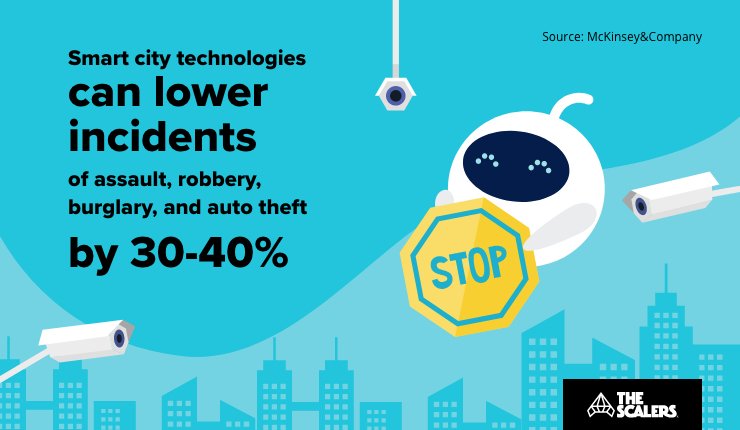 While technology is no replacement for civic resources, it can definitely provide valuable data and insights. For instance, real-time crime mapping allows police to utilise statistical analysis to highlight patterns and anticipate crimes before they occur.
2. Reducing daily commute
Traffic is the bane of every person who lives in a crowded city. However, smart city technologies offer some promising solutions to make daily commutes faster and less stressful. From intelligent traffic light systems to real-time monitoring, the many solutions available help deliver a better quality of life.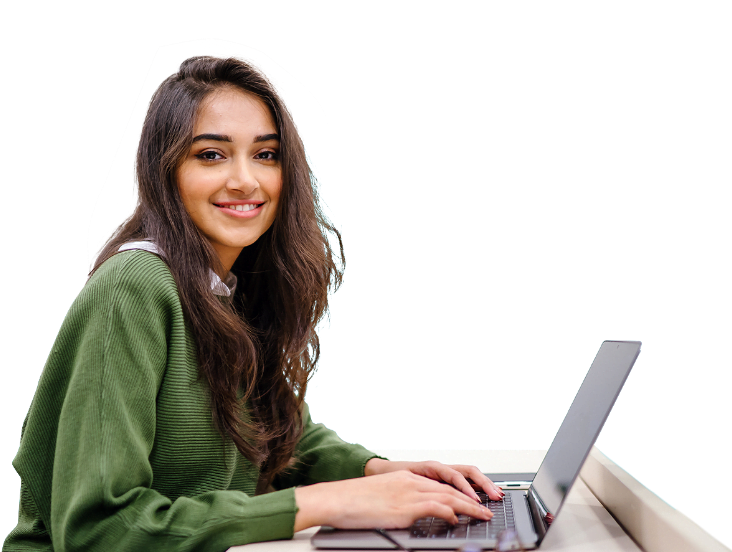 Extend your tech team
in Bangalore
Speed up your software delivery with an integrated and dedicated team
LEARN MORE
The potential associated with the applications of smart mobility varies from city to city. The city's density, existing infrastructure, commuting patterns — they're some of the many factors that need to be considered. However, in general, cities with extensive, well-used transit systems will significantly profit from smart systems that streamline the experience for riders.
For instance, something as simple as using a mobile application to deliver real-time information about delays can prove extremely helpful for commuters to adjust their routes on the fly. Similarly, installing physical IoT sensors on existing travel infrastructure can help crewmen predict breakdowns, in turn, allowing them to fix it before it can cause delays.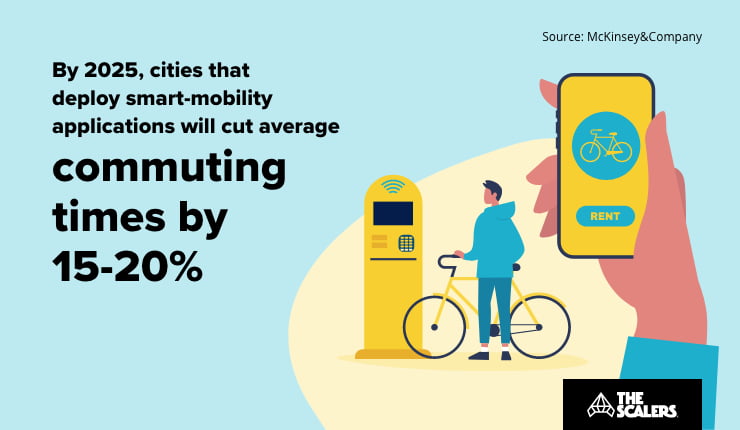 In other cities, where buses or cars are the primary modes of transit, road congestion is often a point of concern. In such a scenario, implementing a smart city technology like the intelligent syncing of traffic signals can reduce average commutes by over 5%. And, while real-time navigation allows drivers to choose the fastest route, smart-parking applications point them to available parking spots.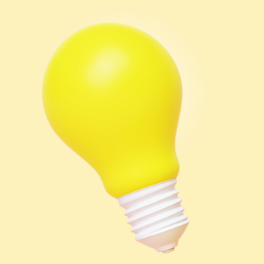 DID YOU KNOW?
That will be more than 26 smart cities by 2025, with 16 of them in North America and Europe.
Source: Frost and Sullivan
3. Creating a sustainable environment
With urbanisation and industrialisation growing at an exponential rate, the pressure on the environment is at an all-time high. And so, in an attempt to reduce the environmental implications of consumption, cities across the globe are trying to implement smart city technologies to deliver a cleaner and more sustainable environment.
For example, in 2020, Panasonic announced the commencement of their project — 'Future Living Berlin', which involves the installation of an intelligent and efficient home energy management system consisting of smart energy solutions such as air-to-water heat pumps, solar panels, and storage batteries. According to reports, this clean energy system can achieve an improvement in energy usage by at least 15%.
On the other hand, some cities are taking measures to monitor real-time energy use, to reduce the overall energy consumption. For instance, homes in Amsterdam are being provided with smart energy meters, which is designed to incentivise reduced energy consumption. Similarly, Schenectady in New York is in the process of upgrading 4,400 street lights to LED technology, which will allow the lights to be dimmed when not required, based on real-time data.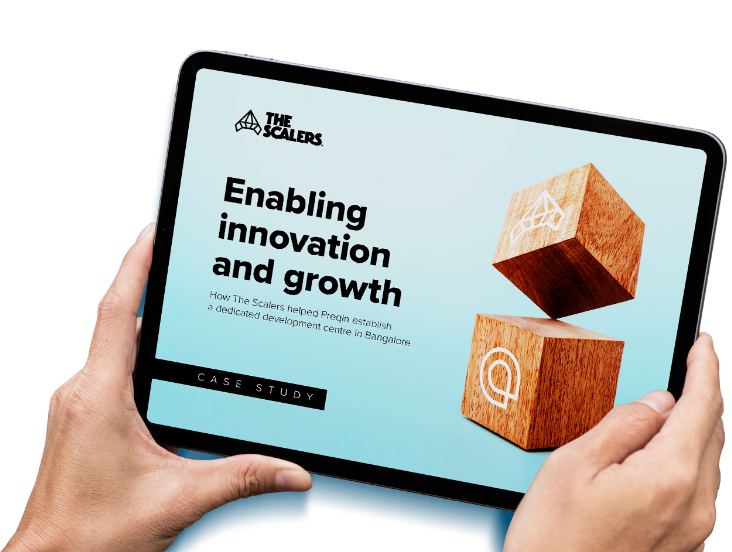 Scaling at speed: Preqin case study
How we helped a fintech establish a dedicated development centre in Bangalore
DOWNLOAD CASE STUDY
In reality, the move towards intelligent spaces and smart city technologies is just getting started. But can it promise a better quality of life? Definitely.
If you're looking to build a dedicated development team to transform your business, feel free to reach out to us. One of our senior executives will get back to you shortly and help you move forward based on your requirements.