CHALLENGE
Scale fast and collaborate easily
In 2018, Preqin realised they needed to expand their engineering capacity to deliver their planned projects successfully — including a new flagship product requiring developers with expertise in specific technologies. Scaling their existing London team wasn't possible with the local talent shortage and suboptimal costs. And, if they built an offshore team they wanted to ensure complete cultural alignment, and for the new developers to be instilled with the 'Preqin DNA' — fully integrated into their global development operations.

Location:

London, UK

Industry:

Banking & Finance

Number of employees:

1,500

Partnership since:

2018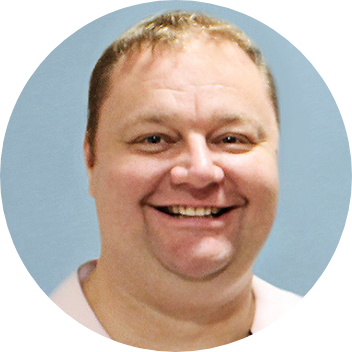 Daniel Barnes
SVP of Engineering, Preqin
We wanted to have our own team and make it very 'Preqin' and we wouldn't have been able to build that team so quickly without The Scalers. From managing the office space to the recruitment process and administration, we would not have had the capacity to do this ourselves – definitely not for such a large team.
It all began with a single team
After several initial online meetings, The Scalers' CEO Emilien Coquard and Darren Thorpe, the COO of Preqin, decided to meet at their headquarters in London to scope requirements. At the time, Preqin was already working with another development partner in India, and they weren't happy with the results. Emilien suggested starting small, with just one scrum team as a test.
With the requirement to source world-class developers with fluency in a range of technologies, we initiated our 7-step recruitment process. Our stringent testing rounds unearthed a level of talent unavailable to Preqin in London.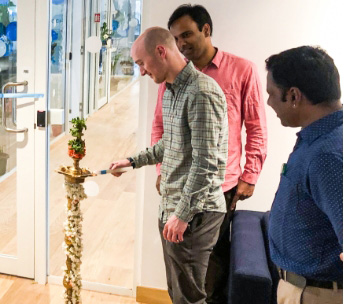 From 4 to 50 in six months
Seeing great results from the first scrum team of four engineers, just two months later Preqin asked us to build two further scrum teams of seven engineers each to work on their flagship product — Preqin Pro.
Extremely happy with the performance, they decided to stop working with the other development partner and build a fully integrated, dedicated engineering team with us — one that grew rapidly to 50 engineers.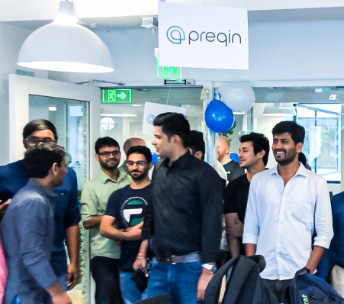 Positions hired:
Backend Engineers
Frontend Engineers
Data Analysts
QA Automation
Business Analysts
Release Managers
Development Managers
Scrum Masters
Desktop Support
Architects
Mobile Developers
Technologies:
React
Redux
HTML5
CSS
Python
Salesforce
VB.NET
DevOps
SQL
C#
DNN
Office setup and security
While the recruitment process was at full speed, we secured Preqin a spacious office space in a business park among other IT and technology organisations who call the city home. We made sure it was fully branded, and furnished with best-in-class equipment.
We ensured Preqin's high-end security measures were implemented in their new Bangalore office: including NDAs, data security training, mirrored IT protocols, and a series of on-the-ground security measures such as 24/7 security guards and access cards for all members of staff.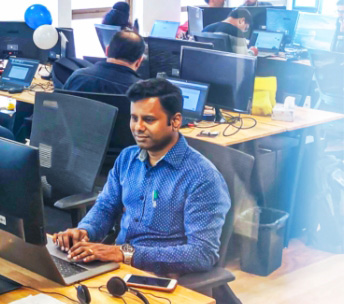 Operational support
Using our local knowledge we provided setup in Bangalore, including country-specific legalities, taxation, payroll, and paperwork. This ensured Preqin's new team could start coding as soon as possible, and that they could focus on their business and not complicated administrative procedures.
We also allocated Preqin a dedicated Partner Success Manager who provides 24/7 support on the ground as well as monthly and yearly reports to ensure everything is running as smoothly and efficiently as possible.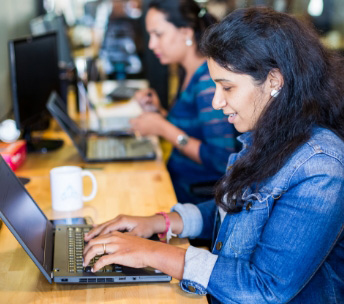 A culture of collaboration
The Preqin team was also assigned a Chief Happiness Officer (CHO) who acts as a bridge between the stakeholders in the UK and the team in India.
The CHO is also responsible for ensuring that the employees are happy, perks and salaries are provided on time, and the local and remote teams collaborate effectively.
Our onboarding process aligns the developers with Preqin's company culture, their goals, and makes sure the engineers feel 100% part of the bigger picture. And, stakeholders from the UK frequently fly in to bond with their team and foster a genuine culture of collaboration.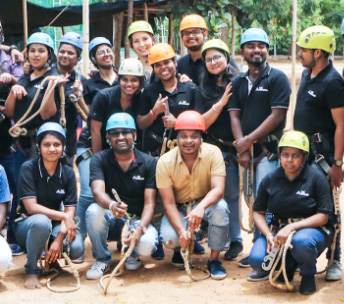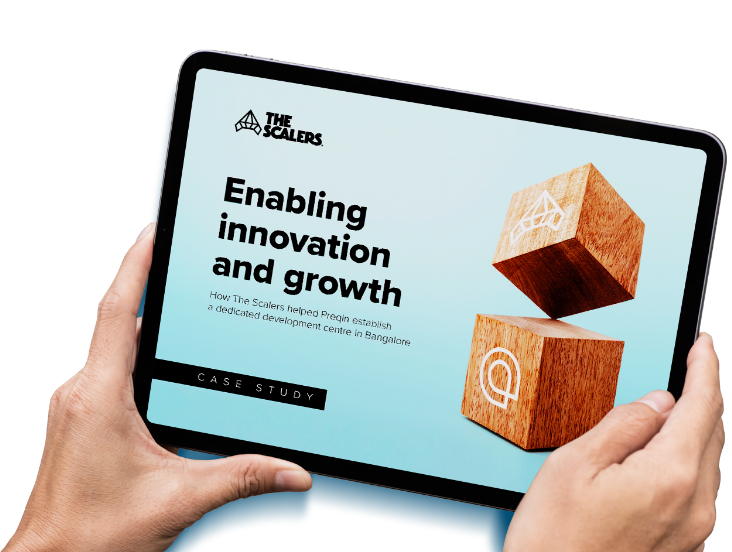 Scaling at speed: Preqin case study
How we helped a fintech establish a dedicated development centre in Bangalore
DOWNLOAD CASE STUDY
Lighting-speed growth
Within the first months of 2020, the Bangalore engineering team had grown further to over 100 positions. It also won the 'Best Team in Asia' award and the location became Preqin's engineering hub for all their technical projects.
Our continual scaling support facilitated the growth of the team, spanning multiple technologies and languages. Preqin Bangalore is currently composed of 129 engineers and 22 data analysts.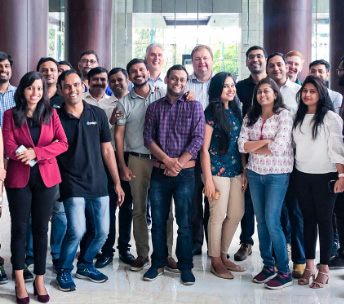 Their most powerful application
Preqin's partnership with The Scalers resulted in the release of Preqin Pro, their most powerful application to date and new flagship product.
A platform that provides access to private capital and hedge fund data sets and tools, it's an innovative solution that helps alternative assets professionals make informed, data-driven decisions.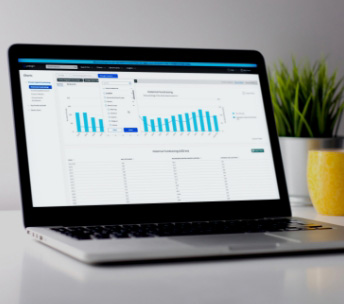 RESULTS
Realising the real value
Preqin's Bangalore team is a fully integrated part of their global development operations. After the successful delivery of Preqin Pro, the engineering team is now working on a range of new projects, fully integrated with Preqin's developers in London and across the world.
The partnership continues, with expected growth to 169 engineers and 45 data analysts in total by the close of Q2 2021.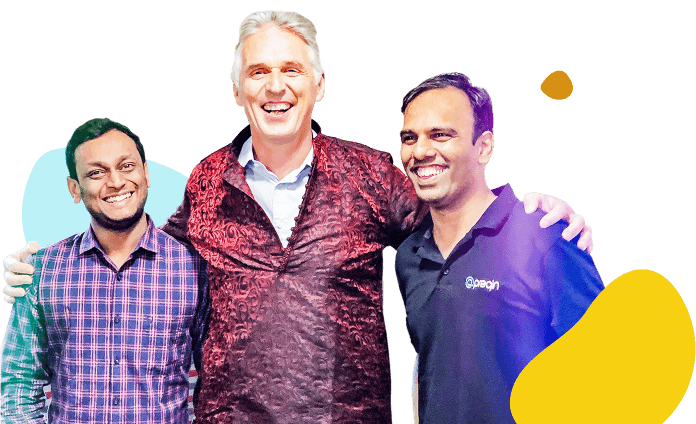 Key achievements
129 engineers and 22 data analysts in total hired by Q1 2021
Preqin Bangalore wins' 'Best Team in Asia' award
Successful launch and continuous delivery of Preqin Pro