How phygital customer experience is transforming the retail world

Pavithra Dennis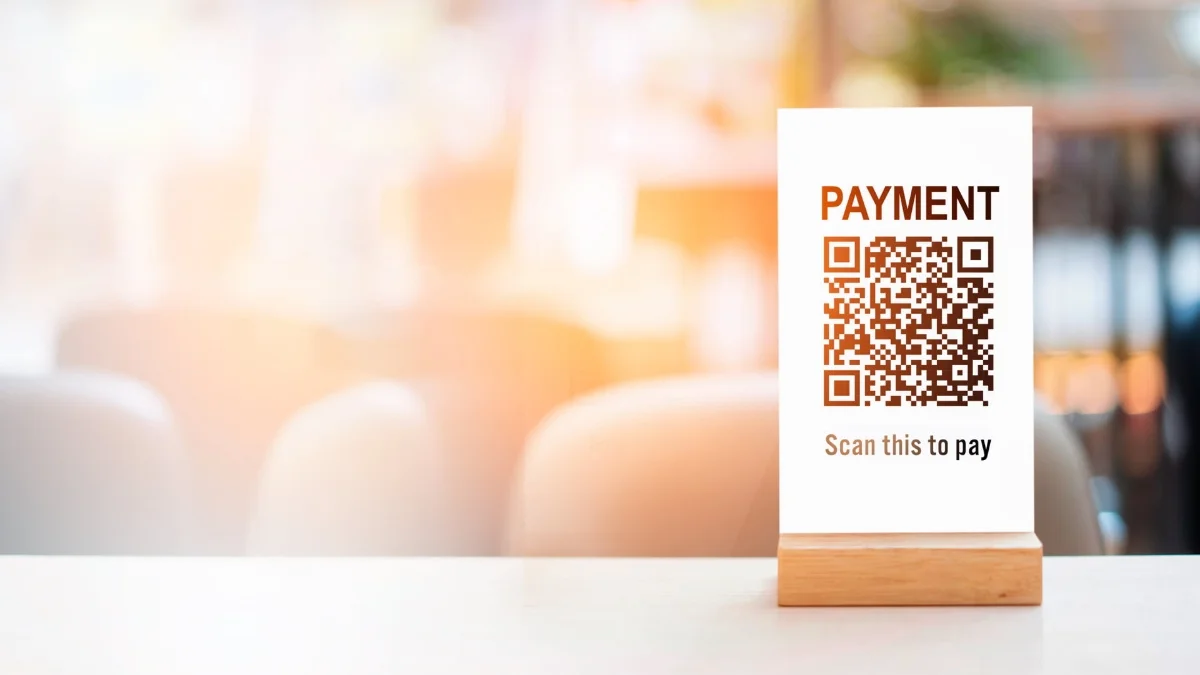 Not too long ago, omnichannel marketing was the preferred model for retailers across the globe. It helped increase turnover, improved the collection of consumer data, and provided better customer retention rates.
However, today, the tides have changed. Retailers have moved beyond the omnichannel approach and embraced phygital retail — a strategy that bridges the gap between physical and digital channels.
Phygital: A new retail journey
Consumers are phygital — they exist in the physical and the digital world. While they enjoy the interactiveness of seeing and touching products in a physical store, they also want the hassle-free experience that e-commerce stores provide. And so, it only makes sense for retailers to make both the worlds meet through phygital retail.
Phygital retail is a model that takes the best elements of e-commerce and combines them with the experience of shopping in a brick-and-mortar store. In doing so, retailers can provide consumers a phygital customer experience — one where digital technologies interact with the physical world.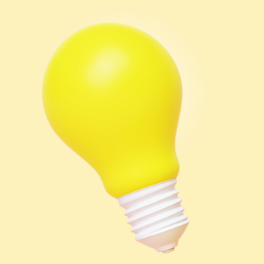 DID YOU KNOW?
32% of consumers use AR while shopping.
Source: Wikitude
Phygital retail is advantageous to both, the consumer and the retailer. While consumers enjoy an enhanced and efficient in-store shopping experience, retailers are presented with the opportunity to harvest a substantial amount of untapped customer data.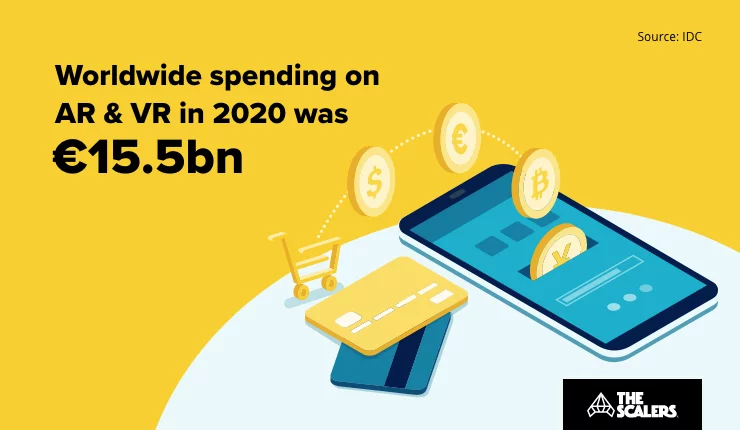 Designing a phygital customer experience
A successful phygital customer experience is one that combines the three I's — Immersion, Immediacy, and Interaction. While immersion and immediacy come from the digital world, interaction is a characteristic of the physical realm. And so, any phygital design that cannot provide a quick, hassle-free, immersive, and interactive shopping experience will be unsuccessful in the long run.
Here are examples of some brands that implemented the perfect strategy to provide a powerful and unique phygital customer experience: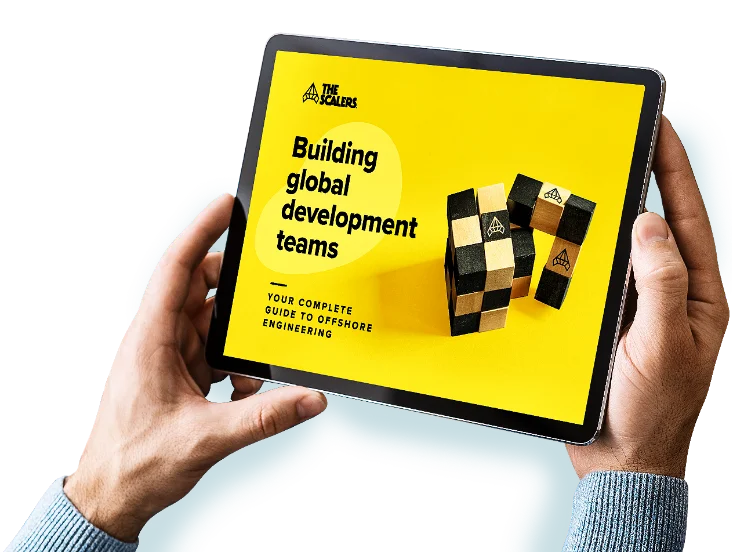 Learn how to build elite offshore teams
How to beat local skill shortages and set up your development centre abroad
DOWNLOAD GUIDE
1. Amazon Go
The beta Amazon Go store in Seattle is the ideal example of the ultimate phygital customer experience.
Customers enter the store by scanning a QR code at the entrance. They then select products from the shelves, add them to their shopping bag, and simply walk out the door. While Amazon's in-store technology tracks the items in their bags, the Amazon Go app automatically charges the customers' linked bank account or credit card.
This phygital customer experience is streamlined and convenient, allowing buyers to skip the hassle of waiting in-line at the checkout counter or interacting with sales staff.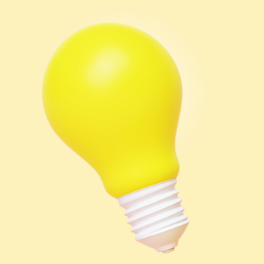 DID YOU KNOW?
Using 3D technologies in your online shopping experience can increase your conversion rates by up to 40%.
Source: Threekit
2. KFC
Phygital customer experiences can also be delivered in the food and beverage industry. Consider KFC, for instance, a brand that is piloting fully phygital stores in China. Consumers can enter any one of their stores and place their orders on touch-screens. The payment is then completed using facial recognition technology.
The brand has also gone one step further, using AI to predict what their customers might want to eat and offering them customised menus when they arrive at the ordering kiosk. And what's really cool is that some of the food is also prepared by robots!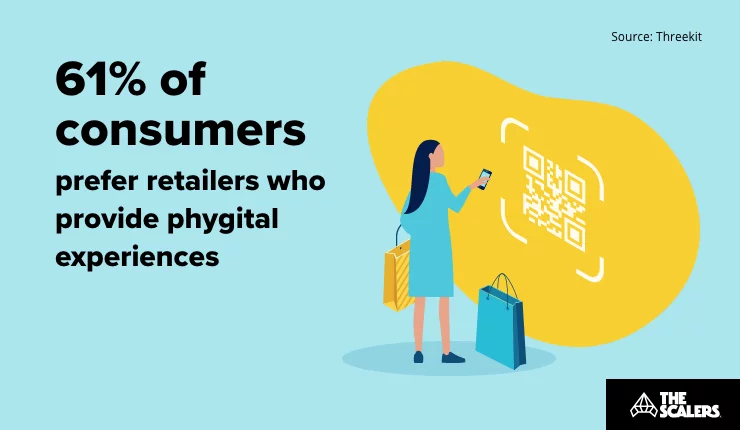 3. Nike
Nike opened their first House of Innovation flagship store in New York City to provide their consumer base a 360° phygital customer experience.
Similar to the Amazon Go store, Nike's House of Innovation has mannequins with scannable QR codes, which allows customers to request sales associates to bring a specific colour or size of an item on the sales floor. They can also use the touch-screen interface at the store to design their dream pair of sneakers, which can be created on the spot in 90 minutes or less. After shopping, Nike's instant checkout system eliminates the need for buyers to stand in-line at the checkout counter.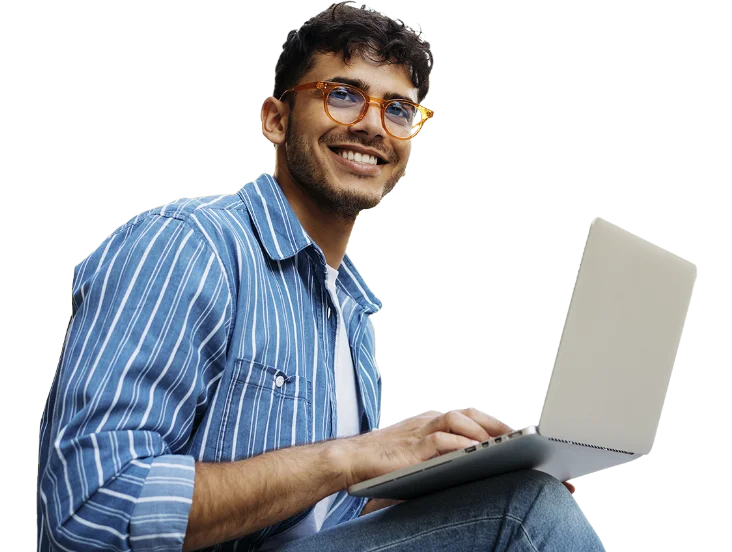 Build an offshore development team
Can't find the skills you need at home? Stop searching and start scaling
LEARN MORE
4. Rebecca Minkoff
At first glance, a Rebecca Minkoff store looks like a traditional retail space, with a selection of physical items on display. However, the phygital customer experience is provided in the mirrors and fitting rooms.
The mirrors in a Rebecca Minkoff store are giant interactive touch screens. When you walk into the store, they ask you what you'd like to drink. And options range from a chai tea latte to a glass of sparkling champagne. While you're waiting for your drink, you can go through their catalogue on the 'mirror', choosing items you'd like to try on.
You can then proceed to the phygital fitting room equipped with different light settings to show you exactly how an outfit looks under varying lighting. And if you want a different size or colour in an item, you can request it through the phygital touchscreen in the fitting room.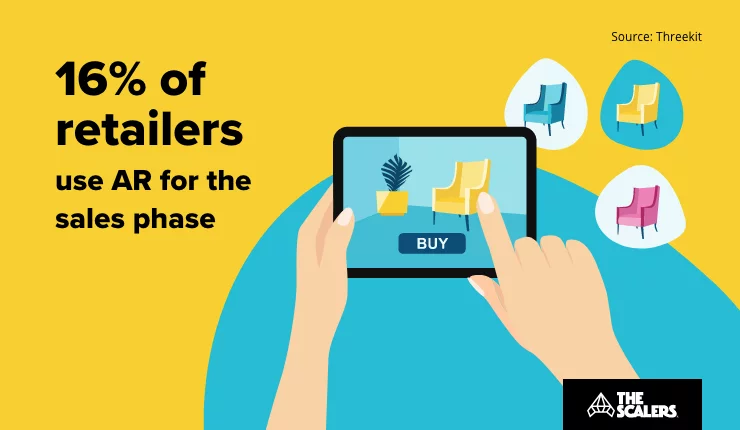 5. Nespresso
New Nespresso stores in Europe and the USA are also implementing a phygital strategy to improve customer experience. Buyers can select their coffee sleeve and different Nespresso pods and place them in a large container. Using the Internet of Things and connected chips, the total amount to be paid is displayed on a screen. Customers can pay and leave with their Nespresso pods without waiting for checkout assistance.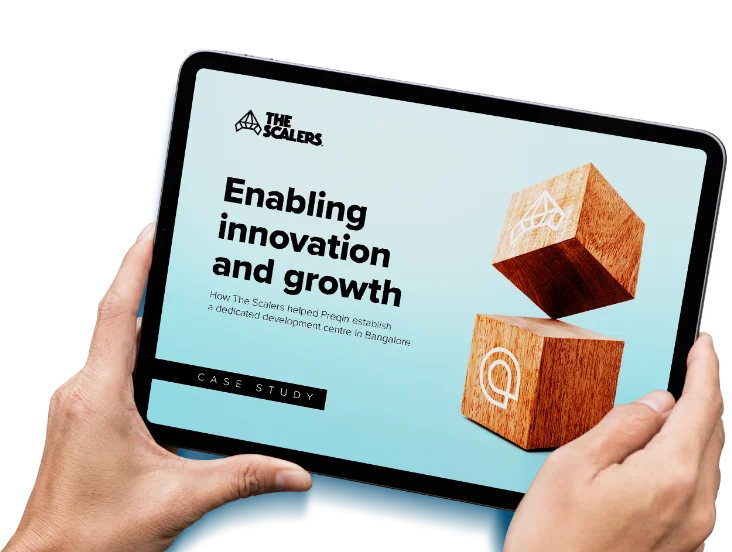 Scaling at speed: Preqin case study
How we helped a fintech establish a dedicated development centre in Bangalore
DOWNLOAD CASE STUDY
To wrap it up
Today, retailers across the globe are evolving their marketing strategies and coming up with new ways to increase sales. And as digitalisation continues to permeate the lives of consumers, phygital is the perfect strategy to create a holistic marketing space.
If you're interested in exploring the possibility of building an offshore development team, feel free to reach out to us by filling out the contact form. One of our senior executives will get in touch with you within 24 hours.