Security in offshore IT projects: how not to fall victim to risks

Mohammed Ijaz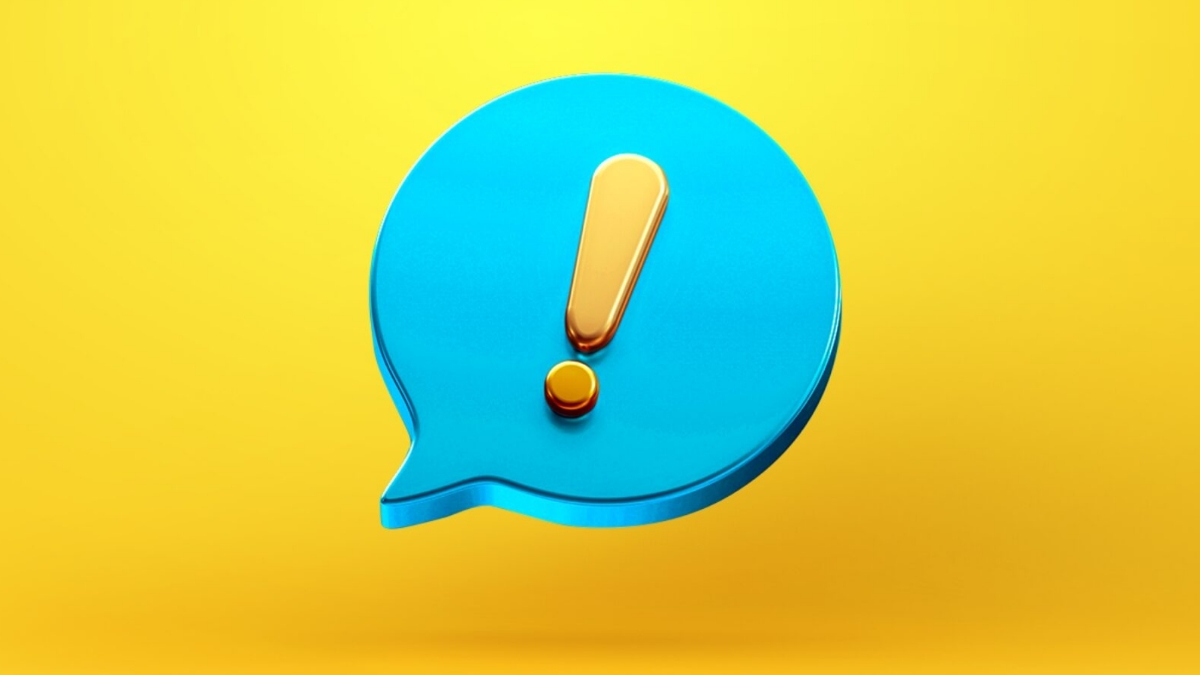 For the past few years, offshoring software development has been, and remains,one of the most innovative trends worldwide. With the advancement of technologies, software development performed by dedicated offshore teams has transformed global IT strategies. In recent years, organisations have taken advantage of the many benefits of offshore software development, a trend that's expected to increase in the future.
Offshoring has become an inevitable route that enterprises take to scale their businesses. According to Deloitte, 57% of organisations believe offshoring allows them to focus on their core business activities. It's an effective way of leveraging highly skilled developers from overseas that act as a strategic asset for your company. But, it's also important to keep an eye on the potential risks involved and placing emphasis on security in offshore IT projects.
Defining project development risks
Identifying the risks in an offshore IT project allows you to decide the strengths, weaknesses, threats, and opportunities of that project. Firstly, businesses need to define the nature of risks they are facing. Normally, we can define four categories:
Organisational
Schedule
Operational
Technology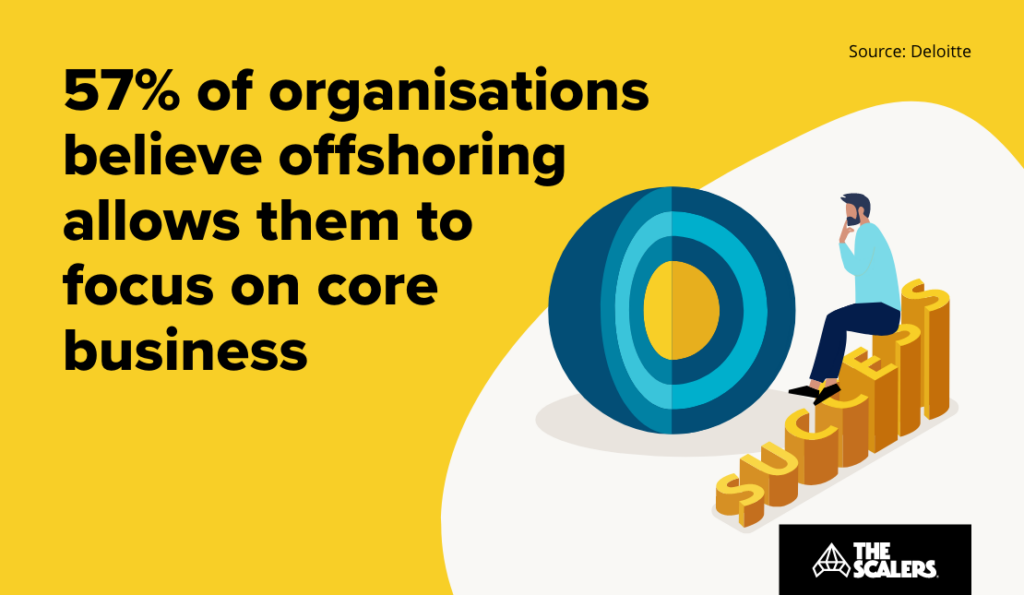 What are some prevailing risks you need to consider?
Associating with offshore companies located in other countries, and relying on them with all your business data, processes, and operations can never be risk-free. So, when considering outsourcing or offshoring IT projects, it's recommended to look at all angles. In general, offshoring is considered the safer option, but we'll cover it below.
1. Shrinking transparency and visibility disturbing business
In offshore IT development, transparency gives your company an edge over others. Shrinking visibility over an outsourced project is a major concern that disturbs businesses. Lack of transparency of the projects and communication gaps increases the overall cost and delays final product delivery. That's why offshoring is preferred by many businesses as opposed to traditional outsourcing. Following two-way communication throughout the project can help reduce this risk.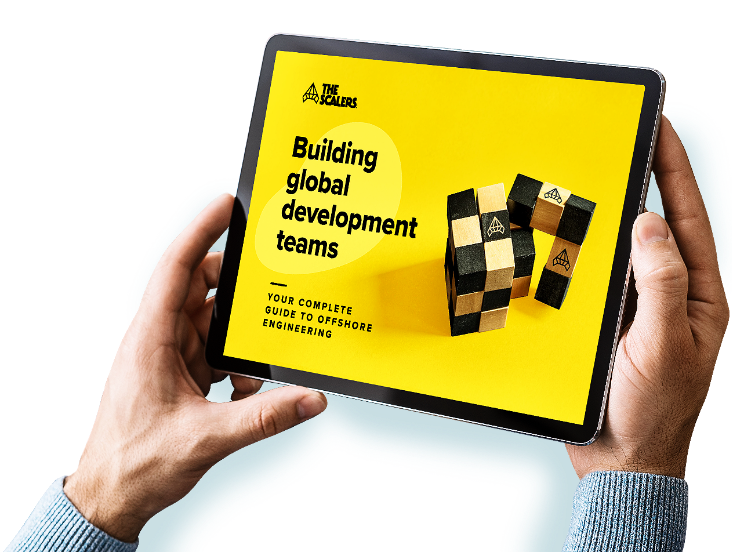 Learn how to build elite offshore teams
How to beat local skill shortages and set up your development centre abroad
DOWNLOAD GUIDE
2. Lack of appropriate development guidelines brings hassle
The foremost pitfall people often encounter when offshoring software development is the lack of appropriate project planning. Without an experienced offshore software partner, businesses might see project hassles and failures. In collaboration, team members must be on the same page in the development process. An efficient project management process will have well-planned strategies that ensure the risks associated with the project are reduced.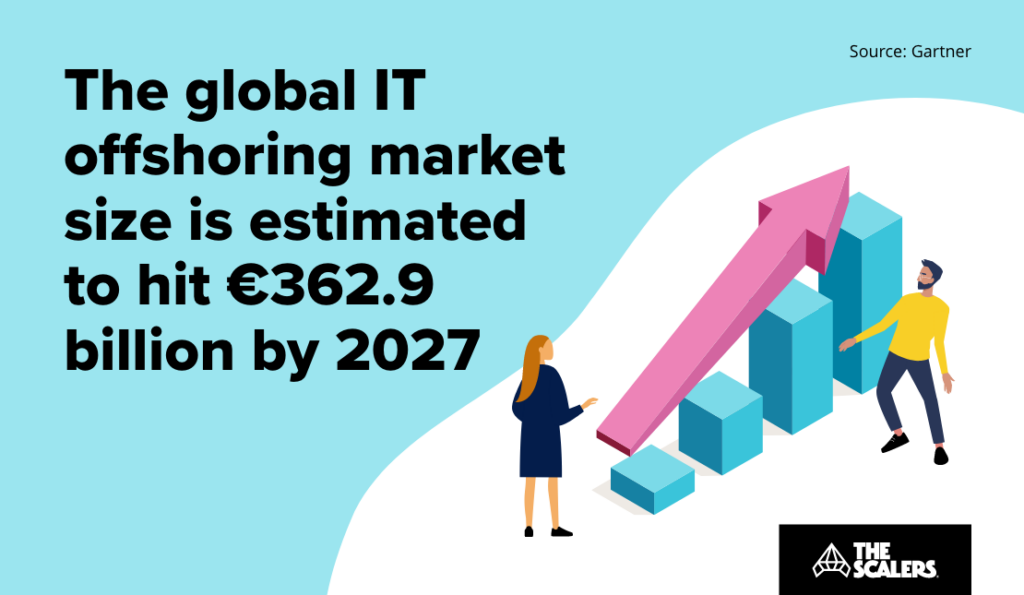 3. Inadequate security measures causing unforeseen issues
Data security, information privacy, and compliance are areas where businesses will fall into unforeseen problems. Data security is a major concern for 68% of enterprises that are considering growing their businesses offshore. Also, data regulations can vary a great deal in different countries, while working across the globe. When you decide to offshore software development, a third-party vendor gets access to the critical data you deal with.
If your partner is negligent about cybersecurity, your data can be subject to cyberattacks which can seriously undermine the business. So, it is essential to know how to guard your enterprise's sensitive data and other digital assets. The Scalers is ISO 27001 certified, getting this official stamp of approval from a leading authority represents our ensuring commitment to information security.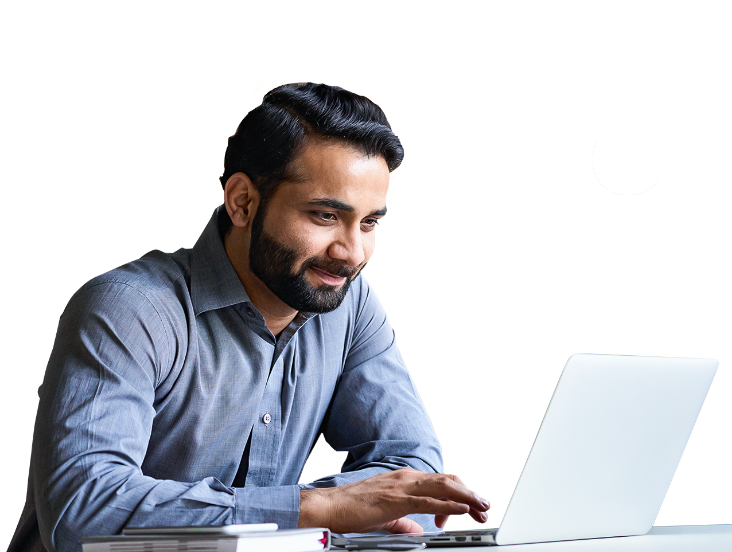 Build your offshore development centre
Increase innovation and deliver at speed in the Silicon Valley of Asia
LEARN MORE
4. The duality of working time and culture leads to misunderstandings
Key offshore software development locations are in countries with low living costs. Additionally, your offshore and onshore teams are more likely to work in different time zones. So, in some cases, you fail to get an immediate response for correcting an issue. Such cases may impact the development project and lead to failures. This is why alignment is crucial, and the right partner will facilitate it.
Businesses often underestimate cultural complications to achieve the minimum development cost.
This cultural discrepancy could result in misunderstandings and project failures. All in all, these factors cause hardship in keeping businesses and development teams on the same page, resulting in possible frustrations and lower productivity.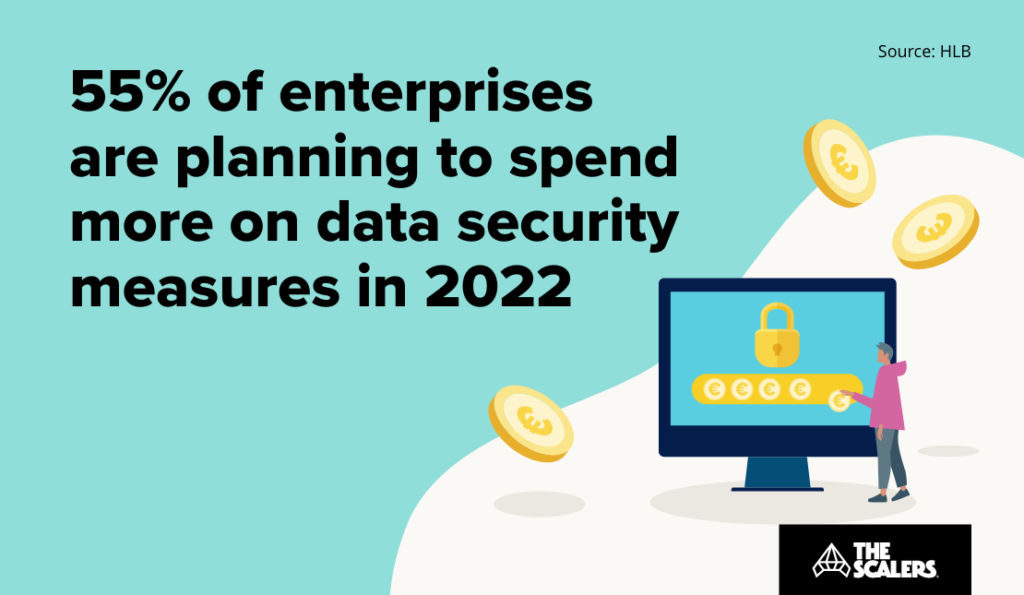 Security in offshore IT projects: preparing yourself for battle!
Gartner's report reveals that the global IT offshoring market size is estimated to hit €362.9 billion by 2027. Businesses that are decided to go offshoring should take essential initiatives at different stages of the project lifecycle to reduce the impacts of risks. Below are some of the basic things to remember.
1. Selecting the best offshore partner
Offshoring IT projects are never limited by geography. If you have the budget and means, there are plenty of offshore options available. Many businesses prefer the most affordable location that houses skilled talent. Bridging the culture gap in offshore teams is vital — a situation that can either make or break your business. So, it's important to find a partner who is compatible with your corporate culture. Finding partners with similar cultures makes things easy when establishing a long-lasting relationship.
2. Adopting the best model
Focusing on employing a cooperation model that best suits your business requirements is primary. Collaborative measures can be deployed to stay in touch with your team and ensure the continuous sharing of knowledge. Poor communication should be avoided as a means to improve security in offshore IT projects. Also, ensure you are collaborating with a vendor with reputable business ethics. The teams require more time on synchronisation and communication so that they can discuss any hurdles and come up with a consistent strategy.
3. Considering data security measures
Intellectual property needs to be well guarded. Identifying the security risks, their evaluation, impacts, and remediation are of utmost priority. The risks must be addressed while designing risk mitigation strategies. Developing the most appropriate security strategy helps in managing risks effectively. A report by HLB says that 55% of enterprises are planning to spend more on data security measures in 2022.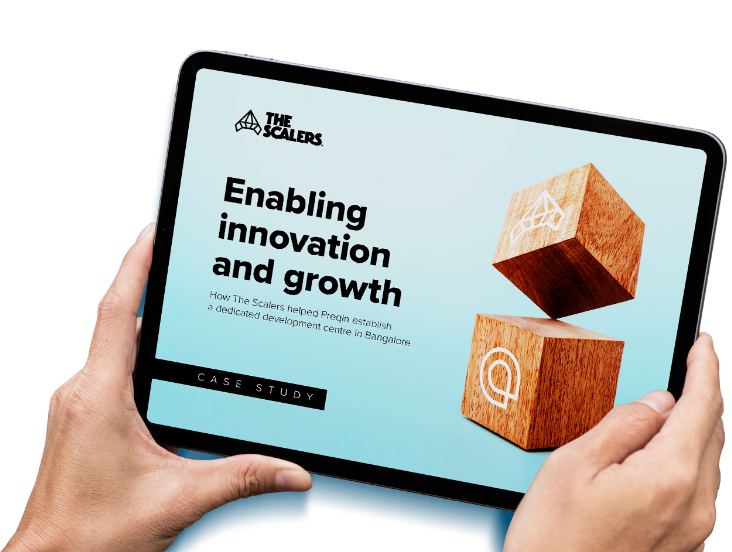 Scaling at speed: Preqin case study
How we helped a fintech establish a dedicated development centre in Bangalore
DOWNLOAD CASE STUDY
Venture with care and plan for success
Increased globalisation has led to the dispersion of IT activities across the world, leading to rapid growth in offshoring. Offshore IT development helps companies struggling with local skills shortages to hire elite development talent. Despite the advantages, moving some or all of your operations abroad may expose your business to risks, though these can be averted when working in conjunction with an experienced offshore partner. Security in offshore IT projects can be achieved by putting certain measures in place and also adopting the right tools to manage and run your project.
If you're thinking of embarking on a transformation journey, on becoming a software-driven business then an offshore team can help facilitate your journey. If you want to leverage Bangalore's IT ecosystem, feel free to reach out to us by filling out the contact form. As experts in building the best engineering teams in India, we can help you build your A-team.