5 multinational companies that built R&D centres in Bangalore

Pavithra Dennis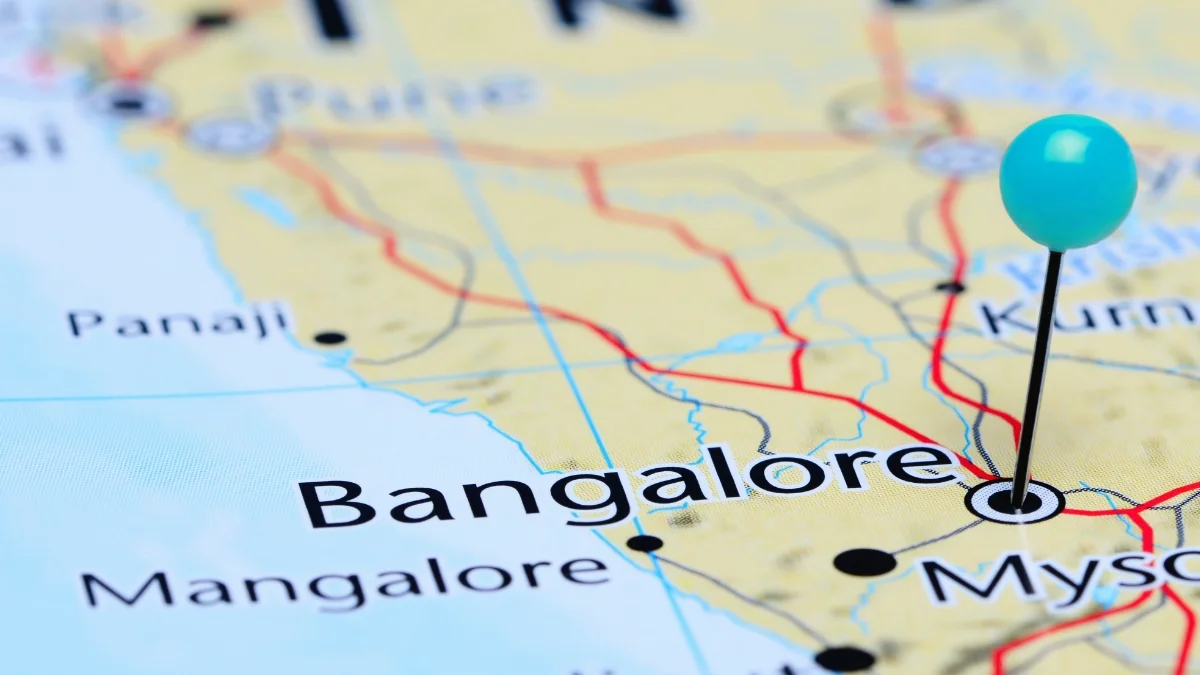 Forty years ago, Bangalore turned on a dime. From pensioner's paradise, the city morphed into a global leader of technological innovation. A virtuous circle of growth followed up by an explosive dynamism and a network of intellectual capital sustained by ongoing knowledge exchange.
In 2016 alone, Bangalore accounted for 35% of the global in-house centres (GIC) in India. The value of R&D done in India is estimated to be around $40 billion and is expected to only increase in the years to come.
The primary contributing factor here is the heavy concentration of high-tech talent who can build custom software for your business at a lower cost. It has a unique appeal to Western companies whose increased market pressure means the need for skilled developers without the eye-watering costs of labour and real-estate. And that's precisely why multinational companies choose to R&D in Bangalore. Here are five such companies that seized the opportunity and leveraged the IT talent pool in Bangalore, also known as The Silicon Valley of Asia.
1. Google
With hundreds of tech companies and startups, Bangalore is not only home to India's brightest innovators and entrepreneurs but has also successfully attracted some of the biggest multinational corporations to invest in the country. One such company that decided to R&D in Bangalore is Google.
Google set up its R&D office in 2003, employing more than 1000 software engineers, top programmers and computer scientists to carry out projects in data mining, data warehousing, business intelligence, and knowledge management. Located in Bagmane Tech Park, Google's office in Bangalore neighbours Samsung, Amazon, and Ernst & Young.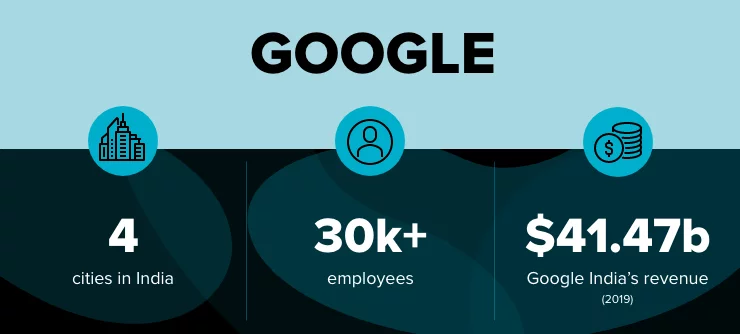 Touted to be Google's first full-fledged engineering facility outside the US, the Bangalore team has also been subject to the company's notoriously high standards. Google's first Code Jam event in Asia took place in Bangalore and was an efficient method for scooping up the world-class technical talent for its R&D entity in the city. Not unlike its fellow MNCs, Google chose Bangalore due to its enormous untapped talent pool.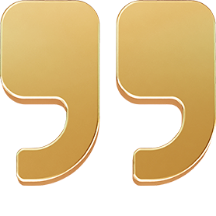 "We just wanted more great engineers, and it's clear there are a significant number of really talented computer scientists in India. India is definitely going to make an impact, and Bangalore is the biggest contributor to the country's staggering growth as a leading tech force globally."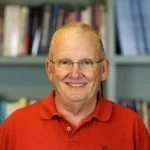 Wayne Rosing,
ex. VP of Engineering at Google
Google's decision to move out of the US to find its technical pioneers relates to the same visa issues currently under threat from Donald Trump; it simply wasn't possible to obtain enough visas to fill the positions domestically with foreign labour. On the other hand, local labour was also scarce, and they were left with many open positions that needed to be filled.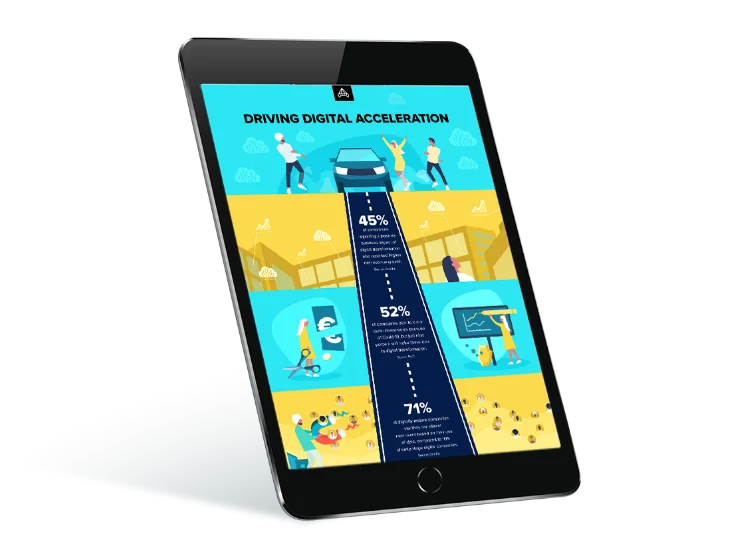 5 Ways To Drive Digital Acceleration
Don't get left behind in the shift to digital business
Unlike the majority of companies who set up shop in Bangalore, the move was not a cost-cutting measure but a technical necessity. Google jumped at the opportunity to ride the wave of innovation sweeping across India, and today, the country has been a key driver of the company's growth.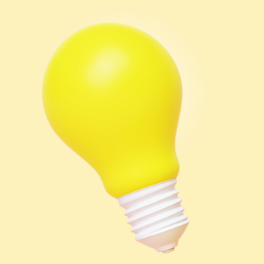 DID YOU KNOW?
The highest increase in year-on-year analytics revenues for an Indian city came from Bangalore — from $539 million in 2017 to $739 million in 2018.
(Source: Analytics India Magazine, 2019)
2. IBM
IBM's R&D entity dates back to 1998 when thousands of data professionals, business analysts, and engineers were hired. In 2003, the company began actively hiring engineers in India, spread across cities like Delhi, Kolkata, Mumbai, Hyderabad, Chennai, and of course, Bangalore. By 2007, the number of employees hired in India grew by 800%.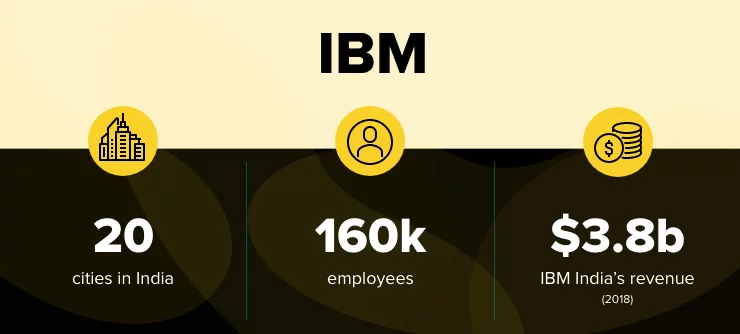 Today, IBM runs four parallel research organisations in Bangalore – IBM Software Labs, IBM Research Labs, IBM Global Technology Services Labs, and IBM Hardware Labs. These labs are pioneering the future of artificial intelligence with key research in areas like Deep Learning Algorithms and Infrastructure, Dialog and Conversation Systems, Cognitive IoT Platforms, Knowledge Extraction, Representation, and Reasoning, Blockchain, and Data security.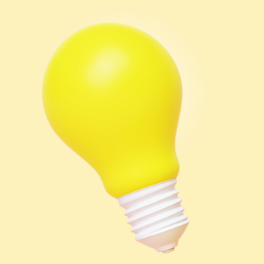 DID YOU KNOW?
A trend among the MNCs in Bangalore has been the ballooning growth of their R&D offices, sometimes with a 20% increase in size every year which means that although these global companies came for talent, the sheer quality and scale allowed them to build technological powerhouses in Asia's Silicon Valley.
India's massive services industry that was built with the help of IT companies such as Infosys, TCS, and Wipro, has now trained enough programmers to create one of the largest developer ecosystems in the world, allowing companies like IBM to tap into the talent. From developing a global product and then tweaking it for India, IBM is now building products and services for India and then taking the solutions to other markets.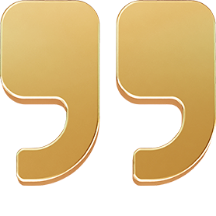 Our labs in India have been at the forefront in developing solutions like IoT for agriculture and cognitive fashion which are being leveraged not only by local but global clients as well. By choosing to R&D in Bangalore, we have created a pool of innovation that can be applied both globally and in the domestic market."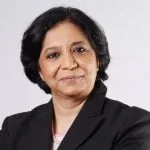 Vanitha Narayanan,
Managing Director of the IBM-Verizon relationship.
3. Microsoft
Microsoft first established its Indian centre in Hyderabad in 1998 and went on to build its Microsoft Research India facility in 2005. However, in 2011, Microsoft decided to R&D in Bangalore and built its newest, state-of-the-art R&D facility in the city.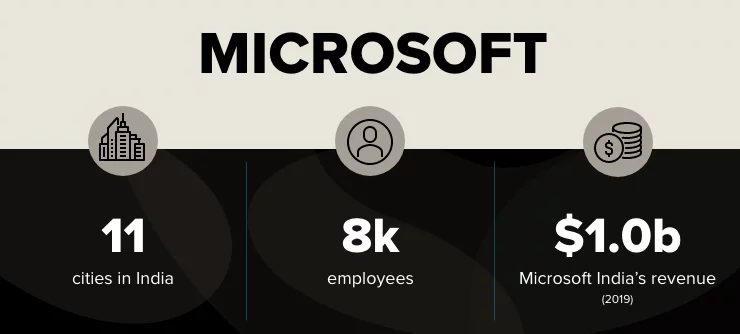 The 1,54,000 sq. ft building houses the Bangalore Microsoft India Development Centre (MSIDC) team that contributes to Microsoft Corp's adCenter technologies, as well as the researchers from Microsoft Research India. For the last decade, this centre has been a key player in Microsoft's strategy of global shared development.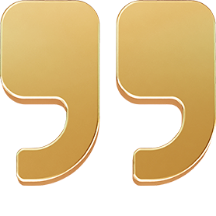 "The availability of world-class talent, advanced infrastructure, and proximity to the booming emerging markets of the world is why we decided to R&D in Bangalore. This decision also reinforces Microsoft's commitment towards India."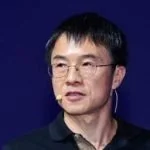 Qi Lu,
Former Executive VP, Applications and Services, Microsoft
4. Walmart
As the name suggests, Walmart Labs in Bangalore is responsible for building platforms and products to power Walmart's e-commerce and digital shopping experiences.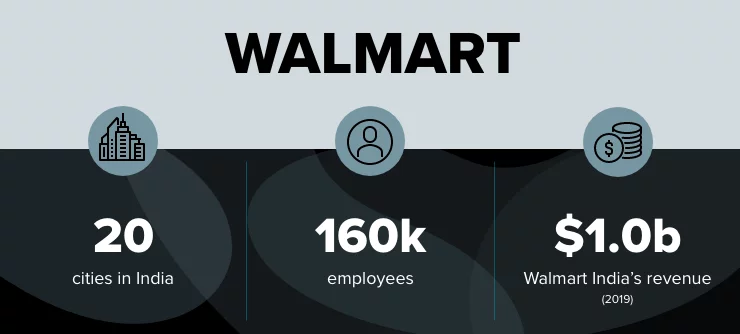 The R&D unit, which is the largest outside the US, opened in 2012 and currently employs more than 7000 people. The centre has played a key role in giving Walmart its competitive edge through the development of competitive intelligence and analytics (CIA) platform using machine learning.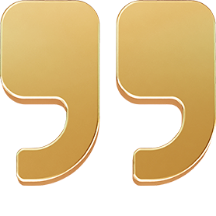 "In the last two years, we have seen a lot of momentum. There is great talent in India, and we are ramping up our hiring activity to bring out more global solutions relevant to the retail business."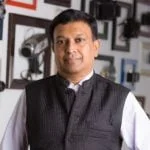 Hari Vasudev,
Country Head & SVP, Walmart Labs India
The US retailer also set up Walmart Global Technology Services in Bangalore to create technology for stores. Together, the two facilities work to develop a comprehensive understanding of consumer behaviour and create smooth customer experiences across all platforms.
What has been key to Walmart's success in India is the ability to dodge outsourcing by hiring onsite. Walmart previously outsourced 70% of its IT to a third party but changed the number to 30% after they began R&D in Bangalore. Today, most of the technology-led retail innovations related to optimisation of the supply chain, logistics, and replenishment of products come from Bangalore.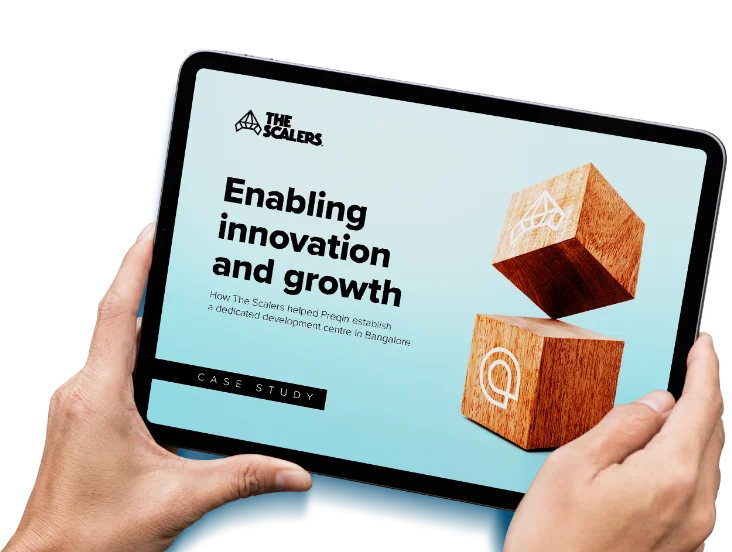 Scaling at speed: Preqin case study
How we helped a fintech establish a dedicated development centre in Bangalore
DOWNLOAD CASE STUDY
5. Adobe
The global software giant Adobe has a massive set-up in India, with nearly 4500 employees spread across five campuses in Noida and Bengaluru. One-third of their workforce in Bangalore is employed in R&D work.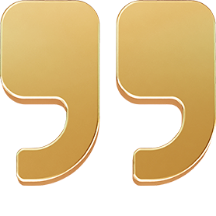 "The younger generation today is interested in Machine Learning and AI-related technologies. Such talent is already emerging from Indian universities, and the new generation has tremendous opportunities in these core learning areas."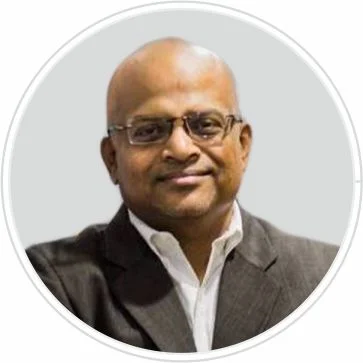 Natarajan,
MD, Adobe India.
As India is steadily evolving into an 'Experience Economy', the country is now delivering compelling digital experiences, as in the case of Adobe. Several Adobe products such as Illustrator, Lightroom, and Creative cloud portfolios were also developed in India. Riding on its bouquet of offerings like Experience Cloud, Creative Cloud, and Document Cloud, Adobe achieved a record quarterly revenue of $1.77 billion in the second quarter of 2017, all thanks to their R&D efforts in the Silicon Valley of Asia.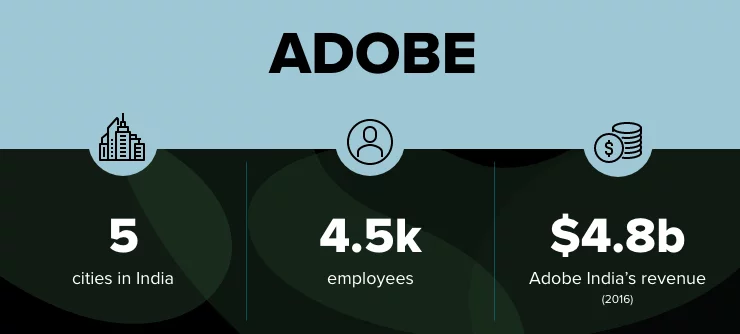 If you're interested in exploring the idea of building your own development centre in India, feel free to reach out to us by filling out the contact form. One of our senior executives will be in touch with you shortly!
If you're still unsure about how building an offshore team really works, you can download our free ebook, which acts as a guide to all things offshoring. It's a simple, easy-to-understand guide full of invaluable information!