5 reasons Indian software developers lead the offshoring game

Pablo Rodriguez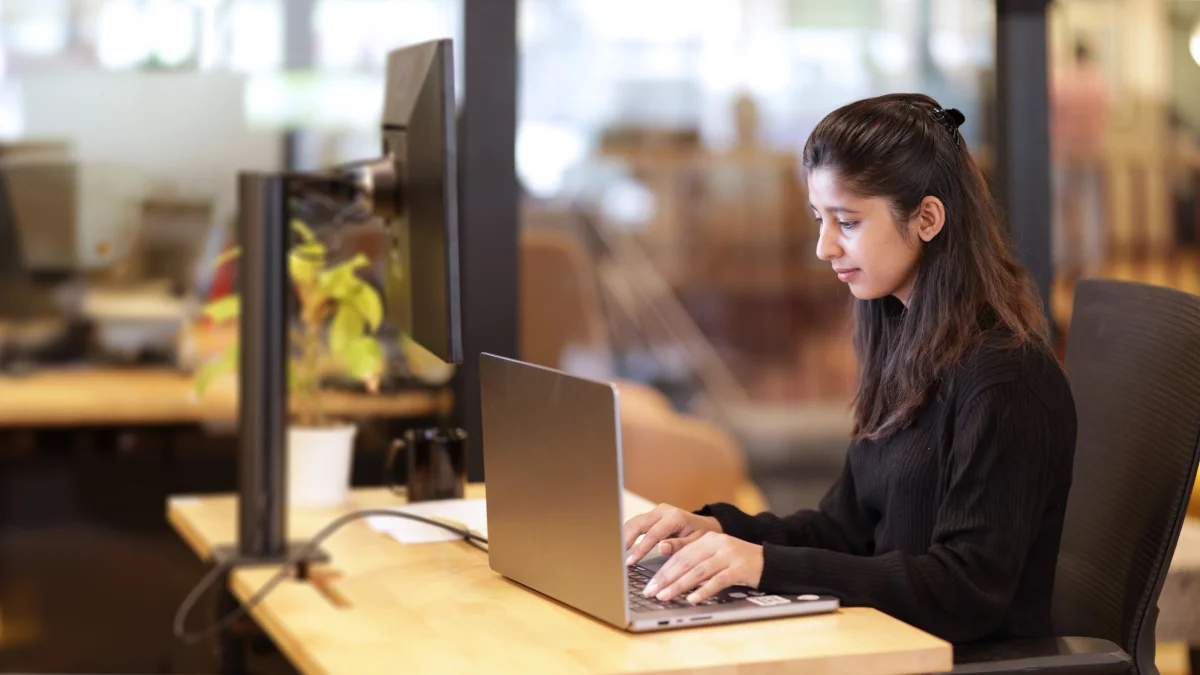 According to 2022 Deloitte's Global Outsourcing Survey, India is the top destination for moving tech operations overseas via offshoring.

While Latin American talent and nearshore delivery are gaining popularity, Indian software developers (and offshoring) remain the preferred choice for most US and European businesses.
And it's no surprise why.
Organisations looking to extend their dev team in India not only get top engineers but also culturally aligned and highly English-proficient professionals.
In this article, we'll share the five reasons software developers in India are an excellent choice for Western companies compared to their counterparts in other countries.
Let's dive in!
1. India has an IT ecosystem geared for success
Did you know that Google, Amazon, and other tech giants have Research and Development centres (R&D centres) in India? Over 400 such hubs are located in Bangalore, a city more than a million engineers call home.
India is one of the fastest-growing IT ecosystems in the world today, with large corporations and fast-growing companies sharing a piece of the cake.
Indeed, India ranks fourth globally for startup total output, a measure encompassing factors like revenue, job creation, and innovation. The country closely trails the US, China, and the UK.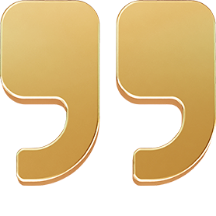 Today, India represents a land of infinite opportunities. Its young demographic profile, combined with its strong industrial base, rapid digitisation, growing infrastructure, resilient startup ecosystem, and clear growth vision from the government, offers a significant competitive advantage vis-a-vis other developing economies.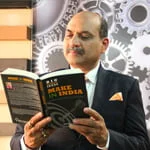 Sunil Kumar Gupta,
India Leader of IEBF
Indian software engineers vs the rest of the world
The tech investment in India is paying off with big numbers. Every year, the country produces over 1.5 million engineers, a number that continues to rise.
These engineers represent a young population of digital natives who possess the business acumen and innovative vigour that differentiates them from others across the globe.
They are technically skilled, fluent in English, have a knack for innovation, and possess an entrepreneurial mindset. We'll take a closer look at these unique qualities later in the article.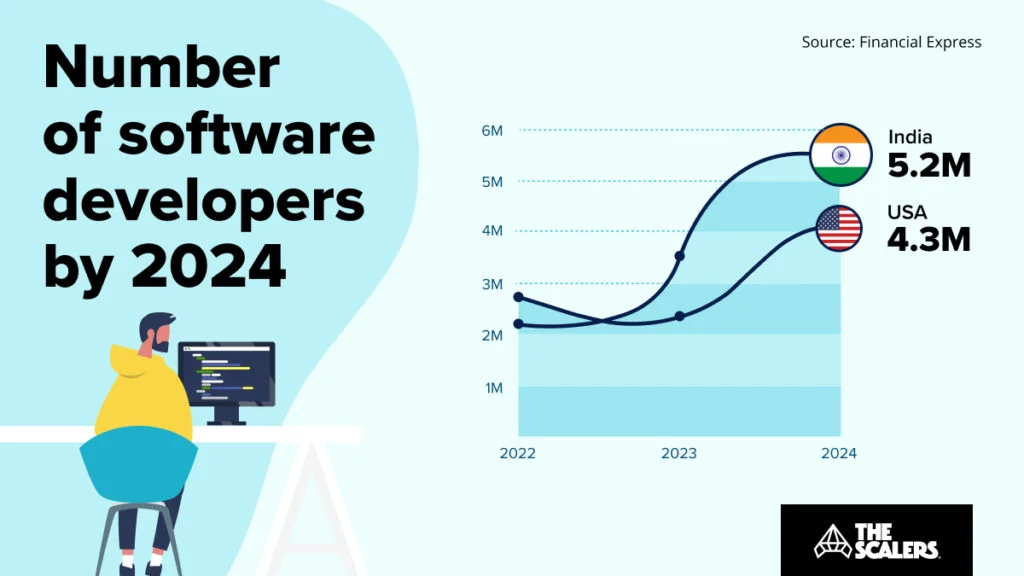 2. The Indian government implements support policies
Over the last few years, Indian Prime Minister Narendra Modi has launched several initiatives to fuel India's booming IT industry.
For instance, to increase the number of tech organisations in the country, the Indian government launched Startup India in 2016. The program still runs today and provides financial assistance to startups for branding, IP protection, and connecting top talent with companies.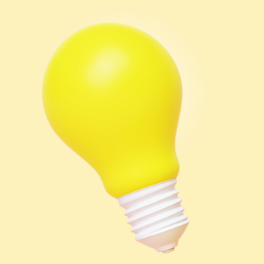 DID YOU KNOW?
Since launching the Startup India initiative, The Department for Promotion of Industry and Internal Trade (DPIIT) has recognised 98,119 entities as startups as of 30 April 2023.
Another project recently announced by the government — arguably the most ambitious one to this date — is the India AI Programme.

Among other goals, the program will provide computing infrastructure to startups to train their models and curate access to datasets for the Indian research and IT ecosystem.
This initiative is aligned with the country's goal of becoming a trillion-dollar digital economy by 2026, a milestone that will depend on the contribution of software developers.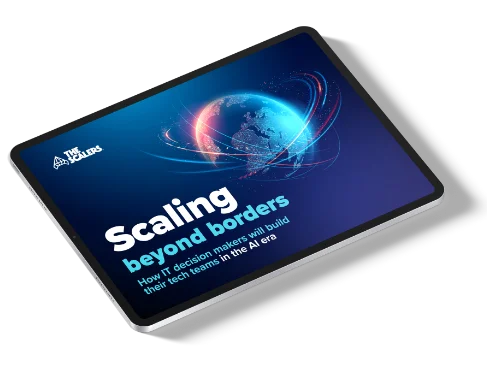 Build future-proof dev teams
Discover how to scale development teams in 2023 and beyond
DOWNLOAD EBOOK
Indian software engineers vs the rest of the world
Indian government policies are drawing engineers from abroad to join the tech boom and motivating younger generations to pursue engineering.

See Bangalore. 90,000 fresh engineers graduate from the city's universities every year.
In contrast, Western countries like Denmark are just now launching programs to promote engineering among the youth.
The Scandinavian nation suffers from a worrying talent shortage due to a lack of interest in computer studies and a skills gap. The innumerable challenges to hiring developers in Denmark are motivating local companies to look for top talent elsewhere.
3. Indian developers offer excellent value for money
Western companies find offshoring to India appealing due to the lower cost of hiring developers.
An Indian software engineer earns almost 50% less than their Western counterpart, making cities like Bangalore and Hyderabad popular offshore hubs.
But low costs don't have to mean low quality.
The living costs in India are easily a third of the price of living in a city like London. That not only means lower salaries, but lower overheads too.
Those factors mean companies can leverage India's abundant talent pool to hire more experienced engineers, give them exceptional working conditions, and still see cost savings.
Indian software engineers vs the rest of the world
The average hourly rate of an offshore Indian developer is €28/hour. An equivalent engineer in the US or the UK earns up to €70/hour.
What's more, Indian developers provide cost-effective solutions without compromising their high level of expertise.
As of a 2023 nasscom report, India's tech industry leads globally in AI skills penetration, possesses the second-largest talent pool for AI/ML and Big Data Analytics, and ranks third in the supply of Cloud professionals.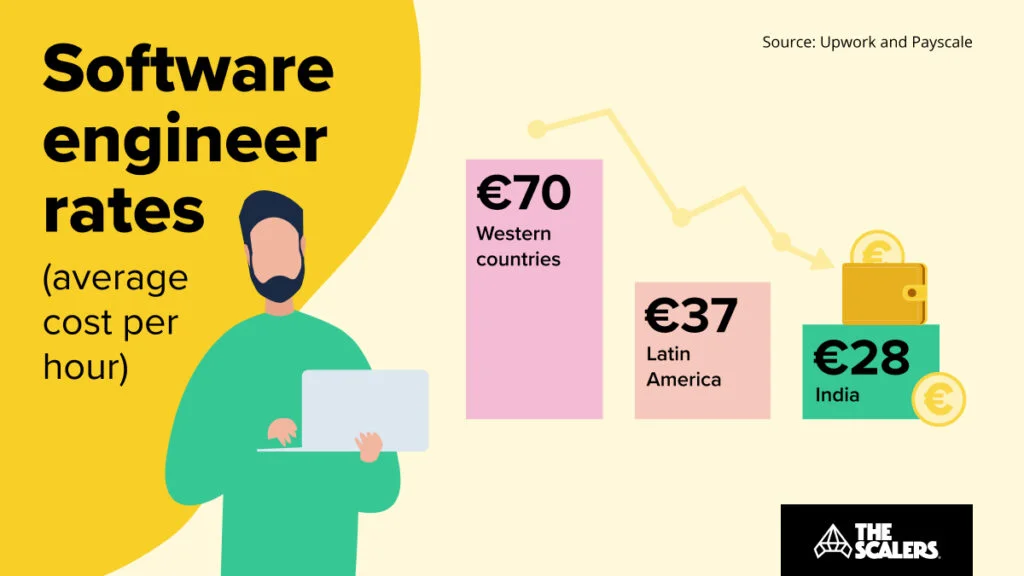 4. Indian engineers demonstrate exceptional grit
Indians tackle any task or project with a never-give-up attitude regardless of the industry, but the IT sector deserves special mention.
Let's take a look at India's most prominent tech hub, Bangalore.

The city is known for its innovation, packed with startups and a lively community of young professionals. In Bangalore, Indian developers aren't just part of the software industry: they're the heart of it.
Organizations tapping into Bangalore's rich talent pool increase their chances of finding world-class, highly committed developers — especially if they choose the right offshore partner.
The secret to Indian engineers' dedication? Competition.
In a country that produces hundreds of thousands of developers each year, persistence and hard work propel many to the top of their profession.
Want to build your development team?
Learn more about our model – the smarter way to go offshore
LEARN MORE
Indian software engineers vs the rest of the world
Don't get us wrong: non-Indian developers also show a high degree of commitment to their work.
However, what makes Indian engineers stand out is their mix of never-give-up spirit and adaptability.
While commitment is universal, Indians approach challenges with a unique mindset, turning obstacles into chances to grow. This distinct perspective explains why they often outshine their Western counterparts.
5. Indian IT professionals possess a high English proficiency
Organisations that offshore software development to India experience smooth communication with their engineering teams.
For US, UK, or Australian companies, setting up dev teams in an Asian country feels like having an in-house team, even though they're miles apart. This is primarily because:
India is the second-largest English-speaking country in the world.
STEM graduates learn and study programming languages almost entirely in English.
Therefore, Indian engineers are more likely to be culturally aligned than professionals in other locations where English is not a priority and is not widely spoken. Plus, in tech hubs like Bangalore with multinational presence, Western operating norms are well-established.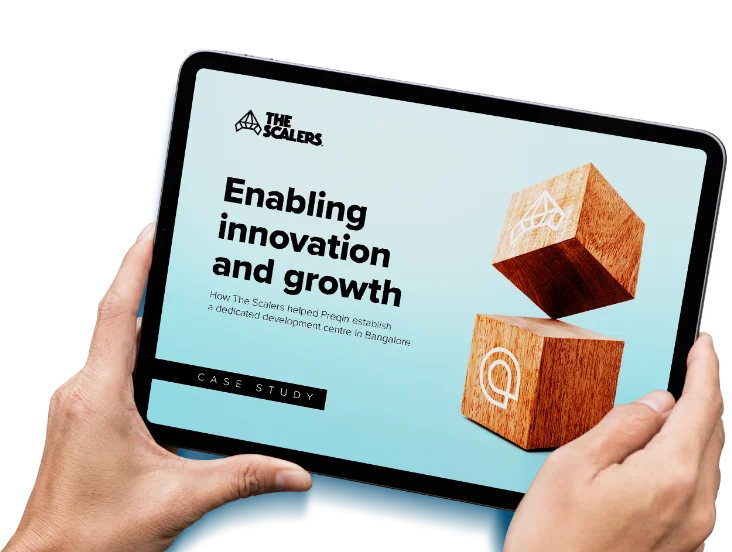 Scaling at speed: Preqin case study
How we helped a fintech establish a dedicated development centre in Bangalore
DOWNLOAD CASE STUDY
Indian software engineers vs the rest of the world
Offshore engineers in popular offshore destinations speak flawless English, right?
Well, not quite.
Developers in emerging offshore locations like Colombia and Pakistan generally have low English proficiency. These professionals, unlike Indians, who generally command a higher level of proficiency, may encounter communication challenges with businesses.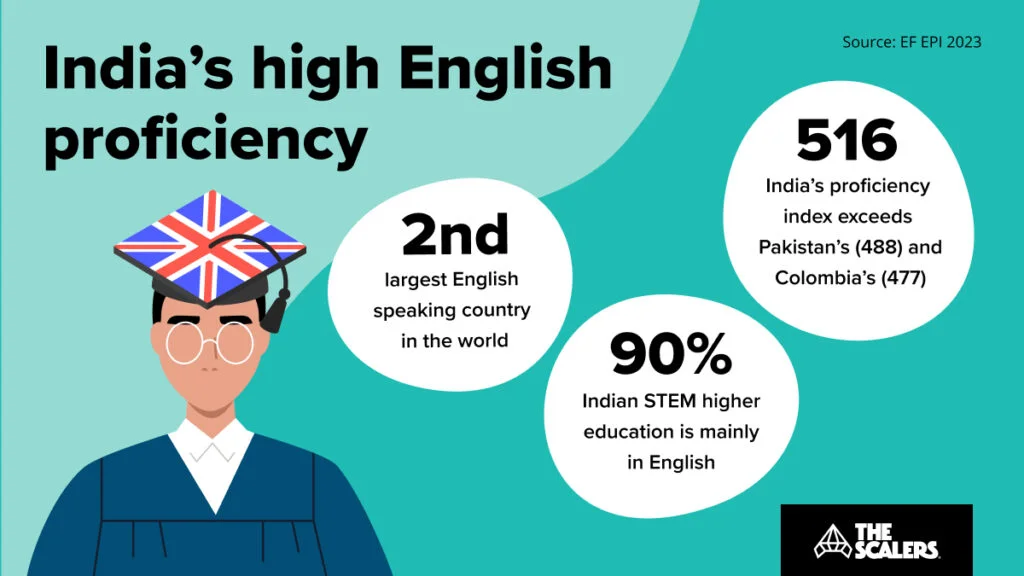 In summary
India is an attractive offshoring location for Western companies looking for top dev talent.
The country's software engineers stand out for their cost-effective excellence and strong work ethic.
KEY TAKEAWAYS
According to Deloitte's 2022 Global Outsourcing Survey, India is the preferred destination for offshoring tech operations, with a significant lead over other regions.
India boasts one of the fastest-growing IT ecosystems globally, hosting R&D centres for major tech companies. It ranks fourth in the world for startup output, offering a dynamic environment for software development.
Initiatives like Startup India and the India AI Programme showcase the Indian government's commitment to fostering tech growth. These programs attract talent and support the country's goal of achieving a trillion-dollar digital economy by 2026.
Indian software engineers provide excellent value for money, earning nearly 50% less than their Western counterparts. The country leads in AI skills penetration and possesses a large talent pool for AI/ML and Big Data Analytics.
Indian developers are known for their grit and commitment, tackling projects with a never-give-up attitude. The competitive environment in tech hubs like Bangalore contributes to the emergence of highly dedicated professionals.
India's status as the second-largest English-speaking country ensures smooth communication for companies offshoring their software development. This linguistic advantage sets Indian engineers apart from professionals in other regions where English proficiency may be lower.
Are you ready to build an offshore software development team in India?

At The Scalers, we can help you scale your team with the top 1% of India's engineering talent in Bangalore. Reach out to us by filling out the contact form, and one of our senior executives will contact you shortly!