4 reasons why Indian software developers win the offshore game

Balachander Palanisamy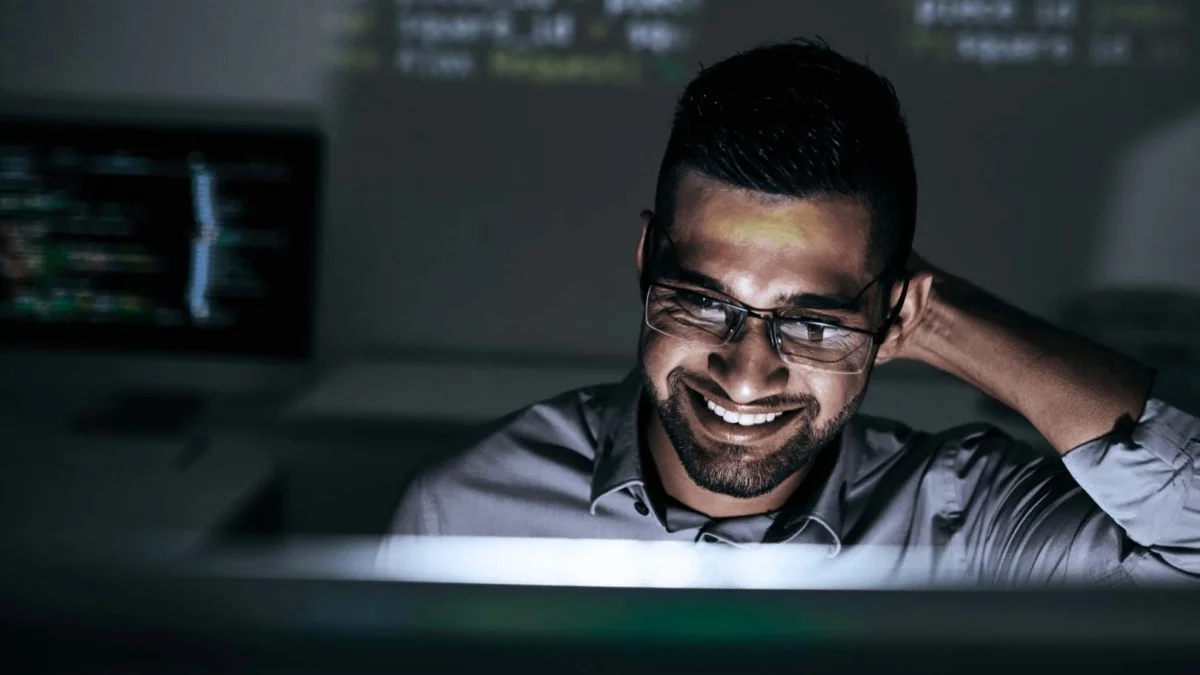 Countries across the West are facing an increasingly hard time finding the talent they need. For instance, according to a recent Manpower Group survey, almost a quarter of employers in the UK are unable to fulfil their hiring needs as opposed to only 9% in 2008.
And yes, you read that right.
This massive talent shortage has led to a classic case of more demand vs. less supply, leaving tech vacancies unfilled for months. This, in turn, has led businesses in the West to have no option but to outsource or offshore their IT processes to other countries. Even though countries like China, Mexico, and The Philippines have, in the past, been some of the most famous offshoring destinations, India has quickly risen to the top of that list today.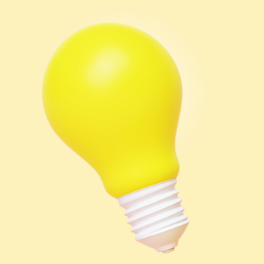 DID YOU KNOW?
80% of European and US businesses prefer to offshore their IT processes to India.
Indian software developers — adept, affordable, and abundant, are busy pushing the world's tech industry eastward. But what differentiating factors make India the perfect offshoring destination in 2020? Why is the Indian IT offshoring industry experiencing an average growth rate of 25% every year? Let's find out!
1. An IT ecosystem geared for success
India is one of the fastest-growing IT ecosystems in the world today, and the proof is in the pudding.
India is home to the third-largest number of startups, right behind the US and China. In 2019 alone, the country saw the establishment of over 1300 startups, out of which 7 became unicorns within the year. This proves, beyond a sliver of doubt, that the IT ecosystem in the country not only supports the emergence of start-ups but also provides support to sustain, nurture, and grow them.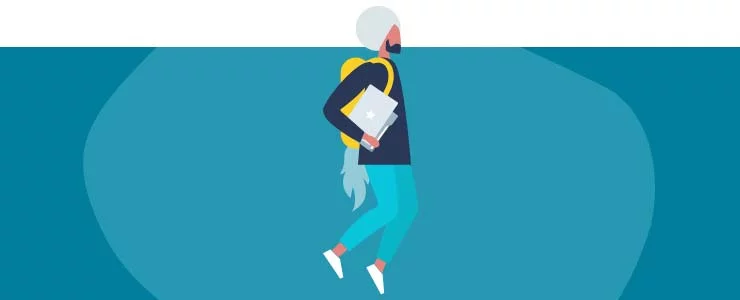 And who makes that possible?
Indian software developers. India generates over 1.5 million engineers year after year, a number that is exponentially increasing. These engineers are a young population of digital natives who possess the business acumen and innovative vigour that differentiates them from others across the globe. They are not only technically skilled and fluent in the English-language but also hold a certain thirst for knowledge and an entrepreneurial mindset, leading to some of the best innovations in technology in recent times.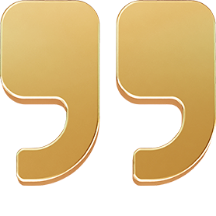 Today, India represents a land of infinite opportunities. Its young demographic profile, combined with its strong industrial base, rapid digitisation, growing infrastructure, resilient start-up ecosystem, and clear growth vision from the government, offers a significant competitive advantage vis-a-vis other developing economies.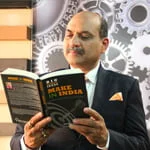 Sunil Kumar Gupta,
India Leader of IEBF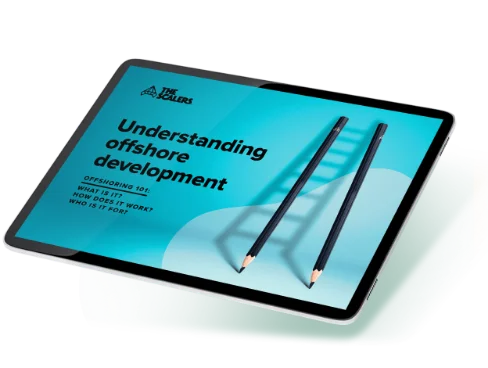 Understanding Offshore Development
Your crash course on everything offshoring. What is it? How does it work? Is it for you?
DOWNLOAD EBOOK
2. Supportive Government Policies
Over the last few years, the Indian Prime Minister Narendra Modi has kicked off many campaigns to fuel India's already explosive tech industry.
For instance, to increase the number of IT organisations in the country, the Indian government launched Startup India in 2016, which acts as a monetary aid for startups to secure their branding, IP protection, and attract the right talent. Initiatives like Startup India are the forces behind India's shift from the world's IT back office to a nation at the forefront of innovation. As a result, top-tier talents abroad are starting to return home to participate in this lavish tech boom.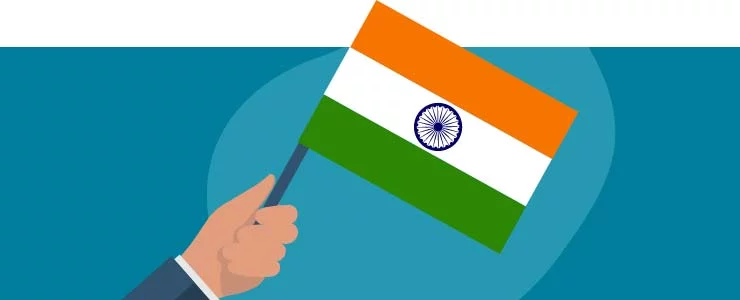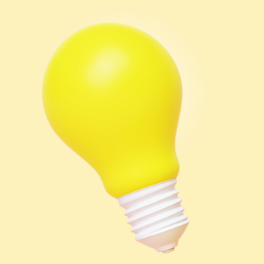 DID YOU KNOW?
Startup India has led to the establishment of over 28,000 startups spread over 565 districts from 28 states and 9 union territories in India.
Another such initiative is the Make In India movement that was launched in 2014 and covered 25 sectors of the Indian economy. The movement was aimed at encouraging companies to manufacture their own products in India. After the movement was launched, India gave investment commitments worth ₹16.40 lakh crore to emerge as the top destination globally in 2015 for foreign direct investment (FDI), surpassing the United States and China.
3. When The Penny Drops
For years now, one of the primary reasons why offshoring to India seemed attractive to companies in the West was the lower cost of hiring developers. With paychecks that are almost 50% lower than their Western counterparts', Indian software developers have made cities like Bangalore, Chennai, and Hyderabad offshore hotspots.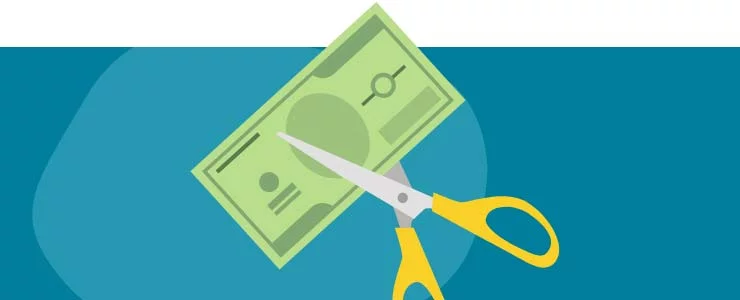 For instance, the living costs in India are easily a third of the price of living in a city like London. This allows businesses to hire Indian developers for rates as low as $15-20/hour as compared to the UK, where the average price of hiring a developer is anywhere between $50-60/hour.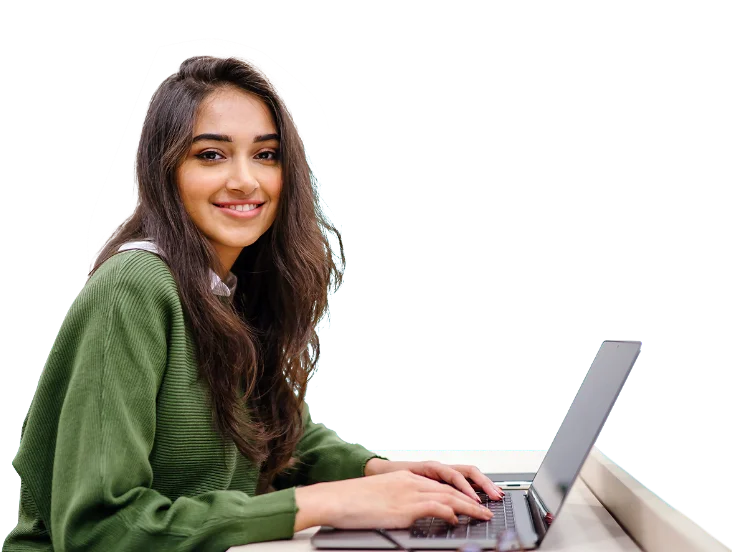 Extend your tech team
in Bangalore
Speed up your software delivery with an integrated and dedicated team
LEARN MORE
Combined with unique skill sets and technological sophistication, this explains why startups and conglomerates alike are queuing to capitalise on these skillful young developers. And it's not just payroll that businesses save on. Recruitment fees, employee-centric benefits, rent, internet – they're all drops in the ocean.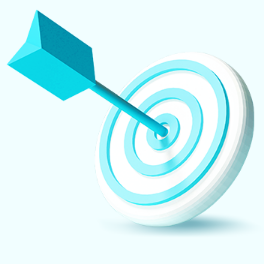 TIP
However, in the new age of offshoring, it isn't all about costs either. By working with Indian software developers, businesses are gaining access to some of the best tech experts in the industry – something you cannot put a price on!
4. The hustle culture
Consider India's IT capital, Bangalore, for instance. The city has become synonymous with startups and tech-savvy millennials. With an excellent grasp of the English language and at the forefront of their field, Indian software developers are not a bi-product but the essence of the offshore industry.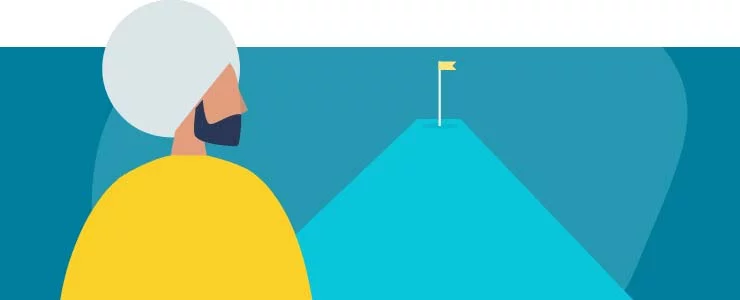 And good Indian programmers aren't just technically gifted. There's a 'never-give-up' attitude and focus on creative thinking that's ingrained into the culture that ensures they are personally invested in your projects. Indian engineers are wired this way is because they are always taught to be persistent and hustle. In a country that generates hundreds and thousands of engineers annually, they need this grit to reach the top. Bringing this attitude into your business can do wonders for your growth and performance.
As western companies are stuck in a futile search for candidates at home, a new generation of Indian offshore software developers are piggybacking a booming offshore industry in the east. To climb up the value chain, Western companies must join the race and acclimatise to a reality where Indian software developers are winning the offshore game.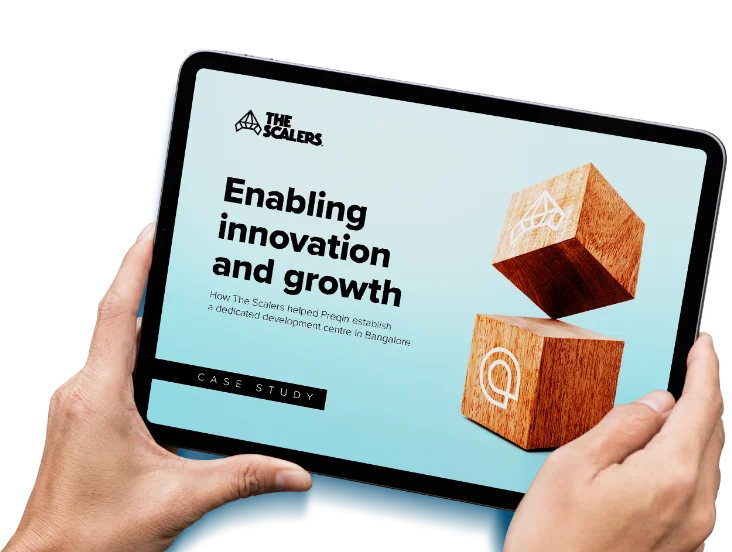 Scaling at speed: Preqin case study
How we helped a fintech establish a dedicated development centre in Bangalore
DOWNLOAD CASE STUDY
If you're still uncertain about how offshoring really works, you can download our free ebook, which acts as a guide to all things offshoring. It's a simple, easy-to-understand guide full of invaluable information!
If you're looking to leverage Indian software developers and build a remote team in India, look no further. As an offshore development partner, we can help you build a team of the most talented software developers for your business. If you want to know how we can help you, feel free to reach out to us by filling out the contact form. One of our senior executives will be in touch with you shortly!