How to verify your offshore development partner

Deepak Arunachalam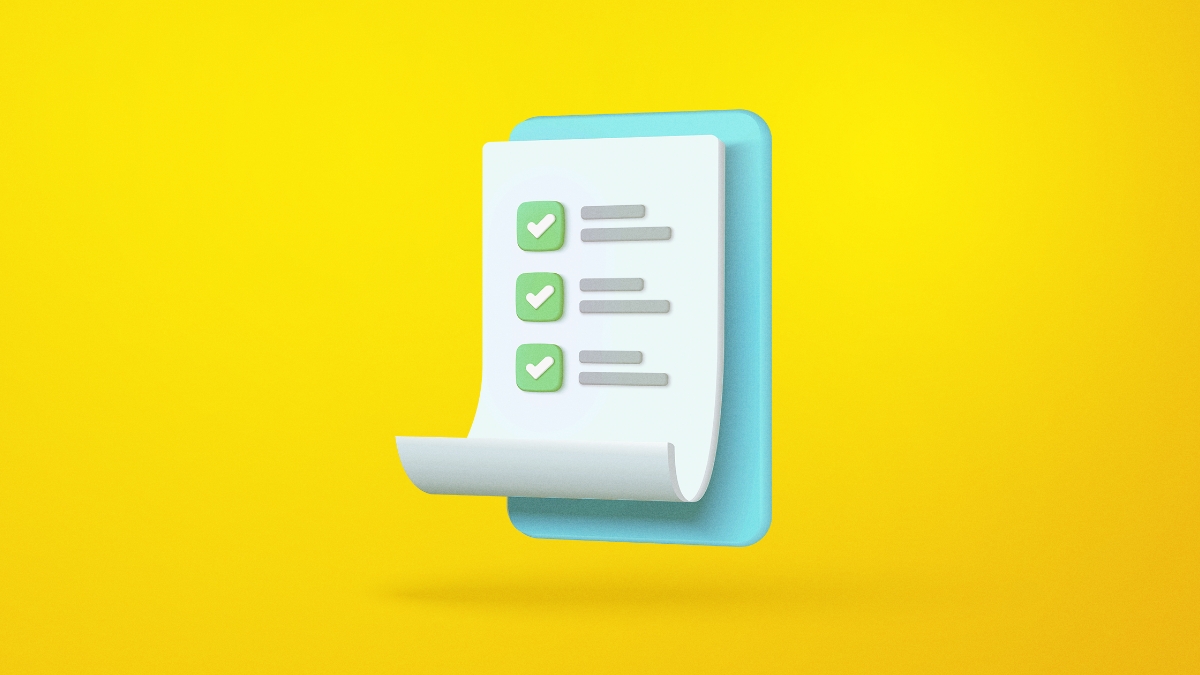 Offshoring is (still) perceived as a risky move by many organisations.
And it can be a concern for you as a tech leader.
You may believe that scaling your engineering team and opening an offshore development centre means giving up control over your operations.
But that's not the case when you find the right offshore development partner. We're talking about companies that have built dev teams with elite talent and contributed to businesses' success in multiple industries.
Now, how can you be sure you're partnering with a reliable company?
This article — based on our experience building over 70 long-term offshore teams for US and European firms — includes the four steps to verify offshore companies before collaborating with them.
Let's dive in!
First consideration: are you sure it's offshoring?
While often used interchangeably, offshoring and outsourcing are two very different models:
Offshoring (when done well) is the process of setting up a long-term dedicated software development team overseas and enjoying hands-off operations. For instance, if you decide to offshore to India, you can scale your team with 100% dedicated software developers and get legal, administrative, and HR tasks handled by your offshore partner. Offshoring has many benefits, including cost-effectiveness and accessing a massive talent pool.
Outsourcing involves hiring contractors to cover a lack of capacity temporarily. These engineers specialise in short-term projects, are independent of your organisation, and work on multiple projects simultaneously.
Once you understand the difference between both models — and ensure your company is indeed looking to offshore software development — you'll be one step closer to finding the right partner.
How do you verify a potential offshore development partner?
Before signing the dotted line, let's look at the four key steps you should consider following to verify your offshore development company.
1. Evaluate their demonstrated experience
Your offshore development partner should be able to showcase their successful work track record in building offshore teams with content pieces like case studies.
These materials can offer a perceptive window into what your potential partner can do and how well they do it.
When reading case studies, keep an eye on the following aspects:

The project approach: Analyse how they talk about their relationship with organisations and how they present the achieved results.
The delivery: Does the partner sound professional and confident, or arrogant and uninterested? A company's writing usually matches the personality behind it.
The vagaries: Rambling language, vague descriptions, and broad claims are red flags!
If you're willing to go the extra mile, consider checking whether the past clients of your potential offshore development partner are still in business. Look for evidence of significant growth or positive changes in their operations
In the UK, you can review a company's accounts filing history on the government's official website at Companies House. Doing this early research allows you to verify if an offshore partner fits you and your business well.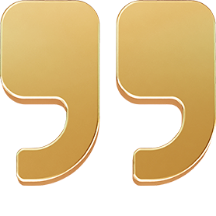 The Scalers have been providing us with top-quality developers for our projects. Working with their developers has been an absolute pleasure from day one. They have consistently demonstrated their commitment to excellence by providing us with highly skilled, knowledgeable, and professional developers.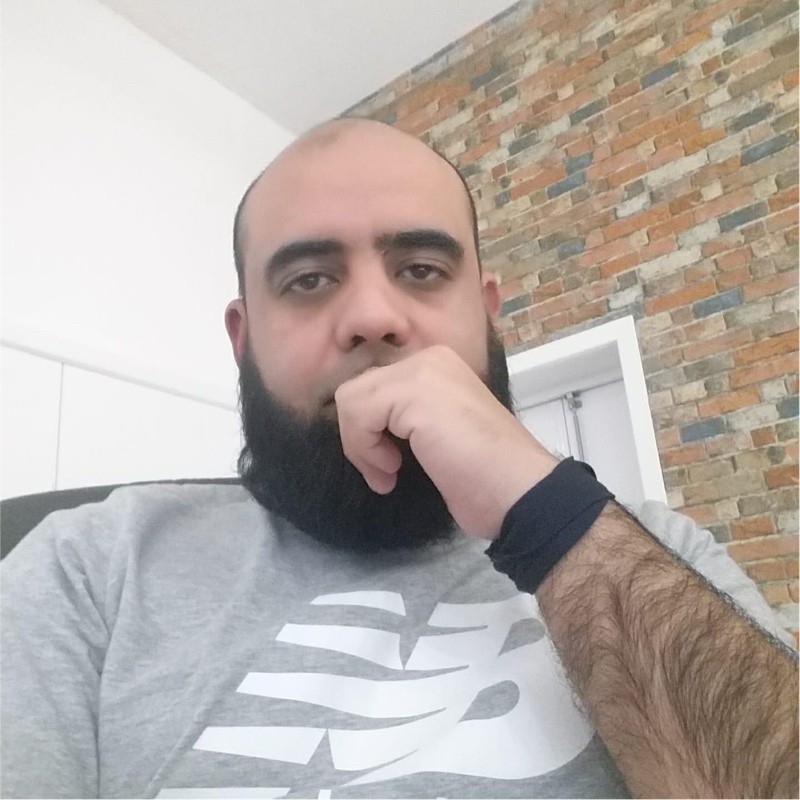 Asif Ali
Head of Software Development, Pretty Little Thing
2. Assess cost-effectiveness
One significant benefit of offshoring is lower hiring costs than in the West.
The cost of living in countries like India is significantly lower than in the US, Europe, and Australia. Running your offshore software development centre might cost 50% of what you'd pay at home.
And that includes taxes, utilities, administration, and every other cost required to manage the team.
However, while price is important, it's a mistake to simply snap up the cheapest offer. Generally, very low costs relate to very low-quality services.
To make sure you get the best value for money, you must assess your partner's services' cost-effectiveness.
Get specific about the costs:
Enquire about quotes, timelines, and future costs. Do you have to pay before they build your team or after? Is there a standard cost breakdown you can read to see how things usually work?
Ask about the recruitment process, past experiences, and engineers' quality. What's your offshore development partner's recruitment strategy? Which companies have they served in the past? Where are they sourcing top engineers from?
Get to know your partner leadership team. Do they have technical leadership experience? What's their background in the software development industry?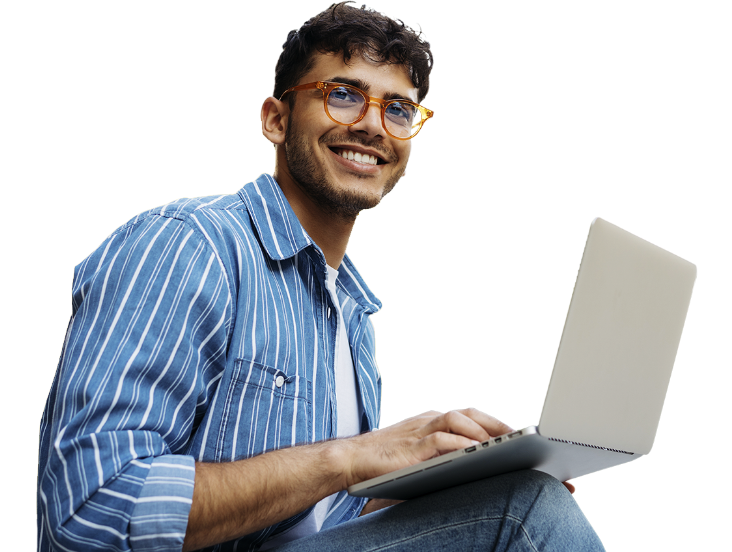 Build an offshore development team
Can't find the skills you need at home? Stop searching and start scaling
LEARN MORE
When offshoring, you want to partner with an offshore development company that recruits elite talent for your business. But also one that delivers on its promises and offers an excellent, cost-effective service.
If the price is staggeringly low, be diligent.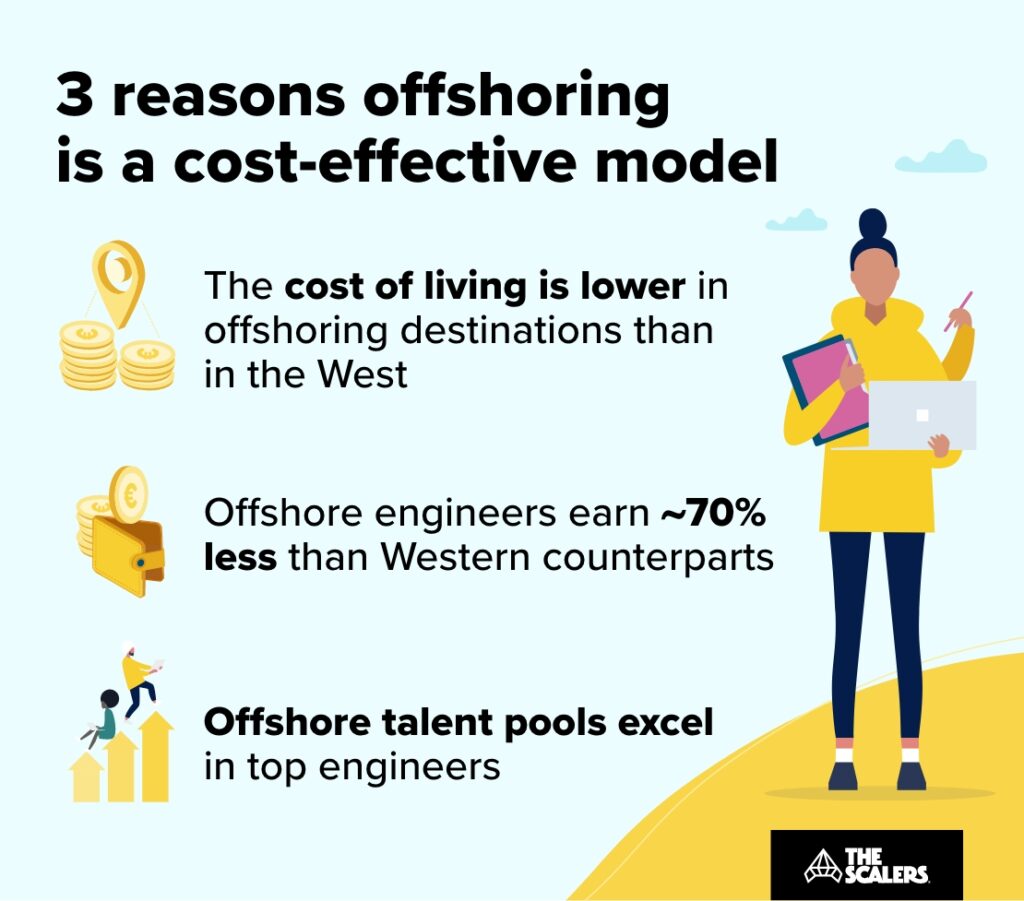 3. Evaluate their approach to communication
Communication is crucial when working with an offshore development partner based 10,000 miles away and in a different time zone.
When discussing potential cooperation, take the time to understand how the company conveys information. Learn about their project management/communication tools and plans for fostering open communication between your organisation and the offshore team.
In the initial communication phases, evaluate the responsiveness to emails and calls. Consider factors like the speed of their response and the politeness of their interactions, and pay attention to the company's confidence and proficiency. Are they asking pertinent questions demonstrating a deep technical expertise and understanding of your needs?
While early in the engagement, any communication red flags should be treated seriously, as they can indicate potential challenges down the line.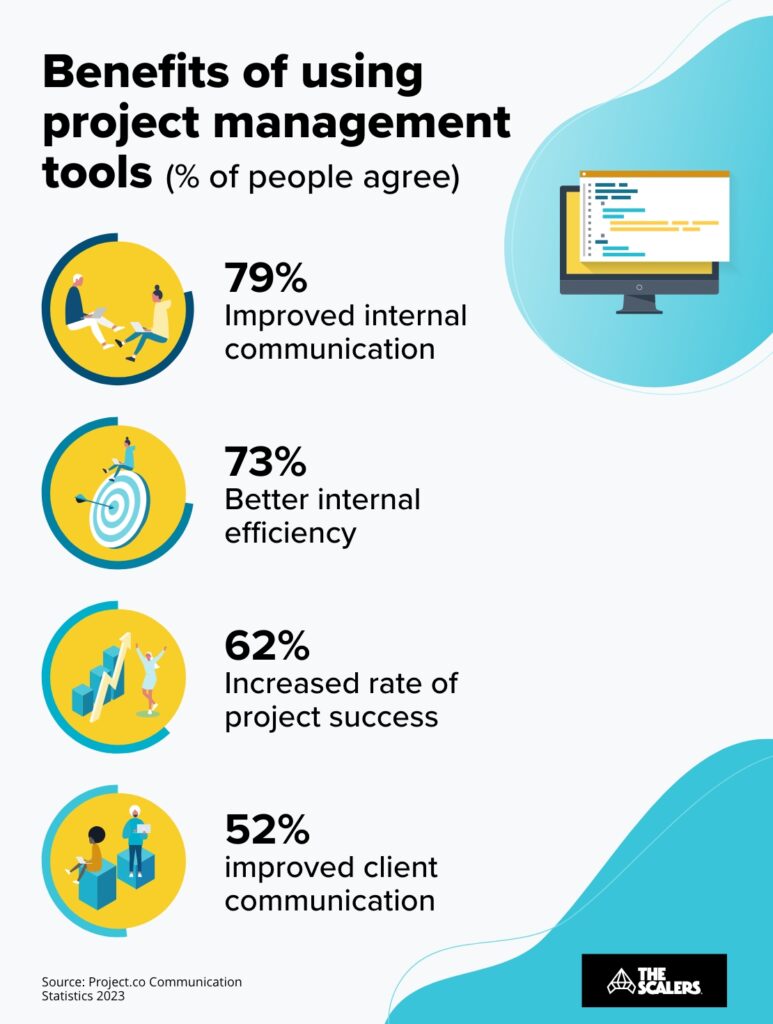 4. Analyse how they bridge cultural gaps
Building an offshore development team means working with people from different cultures. Though cross-cultural teams are becoming commonplace, establishing smooth relationships between new colleagues can be challenging.
An unreliable offshoring company will pretend that the culture gap isn't there, while a reputable partner will acknowledge it and offer suggestions on how to bridge it.
For instance, at The Scalers, our executives — who have lived in India for years — act as a bridge between Western and Indian team members. We proudly ensure extra care in bridging cultural gaps during recruitment.
That being said, discussions over cultural differences should be held openly when talking with potential offshore development partners. If they seem hesitant, it's a sign to be cautious.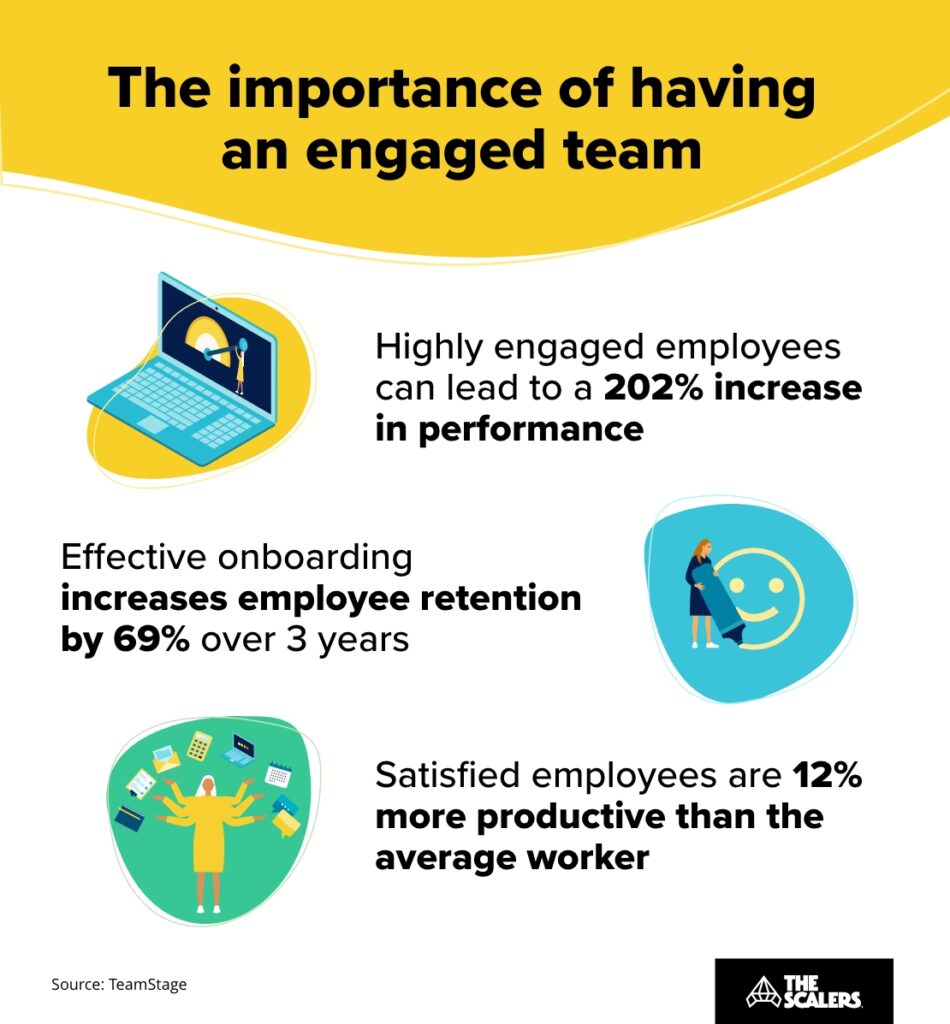 In summary
There's more to partnering with an offshore company than these four points.
As you may have noticed, we didn't cover crucial areas like recruitment or technical competence. Still, we don't need to: this article is about preparing you for your first encounter with your potential partner.
KEY TAKEAWAYS
Understand the distinction between offshoring and outsourcing for effective decision-making.
Evaluate potential offshore development partners based on their experience, project approach, and client testimonials.
Consider cost-effectiveness, but avoid choosing solely based on the lowest price. Prioritise quality and value for money.
Emphasise the importance of effective communication when partnering with an offshore development team.
Acknowledge and address cultural differences with your offshore partner for smoother collaboration.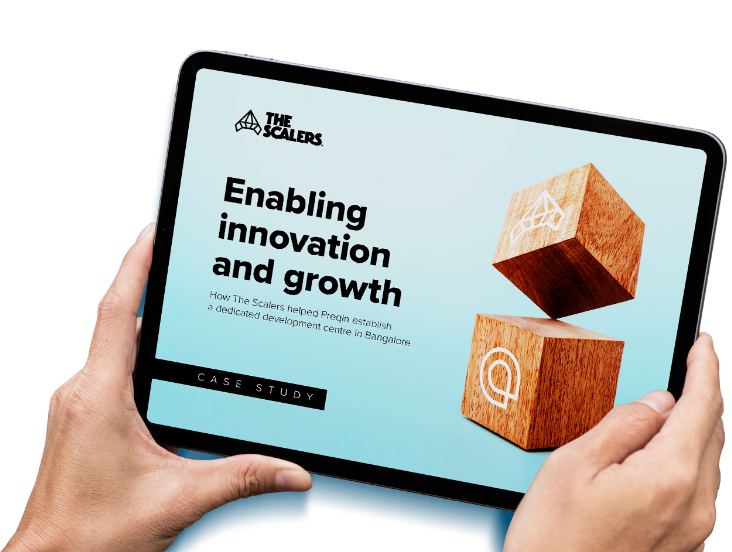 Scaling at speed: Preqin case study
How we helped a fintech establish a dedicated development centre in Bangalore
DOWNLOAD CASE STUDY
Contact us if you're interested in building an offshore team for your organisation. One of our experts will answer your questions promptly.

Until then, good luck applying the tips covered in this article!