Can 5G networks open up new business opportunities?

Tom White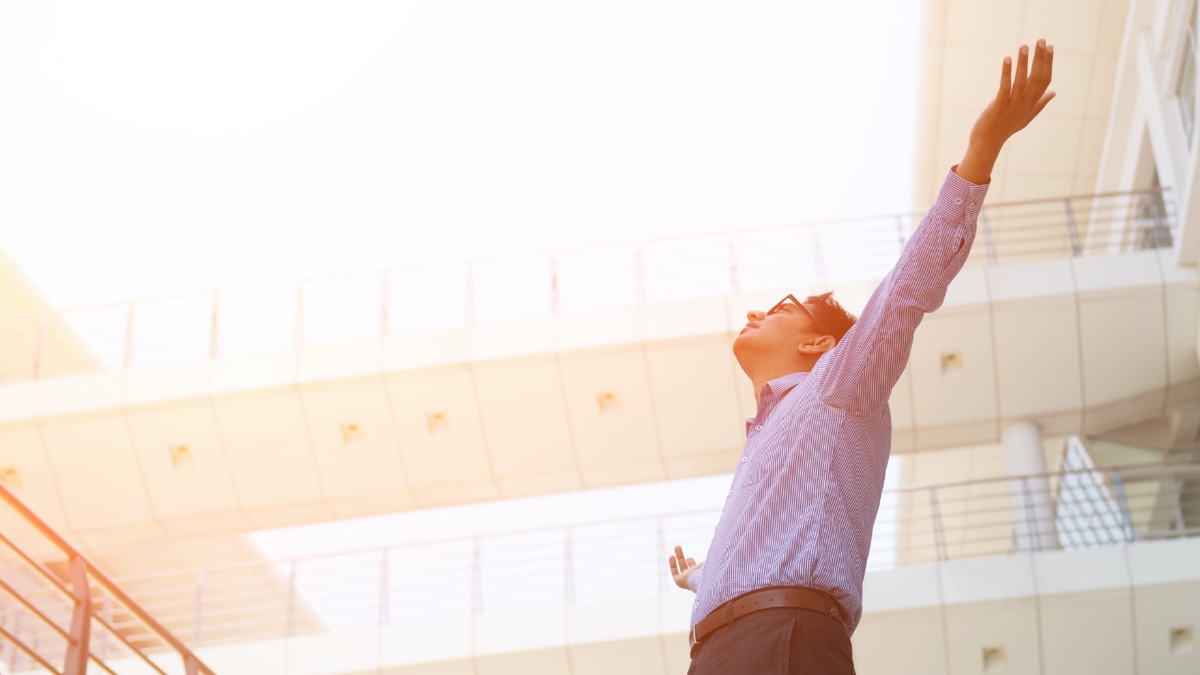 In 2001, when 3G networks were first launched, it opened up infinite possibilities of what data could really do. A decade later, the launch of 4G revolutionised wireless networks, allowing consumers to download hundreds of bespoke applications at incredible speeds on their smartphones.
Today, the leap from 4G to 5G networks has opened up new business opportunities across industries and geographies. Let's explore why.
What makes 5G networks unique?
Speed: The average speed for 4G systems is 60Mbps. However, 5G networks offer speeds of around 200Mbps and up to 1Gbps, with greater capacity and much lesser lag than 4G.
Latency: 5G networks can respond to commands in just 1ms, making the technology ideal for mission-critical and real-time applications. 
Capacity: 5G networks offer significantly greater capacity than the earlier systems, across a broader frequency spectrum. A typical 5G system supports a 100-fold increase in capacity and efficiency as compared to 4G networks.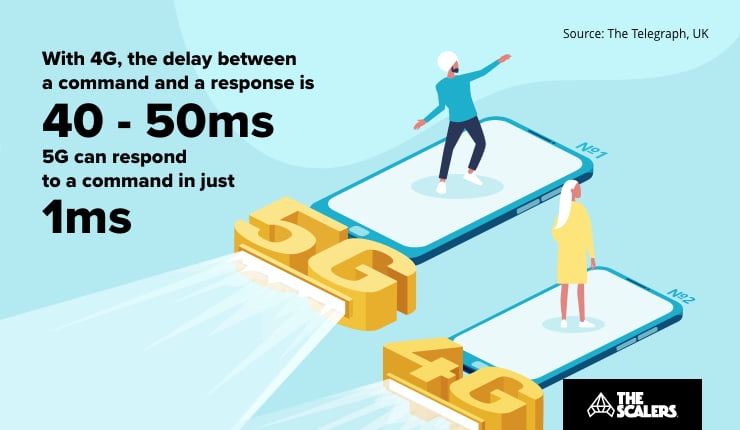 5G networks and new business opportunities
Healthcare Industry
The low latency of 5G networks means that robotic surgeons can carry out remote surgeries using control machinery from anywhere in the world. In fact, according to recent studies, the UK digital health market is estimated to grow at 29.6% CAGR, with 5G significantly contributing to it.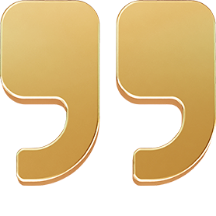 "With 5G, everything's changed, and as such, this next-generation network will not just be beneficial in one single market or industry — the global impact will be exponential."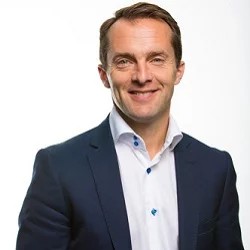 5G also allows patient data to be uploaded in real-time, which can then be analysed for any irregularities using AI technology, before being referred to a doctor. Research conducted by O2 shows that by facilitating services like these, can free up over 1 million GP hours.
This transformation in the healthcare industry because of 5G networks will open up new business opportunities for app developers, pharmaceutical companies, government health organisations, wearable device manufacturers, and insurance companies.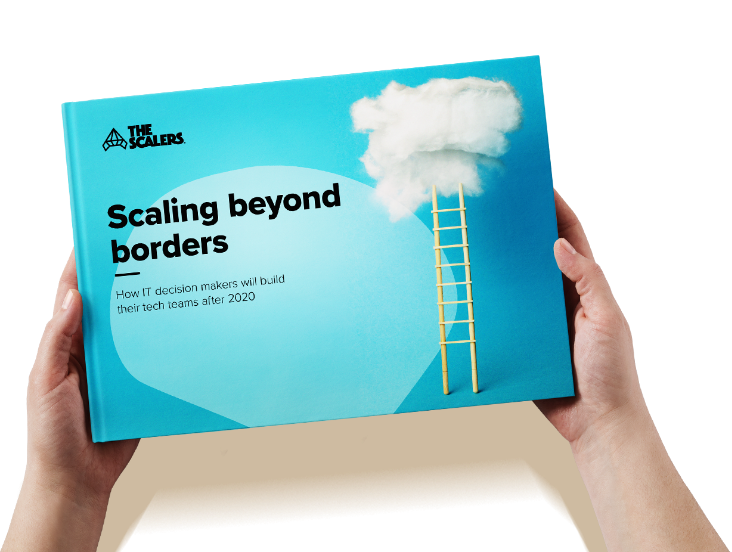 Learn how to scale fast with global talent
How IT decision makers will build their tech teams after 2020
DOWNLOAD GUIDE
Manufacturing Industry
Industry experts claim that 5G is the key to 'Industry 4.0' — the fourth industrial revolution. Today, manufacturing companies across the globe face immense pressure to deliver complex products faster, without increasing the operational costs. On the other hand, most industries have an aging workforce, and skilled workers are hard to find.
5G networks will help avert this crisis by ushering in automation like never before. Smart factories will not only help cut costs but will also create more efficient processes that do not depend on manual labour.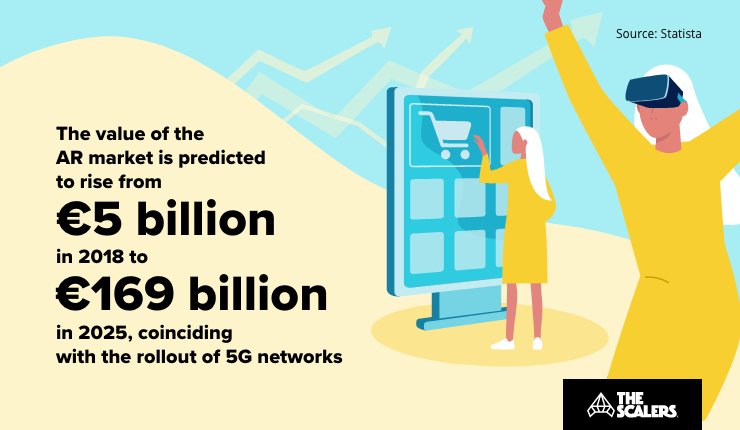 For instance, 5G-enabled drones can help check a building's infrastructure for faults. Remote maintenance, virtual collaboration with engineers using VR headsets, sensors in wearable products, and drones in the workplace — the opportunities are truly endless.
Automotive Industry
The ultra-low latency of 5G networks will accelerate the production of autonomous or driverless cars. Real-time 5G monitoring will allow constant communication with other vehicles, optimise traffic flow within a smart city, and monitor if a driver has any medical condition.
But it doesn't stop there. With the help of 5G connectivity, trains can achieve speeds of over 1Gbps. In fact, as an experiment, Samsung successfully achieved an average speed of 1.7Gbps during a 5G demo on a moving train in Tokyo in 2017. The trial also demonstrated 8K video downloading and 4K video upload on-board.
Experts believe that freight and logistics will also benefit from the low-latency vehicle-to-vehicle communication using 5G networks. Driverless trucks are forecasted to be a reality in the next 10 years, with trials already underway in many regions, including the US and Europe.
Retail Industry
According to The Future of Retail report, 89% of retailers rely on technology to improve customer experience. And, 96% of retailers use technology to improve operational efficiency. So, 5G networks will act as a catalyst in their digital transformation journey.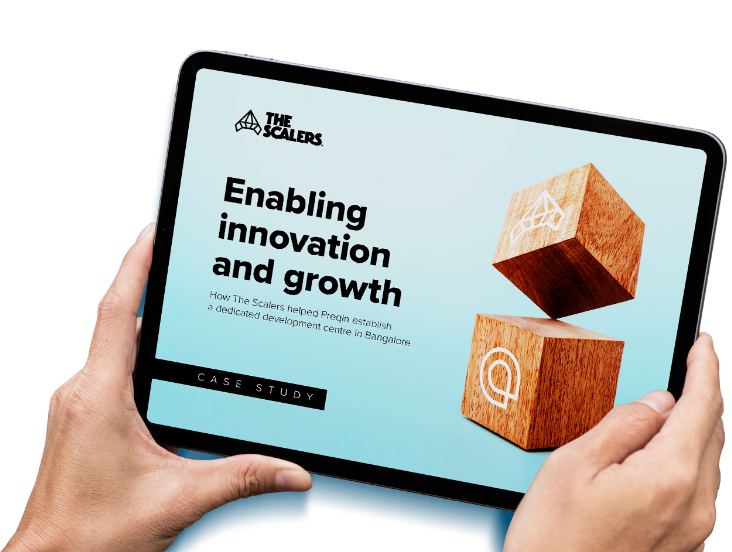 Scaling at speed: Preqin case study
How we helped a fintech establish a dedicated development centre in Bangalore
DOWNLOAD CASE STUDY
For instance, immersive Mixed Reality experiences through which buyers can try on different styles, sizes, and colours of clothing, can help enhance brand-consumer interaction. By using an AR application, customers at a shoe store can personalise a pair of trainers before ordering them. Similarly, a 5G-enabled VR headset could enable customers to virtually test-drive a car.
Retail businesses will also benefit from IoT-based solutions using 5G networks. For example, IoT solutions can track assets, orders, and delays, in turn, providing an optimized smart supply chain management. The reality is apparent — the improved connecting of 5G networks will open up business opportunities for organisations, both small and large, in the years to come.
Entertainment Industry
While AR and VR are certainly not new technologies, 5G networks will open new business opportunities and act as a catalyst for their development, especially in the entertainment industry.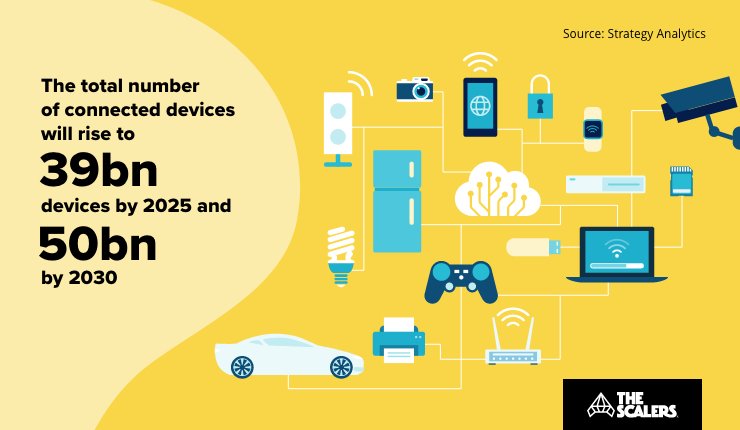 Not long ago, the game Pokémon Go showed the world what AR could really do by using the technology to overlay avatars on the user's geographical location. But that's just the beginning. The speed and low-latency of 5G means that game developers can simply offload a significant amount of processing power to the cloud, making the need for powerful consoles almost obsolete. Users can simply use their mobile or even TV screens to enjoy real-time strategy games.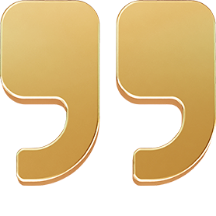 "The network of the future is already being built as we speak. 5G is an important part of that. The speed of technological developments that bring about countless new, smart opportunities enriching our lives is unprecedented."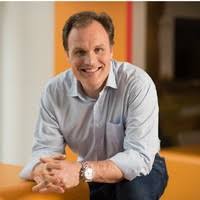 Eben Albertyn,
Executive Director Technology, VodafoneZiggo
Increased connectivity also allows more social, real-time, and personalised experiences, including AR-enhanced events such as live concerts, fashion shows, sports events, and more.
If you're looking to build a development team to transform your business, feel free to reach out to us by filling out the contact form. As experts in building the best engineering teams in India, we can help you build your A-team.