CHALLENGE
Build flagship software with product engineers
In 2015, Ykone had a highly ambitious vision for their proprietary software, Campaygn. It would change how the company discovered and tracked market Influencers, growing Ykone's authority in its field. The problem was, their existing software was cumbersome, and significantly slower that required. Also, there was a scarcity of local development talent that prevented Ykone from scaling up, adjusting to changing markets, or meeting customer demand. The software that should have enhanced Ykone's business was becoming a burden — Campaygn became unsustainable.
Location:

Paris, France

Industry:

Marketing

Number of employees:

80–100

Partnership since:

2015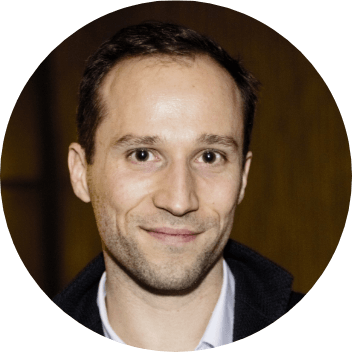 "We were struggling to find talented developers in Paris, but we found them in Bangalore with The Scalers. Our partnership is now in its sixth year, and it's amazing to see how far they have pushed our business forward."
The first steps…
Software development at Ykone was stagnating, and this was causing problems for their wider business. They were crying out for a talented, collaborative team which understood the vision for Campayn, and had the technical skills to bring it to life. On the verge of scrapping a potentially game-changing software product, they asked us to step in. To familiar ourselves with Ykone's requirements, we travelled to Paris to talk with the company's major stakeholders.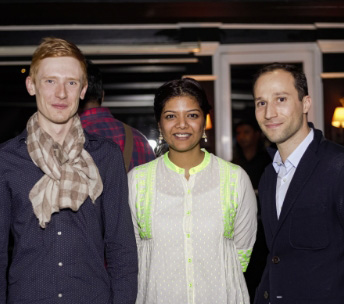 Ykone's Bangalore lifts off
On returning to Bangalore, our recruitment team started sourcing development talent based on defined requirements. Our first job was to secure the lead engineer, who would direct the software project. Ykone Bangalore was officially inaugurated on October 1st 2015. By facilitating extensive knowledge transfer between the new lead engineer and the existing engineers from Ykone, we made sure everyone was completely aligned going forward as we continued to grow the Bangalore team.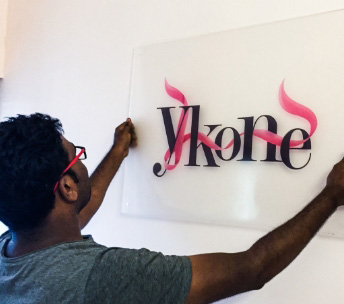 Build the game-changing product
Our recruitment department then handpicked four senior engineers to make up the rest of the development team, taking Ykone Bangalore up to five. The Scalers' Partner Success team brought all the engineers together and established clear communication channels with Paris. Ykone now had the offshore development team it needed to rebuild Campaygn from the ground up.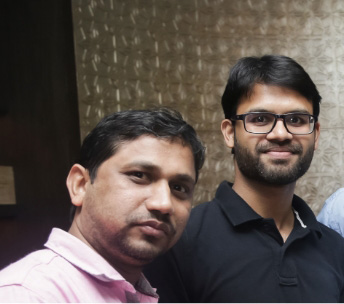 Positions hired:
Tech Lead
2 Project Managers
Senior Developer
Data Analyst
Technologies:
JavaScript
HTML
CSS
Elasticsearch
Express.js
Vue.js
Node.js
Redis
MySQL
Handling the logistical heavy lifting
Ykone didn't have local knowledge of Bangalore, nor the on-the-ground understanding of taxation and other legalities. So we procured them a modern workspace in a dedicated business centre, kitted it out with the latest tech, and ensured it was branded and personalised. Over the longer term, our assigned Partner Success Manager works alongside the team to ensure everything runs smoothly and efficiently.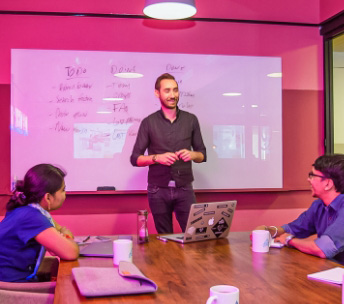 Best-in-class security and support
It was incredibly important that Ykone security measures at home were mirrored in their new Bangalore space. This included NDAs, mandatory data security training for all new employees, and replicated IT protocols. Also, our Partner Success team made sure 'on-the-ground' measures were introduced such as security guards operating round the clock, and electronic access cards issued for all members of staff.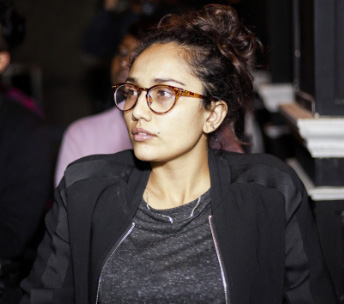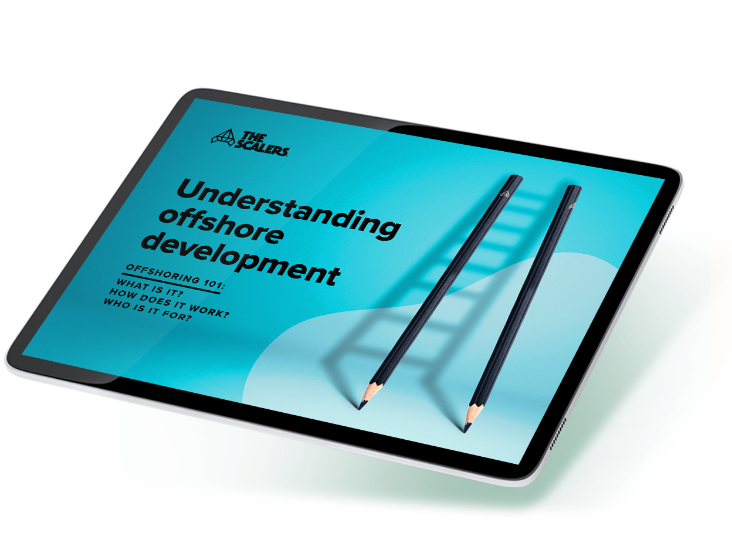 Offshore 101
Your crash course on everything offshoring.
What is it? How does it work? Is it for you?
DOWNLOAD EBOOK
Lucky number seven
The team in Bangalore currently stands at seven engineers working across nine technologies. Our assigned Chief Happiness Officer makes sure all the engineers are continually engaged and aligned with Ykone's global culture. And, the CEO continues to visit Bangalore regularly to discuss developments and new ideas with the offshore product team.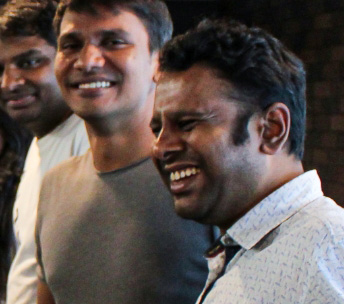 Elite influencer marketing platform
Fast forward to the present and their flagship product is the world's most advanced analytics platform for influencer marketing investment optimisation. Campaygn was on the verge of having its plug pulled, but today Ykone is selling licences of their own software to the largest beauty and wellness brands in the world. Brand such as Louis Vuitton, Givenchy, and Technogym rely on Campaygn to deliver results, and our dedicated product team continually delivers the software, which is now in its 3.0 iteration with bespoke customisations for large clients.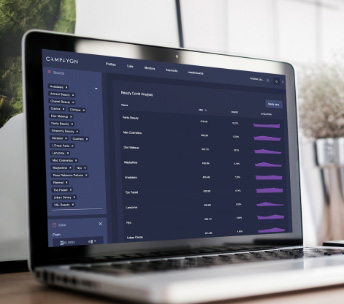 RESULTS
Ykone becomes a market leader
Ykone's vision for Campaygn was that it would add tremendous value to their offering and drive the business to new heights. By building a specialist offshore development team to continually deliver the software, it has become reality. Campaygn is the cornerstone of their entire operation, which wouldn't have been possible without The Scalers.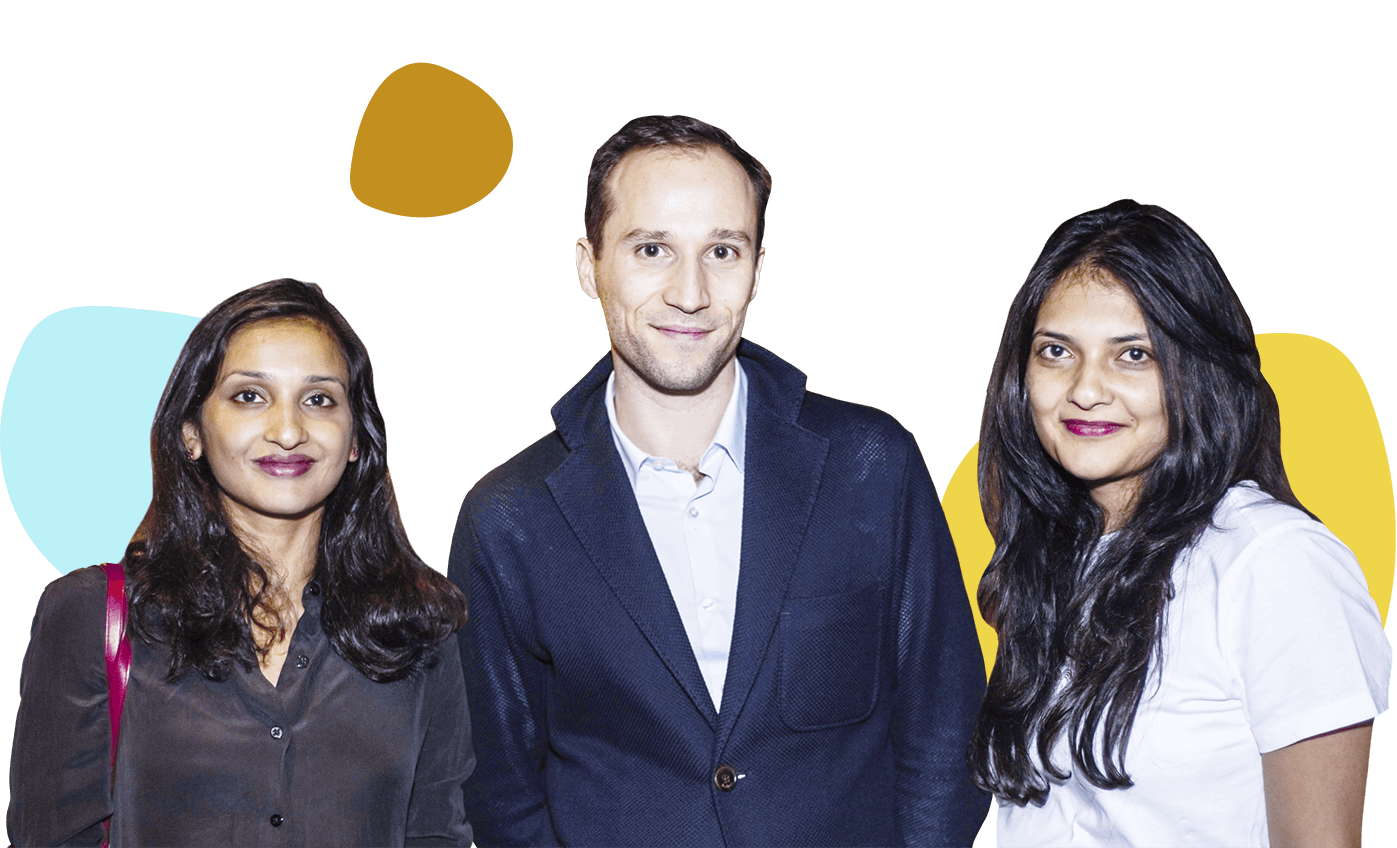 Key achievements
Creation of 7-strong dedicated product team
Continual delivery of world-class flagship software
Ykone's becomes a leader in their field