Could distributed teams be the future of software development?

Luanne Botha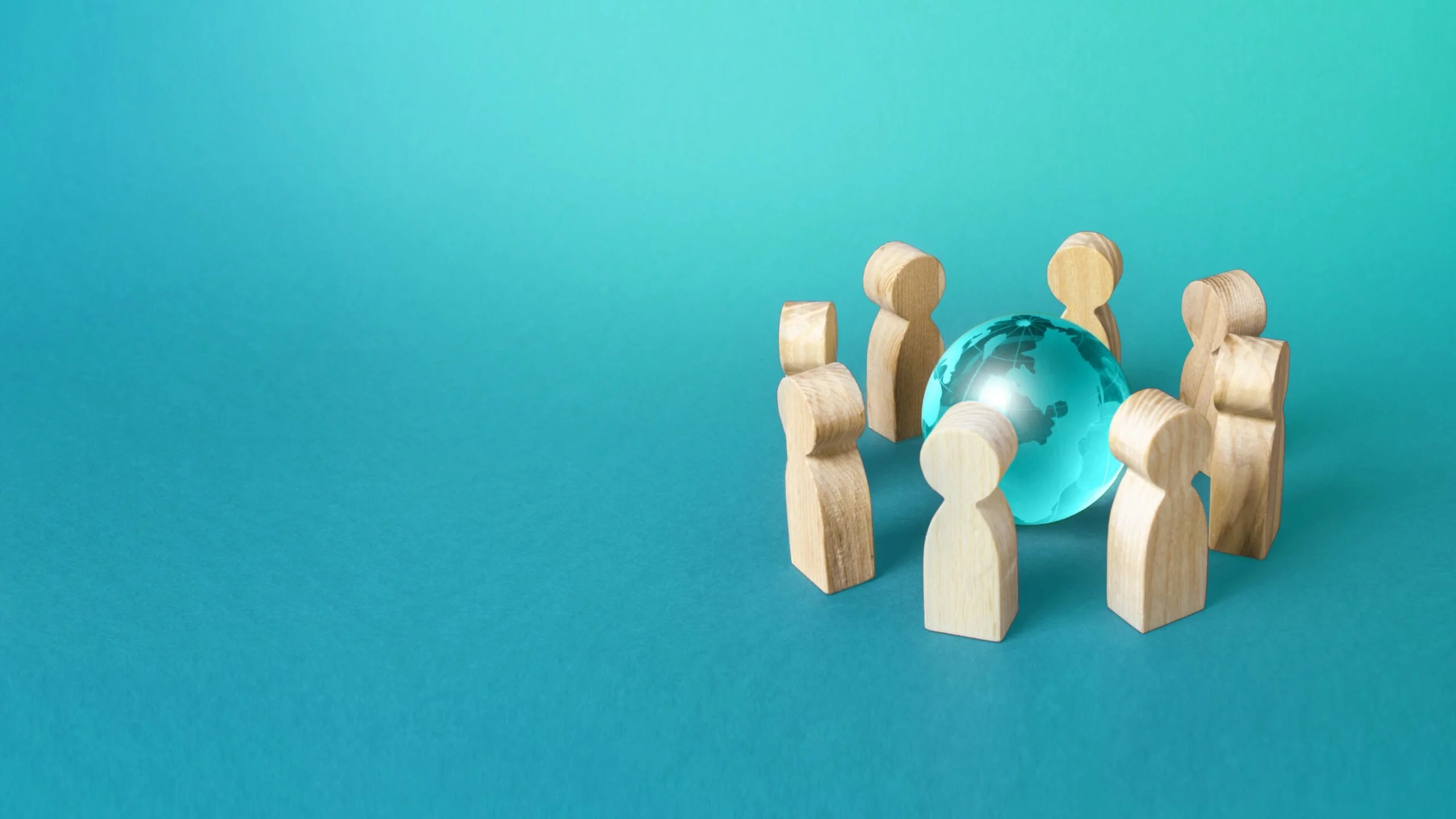 Remote working has become more popular today. The pandemic has indeed forced organisations to look for talent elsewhere, but several software companies discovered the wonders of working remote some timeago. Distributed development — the idea of having engineers in remote locations working together — is one possibility for the future of software development. With a distributed team, organisations can take advantage of a skilled workforce located in different geographical locations. For those who build digital products, distributed teams could soon be an exciting prospect.
Since geography is no longer a hindrance here, the major focus is getting this done. We have to thank technology for this. Distributed teams benefit both organisations and employees. This is why they are considered an option in the future of software and are progressively used by dedicated software development companies. Going distributed is also a great means to boost employee productivity. It can offer improved flexibility and convenience, with fewer distractions. A recent report shows that 65% of full-time workers consider it one of the means to perform better.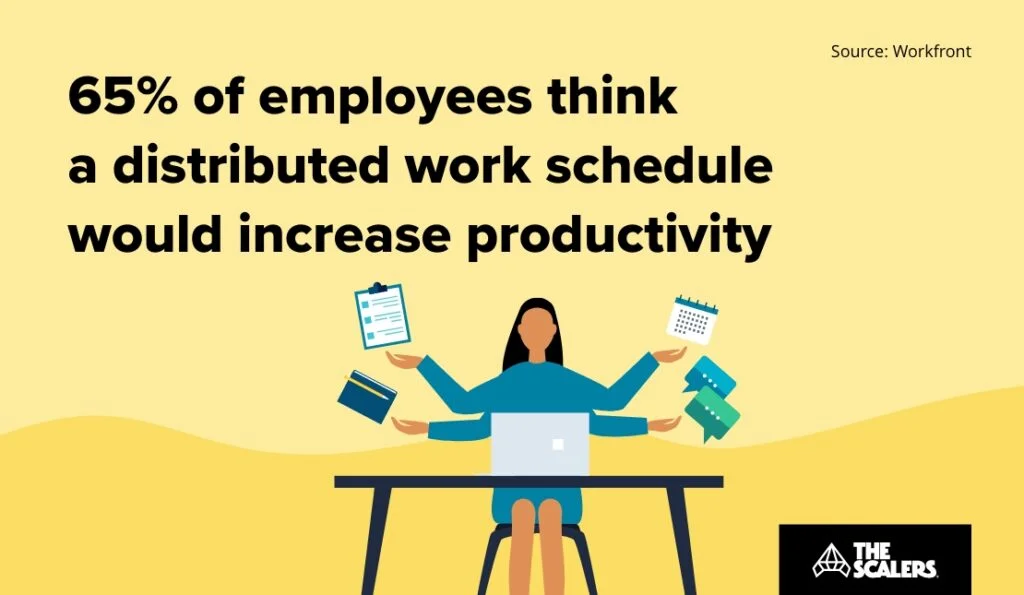 The 'new normal'– alternative models come into view
With the pace of software business moving quicker than ever, enterprises need to respond to opportunities fast. Whether your organisation is successful with a celebrated legacy, you must compete against today's tech titans. Finding and retaining the right talent may seem like an impossible task. This is where offshore teams can offer several benefits. They offer organisations the ability to utilise talent from global pools.
A distributed team can help you work with more agility. Think about it: if your employees are working from around the world, you'll have them on the clock for more of each 24 hours. That means they can respond to customers promptly, or pass off work to teams that are just starting their workdays. And if you're looking to scale into a new market, you could tap into the valuable knowledge of employees who already work from that location. Let's dive deeper.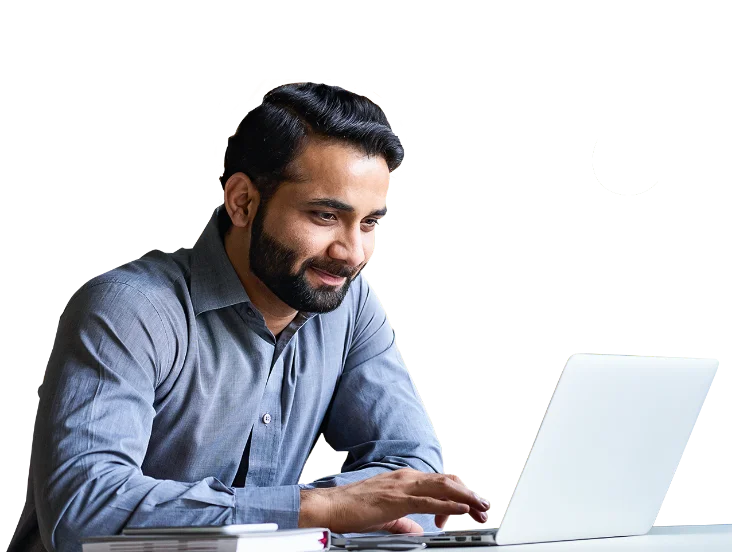 Build your offshore development centre
Increase innovation and deliver at speed in the Silicon Valley of Asia
LEARN MORE
Top 5 reasons why distributed teams may be the future of software development
1. Attract the best talent
Currently, there's a real talent crunch. The latest Korn Ferry study finds that by 2030, there will be a global talent shortage of more than 85 million people. Left unchecked, in 2030 that talent shortage could result in about €7.6 trillion in unrealised annual revenues. But, opening up the job pool to talent worldwide you can get the skilled workforce you need. A globally distributed team provides the kind of diversity you need to compete successfully in a global economy.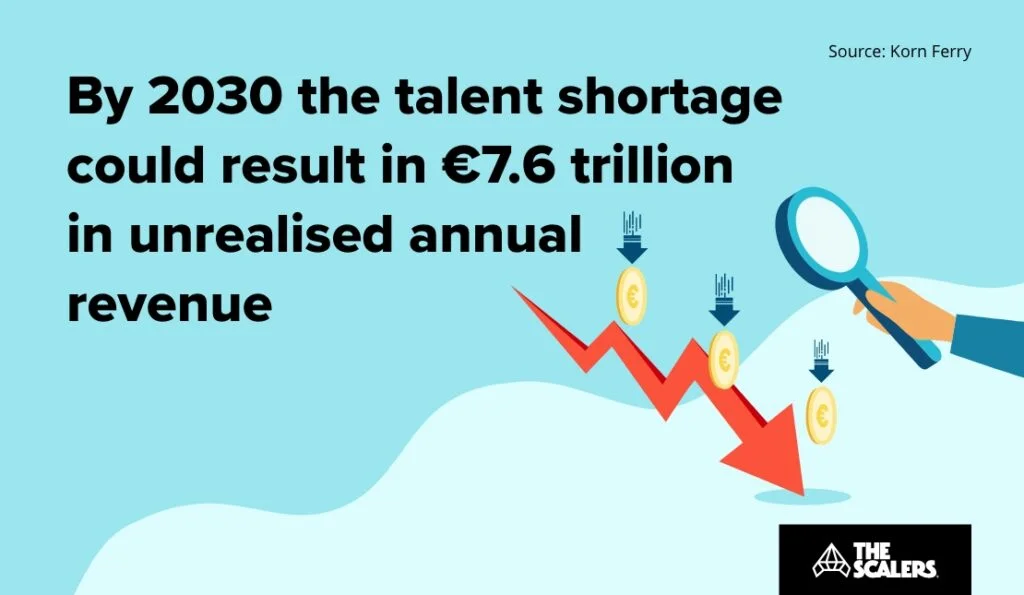 The flexible work model of distributed teams also enables businesses to remain agile and give them the ability to adapt quickly to unexpected circumstances. Diverse teams lead to improved problem solving and it translates into new ideas, new perspectives and an improved bottom line. It's simple: invite diversity, improve innovation.
2. More effective business model
If distributed teams are the future of the software sector, business hours are not restricted to a single country of operation. Work gets done 24/7, meaning organisations can get more business done, faster. It also means that your business has a built-in international presence, which can be a significant way to expand your network beyond the English-speaking world. And it can act as a valuable source of local knowledge for ways to grow your business to meet new market requirements, boosting reach and revenue.
3. Compete with peers
The major challenge in software development these days is hiring developers locally. In fact, 61% of HR professionals believe it's the biggest hurdle of 2022. The pure fact is, developers are in high demand. It's become much more daunting to fill vacancies with top talent. Unless your brand, reputation and salaries are stellar, you'll be competing with peers for the same few high-quality people. So, it might make sense to consider having a distributed team.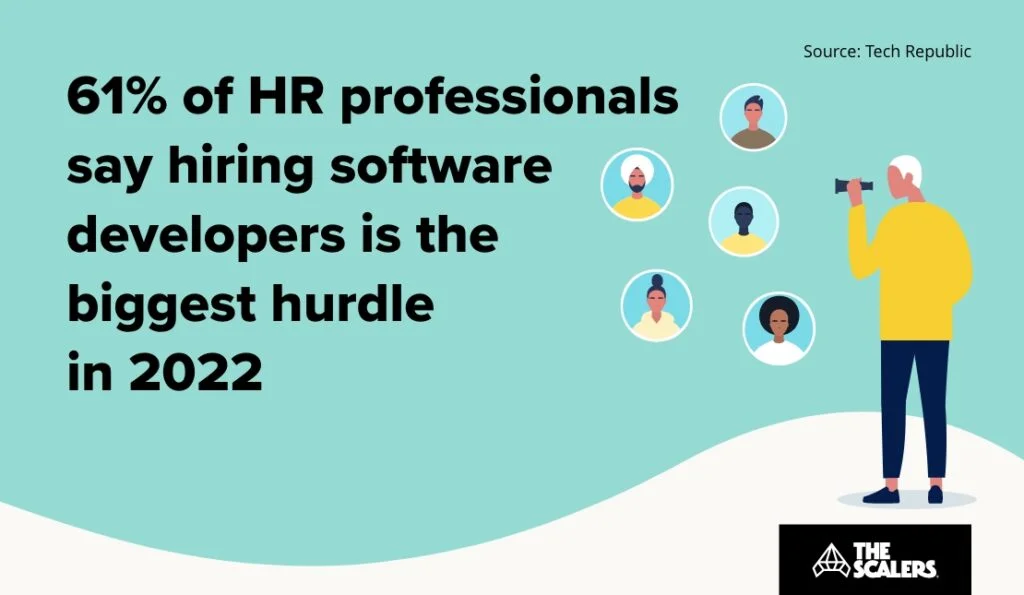 Augmenting a software development team is not the only reason to look for a distributed team. Entrepreneurs will do this to find a solution that will enable an additional development pipeline to be created. The goal is to rebuild the entirety of the existing project within a distributed architecture and with new technology.
4. Easily scalable — up or down
Regular hiring practises are complex. They require an on-site presence for the candidates who make it through initial video interviews. At best a recruiter is up for many weeks of back and forth before finding the right talent. With distributed teams, hiring is much more flexible. When you hire a remote developer, work arrangements are usually much more agile, enabling you to regroup and reorganise your team as required.
5. Reach different demographics
Working in a distributed team cuts across demographics. Working from remote locations offers an opportunity to continue to work under more convenient circumstances. At the other end of the spectrum, millennials are also seeking more flexible work schedules, to have better work-life balance. And the majority believe that these arrangements will make them more productive, as measured by their output as opposed to the time spent in the office.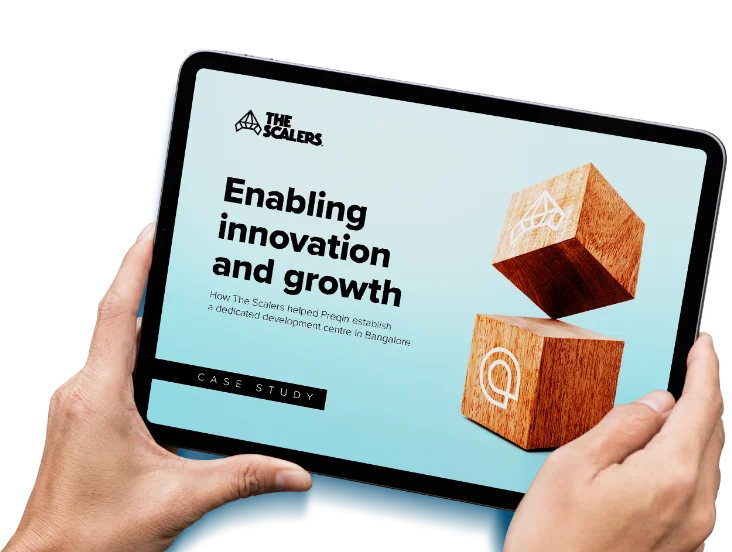 Scaling at speed: Preqin case study
How we helped a fintech establish a dedicated development centre in Bangalore
DOWNLOAD CASE STUDY
The workforce of the future — takeaways for leaders
A company's ability to manage distributed teams will be key to future success, whether it's a software startup or an established company embracing digital transformation. How you adapt to this new reality will impact the pace of your transformation as well as your potential to attract and retain top talent. You have access to the best developers and technology talent everywhere. Start hiring them and open a world of new possibilities.
If you'd like to know more about building a distributed development team, or your business is struggling to find top-tier developers locally, as experts in building dedicated engineering teams in India, we can help you build your A-Team.