Transitioning from local to distributed teams — all you need to know

Tom White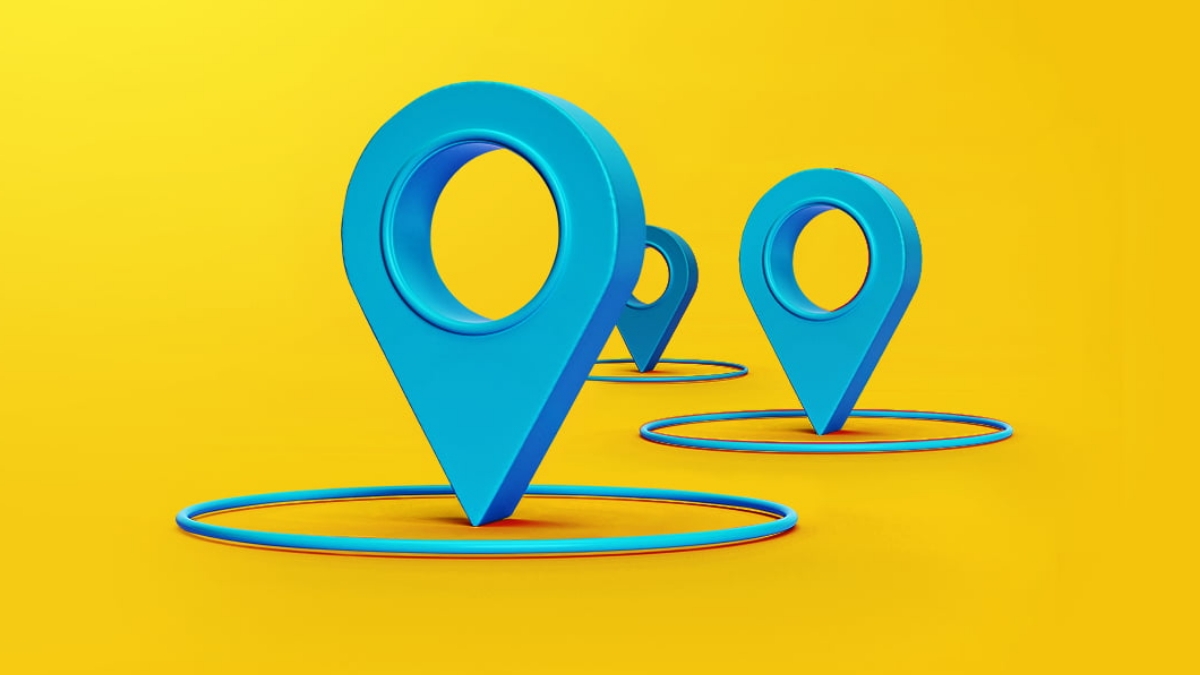 Over the last decade, the term 'distributed teams' has become increasingly popular, with large tech corporations like Microsoft, GitLab, and Google embracing the benefits of a global workforce.
Today, Covid-19 has accelerated the widespread adoption of remote teams at an unprecedented rate. In fact, a study conducted by CNBC showed that before the pandemic, only 7% of U.S employees had the benefit of working from anywhere. Almost a year later, that number has risen to over 42%. The reality is apparent — distributed teams are here to stay.
But why should businesses transition from local to distributed teams?
Distributed teams are composed of employees who work from all across the globe and aren't confined to being present at a single physical headquarters. Setting up a distributed team can mean anything — hiring freelancers in different countries, engaging with an outsourcing vendor, building a dedicated offshore team, or simply allowing your employees to work from anywhere in the world.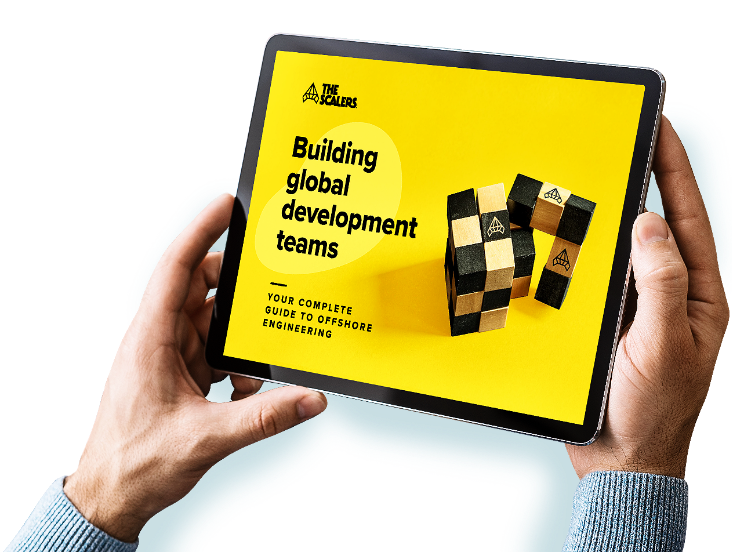 Learn how to build elite offshore teams
How to beat local skill shortages and set up your development centre abroad
DOWNLOAD GUIDE
Whatever the case may be, working with distributed teams has its own set of unique advantages. So for you to justify that it's the right time and the right move for your business, ask yourself the following questions:
Are you struggling to find the right local talent?
Do you believe that your existing team displays insufficient technical and soft skills?
Are you paying an absolute premium to stay local?
Are you scaling at an incredibly slow pace?
Are you struggling to focus on the core competencies of your business?
If the answers to the above questions are 'yes', then building a distributed team can prove to be highly beneficial for your business. In another blog post, we've also discussed, in-depth, the different business benefits of working with distributed teams, specifically offshore, and how it can be a game-changer for your business.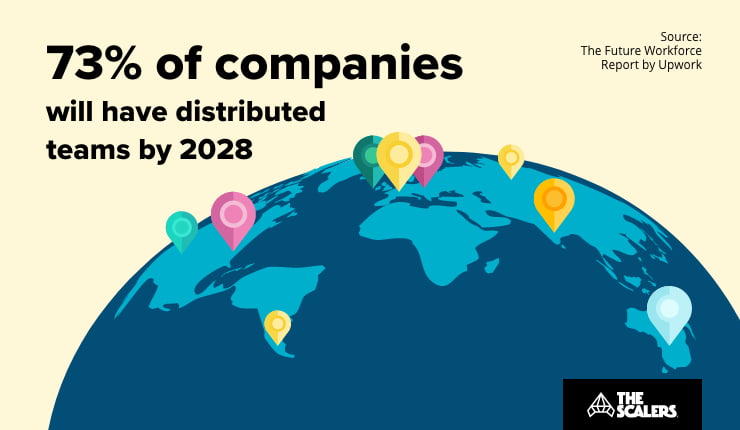 Choosing the right engagement model
As we mentioned earlier, businesses can build distributed teams in many different ways. And based on your unique business requirements, you can choose the engagement model that works best for your organisation.
For instance, working with freelancers across the globe is one of the easiest ways to accomplish this. While this is a fairly straightforward model, it's important to bear in mind that the people you hire do not 'belong' to your organisation. They're simply hired on a contract basis and work for many different clients at any given point in time. This can sometimes lead to a lack of customer focus, low-quality work, stretched timelines, and more chaos than initially anticipated.
Another engagement model is to work with an outsourcing agency that hires people for ad-hoc projects. Again, neither the outsourcing agency nor the people they hire work for you. While this is a great option for one-off projects that require external capacity at short notice, it isn't a sustainable solution in the long–term, given the lack of ownership over the team.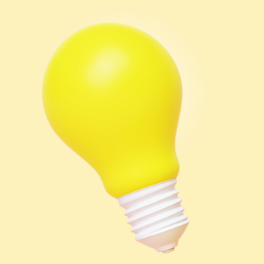 DID YOU KNOW?
72% of talent professionals agree that work flexibility will be very important for the future of HR and recruiting.
Source: LinkedIn
However, in recent times, the offshoring model has gained significant popularity among businesses that are looking to build distributed teams. This engagement model allows organisations to build a dedicated team of skilled employees in countries with a massive talent pool, such as India. They are permanent, full-time employees just like your local team, except that they're based elsewhere.
Last but not the least, businesses can also leverage the nearshore engagement model that allows them to hire talent 'near' to home, but not quite. For example, developers in Paris are very expensive, and the nearshore alternative is to hire developers in Romania that work in a similar time zone but don't cost as much. And so, nearshoring is a suitable option for those companies that want constant, real-time collaboration with their local staff.
Choosing the right location
Building a distributed team offshore allows you to gain access to exceptional talent without the sky-high prices of hiring locally. But how can you choose the right offshore destination? Here are our top picks:
1. India
Also known as the IT offshoring capital of the world, India is one of the fastest-growing tech hubs today. With a massive talent pool, skilled developers, and a large English-speaking population, India tops the list of the best destinations to build a distributed team.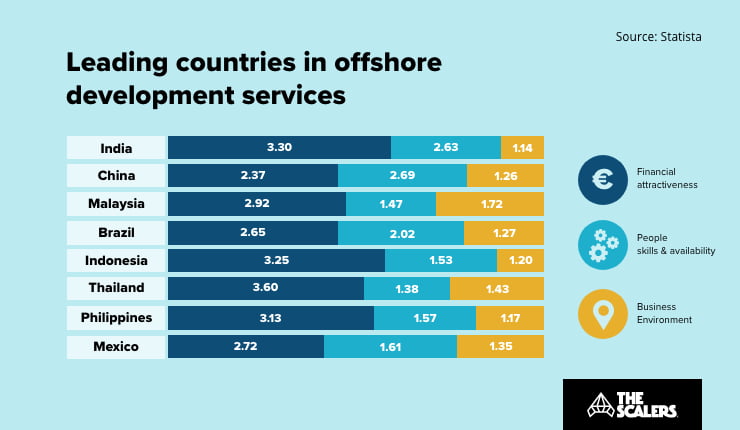 2. The Philippines
Today, more and more IT-based products and services are being built in The Philippines. Once known for its booming BPO industry, the country is now establishing a strong foundation in the IT space by producing advanced applications integrated with the latest technology such as Artificial Intelligence and Machine Learning.
3. Eastern Europe
For businesses that operate in Western Europe, nearshoring to countries in Eastern Europe is a lucrative option. Though countries like Ukraine and Romania have fewer developers than tech-hubs like India, businesses can still find skilled talent at lower prices as compared to hiring locally in countries like the UK.
If you'd like to know more about building distributed teams abroad, we've just released an in-depth ebook that acts as a guide to all things offshoring — how it works, where to go, how it can benefit your organisation, how to choose the right partner, and more.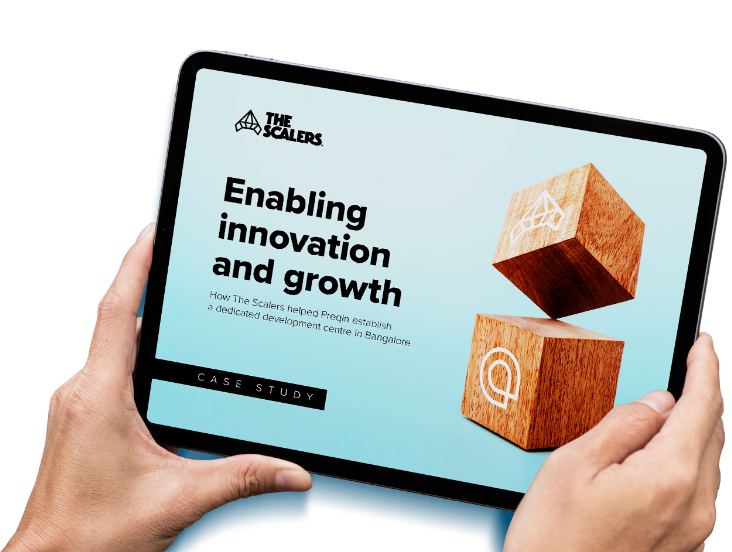 Scaling at speed: Preqin case study
How we helped a fintech establish a dedicated development centre in Bangalore
DOWNLOAD CASE STUDY
What will you learn?
The tangible benefits of offshoring and how it can help your particular business in your specific sector.
Whether your organisation is currently in a position to go offshore, and if so — the specific roadmap to go down to get going.
The best way to work with your eventual offshore team, to facilitate seamless collaboration across borders.
How to harness talent in worldwide talent pools, scaling beyond borders in a 'new normal' of recruitment and delivery.
If you're interested in learning more about building a software development team in India, feel free to reach out to us by filling out the contact form. One of our senior executives will get back to you within 24 hours.