How does an offshore development company work?

Balachander Palanisamy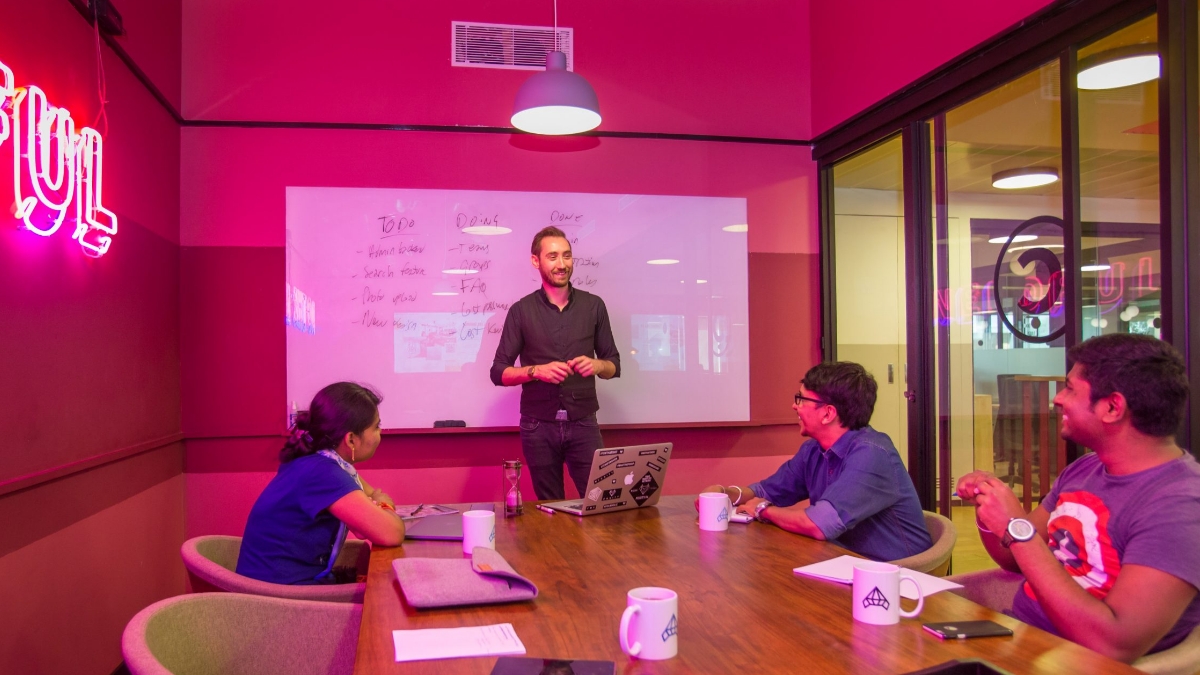 With the search for the right tech talent at an all-time high, more and more companies in the West are exploring the possibility of building a remote team in another country. However, given the logistical challenges and the geographical distance, going offshore requires the expertise of a partner that has successfully built remote teams in the past. And that's where an offshore development company comes into the picture.
The primary role of an offshore development company is to build your team on your behalf, take care of all the administrative and legal activities so that you can focus on your core business. If you partner with the right offshore development company, you get to work with a close-knit permanent team of developers who operate as a value-adding extension of your existing workforce. We've written an in-depth blog post on how you can verify your offshore partner. Feel free to give it a read!
However, the purpose of this blog post is to help you with what comes after. You've found the right partner, you've signed on the dotted line. So, what's next? What can you expect from your offshore partner? Simply put, how does an offshore development company work? In this blog post, we outline a series of five steps that follow after the contract is signed.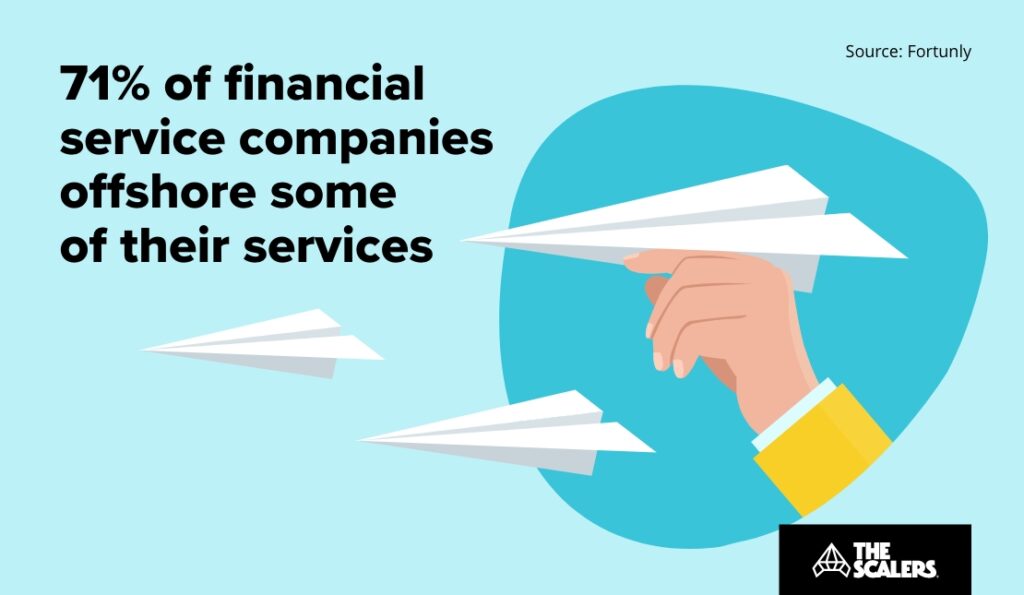 The smartest way to go offshore?
When you have a bulging pipeline of work, an outsourced development team can help you handle a brief upsurge, or even handle one-off projects like a new application. These developers are sourced using a third party and you don't really have any input into who gets assigned to your company. In actuality, the engineers are working for many different companies at the same time, and your project is just one of many.
With a dedicated offshore team — one where you might need help from an offshore development company to help set up — the engineers are yours. They're no different to your development team in London, or Paris, or whichever location you're currently creating products. The benefit of this type of extended team is that the developers understand your business from the inside, they have a firm grasp on the culture and where your mission lies.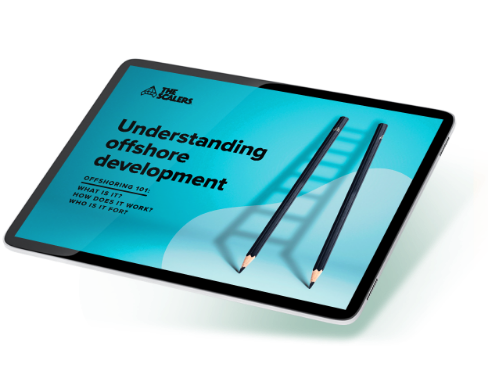 Understanding Offshore Development
Your crash course on everything offshoring. What is it? How does it work? Is it for you?
DOWNLOAD EBOOK
If you decide that it's a long-term team that you need, then it's usually prudent to partner with a provider that has a proven method and demonstrable results with clients in a similar industry to your own. They should have case studies on their website that show exactly how they helped other organisations achieve specific results.
Once you've done your research and picked a partner, then it's important to understand the next steps. Which is why we've written this handy guide.
So without further ado, how does a software development company work when you're setting up a team?
1. The Initial Meeting
The first step in building your remote team is to meet your offshore partner and understand the dynamics of your collaboration. For instance, we always visit a new client at least for a couple of days to hold real conversations, understand the finer details of their business and analyse their requirements so that we can chart out the best course of action going forward. The initial meeting also gives us time to develop a personal connection with each other, which ensures that our collaboration is a successful one.
This meeting with the offshore company also acts as a foundation for your partnership. It helps them understand what you hope to gain from going offshore, and gives them an idea of the kind of team you want to build.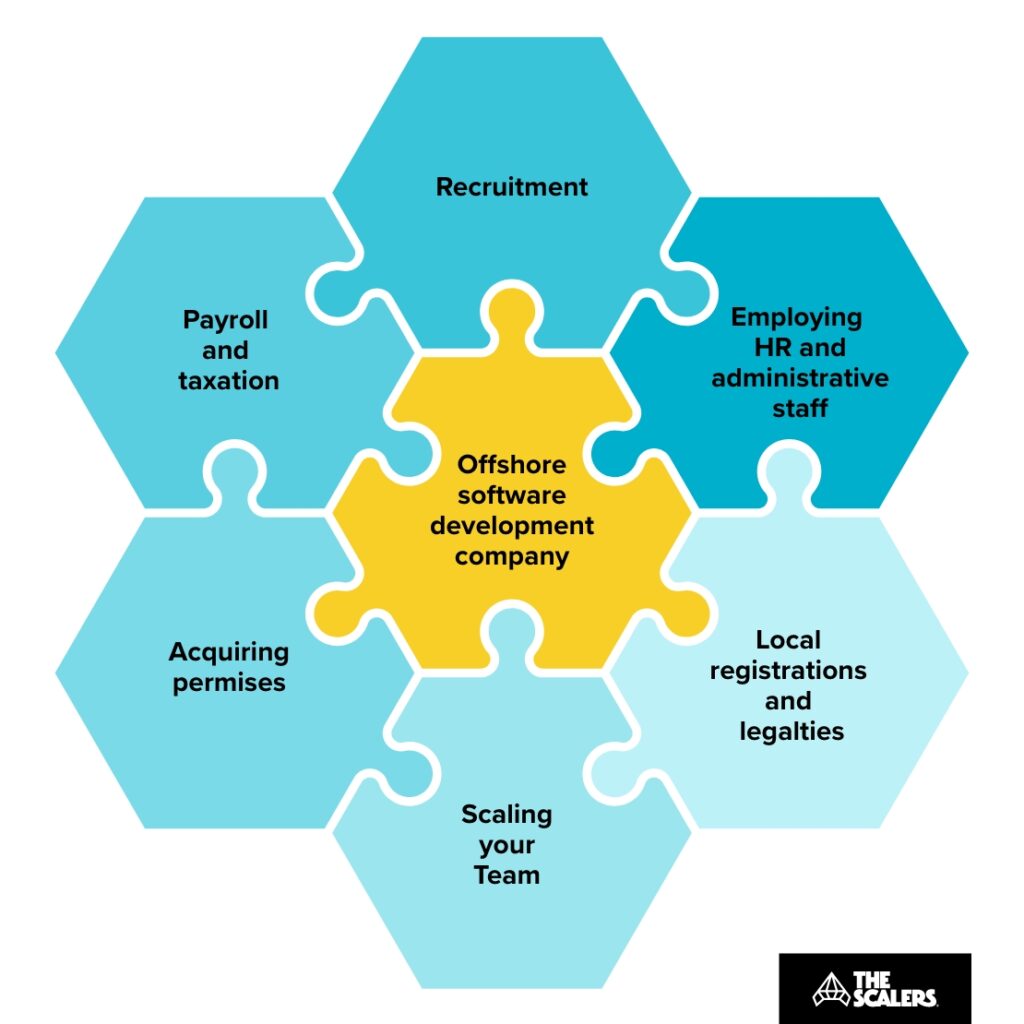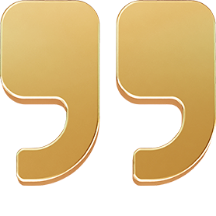 Elite Indian engineering talent can help you bring innovative customer offerings to market at speed, and meet your strategic objectives faster than your competitors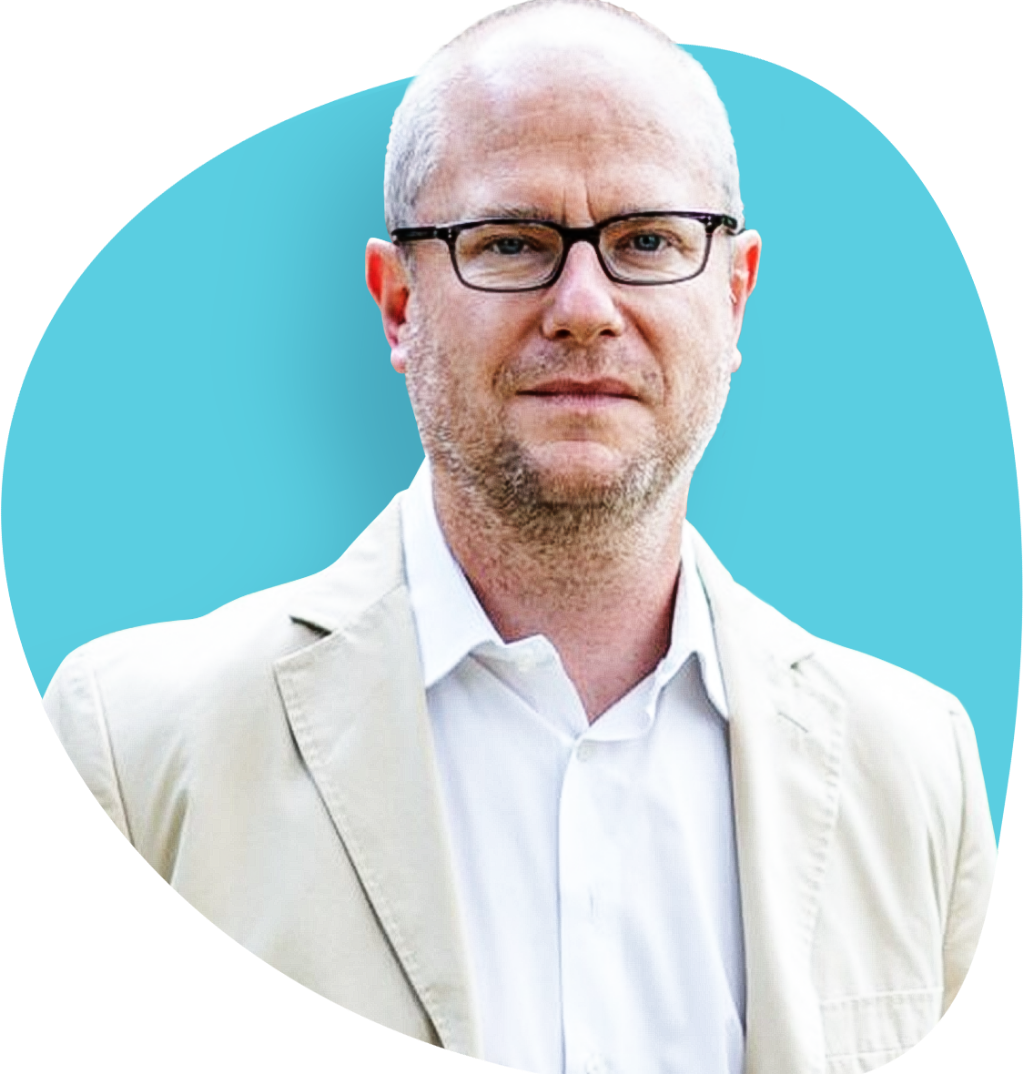 Stuart Cleary,
Chief Revenue Officer, The Scalers
2. The Evaluation Phase
If the initial meeting was successful, then your offshore partner will have all the necessary information to kickstart the process of building your dream team. This is where the client management team and the recruitment team brainstorm and evaluate the next steps.
For us, this phase involves planning the entire recruitment process from end to end. What technical and soft skills are absolute must-haves? Are there any skills that are "good-to-have"? We jot down all the requirements that were a result of the initial meeting and build a tailored recruitment process for each one of our clients. This phase also involves taking care of any legal procedures, if necessary, buying new tech, or any other administrative activities that need to be done.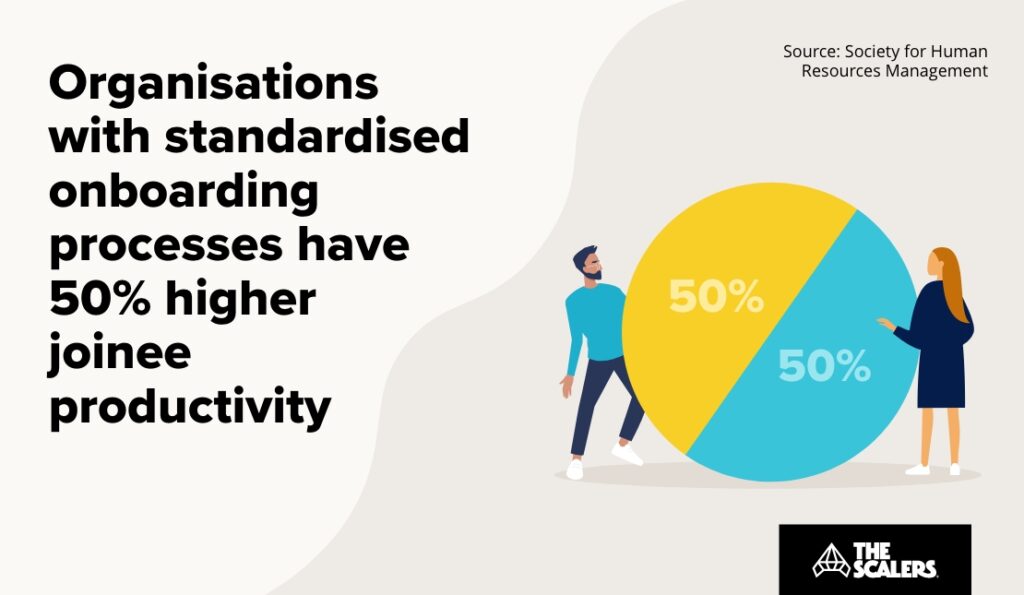 3. The Proposal
Once the offshore development company has put together a proposal for the recruitment process, it's time to present it to you – the client. This phase may involve some back and forth until all the questions and concerns are taken care of.
As an offshore partner, we encourage clients to ask questions and tweak the proposal according to their specific requirements. At the end of the day, it is 100% your team, not outsourced help. The key is to build a process that guarantees hiring world-class engineers who can contribute significantly to the growth of your business. It's always the value that matters.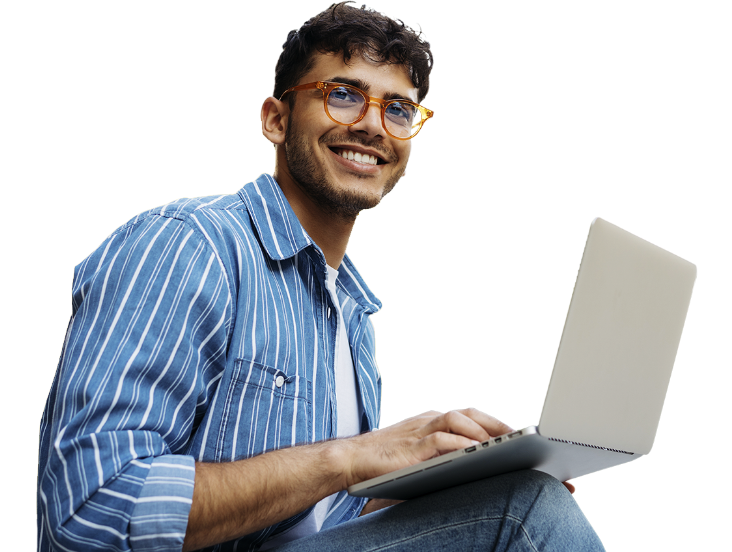 Build an offshore development team
Can't find the skills you need at home? Stop searching and start scaling
LEARN MORE
4. The Recruitment Process
Once both parties are happy, it's time to kick off the recruitment process. This process may differ depending on your specific requirements and the offshore development company that you partner with.
For instance, our recruitment team uses the job descriptions created to start looking for talent on job portals and social media. Did you know that over 94% of recruiters use social media websites like Facebook and LinkedIn for advertising their job openings and communicate with potential employees?
By leveraging social media and the various job portals, our team promotes the openings, shares different aspects of the company, posts updates, and positively engages with a potential hire. We also use non-traditional recruiting channels such as Slack and WhatsApp channels and open-source code websites to find the right talent.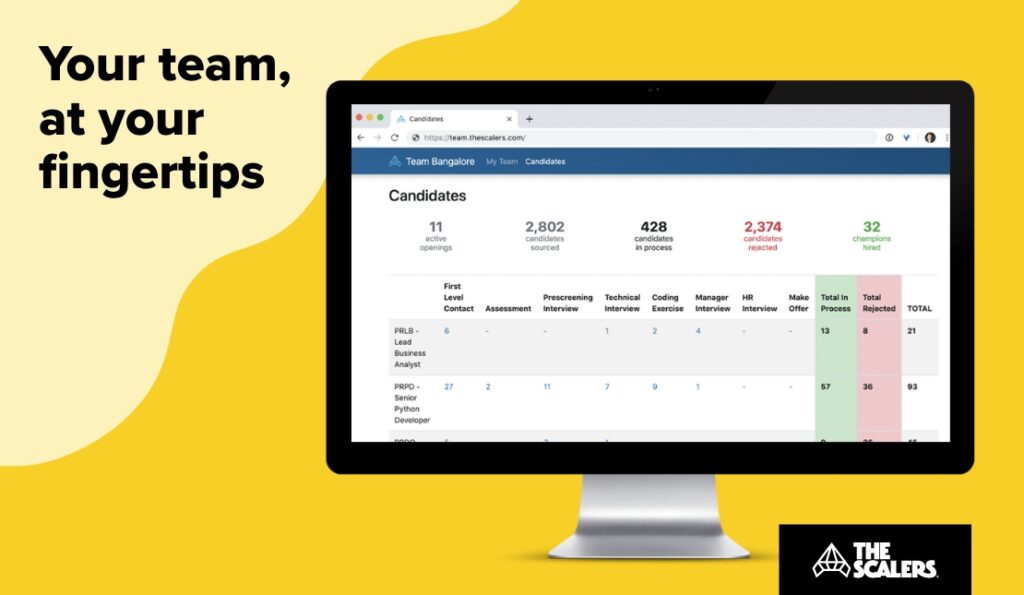 Each potential candidate has to go through a series of technical and soft skills tests, and only the top 1% make the cut. We also believe in 100% transparency and thus encourage our clients to monitor the entire recruitment process on a common platform that they have unlimited access to. This, in turn, helps them understand our hiring process and be a part of it too.
However, as the client, you always get the final say. Like we've said it before, it's your team. Meanwhile, our admin team focuses on all the administrative tasks, such as setting up the office space for your brand new team, internet connection, buying new equipment, and so much more!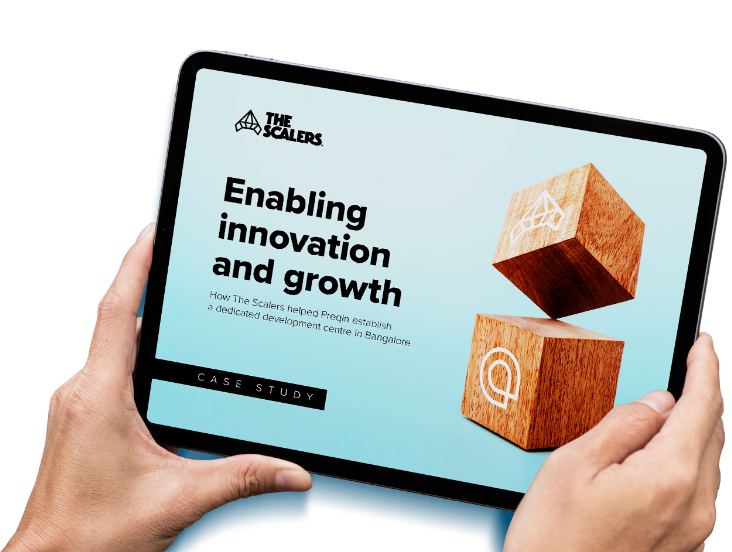 Scaling at speed: Preqin case study
How we helped a fintech establish a dedicated development centre in Bangalore
DOWNLOAD CASE STUDY
5. Ready, Set, Code
Everything else is done, so it's time to get your new team into the office and onto their first projects! Going forward, your offshore client partner will provide frequent reports on the status of your team, and be available for calls and questions.
For instance, we issue weekly recruitment updates (offers released, number of new starts, etc.) plus executive monthly reports on the key events from that month. All partners enjoy a weekly call with their Partner Success manager, a great chance to discuss progress or plans for the future.
If you're looking to go offshore and build your own remote team, feel free to reach out to us by filling out the contact form. One of our senior executives will get back to you shortly. Meanwhile, if you want to know more about offshoring and how it works, you can download our ebook guide to offshore software development. It's a concise and simple guide to understand if offshoring can work for your business, and how to build a remote team in India.