How Dublin became one of the key European tech hubs

Tom White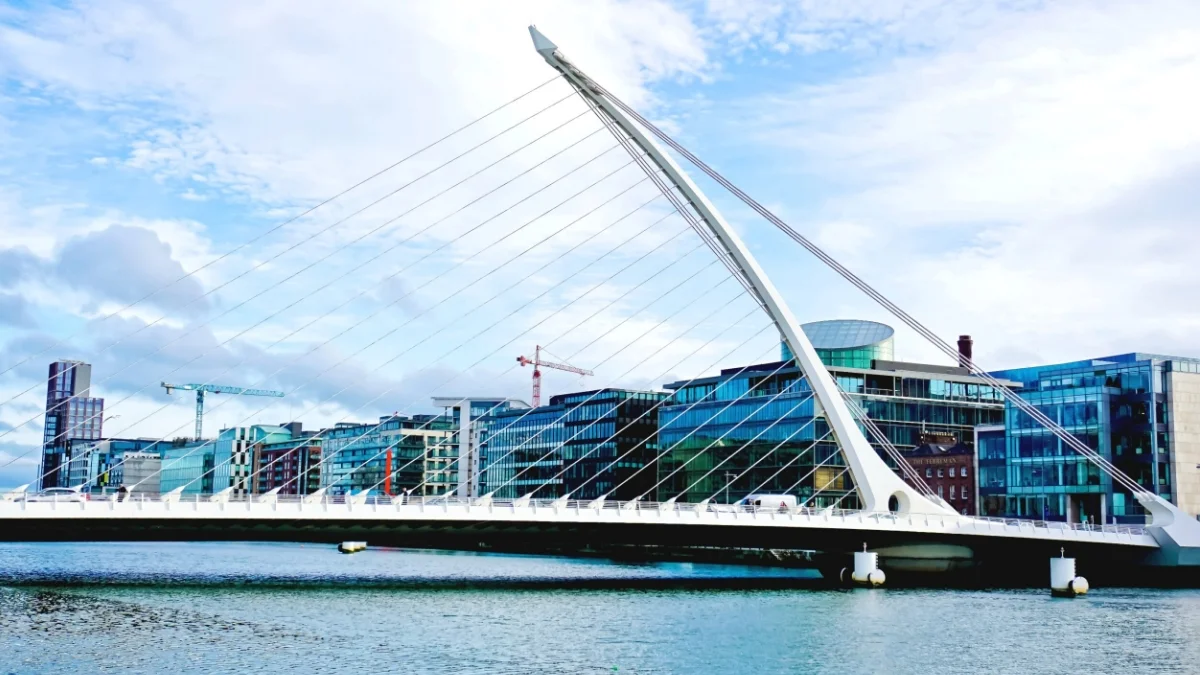 Ireland is part of a race that's occurring worldwide. A competition is taking place that affects every business globally. It's a race that many organisations are already participating in, and one in which they can't risk coming last. To be left behind is to face obsolescence, and to see the competition disappear into the distance.
Put simply, organisations are striving to become technology and software-driven businesses. Putting digital products and services, software — and indeed the engineers required to facilitate it — at the heart of their business models. Dublin is Ireland's main hub, and is in fact the main centre of business for many global tech businesses. It's one of the primary European tech hubs alongside London and others.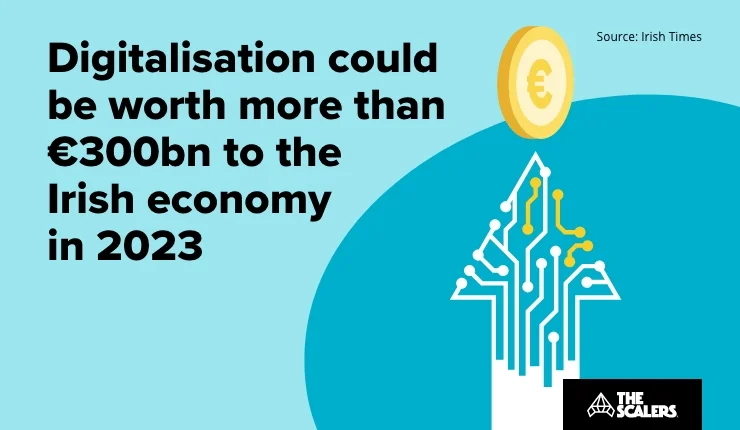 Introducing: 'The Silicon Docks' of Dublin
Known to some as the 'Silicon Valley of Europe', Ireland is the European base for some of the biggest tech companies in the world. Adding €16bn to the economy each year, the nation is second only to the US in software service exports. And, with pressing drives to digitalisation felt across sectors, the importance of Ireland to the worldwide tech scene is only going to grow in magnitude.
Key to this is the capital, with its 'Silicon Docks' area home to the European headquarters of Google, Meta (formerly Facebook), and Amazon, among others. It's a part of Dublin situated in the Grand Canal Dock area, located in the southern part of the inner city. To emphasise the importance of the Silicon Docks, it's Meta's largest base outside of California.
The ability to obtain staff from other leading tech companies in the Dublin locale also provides growing startup tech companies an appealing location when looking to establish themselves as major players. Many of those in the Dublin technology workforce have previous experience with successful, pioneering companies — giving an added incentive for organisations on the hunt for a location for their European headquarters.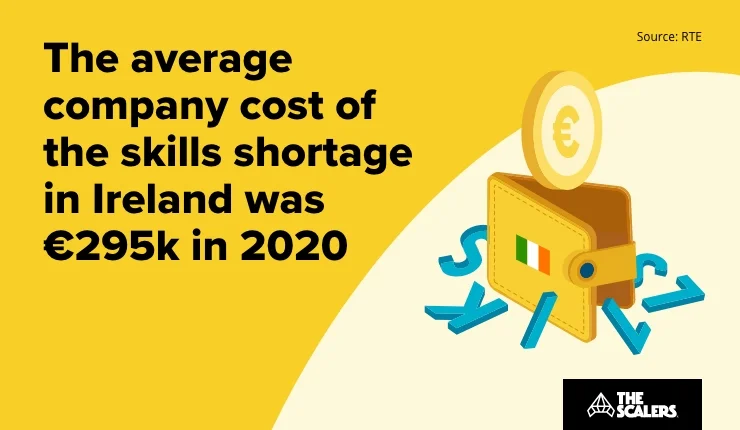 How did Dublin become one of the key European tech hubs?
Dublin didn't become one of the prominent European tech hubs overnight. It's been a process. Ireland's foray into tech began around 60 years ago when IBM opened offices in the capital in the mid 1950s. They were followed by HP in the 70s; Microsoft, Dell, and Intel in the 80s; SAP and others in the 90s; and then the companies we think of when we talk of 'giants' began arriving in the 2000s. These include the aforementioned Microsoft, Google, Amazon and Facebook — but also LinkedIn, Yahoo, and eBay, and plenty more.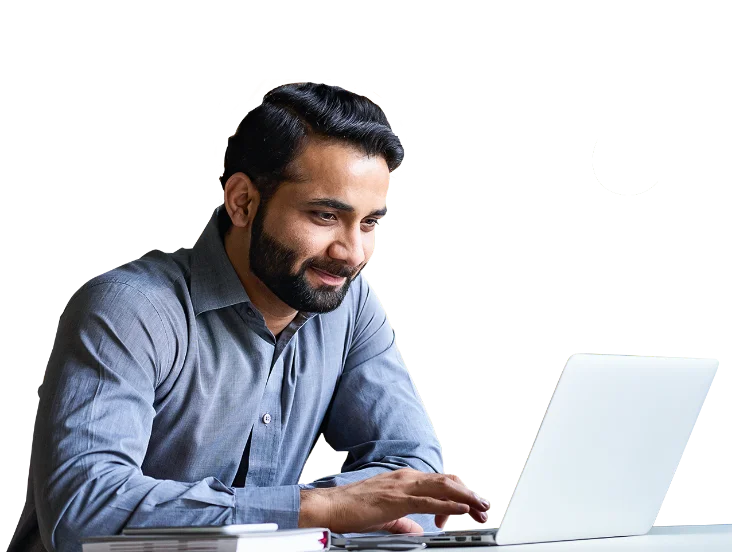 Build your offshore development centre
Increase innovation and deliver at speed in the Silicon Valley of Asia
LEARN MORE
Later, in the late 2010s the city became renowned for its strong talent pool. In 2017, it was reported that over 10% of workers in the city were employed as software developers. And, with one of the youngest populations in Europe, Dublin became a magnet for budding tech talent looking to work for innovative, leading-edge businesses. These factors, among others, meant a cluster effect occurred among both organisations as well as talent — helping Dublin become the hub it is today.
And, since Brexit, Ireland is the only English-speaking country in the EU, in regards to the percentage of its population regarded as native speakers. This obviously gives it great appeal for the North American tech giants. So, all things look rosy. And indeed they are on the vast majority of fronts. However, as we look into the 2020s, things begin to look a bit different. Vast digitalisation drives across sectors — exacerbated by Covid — have meant a fierce competition for elite engineering skills has begun to develop.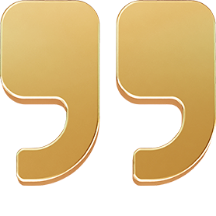 "There's an intense fight for software talent in the United Kingdom and Ireland. Larger companies have a monopoly on the best engineers, and there's simply not enough talent to go round. The businesses that want to innovate and scale at the speed they'd like are broadening their horizons beyond looking locally"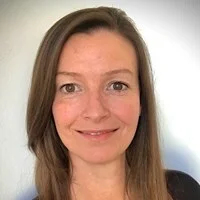 – Luanne Botha,
Head of Strategic Partnerships, The Scalers
Are there talent shortages in European tech hubs?
This is very much location specific, and also dependent on whether you mean a hub of commerce or a hub of engineering centres. In Western European tech hubs there's a plethora of development talent, but not enough to go round. The major tech giants hoover up the cream of the crop — creating a monopoly on elite engineers — with smaller enterprises struggling to obtain and retain developers with the right skills in the right areas. This, of course, slows down their ability to scale and grow their business.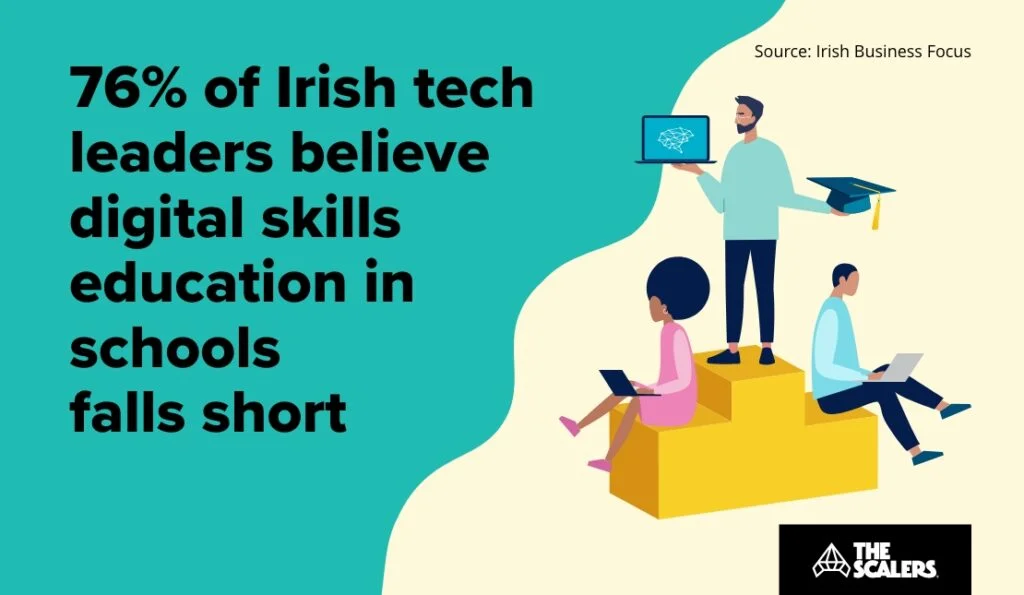 This occurs most prominently in places like Dublin, as well as other European tech hubs like London and Amsterdam. To combat this talent gap, more and more CTOs, CIOs, and other IT decision makers are exploring offshore and nearshore team extensions. These act as a strategic advantage over competitors, leveraging elite skills in locations abroad to augment an organisation's existing development setup. When opting for a nearshore solution, businesses in places such as London or Dublin look to the European tech hubs in the centre and east of the continent — including Poland, Ukraine, and Romania.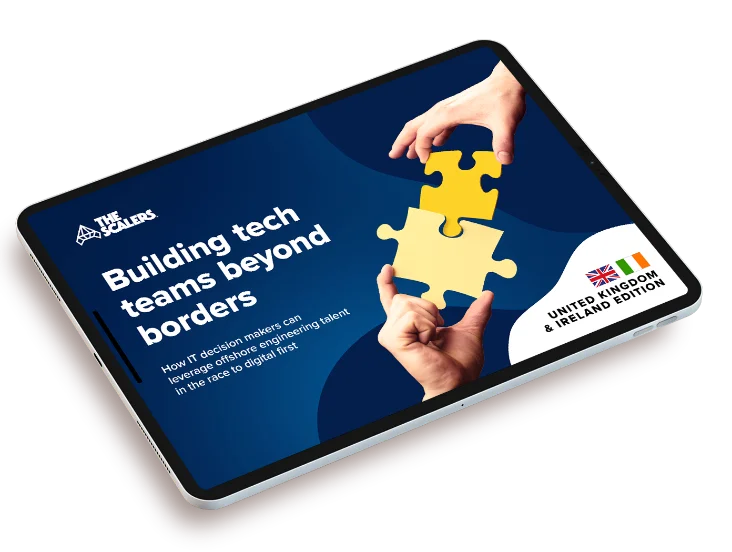 Overcoming the UK and Irish talent crunch
How businesses can navigate the skills gap at home and scale quickly with offshore talent
DOWNLOAD WHITEPAPER
Building tech teams beyond borders — the United Kingdom and Ireland edition
Developers are the lifeblood of your organisation in the race to software-centric business, so it's important to find, assess, and hire the right talent. With the right development partner and the right offshoring model, you can cast your net into global talent pools and access the skills you can't find at home.
A custom-built offshore development team is an integrated extension of your existing setup; you work with the developers the same as you do with your engineers at home — they're full-time, value-adding colleagues, not outsourced support.
It's offshoring that finally works. Our ebook, 'Building tech teams beyond borders' is focused specifically on the UK and Irish market and shows you exactly how you can make it work for your business.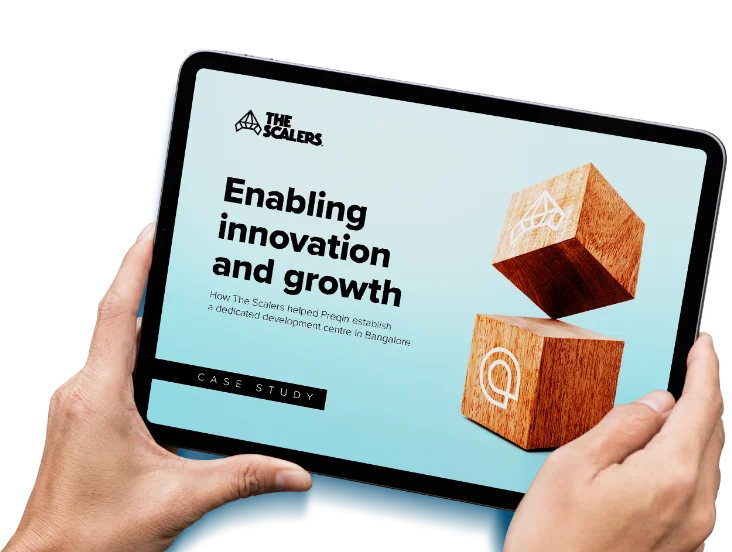 Scaling at speed: Preqin case study
How we helped a fintech establish a dedicated development centre in Bangalore
DOWNLOAD CASE STUDY
What will you learn?
That a talent shortage has left CTOs and CIOs in Britain and Ireland hampered in their transformation plans.
How digital skills education falls short, so ambitious businesses are unable to realise their full potential.
Why hiring locally is restrictive, leaving rivals free to scale quickly by tapping into global talent pools.
That offshore tech teams give companies a competitive advantage in their race to digital-first business.
To find out more about building your tech teams beyond borders, and how CTOs, CIOs, and VPs of Engineering can leverage global talent pools to scale at speed, download our latest report.
If you're looking to build an engineering team offshore to plug the skills gaps in your business, feel free to reach out to us. One of our senior executives will get back to you shortly and help you move forward based on your requirements.