How to build an ODC team in India

Maria Franklin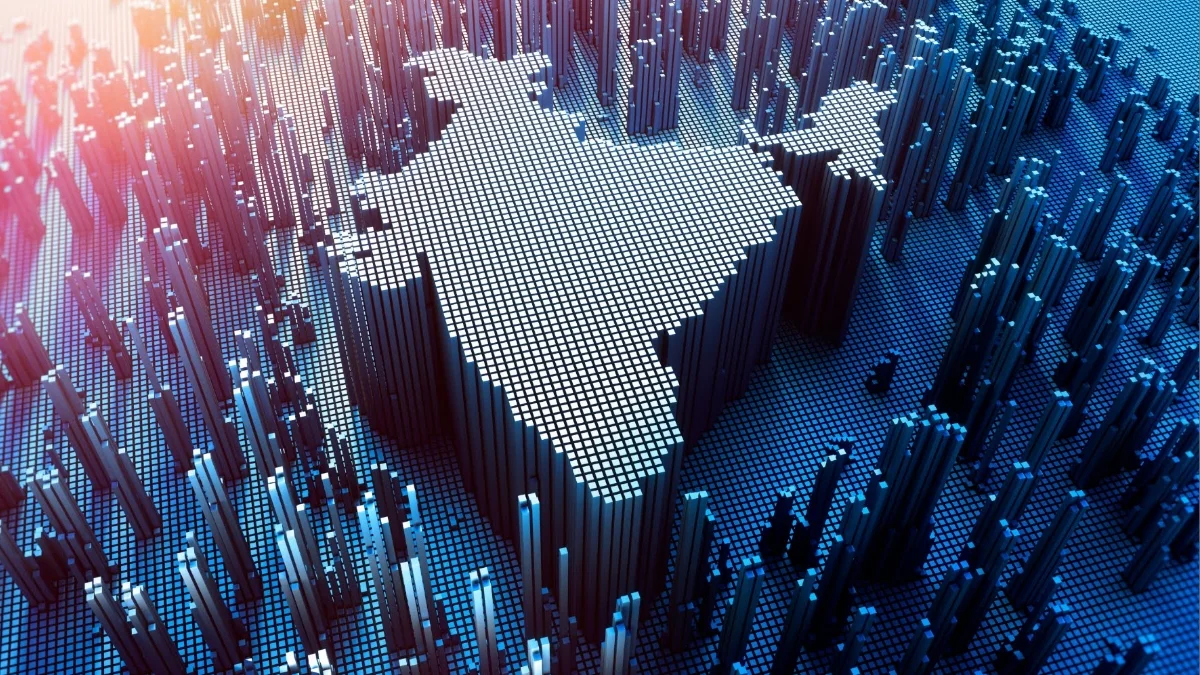 Businesses today rely heavily on technology to make their offerings as customer centric as possible, and it's primarily driven by software. This means having top-tier developers is crucial. So, it's understandable that IT decision makers often cite skill and talent gaps as their biggest concern. Yet, the real issue is no longer about finding the cheapest talent but instead dealing with severe talent shortages in North America, Western Europe, as well as Australasia. Local talent in the West is not just expensive but also hard to come by. For companies to innovate and scale their businesses at speed, they need to look elsewhere. One option is to build an ODC team (Offshore Development Centre).
What then, is the best way to build one?
Carefully choose your ODC team location
Choose India! Although a handful of countries have emerged as top-tier hubs in the software development industry, India emphasises English education and continual training in advanced fields like engineering.
This means that when you build an ODC team in India, you can access highly educated, qualified, and successful software developers from all across the country. It is also worth noting that when looking for developers in India — Bangalore is India's most famous tech hub.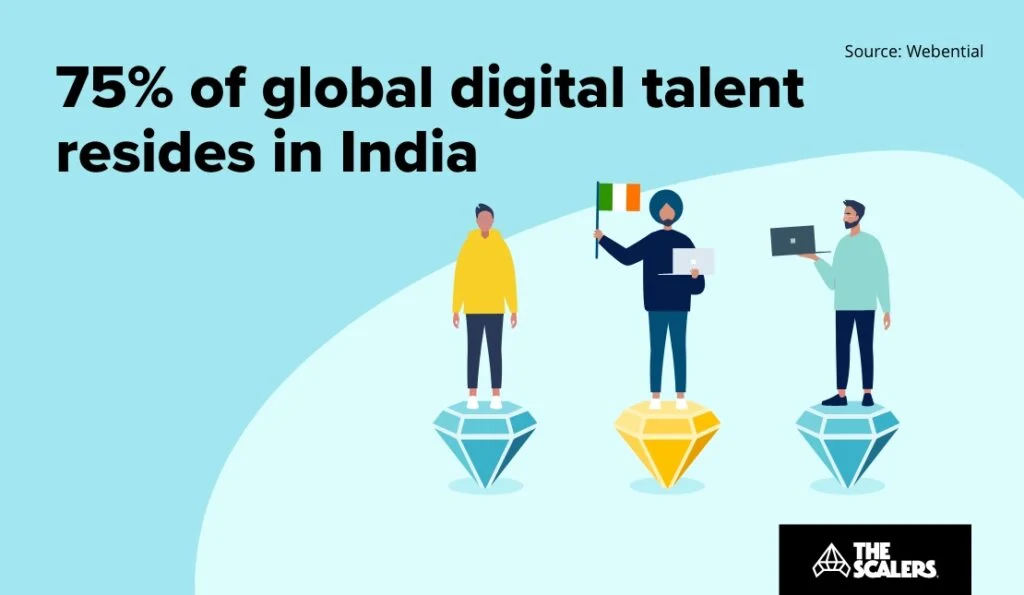 Nearly one million people in Bangalore today are software developers. More than 10 million people in India work in IT, and 40% are based in Bangalore. The city is known as 'The Silicon Valley of Asia' because the startup scene is thriving and it's also home to a lot of multinational firms — such as Google, Amazon, and Microsoft that are building R&D centres there at a rapid pace.
Pick the right talent for your ODC team
When building an offshore development centre, keep in mind that it will be the core of your product development. When working in collaboration with your engineers at home, an ODC team can easily collaborate to create innovative solutions. These centres  give your organisation access to a network of engineers, data scientists, and business analysts who work together to accelerate innovation.
When sourcing talent in another country, it is essential to understand the local market. So, when you want to focus on growing your business and brainstorming new ideas for your customers — working with an ODC team builder (often referred to as an offshore partner) is the best option.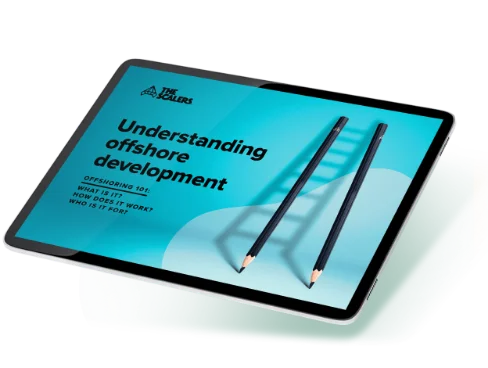 Understanding Offshore Development
Your crash course on everything offshoring. What is it? How does it work? Is it for you?
DOWNLOAD EBOOK
When it comes to hiring, aligning, engaging, and running your offshore team, your ODC team builder will mirror the processes your local engineers use when working on-site. An effective recruitment process ensures that candidates are highly talented and an excellent fit with your business and its values.
There are seven critical steps to follow when building your ODC team, including:
Finding the right talent
Start by building your tech team from elite candidates. This begins with the first search, prescreening, and initial contact. An expert team builder on the ground in your chosen location will facilitate all of your sourcing based on scoped-out needs regarding programming languages and tech stacks.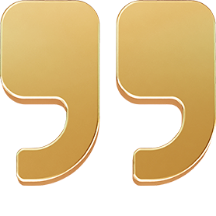 Other locations simply don't have the range of talent, skill sets, and quality of engineers as Bangalore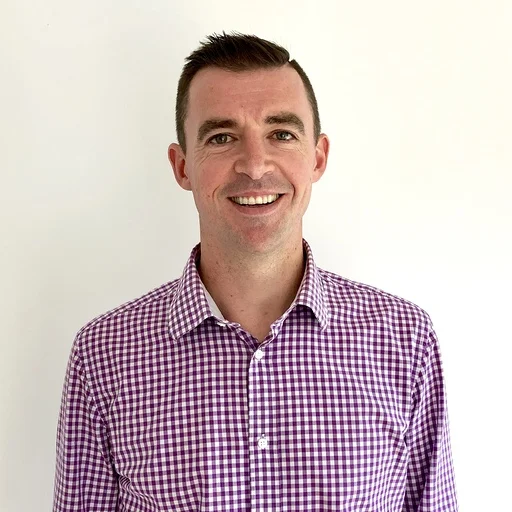 Simon Walsh,
Global Business Development, The Scalers
Testing and assessing logic skills
Make sure to give candidates a variety of tests to see if they can tackle complicated problems. It is not always about knowing an answer, but observing how they employ logic and analytical skills to work it out. Your offshoring partner will usually administer these tests on your behalf, based on your specific requirements.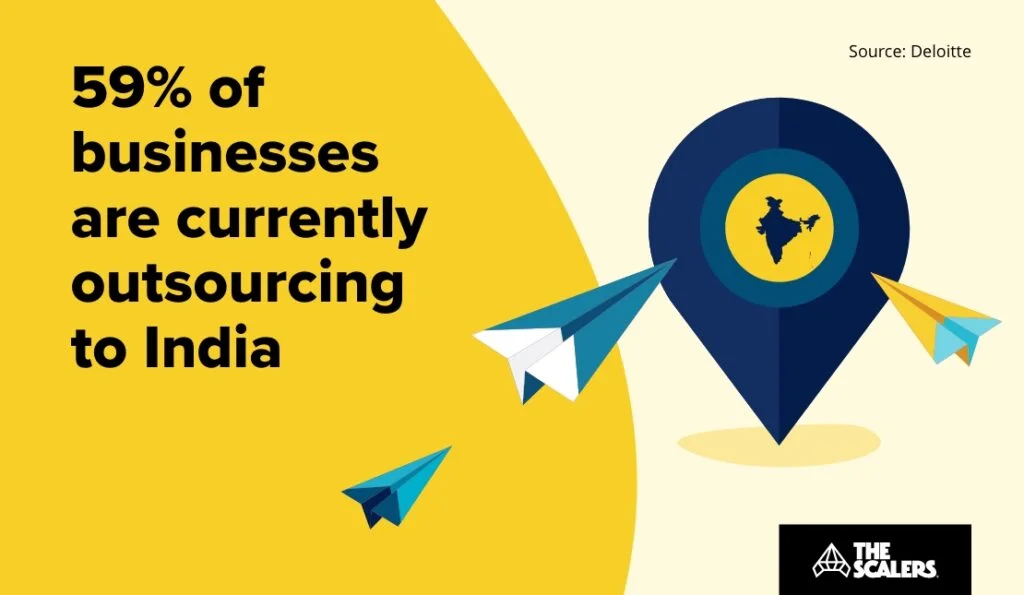 Evaluating technical expertise
Candidates must also participate in a one-day, in-office assessment to measure their understanding of technical issues. They should be evaluated by a technical panel of experts from diverse backgrounds and expertise. Again, this should be arranged by your partner in the chosen offshore location.
Completing a mock assignment
Those who make it to the shortlist of candidates should take part in at least a three-day home project to assess their ability to architect a solution. This will show how well they would likely perform in their everyday activities.
Interviewing with HR
Hold an in-depth screening to better understand your candidate's personality. You can find out what drives them, discover their strengths and weaknesses, and determine if they are a good fit. The engineers you hire aren't external support but full-time employees. It's important to ensure they're an ideal match for a long term ODC team, rather than just a one-off project.
Interviewing with a manager
Have a conversation to find out whether the developer has the cultural compatibility needed for integrating into your business.
Conducting a final interview for your ODC team
The final interview is where you pick your chosen candidate from the list of final elite engineers that have been sourced and filtered by your chosen offshore partner.
Understand the difference between offshoring and outsourcing
Building an ODC requires knowing the difference between outsourcing and offshoring to fully understand the added value that offshoring brings. 
A decade or more ago, outsourcing was the favoured solution to the lack of affordable local talent. Since then, the offshoring model has emerged to help companies deal with the emerging talent shortage by leveraging India's vast talent pools. But there's a big difference.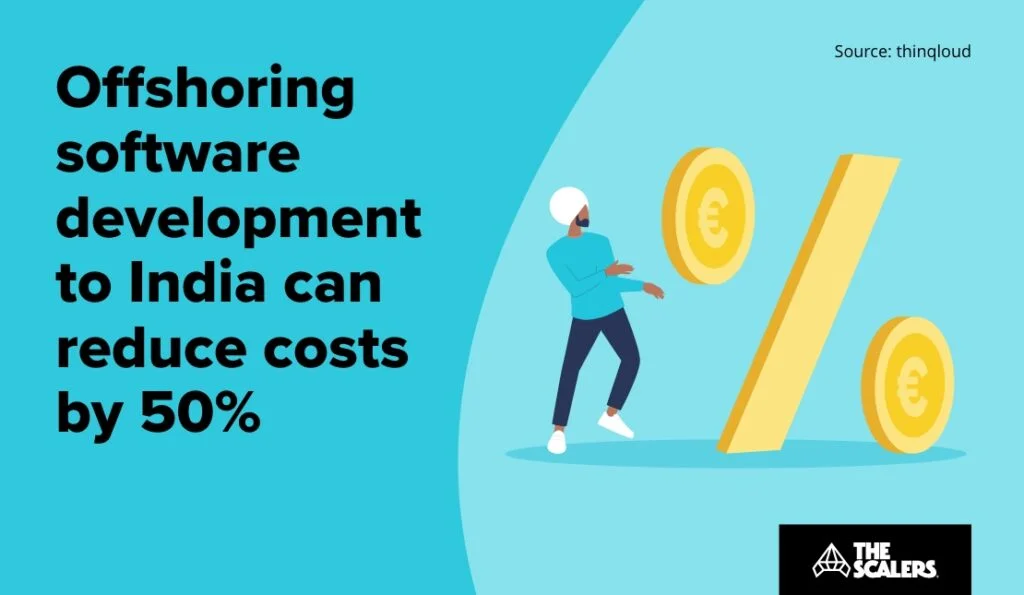 While outsourcing has its benefits, developers in this model do not work for just one business. They work on multiple projects for different clients at the same time. The scope is usually smaller. On one hand, outsourcing is working with an external vendor that assigns engineers to you on short-term projects to temporarily solve a pipeline issue.
On the other hand, offshoring is where you build an ODC team with developers that are specifically dedicated to you, enabling them to integrate into your broader engineering setup more easily. Your onboarding process should align them with your company culture, vision, and values.
Offshoring is about working the same way you do with your developers locally, and they're full-time colleagues fully invested in your business' long-term strategic objectives. And, care deeply about the products and services they work on.
Consider common concerns about an ODC team
Offshore development has gained a lot of traction recently, but some companies are still uncertain if it is the right choice. This is understandable. Over the last decade, companies have been outsourcing their development processes to save costs, leading to a credibility crisis for the model due to rushed and low quality results.
When building an ODC team, an offshore partner emphasises a model centred on leveraging top talent, innovation, quality, and transparency as opposed to one centred around cost.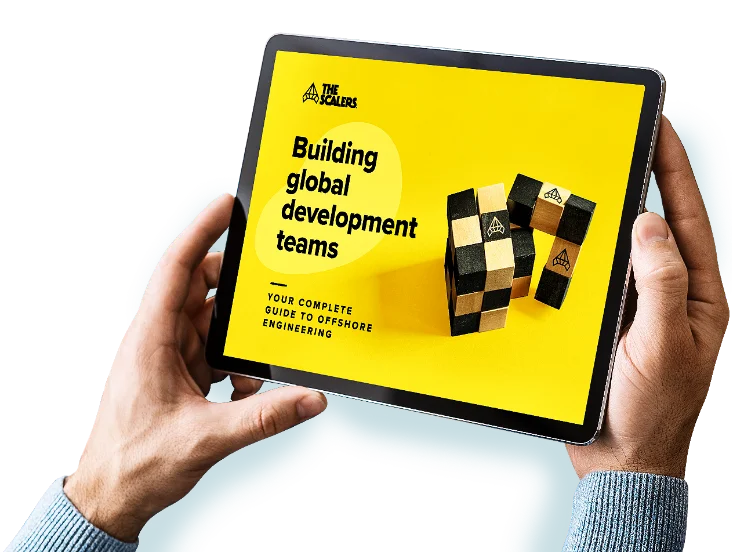 Learn how to build elite offshore teams
How to beat local skill shortages and set up your development centre abroad
DOWNLOAD GUIDE
Here are a few concerns businesses have about building ODC teams that an offshore partner can resolve:
Cultural differences
Cultural gaps may exist when hiring offshore developers. However, many misconceptions exist about the working conditions and culture in countries like India. In reality, offshore engineers in places like Bangalore work in high-spec offices with the latest equipment with working conditions mirroring the ones in the company's HQ..
Nevertheless, we know that offshore developers coming from different places may have some cultural differences. One way an offshore partner effectively builds an ODC team is by making language and cultural compatibility a core factor in the recruitment process.
Quality issues
In the past quality was seen as an issue when going offshore, because the term was so closely linked to outsourcing. However, today the reverse is true. You are not looking for the cheapest candidates but rather the most educated and technically skilled developers. Nowadays, ODC teams are composed of experts who understand the value and importance of building exceptional software.
Security risks
Cybersecurity is a top priority for the offshore partner who is responsible for building your ODC team. They take the proper precautions on your behalf and are well aware of the risks that exist and how they can keep your data safe. When building an ODC team, you should find a partner that can implement strict non-disclosure agreements, conduct routine checks of encrypted data, and invest in advanced firewalls to ensure their trade secrets are well protected. The right partner will mirror your local protocols in your ODC.
Build an ODC team: find the right offshore development partner
There is a large market for IT outsourcing. Clients looking for software building solutions outside their home countries can consider offshore software development. The cost for specialised development teams despite the educated talent pool can be surprisingly inexpensive in some regions despite the vast talent pools that exist there.
Building an ODC team will help your business access massive talent pools to scale your engineering operations quickly. This allows your business to recruit developers faster, change more dynamically, and scale without restrictions caused by skills shortages at home 
At The Scalers, we build your team, run your operations, and grow your tech team without limits. We ensure top talent by combining coding tests, analytical thinking, personality assessments, and multi-stage interviews in a seven-step recruitment process.
KEY TAKEAWAYS
India has an unrivalled amount of skilled engineers compared to other locations in the APAC region.
Partnering with an expert team builder like The Scalers can help to obtain and retain talent by leveraging a tried-and-tested recruitment process.
Cultural fit is just as important as technical expertise. Aligning the 'home' team with the ODC makes collaboration seamless — and your offshore partner should facilitate this.
This is The Scalers' way. We ensure quality by hiring some of India's finest engineers. Through our simple, transparent, and unique offshore model, you can hire world-class offshore developers, and build a team that is 100% yours. 
For more information about how we build an ODC team, you can book a discovery call with one of our senior executives.