Common misconceptions about offshore software development: Part 1

Tom White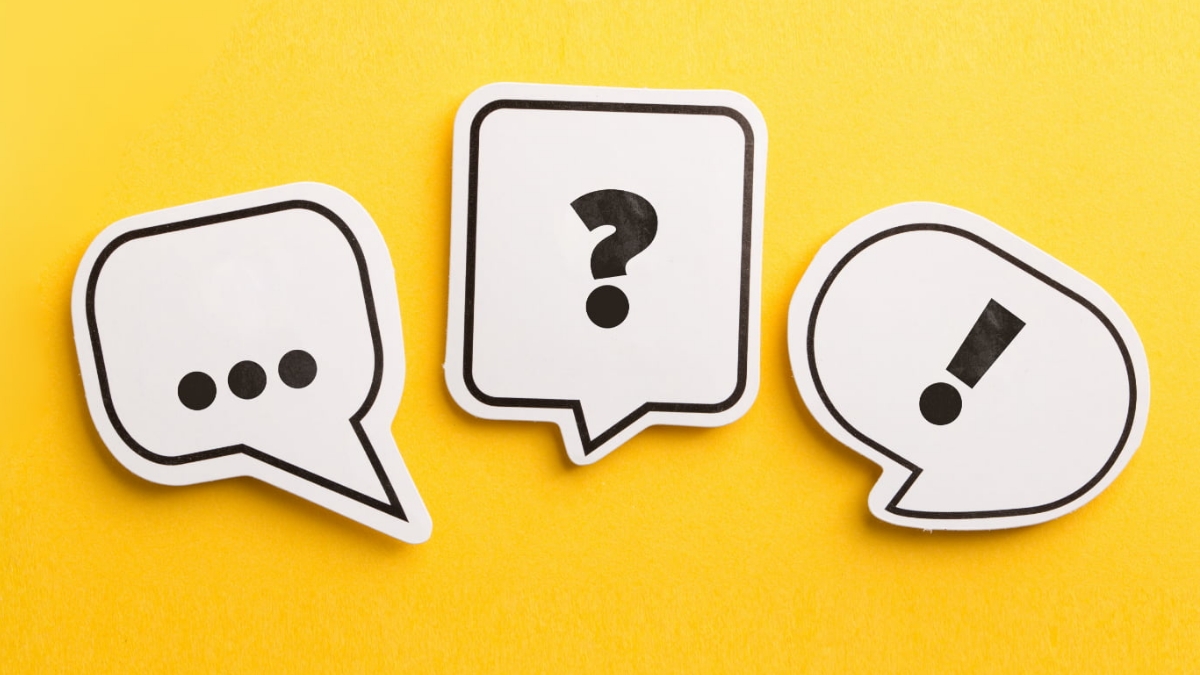 The concept of building remote teams and offshore software development. has gained significant traction in recent times. With the COVID-19 pandemic further urging businesses to work remotely, working with distributed teams is no longer the bogeyman it once used to be. For many organisations, building a remote team is now a calculated business move — one that allows them to access talent without geographical restrictions.
However, that being said, the concept of offshore software development has, in some ways, suffered a credibility crash. Decades of offshoring development processes only to receive cheap code and crashed projects, continue to hamper cooperation across borders. This, in turn, has led businesses to believe that building a team of developers abroad in countries like India, for instance, is not a wise move. And rightfully so.
When offshoring first began, it was a cost-driven model — you pay ridiculously cheap prices, and you get mediocre software in return. Or, in some cases, you engage with the wrong outsourcing partner who uses the engineers at their disposal to build a shoddy product for you.
Today, the offshoring industry has turned a corner, starting afresh on a path of innovation, transparency, and impeccable personalised software — Offshoring 2.0. So, let's discuss some common misconceptions about offshoring in general, and how we, at The Scalers, have established a new generation of offshore software development.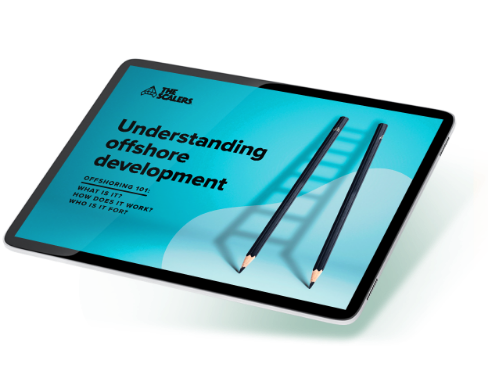 Understanding Offshore Development
Your crash course on everything offshoring. What is it? How does it work? Is it for you?
DOWNLOAD EBOOK
1. Quality
How it was done
When developing software, quality is everything. A poor UI bounces away customers, so it needs to be simple, intuitive, and efficient. Even today, we need talented engineers and designers in the software development industry — experts who understand the value and importance of building good software and can differentiate between great and excellent.
However, with the shortage of developers tormenting Europe, many businesses venture offshore in search of a reliable product development process. But whether in Latin America, Africa, Eastern Europe, or Asia, people take outsourcing consultancies at face value and wind up with a product in shatters.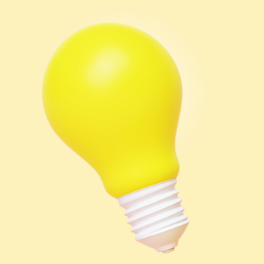 DID YOU KNOW?
The shortage of STEM skills is costing UK businesses £1.5 billion a year in recruitment, temporary staffing, inflated salaries, and additional training costs.
Source: The Engineer Magazine, UK.
Unsurprisingly, this has meant that offshoring has been equated with low-quality software developers. For instance, one of our clients, Preqin, was working with an outsourcing agency in India, and they just weren't happy with the quality of software built and the collaboration between their local and remote teams. And that's when they reached out to us.
How we do it
Every country has good and bad software developers, and every country has a way of separating the wheat from the chaff. What we do is simple — we give you unlimited access to the best grain India has to offer. Our simple, transparent, and no-nonsense offshore model allows you to dive deep into the massive talent pool in Bangalore, and pick the creme de la creme — the software experts.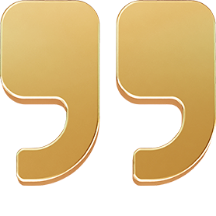 Growing a team from 0 to 100+  is a challenge. However, having a trusted partner on the ground has made this much easier for us in terms of building the team in Bangalore, sourcing candidates, and hiring the best engineers for us.  This would have been very, very challenging for us without The Scalers.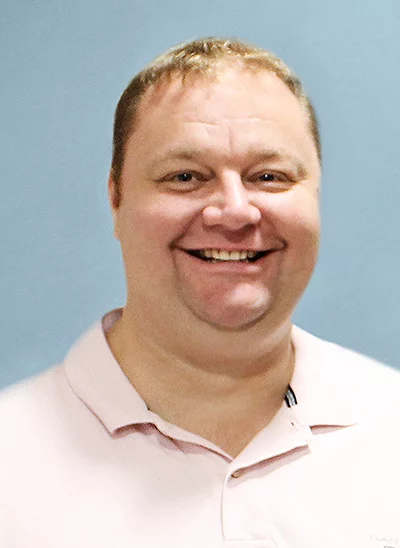 Daniel Barnes,
SVP of Engineering, Preqin.
Through a meticulous 7-step interview process that ranges from coding, analytical thinking, personal interviews, and personality tests, we hire nothing but the best for your business. Welcome to Offshoring 2.0.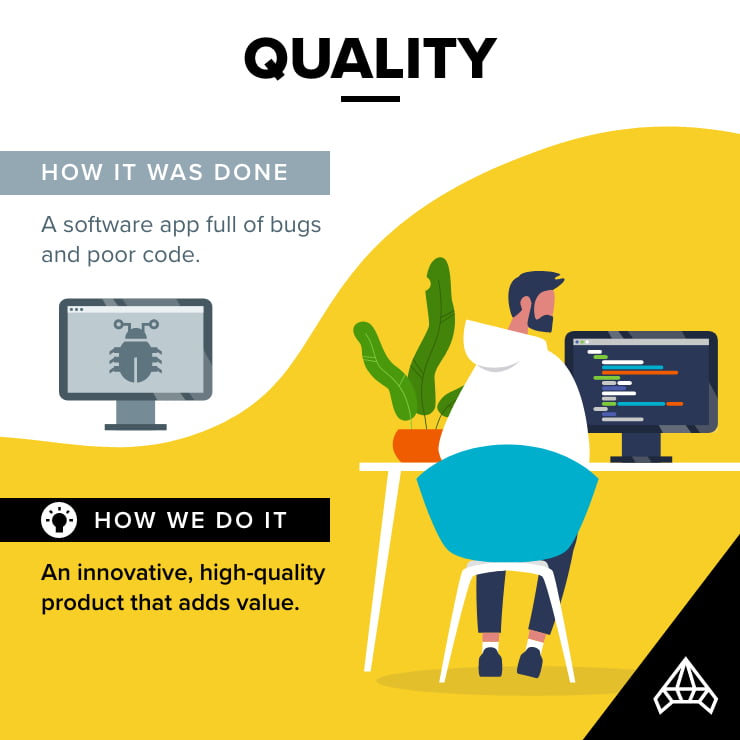 2. Communication
How it was done
When most people imagine a Skype conversation with a developer abroad, it's rarely flawless vocabulary and impeccable grammar. Instead, we picture a conversation that includes awkward pauses, broken English, and a lot of "I don't understand what you mean."
When we think of offshore software development, we imagine factory-style assembly lines of non-verbal execution, but that is not always how it works. At least, not at The Scalers.
How we do it
Good communication skills can be found anywhere, only if you know how to look. Today, you can be in charge of who you hire and what skill set they should possess. And in a country like India, that isn't a difficult task.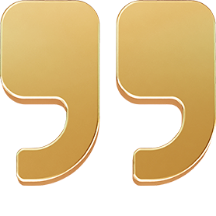 When a potential client asks me "How do I communicate with my offshore team", I simply ask them "How do you communicate with your local team?" to which they usually respond with, "By using emails and tools like Slack and Skype." and I tell them "Well then, that's how you'll communicate with your offshore team too. It's that simple."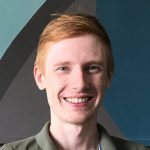 Emilien Coquard,
CEO, The Scalers.
Let's talk facts — India is the world's second-largest English-speaking country with over 125 million people fluent with the language. That's second only to the US and is expected to quadruple in the next decade. So, it is no longer an issue of availability.
Secondly, gone are the days when failure to compensate for geographical distance used to hurt businesses working with remote teams. It's 2020, and the many modern communication tools make worldwide communication (specifically in a business, task-oriented environment) a piece of cake. Instant messaging, video calls, project management tools, time management tools, scrum meetings, private chat rooms, emails — the options are truly endless. So, the next time you're worried about communication barriers when working with offshore teams, think again!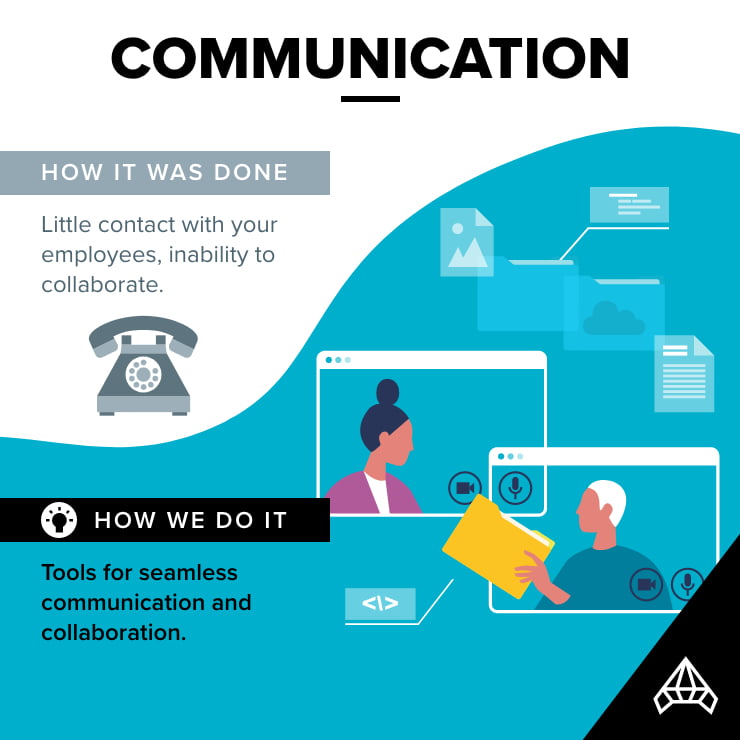 3. Cost
How it was done
Very early on, the offshore industry latched onto the cheap software craze and got really good at undercutting each other by finding super cheap, and hence low-quality developers. But when picking an offshore partner, people forgot to factor in that 'cheap' and 'cheaper' means two very different outcomes.
In the same vein, pricing became the bone of contention. The salary of the guy was X, but you had to pay X+Y. Why? Because hidden charges for the laptop, the monitor, the internet, the rent, the lunch, the coffee, and the air conditioner were all hidden charges. You became the official sponsor of a back office in remote Columbia, and suddenly the developer wasn't so cheap after all.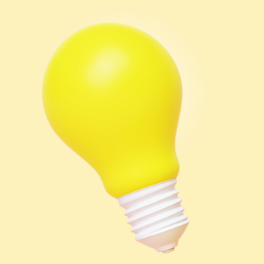 DID YOU KNOW?
British HM Revenue and Customs got their software trapped in a nasty deal with an outsourcing firm, Concentrix. The company raised its rates from 3.9% to 11%, and HMRC nearly trebled payments resulting in a loss of £20.5m. Furthermore, HMRC had to pay out over £86,000 in compensation to people who had their credits wrongly withheld.
Source: Independant, UK
That is just one horrid example of the scale of financial extortion resulting from the failure to place a deal under scrutiny. But not all vendors operate that way.
How we do it
The only way to circumvent situations like the one HMRC endured is to find a partner who values transparency and who is happy to walk you through all the financials. Financial transparency should be incorporated into the contract, so you have something to show for it. That's why we offer all our clients transparent billing — you know exactly what you're paying for.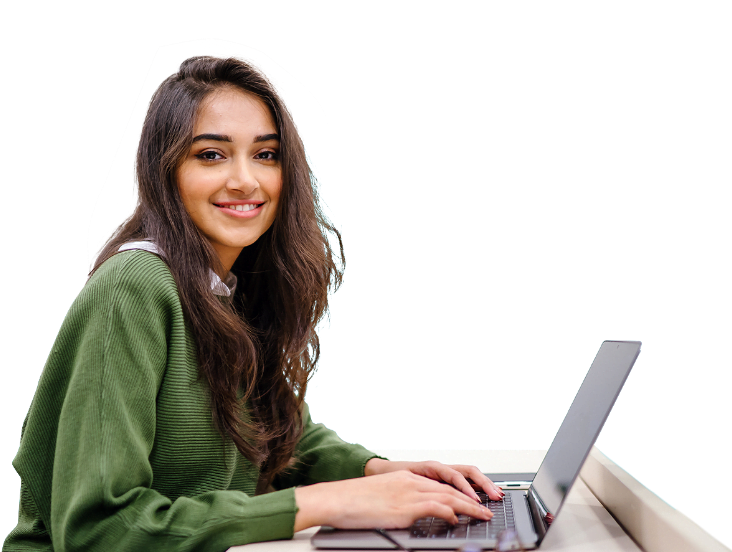 Extend your tech team
in Bangalore
Speed up your software delivery with an integrated and dedicated team
LEARN MORE
We, at The Scalers, focus on cost-effectiveness, not cost. The foundation of our model is to provide your business with incredible value for the price you pay. It goes beyond hiring the best developers and taking care of all the administration in Bangalore — it's about equipping you with assets that can help you scale your business to new heights like never before. And that's why every single one of our clients has doubled their development team with us.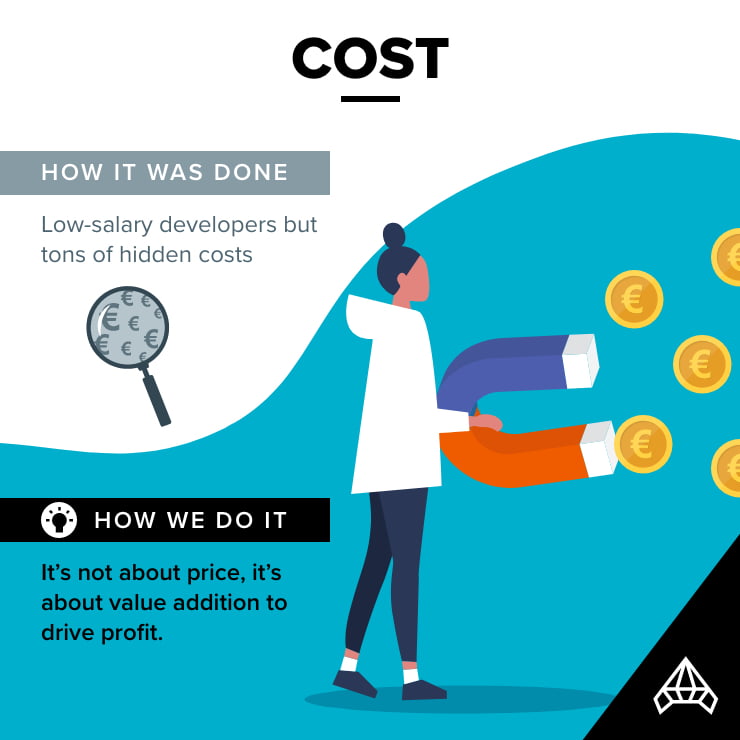 4. Working conditions and culture
How it was done
More often than not, one of the most common concerns that businesses in the West have about offshore software development is bridging the culture gap. The stigma that revolves around the working conditions and culture in countries like India is enough to breed a hundred different misconceptions.
On the other hand, outsourcing agencies that work with developers on a contract basis don't really care about culture or working conditions — after all, it's only a matter of weeks before they get assigned to a different project. Why bother with the perfect work environment and healthy corporate culture then?
How we do it
The world is more elastic than we give it credit for. Youths in Sao Paulo listen to the same music as those in New Delhi, and globalisation has accelerated the circulation and blending of social habits. We all watch the same films, wear the same clothes, and dream of owning the latest tech. In other words, there are more commonalities than differences, and often it is about what we decide to focus on.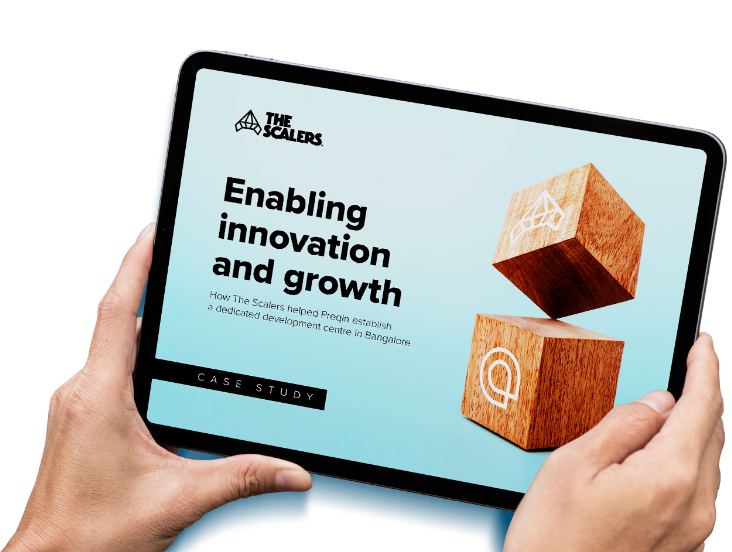 Scaling at speed: Preqin case study
How we helped a fintech establish a dedicated development centre in Bangalore
DOWNLOAD CASE STUDY
At The Scalers, we don't differentiate. What has defined our culture has always been the people — our people. Our company culture goes way beyond the perks and employee-centric benefits and focuses on offering each employee a voice. It is based on honest and productive conversations, team-building activities, celebrations, and joy. In the heart of Bangalore, we've built a family.
We also understand the importance of a healthy work environment, which is why we've steered clear of the dingy office spaces. Instead, all our clients' teams work out of our well-lit, modern workspace in Bangalore — an office with all the latest amenities and the best working conditions.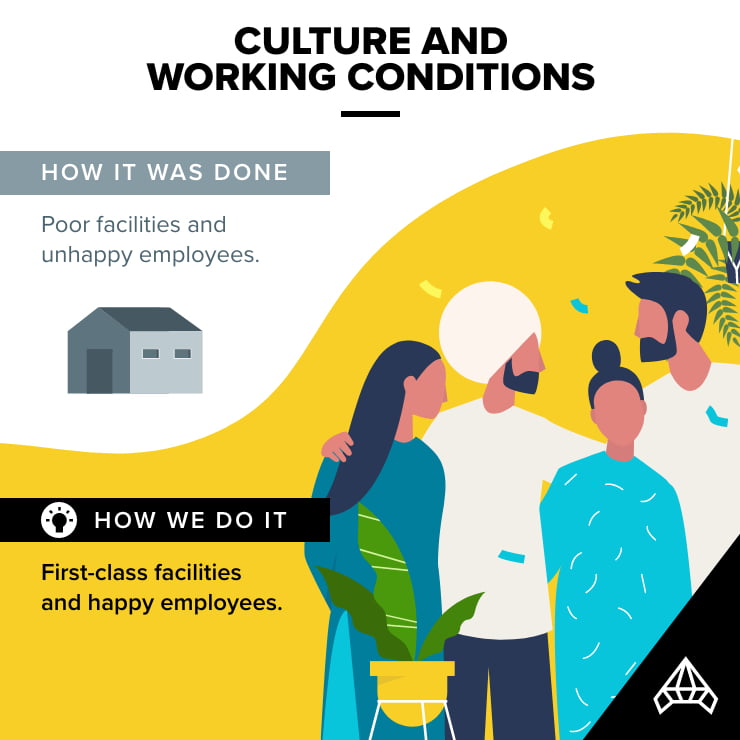 Are these misconceptions about offshore software development justified?
All said and done, there is no smoke without a fire, and that is equally true for the offshore software development industry. Many offshore companies have made mistakes in the past and continue to offer mediocre outsourcing services, and that may or may not change in the future.
However, the problem has been that the smoke continues to linger in the air despite the fire being extinguished. The new chapter of offshore software development has begun, and there are great benefits to reap from it. All you need is the right partner to back you up!
You can discover other common misconceptions about offshoring in part 2 of our blog.
If you're looking to leverage Indian software developers and build a remote team with us, feel free to reach out to us by filling out the contact form. One of our senior executives will be in touch with you shortly.