Innovation and digitalisation: how Covid drove a global business transformation

Tom White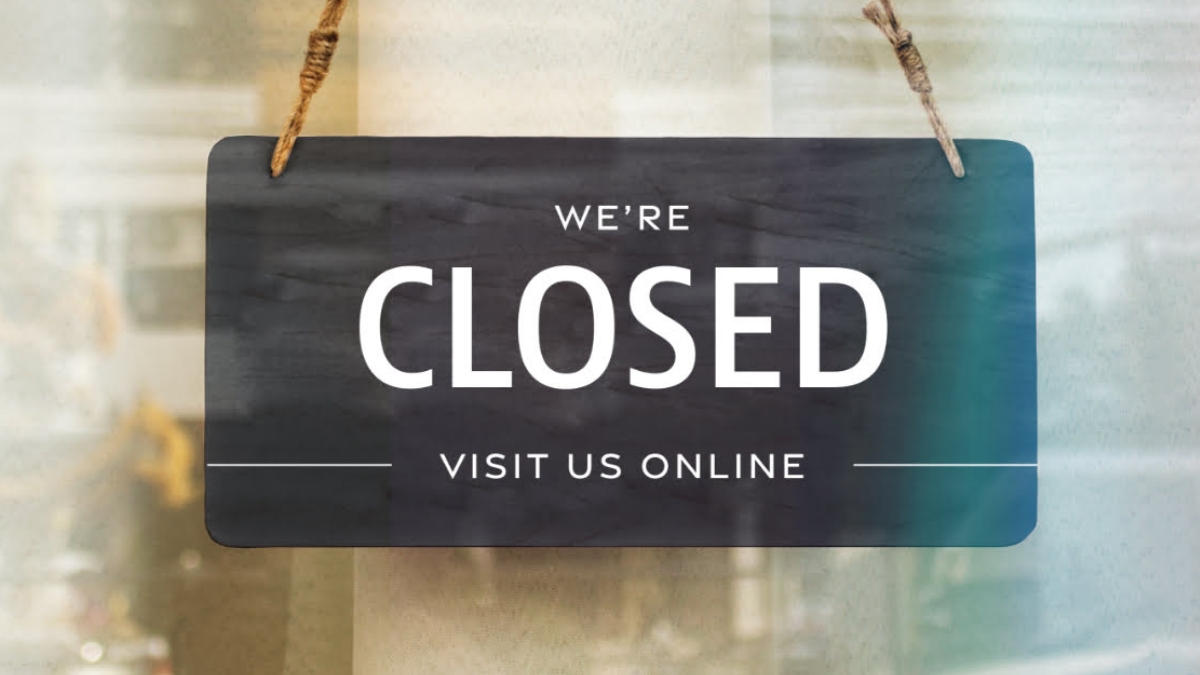 Hardly any business, irrespective of its size, has been spared by the Covid pandemic. With entire industries shut down and companies forced to adapt and evolve, it's safe to say that there's no going back.
One the one hand, the silver lining is that more and more organisations are leveraging technology and digitalisation to sustain their business. On the other hand, some businesses have responded with innovative solutions that push them into new markets. In this piece, we explore a few such companies and their business transformation during the Covid-19 pandemic.
1. Say goodbye to gym class weighting times
Brick and mortar gyms, fitness studios, and franchises have experienced devastating financial losses in the last few months, owing to Covid. Smaller gyms are on the verge of shutting down, larger chains are significantly downsizing, and unemployment has become a very real prospect for thousands of trainers and staff across the globe. The $100 billion fitness industry is left with no choice but to adapt to the changing tides and make it out alive.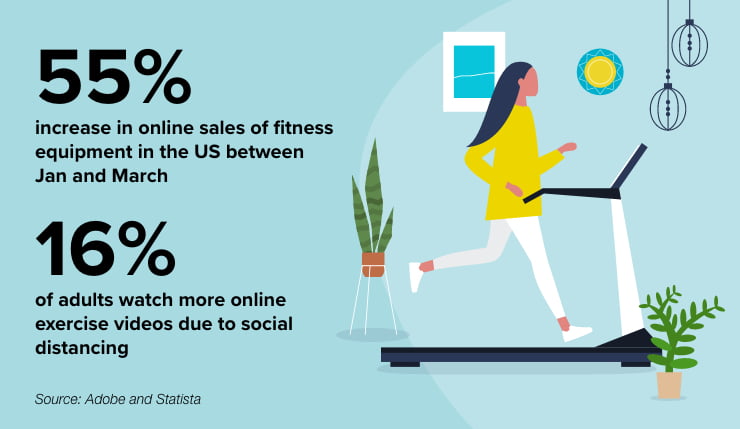 Can digitalisation be the answer?
Let's consider the story of MIRROR — a brand that claims to sell more than just a mirror. They sell a $1,495 LCD screen that doubles as a full-length mirror and a piece of home decor. Add $39/month for the live, on-demand workout classes that you get through their app, stream it over your Wi-Fi to the mirror itself, and you're all set. Your brand new mirror is now a cardio class, a yoga studio, a boxing ring, and a personal trainer.
By offering hundreds of classes to their users, ranging from 15-minute stretching sessions to ab circuits and 60-minute boot camps, Mirror brings the gym to your home. Unsurprisingly, the brand will make over $100 million in revenue this year.
Meanwhile, wearable giant Fitbit is also offering fitness enthusiasts free 90-day trials of their Fitbit Premium and Fitbit Coach services. The premium service allows you to access over 150 workouts, while the Coach service enables users to stream workouts on their smartphones.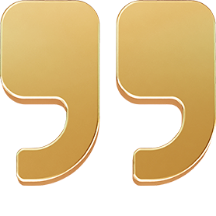 "The team relentlessly put their heads together to provide digital workouts. The idea is that none of the users suffer and miss a workout. Since fitness is an important part of being healthy, we felt it was needed that the users continue to get the experience of a Cult class, but within the safe confines of their homes."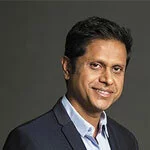 On a similar note, CultFitness — the Bangalore-based fitness startup is bringing in celebrity trainers like Mary Kom and Mandira Bedi through interactive video classes to boost their business during the pandemic. Having amassed over a million users since early this year, this approach clearly seems to be working. CultFitness has, since then, launched a range of digital services, including Mind.fit — a platform that offers therapy, meditation, and yoga sessions.
With fitness going digital, people can even find free workout routines with little to no equipment on Instagram Lives, Youtube, and other platforms. Digital-led business transformation in the fitness industry is definitely here to stay.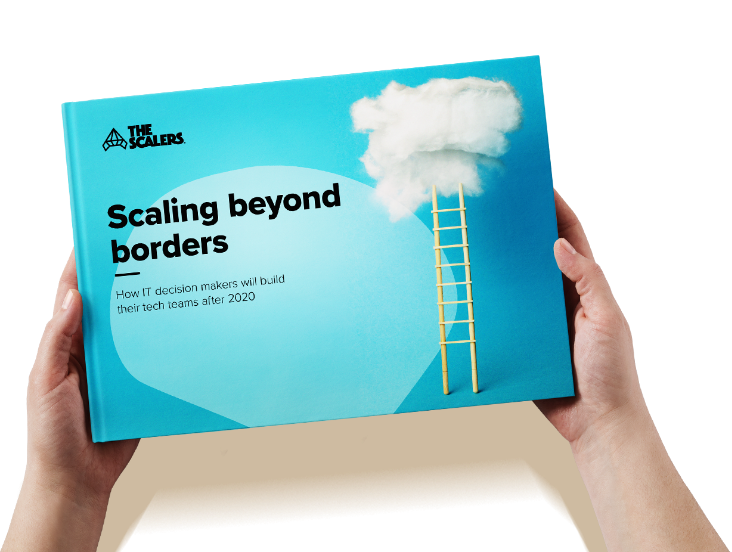 Learn how to scale fast with global talent
How IT decision makers will build their tech teams after 2020
DOWNLOAD GUIDE
2. Restaurants and grocery stores are trying to make ends meat
When was the last time you enjoyed a meal at your favourite restaurant? Thanks to Covid, that was probably a couple of months ago. With the pandemic still looming over our heads, restaurants and grocery stores are struggling to deal with these uncertain times. The only viable solution is to digitalise their offerings. But how?
Food and business transformation during the pandemic
First Choice Produce — a London-based wholesale supplier, provides fine specialty foods for many Michelin star and fine-dining restaurants across London. Well, at least they did. With restaurants temporarily closed, they decided to take their food online and deliver farm-fresh produce directly to homes.
Today, they sell fresh fruit and vegetable boxes, meat, dairy, and nonperishables to their customers. This provides a valuable revenue stream for them and helps their patrons stay home and out of grocery stores. In fact, the online store was so well received that they had to upgrade their hosting capabilities to keep up with the sales volume of over 800 orders every single day.
Meanwhile, in India, the retail ecosystem has seen drastic changes as well. Though there are over 12 million grocery stores called 'Kiranas' in the country, only 25 lakh stores are currently operational. With challenges such as logistics issues, cash flow, and social distancing, Kiranas have now chosen to go the online route.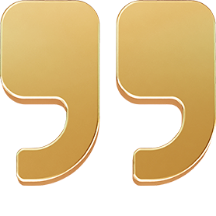 "These are difficult times. During a lockdown, when there is a need for essential goods, our neighbourhood Kirana stores are the ones who have stepped up to help us. To empower their efforts, we've created GoFrugal."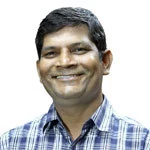 Kumar Vembu,
CEO and Founder, GoFrugal.
An app called GoFrugal works with over 5000+ Kirana stores across the country. They operate throughout the year as omnichannel services, working with aggregators for ordering and delivery. Even Zomato and Swiggy that are primarily known as food-delivery apps in India, have established contracts with restaurants and grocery stores to deliver fresh produce to their customers.
3. Musicians and bands are thinking out of the Bach(s)
With concerts and clubbing not happening anytime soon, bands and businesses are trying to find ways to keep the buzz alive. For instance, JD.com — one of the largest retailers in China, partnered with a Chinese music label called the Taihe Music Group to create an online clubbing experience.
However, the cherry on the cake was when they brought major alcohol brands like Budweiser, Rémy Martin, Carlsberg, and Pernod Ricard onboard. The sale of alcohol online, during the live concert skyrocketed by over 70%, resulting in significant profits for the businesses.
By combining entertainment and the online sale of liquor, JD provided customers a fun evening, and managed to drive sales for brands that were impacted by the shutdown of their offline channels. JD said it would continue to host live music performances even post Covid and open their online shopping portal to other categories besides liquor.
And as countries around the world went into lockdown, other companies followed suit. For instance, UK-based dance label Defected Records also hosted a virtual festival for people at home.
4. Businesses are using baits to get clicks
Social distancing has put traditional avenues of consumer engagement on hold. And that's why, brands need to find new and innovative ways to connect with their audience. The simplest business transformation idea — go online.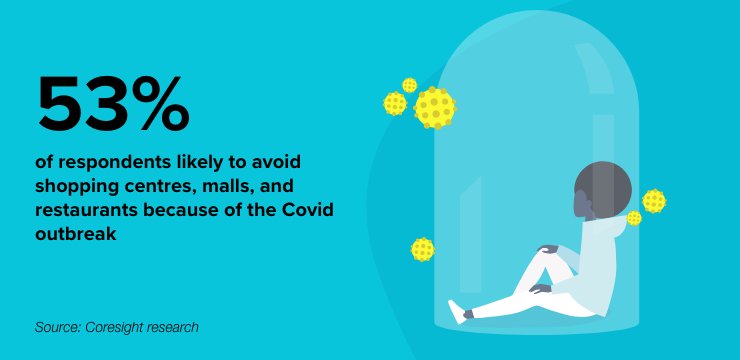 Recently, American fashion house Michael Kors introduced their newest range of customisable handbags on a livestream. But it didn't just stop there. The broadcast was bolstered by other digital experiences, including a lifestyle quiz that results in personalised handbag recommendations from the brand.
Similarly, Welden, an independent handbag label in China, used the power of digital media to support their brand during the Shanghai Fashion Week. When the Fashion Week was moved online, Welden participated with a virtual runway show featuring their latest collection, including trendy leather masks. The event's streams totaled over 11 million views, helping brands to generate over $2.82 million in gross merchandise volume.
With the success of digital events across the globe, there's no doubt that they will become a new norm for the industry. Brands that are embracing this business transformation are also more likely to fare well post virus.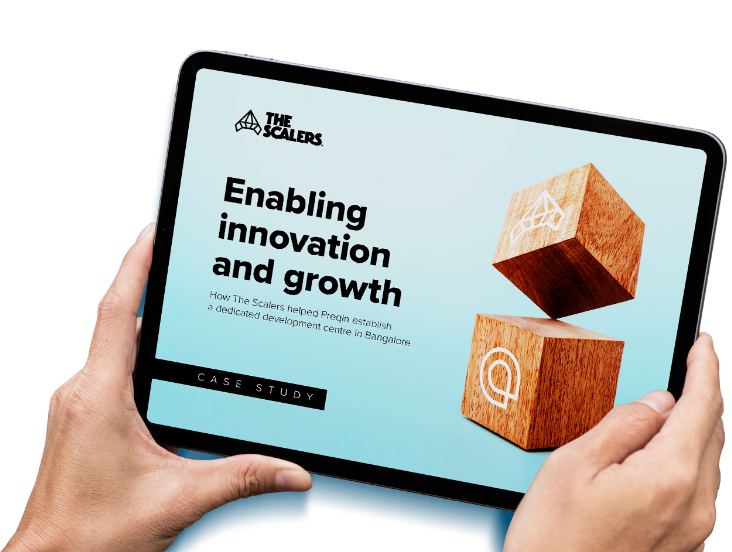 Scaling at speed: Preqin case study
How we helped a fintech establish a dedicated development centre in Bangalore
DOWNLOAD CASE STUDY
5. If the Internet was a garden, business is blooming
If there's one industry that has been positively impacted by the pandemic, it's e-commerce. Studies show that India's e-commerce market is expected to triple in the next four years to over $85 billion. Unsurprisingly, grocery providers such as Grofers and BigBasket are expected to witness at least an 80% increase in their order volume.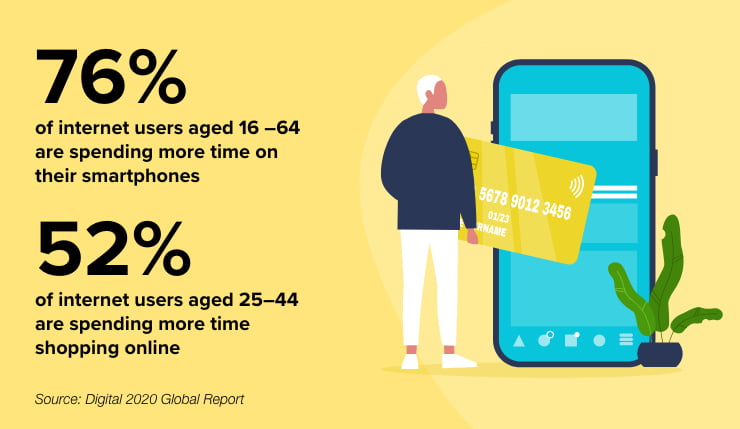 However, on the flip side, customers are slowly shifting from the 'survival mode' to the new reality of the post-Covid world. With job losses and the tanking economy, they are buying affordable goods and moving away from more expensive brands.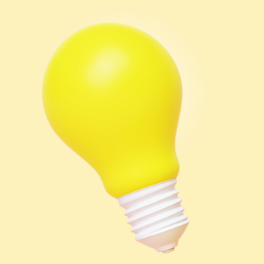 DID YOU KNOW?
According to a study conducted by Adobe, online sales were up 76% year over year in 2020 as compared to June 2019.
In the first six months of 2020, consumers spent over 30.1% more as compared to the same period in 2019. Again, major retailers like Amazon, Walmart, and Target have benefited from the rapid shift to e-commerce, reporting massive bumps in their e-commerce sales.
All in all, in a nutshell, global digitalisation is here to stay. In a post-Covid world, to drive a business transformation, every organisation must explore the world wide web and what it has to offer — infinite opportunities.
If you're planning to take your business online and you're looking for a stellar development team to back you up, feel free to reach out to us.