IT staff augmentation vs offshore development: the better model?

Pavithra Dennis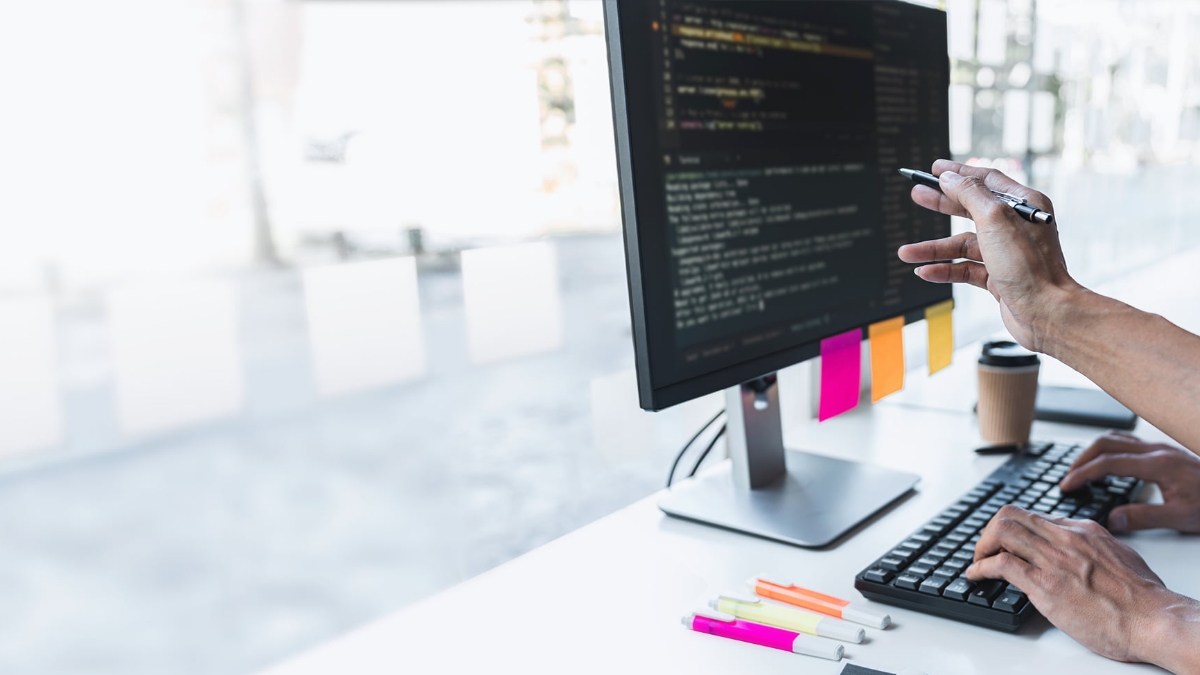 One of the emerging trends in today's business world is the exponential increase in the number of global teams. While this practice isn't necessarily new or modern, it has become increasingly popular in the wake of the coronavirus pandemic. With businesses across the world being forced to operate remotely, the concept of working with a global workforce is no longer the bogeyman it once used to be.
And today, this acceptance has manifested itself in the form of many working models: including outsourcing, staff augmentation, and offshoring. In this piece, we compare two popular models that have gained momentum in the software industry — IT staff augmentation and offshore development. While these two phrases are often used interchangeably, there are some differentiating characteristics of each model, which we'll cover in this blog.
IT staff augmentation — a flexible outsourcing strategy
Staff augmentation is a model where businesses evaluate their existing staff and determine the additional skills required to bring a specific project to fruition. They can then hire external employees with specialised skills on a temporary basis to augment the existing capacity of their organisation. This allows them to deliver projects on time, in compliance with their business objectives.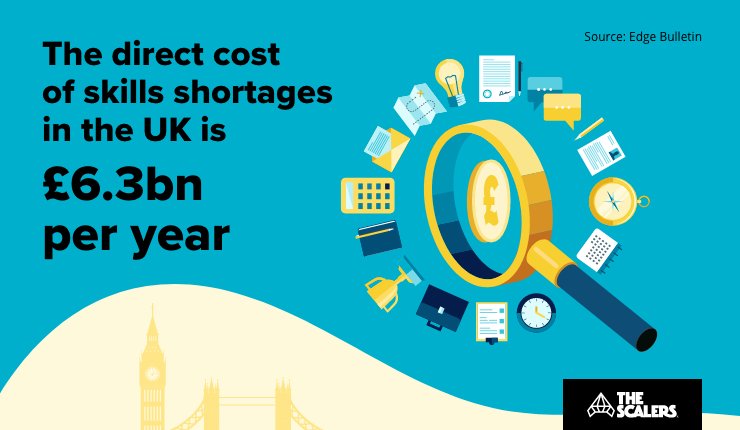 Staff augmentation has become increasingly popular in the IT industry because of the acute shortage of specialised tech talent. In fact, according to research conducted by Manpower Group, 54% of companies globally reported skill shortages in 2020.
In such a scenario, the demand for IT professionals such as QA engineers, programmers, Machine Learning experts, and UX designers is at an all-time high. And so, by implementing the staff augmentation model, organisations can leverage existing resources as well as outsourced contract workers to hire the skilled IT talent they need to keep their business afloat.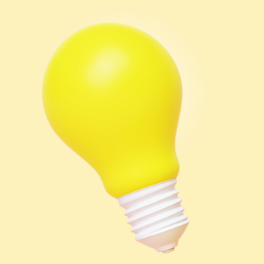 DID YOU KNOW?
95% of business leaders say it's very or somewhat challenging for their company to find skilled professionals.
Source: Robert Half
When to use IT staff augmentation
1. To increase capacity to meet a sudden demand
Let's assume that you are the CTO of a successful security company specialising in building state-of-the-art, easy-to-install home security systems. And because of a series of break-ins in your city, there has been a sudden, unprecedented spike in demand for your products and services. So you need to increase your capacity, and you need to do it quickly. In such a scenario, hiring a team for a few weeks is the best solution. This is where IT staff augmentation can prove to be beneficial.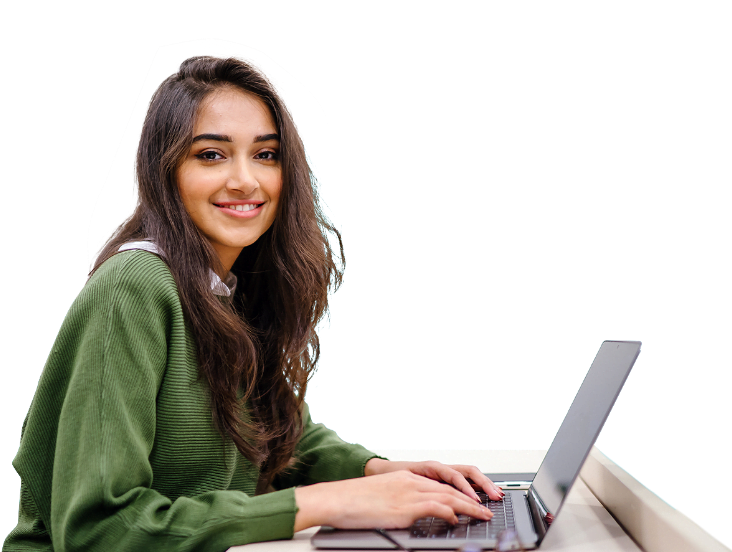 Extend your tech team
in Bangalore
Speed up your software delivery with an integrated and dedicated team
LEARN MORE
2. To access skills for one-off projects
You might have a stellar local development team at your disposal — one that is more than capable of delivering software within stipulated deadlines. However, sometimes, your business might take on a project that requires specialised skills that your existing team might not have. In such cases, IT staff augmentation allows you to plug skilled developers into your existing team to contribute towards completing the project.
3. To stay ahead of the competition
In some cases, businesses can leverage IT staff augmentation to stay ahead of the curve. For example, if your company wants to get a new product to the market before your competitor does or launch a new feature on your website on a priority basis, you can hire flexible workers on a contract basis who can deliver quickly through the staff augmentation model.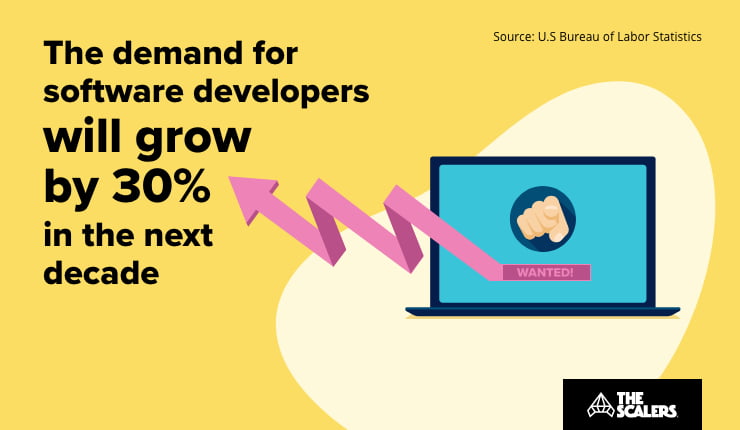 The pros and cons of IT staff augmentation
The advantages of staff augmentation
Flexibility: Businesses can hire employees on a flexible, contract basis and pay them only for the work they do
Cost effectiveness: With no investment in infrastructure or training, IT staff augmentation is a cost-effective model where organisations can access on-demand, specialised skills.
An opportunity to focus on the core business: Because businesses are collaborating with an external vendor, they don't have to worry about organisational and administrative responsibilities and can instead focus on their core competencies.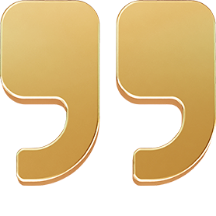 Acquiring the right talent is the most important key to growth. Hiring was and still is the most important thing we do.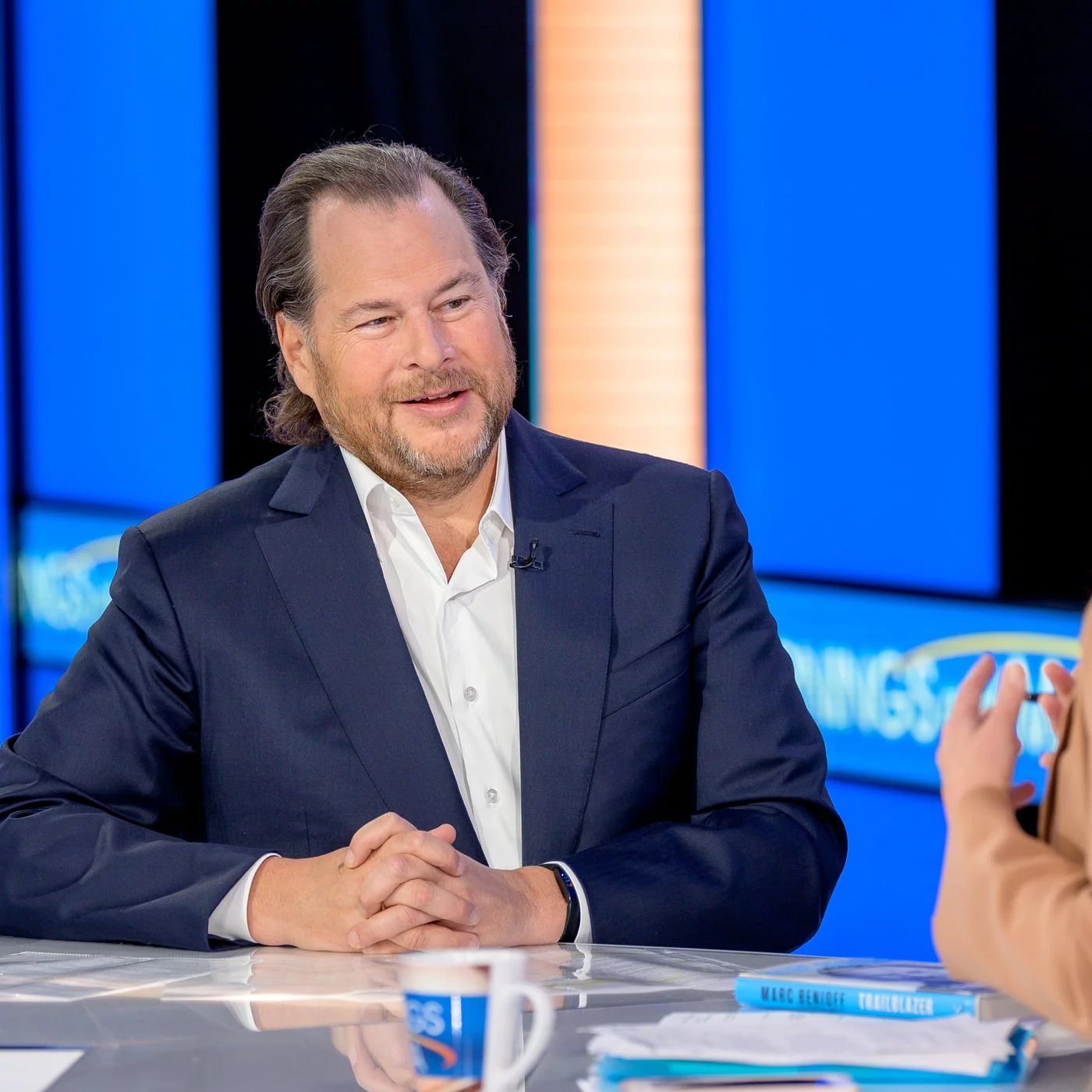 Marc Benioff, Founder,
Chairman and co-CEO of Salesforce
The disadvantages of staff augmentation
Not sustainable over the long term: This model is not a long-term solution because the staff you hire may need to take on other projects or leave the vendor company mid-project.
Hidden costs: IT Staff augmentation is typically billed on a time-and-materials pricing model. And often, companies are charged for services that they haven't used, leading to a hefty bill at the end of the contract.
Inconsistent quality: Staff augmentation is a model that is associated with a high turnover because of employees who often work on a short-term contract or freelance basis. As a result, you might end up working with different vendors and engineers, creating discrepancies in quality.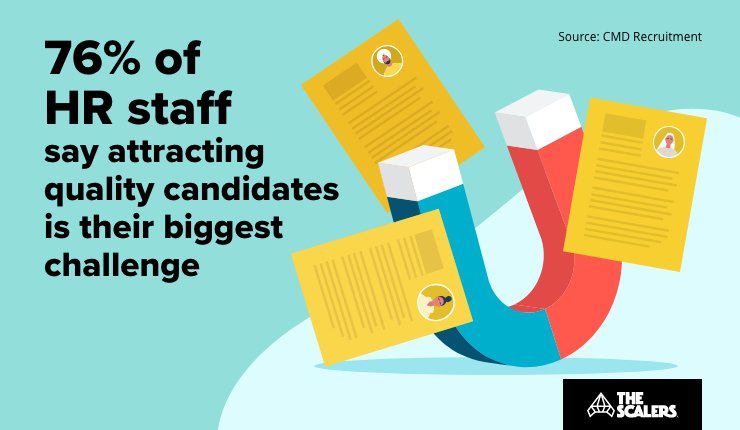 Offshore software development — a dedicated team
With fierce competition and a serious shortage of engineers, finding elite in-house IT talent can be challenging. Offshore software development is the solution to this dilemma.
By going offshore, you no longer have to engage with external vendors to fulfill internal capacity. Instead, you can leverage the large talent pools in growing tech hubs like India and build a dedicated team of skilled developers abroad. The team is yours in every sense — they're full-time, permanent employees that are a value-adding extension of your local team.
We've written in-depth blog posts about when to offshore your development processes as well as the business benefits of offshore development. So if you're looking for more information, you can check them out!
And if you'd like to know more about building your own dedicated development team abroad, then you can check out our latest ebook — Understanding Offshore Development. It is a concise guide to all things offshoring — how it works, where to set up your team, how to choose the right partner, and more.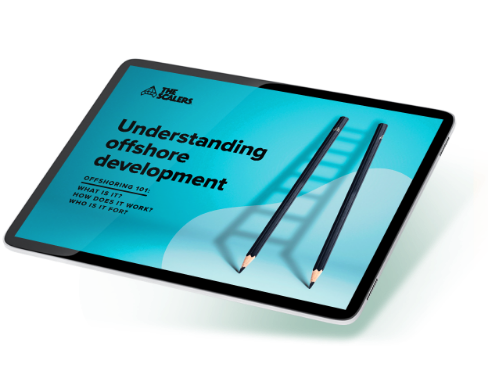 Understanding Offshore Development
Your crash course on everything offshoring. What is it? How does it work? Is it for you?
DOWNLOAD EBOOK
IT Staff Augmentation vs Offshore Development: a conclusion
Both IT staff augmentation and offshore development have their own set of benefits and drawbacks.
For short-term projects that don't last for more than a couple of months, staff augmentation is usually the strongest option. However, if you're a company looking to enhance your operations by building a team hand-picked from a deep pool of talent — while still retaining complete control of the process, then offshore development is the way to go.
There are a few challenges that you may need to overcome, but the end result is that you get to work with a team that you can call your own. Furthermore, by directly collaborating with the offshore team, an efficient workflow can be established without compromising the output quality.
If you're looking to hire a dedicated development team, then we've got you covered. With years of experience in building skilled engineering teams, we can help you establish your A-team in Bangalore, the Silicon Valley of Asia.
You can reach out to us by filling out the contact form below, and one of our senior executives will get in touch with you within 24 hours.