Why you should consider IT resource and staff augmentation in India

Stephen Hedrick
Suppose you wished to expand your IT workforce, but local talent recruitment proved too difficult. Whether it's talent shortage on the local market, long recruitment process, cost over your budget or just not being able to find the right talent – you might want to consider other options. What recourse would you have? One option is to consider IT resource and staff augmentation. Offshore recruitment may be your best bet, but what steps are necessary to execute this plan effectively?
In this article, we'll take you through the whats, whys, wheres and hows of staff augmentation so you will know if this is the right option for your organisation.
What is staff augmentation
Staff augmentation is a growing method of recruitment aimed at filling skill gaps by integrating external software developers into your in-house team. This is often intended to only be temporary. However, when working with a good offshoring partner, companies can extend the length of time they work with augmented staff by integrating them through tried and true recruitment steps.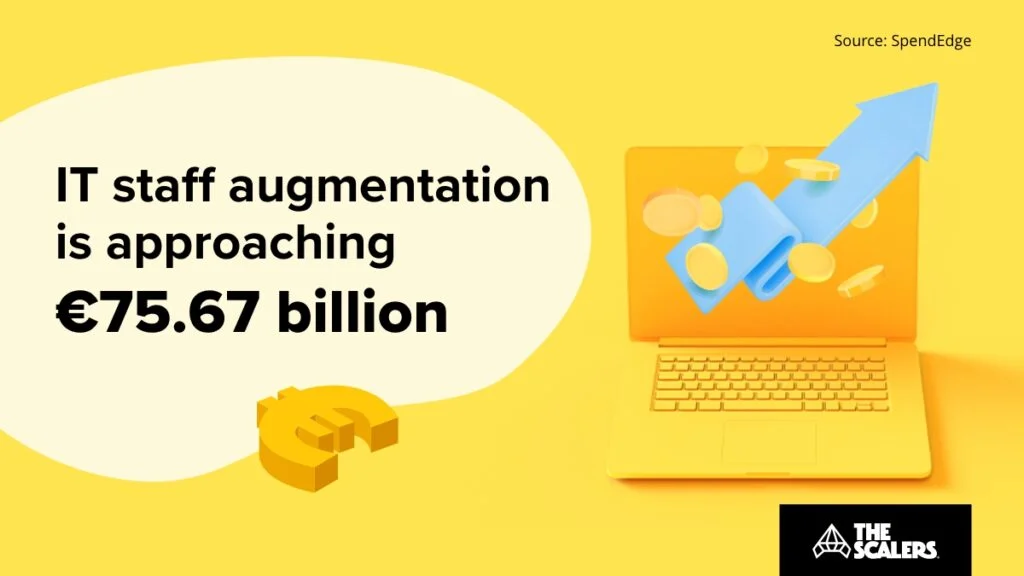 IT resource and staff augmentation: A flexible and cost-effective solution
In order to achieve successful IT augmentation through offshoring, you must bring together talented, qualified employees, and dedicate them to specific projects. The right offshore partner can deploy the right resources for the job, filling specific roles quickly and cost-effectively. This approach would also ensure that your company has access to highly skilled professionals from an emerging tech economy with specialised knowledge.
IT resource and staff augmentation is beneficial for firms that often deploy new technologies and need to respond to customer demands rapidly. IT companies are increasingly choosing to augment staff through offshoring due to the extensive advantages it provides over conventional staffing methods.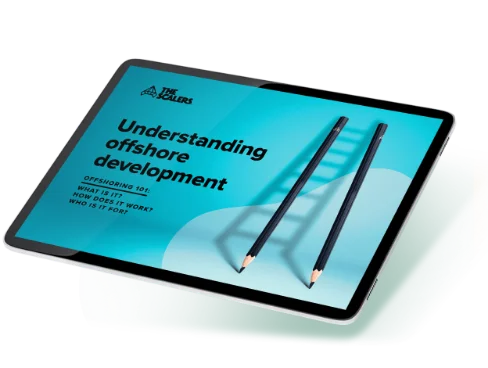 Understanding Offshore Development
Your crash course on everything offshoring. What is it? How does it work? Is it for you?
DOWNLOAD EBOOK
After all, this approach allows businesses to hire workers to meet their immediate demands without incurring additional expenses associated with in-house recruitment. It also provides access to a larger workforce pool of highly qualified employees than one might not find locally. This gives companies a competitive edge over rival brands by allowing them to demonstrate their resources and deep pool of talent.
How do you know if IT resource and staff augmentation are right for you?
Knowing if staff augmentation solutions are right for you depends on the situations your business currently faces. Here are two likely, situations that give rise to the deployment of this method:
You already have engineers working on your product in your in-house or local office, but you'd like to expand your team with more skilled developers. However, the shortage of talent makes it simply impossible to hire professionals locally or find that the process simply takes too long.When you are developing a tech product with a team of software developers you might find you need more talent as your requirements grow. Unfortunately, software developers in your country either cost too much to hire or lack the skills and expertise of professionals in more tech-centric countries.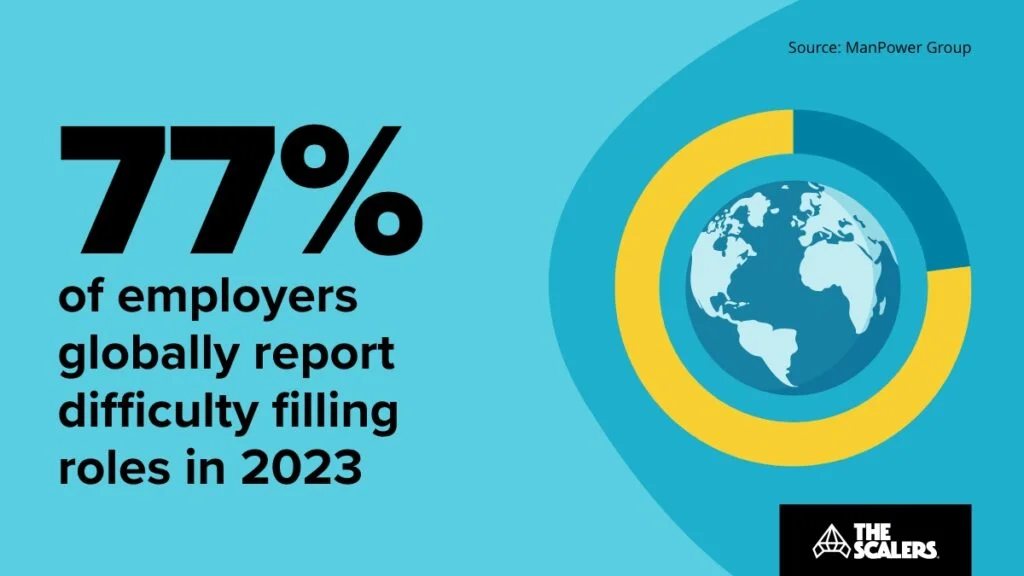 If one of these situations sounds like you, then you're a great idea to augment your team. You may even be excited by the idea but have some concerns that your offshore team is incompatible culturally with your in-house team? Don't worry; with the right offshoring partner, you can communicate directly and daily with your team. And a thoughtful approach to cultural integration can ensure that they feel like an extension of your already existing group of developers.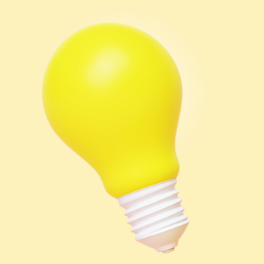 DID YOU KNOW?
​​Did you know that India is a leading destination for IT resource and staff augmentation? With a vast pool of talented and skilled professionals in the IT industry, India has become a popular choice for businesses looking to expand their teams.
Why India?
Many countries seek to become the top offshoring destination for IT staffing services. Nevertheless, one country consistently ranks high and maintains robust popularity among IT companies — India. Thanks to its educated workforce, IT infrastructure, favourable government policies, and flexible working environment, global companies continue to choose India as their top offshoring services destination.
The massive availability of a wide range of skills and critical technical infrastructure makes India ideal as a destination for scaling businesses quickly. The proof is undeniable. India has become a major software development hub, with IT services giants like Google, Cisco, Infosys, and Wipro all setting up shop in the country. This popularity means businesses can expect faster turnaround times and increased productivity rates as the bar continues to be raised higher, each and every day.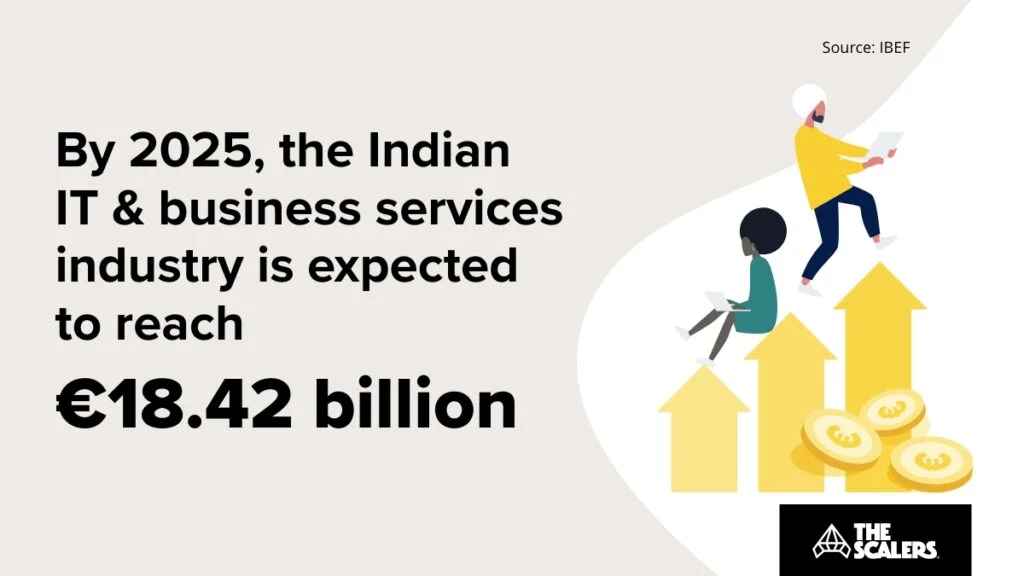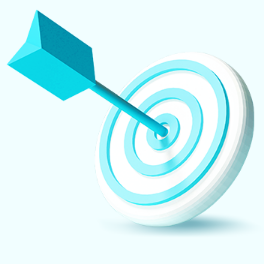 TIP
Companies can benefit from the scalability and flexibility that IT resource and staff augmentation in India provides, allowing them to scale up or down their workforce based on their business needs. 
Potential advantages vs disadvantages
Today, working with a colleague in another country is identical to working with a local team. Thanks to technological advancements in remote and virtual collaboration brought on by lockdowns, communication between businesses and their employees is increasingly seamless and efficient. As a result, tapping into overseas talent pools is easier than ever before. This has enabled companies to bring greater expertise into their operations faster and has allowed businesses to remain more competitive on the global market for longer. So, it's easy to see why staff augmentation, in general, is advantageous. Its obvious benefits include:
quickly hire and fill expertise gaps
project scaling flexibility
manage costs effectively
enhance operational efficiency
Want to build your development team?
Learn more about our model – the smarter way to go offshore
LEARN MORE
Although the overall picture is positive, there are still some potential disadvantages, especially with lower-quality partners. Unfortunately, concerns around staff augmentation models often focus on:
a lack of dedication from team members
additional long-term expenses
Complex regulations in some countries.
language issues and cultural differences
With that said, India is a top destination for IT services due to its unique pool of skilled English-speaking professionals who are adaptable to foreign cultures and capable of fostering diverse and collaborative teams. India also has a well-established framework adhering to global standards and certifications such as ISO and a robust legal system that protects intellectual property rights and contracts. What's more, any and all concerns around augmenting teams can be addressed through clear communication with an offshoring partner that understands how to foster team-building, knowledge sharing, and a positive work environment.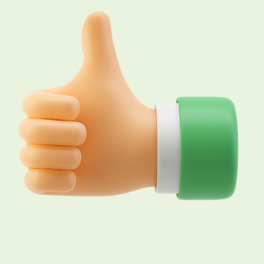 BEST PRACTICES
Work with an offshore partner that has a clear understanding of your business requirements and identify the specific skill sets you need your augmented team to have to achieve your goals
How to expand your workforce
As mentioned, IT resource and staff augmentation services can allow businesses to scale up or down based on business needs. It also allows businesses to access a wider talent pool with intensive skills. This can help businesses easily gain a competitive advantage over rivals and expand their operations without incurring additional expenses.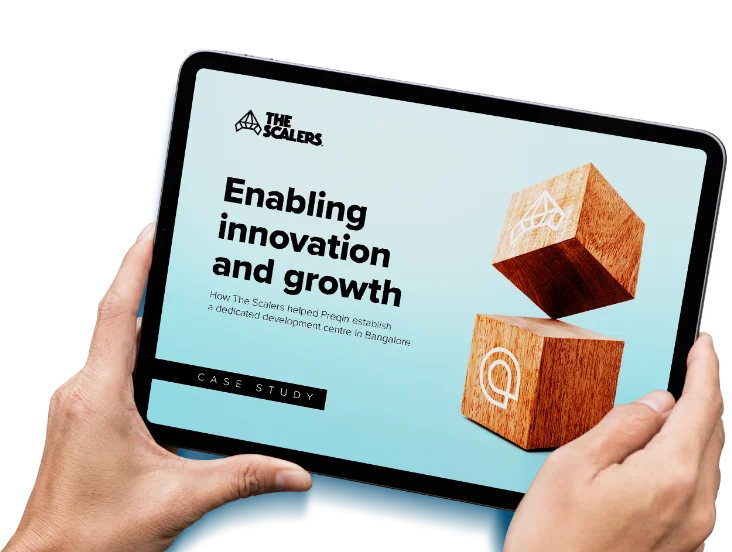 Scaling at speed: Preqin case study
How we helped a fintech establish a dedicated development centre in Bangalore
DOWNLOAD CASE STUDY
By collaborating with an offshoring partner like The Scalers, businesses can take advantage of new business opportunities and maximise their resources. Therefore, companies should consider IT resources and staff augmentation in India to leverage the country's advantages and stay competitive in the global market. IT resources and staff augmentation services can help businesses scale up or down based on business needs.
KEY TAKEAWAYS:
Offshoring is a flexible and cost-effective solution for businesses that need to quickly scale their IT workforce
India is a leading destination for IT resource and staff augmentation due to its vast pool of talented and skilled professionals in the IT industry
Offshore teams can be culturally integrated into your in-house team with the right offshoring partner 
Any staff augmentation disadvantages can be addressed through clear communication with an offshoring partner