Top destinations with the highest number of software developers
Megha Maheshwari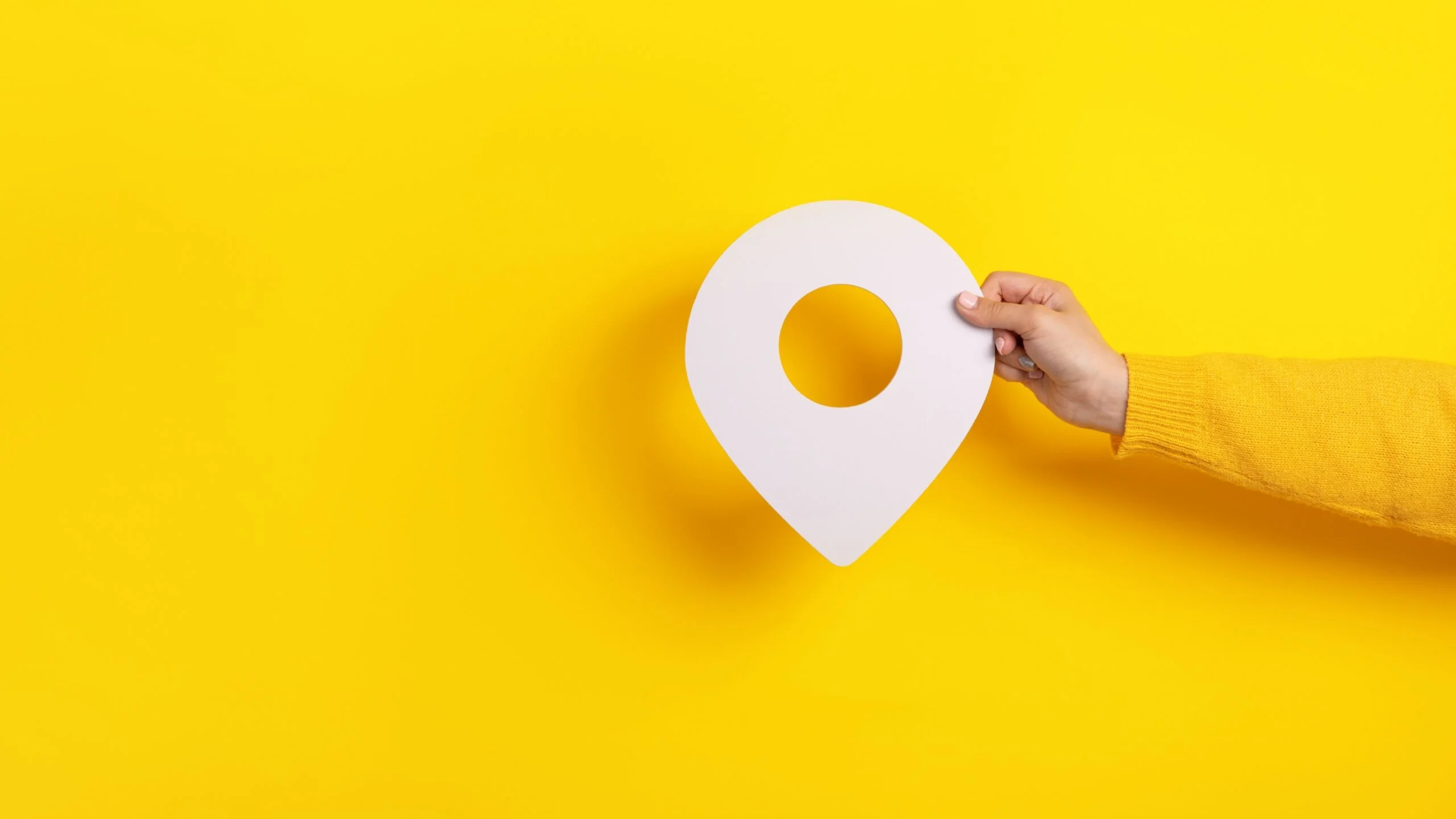 The business world is changing and growing constantly in terms of technology, so organisations are required to be aware of changes and adapt to them to stay ahead of the competition. Leveraging innovative software solutions is a way to improve business processes and overall customer experience. Desire for better performance, efficiency, and productivity is not anything new and this is why hiring elite software developers is the utmost priority of any business to maintain position in the digital space. And it's also key to know where has the highest number of software developers. Let's look closer…
Why should you choose offshore software development?
The demand for software developers has been on the rise for quite some time now, and shows no sign of slowing. Software developer employment is projected to grow 21% by 2028. According to the Developer Nation report, the number of software developers worldwide at the end of 2021 was around 24 million. This is a huge increase of 20% compared to mid-2020. These are very awesome figures that prove that the demand for software developers is growing — and will continue to grow — all around the globe.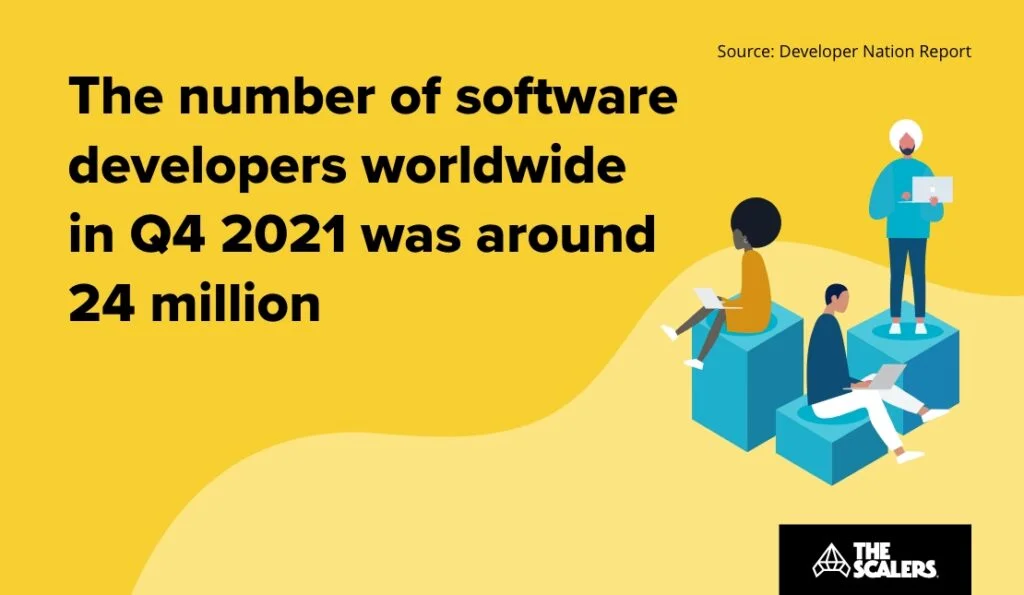 The pandemic era: reimagining software development
Technology jobs have proven to be pandemic proof as businesses accelerate digital transformation and revamp their business models to respond to Covid-19. During the pandemic, developers became even more important, as businesses came to rely even more on software development. Organisations need software developers who can build upon their existing digital potential to keep pace with transformation trends globally. So, software engineers have not seen the extensive elimination of jobs or cuts to pay that some others have seen. In fact, the number of software developers has increased. Experts predict that the pool will grow to reach 45 million by 2030.
The world's population of software developers expands
With digital transformation, businesses have become dependent on the success of software development that offshoring their IT could offer. Countries such as India, Poland, Ukraine, China, Vietnam, Brazil, Argentina and so on have emerged as leading destinations with the highest number of software developers.
Now, the question will be which countries are best for offshoring. Here we compare the leading offshore software development countries of the world and will help you choose the best. The criteria that have been used to determine these countries include:
Availability of skills and the size of the talent pool
The rates for hiring developers in the countries
If you have no idea where to hire the top developers for your project, these countries might be the answer that you need.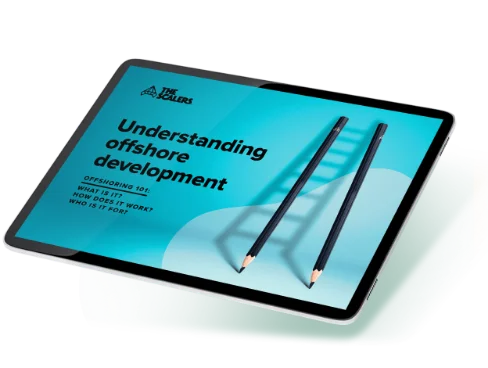 Understanding Offshore Development
Your crash course on everything offshoring. What is it? How does it work? Is it for you?
DOWNLOAD EBOOK
Top offshore destinations to choose from
India
India is among the leading offshore software development destinations. The country also allows you to get access to highly talented engineers who have working experience. According to a report, the country generates up to 2.6 million software developers every year. These developers are well trained and qualified with the skills, technologies, and programming languages required. They will help to accelerate your business in the race past rivals.
Besides that, India has five million tech professionals available. And every year there are about 200,000 tech graduates joining the market. With these numbers of software engineers, India can help you to remediate the issue of local IT shortages. By the time 2023 is over, India will have the highest number of software developers and that will skyrocket to 5.2 million, says Evans Data Corporation.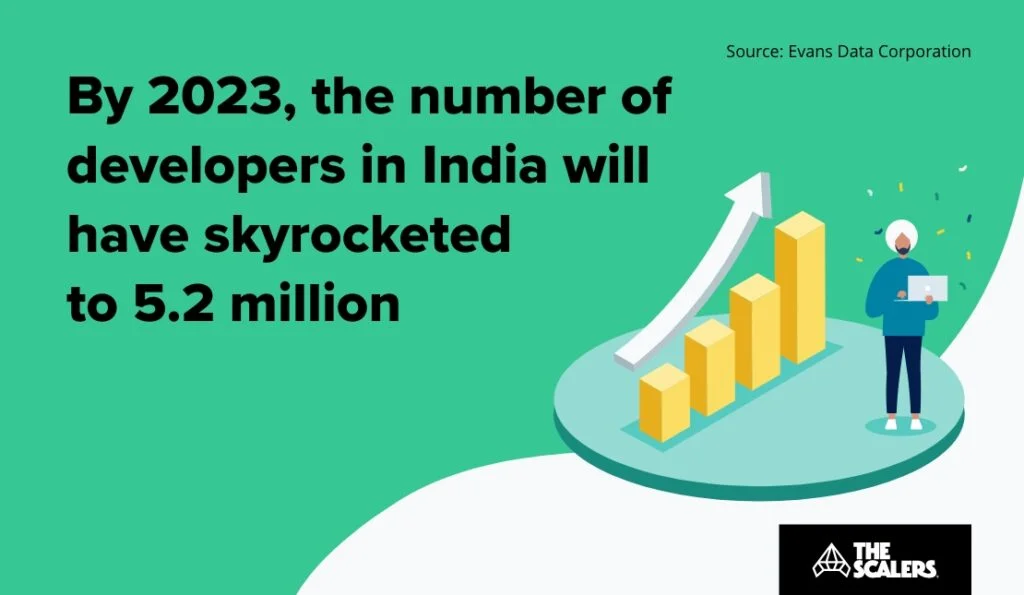 The average hourly software developer rate in India charges between €15–€35.
China
China has become a familiar name in terms of software development services. Revenue for the software development industry in China is forecasted to rise at an annualised 6.9% over the coming five years, to €1.05 trillion. The service costs per hour in China will be about €15–€35. It is an affordable cost compared to other destinations like the US, Australia, or Western Europe.
Regardless of the nature of the project, you can rest assured that by offshoring software development to China, you'll find the right developers to handle it. Other countries may be ahead, but no country's software developer population is growing as fast as China's.
Poland
The number of software developers in Poland equals the population of several small European countries like Monaco and San Marino. In Poland, there are 1.4 software development experts per 1,000 people. The technical expertise of engineers from Poland is widely acclaimed. Several rankings acknowledge the competence of developers from Poland, as they qualify within the top countries based on their knowledge and experience. An average salary in Poland equals around €830 per month, while software developers' salaries can be three to seven times higher.
The average offshore software development rate in Poland will come between €35–€49 per hour.
Ukraine
Software development in Ukraine presents a big cluster in the country's economy being a growing technology hub and a strong competitor. The Ukrainian software development cluster has increased by nearly 46 times over the last 17 years from €130.3million in 2003 to about €7.1billion in 2022. And the country churns out over 36,800 entry-level tech talents annually to join the IT market. These numbers explain why Ukraine is the chosen hub for many tech startups and outsourcing companies.
The average offshore software development rate in Ukraine comes around €22–€40 per hour.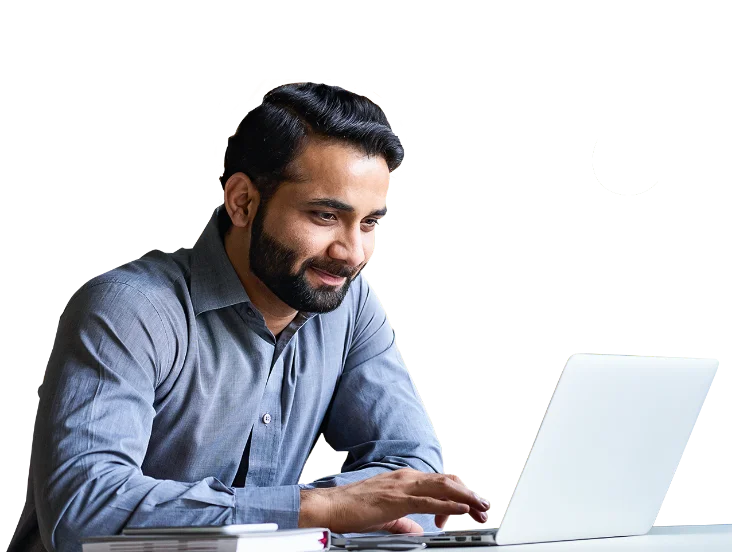 Build your offshore development centre
Increase innovation and deliver at speed in the Silicon Valley of Asia
LEARN MORE
Romania
Romania is an attractive IT offshoring destination to count. The number of software developers working in the offshoring sector is around 125,000. There are over 5000 IT fresh graduates joining the market yearly. This number shows that the country has an abundance of knowledgeable and experienced software developers in Central and Eastern Europe. The offshore software development market in Romania is smaller than in Poland. However, the service rate is more attractive than in Poland.
The average software development rates could come around €21.95–€39.52 per hour, depending on requirements and the expertise field.
Argentina
Argentina is a well-known outsourcing destination and has a vast pool of talented developers with rich working experience. The nation has around 134,000 software developers and over 1000 companies that provide software development services. The average service rate can range from €26–€52 depending on skills. These service charges can be expensive compared to the Asian countries. Skilled programmers from the Argentinian tech hubs help businesses keep up with the digital world by developing updated software that facilitates the smooth running of processes.
Brazil
Among the countries in Latin America, Brazil could be considered as the leading country in the offshoring software development field. With over 470,000 software developers and around 15,000 tech graduates joining the workforce every year, Brazil is a tech hub with many skilled experts.
The average rate for software developers in Brazil will be around €26–€44.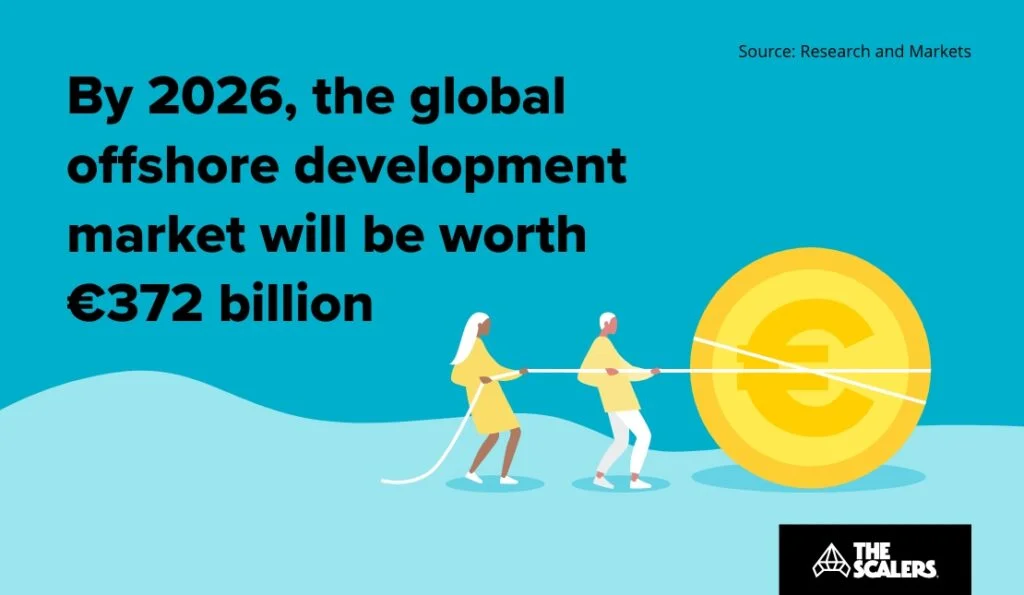 Putting it all together
Over the last three decades, the software development industry continues to offer unique and unparalleled opportunities that support the broader development and growth of many developing countries. As a matter of fact, by 2026, the global offshore software development market would be worth €372 billion. That would mean a CAGR of 4.5% over the coming five years. With the mutually increasing supply and demand of software developers worldwide, the domain is sure to continue evolving into a very dynamic global industry.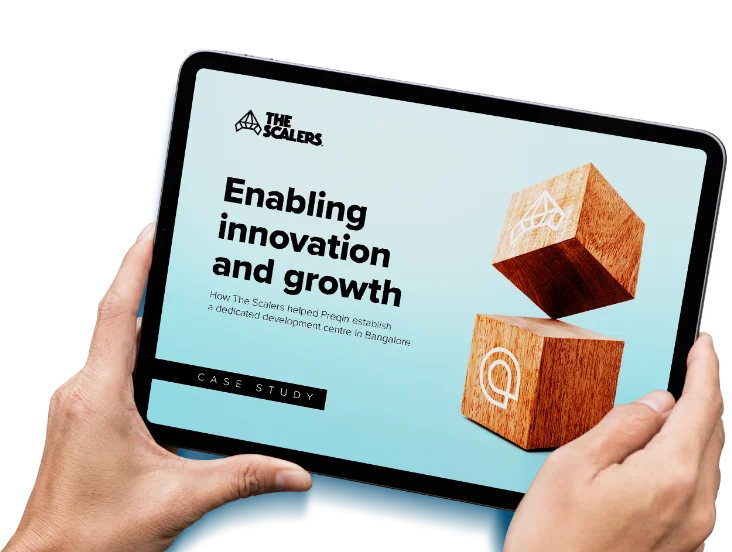 Scaling at speed: Preqin case study
How we helped a fintech establish a dedicated development centre in Bangalore
DOWNLOAD CASE STUDY
This gives hope that we will also see a corresponding increase in the percentage of developers around the world. From the perspective of software development, the future looks really promising.
At The Scalers, we build development teams in Bangalore, India. Why there? Check our Bangalore page to find out! We not only help our partners recruit the best talent in the industry but also guide them through the onboarding process and help to build a healthy team culture. We're their eyes and ears on the ground, helping them establish a team that is engaged, motivated, and efficient. If you have any questions about building a global development team, feel free to reach out to us using the contact form below, and we'll get back to you!