A guide to offshore software development rates by country

Pavithra Dennis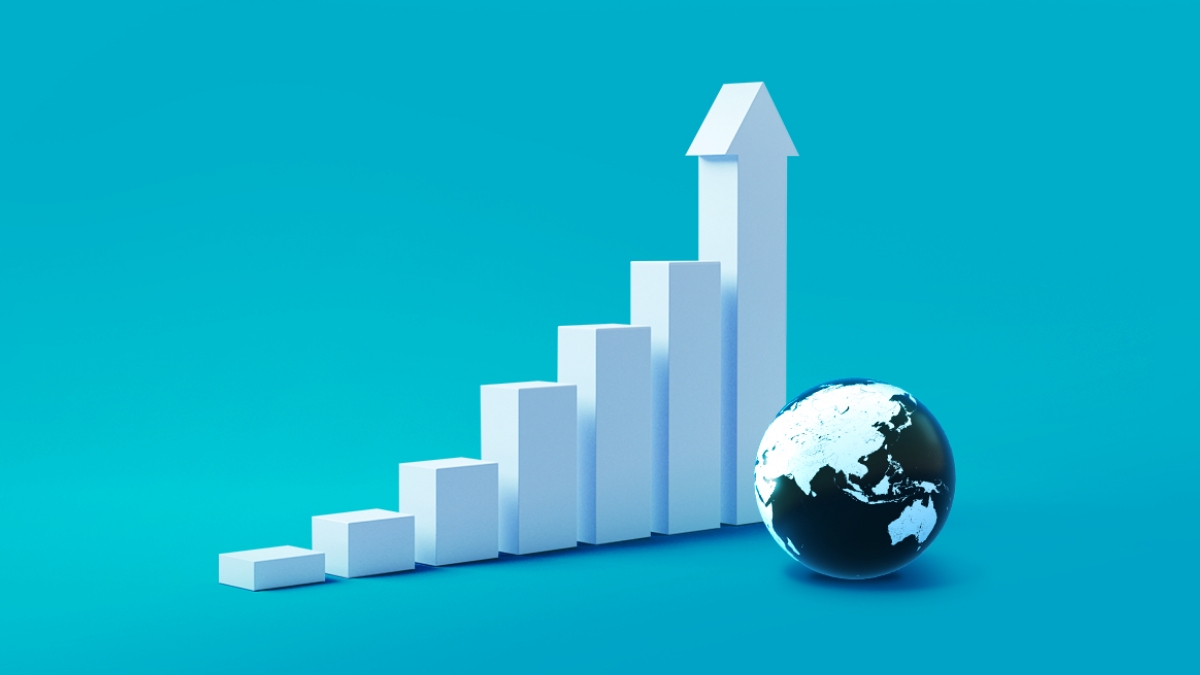 Offshore software development has gained significant momentum over the last few years. This has led to offshore companies mushrooming all over the world, many of them promising the best service at the best price.
Building your own offshore team at very low prices might sound like a dream come true. But consider this: building an offshore team will always be more cost-effective than hiring a local workforce. It's one reason offshoring is such a successful model.
But what represents good value for money when it comes to offshore development?
In this piece, we talk about what offshore software development rates depend on, the average price of hiring developers in different countries, and how you can unlock the best value for your business.
What affects offshore software development rates?
Location
A survey by the Manpower group revealed that over 45% of employers find it difficult to find 'skilled applicants' in engineering and IT, especially in the US and Western Europe.
Because of this shortage of developers, when companies do finally find talented developers they want to bring on board, they can command a high price.
Hiring engineers in Eastern Europe and Asia, on the other hand, offers a much more economical option. The sizable talent pool (coupled with the lower cost of living in these areas) means that companies can hire the best developers for their team without paying through the nose.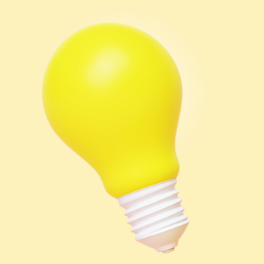 DID YOU KNOW?
By 2030, more than 85 million jobs could go unfilled because there aren't enough skilled people to take them.
Source: Korn Ferry
Technology stacks
Modern tech stacks can be quite complex, and many frameworks are typically not taught in formal education. So, when you want to hire offshore developers with niche, in-demand skills, it's going to cost you more. Developers skilled in multiple complementary disciplines will always command a higher wage, relative to their location.
For example, hiring a front-end developer to build a simple mobile application will typically cost less than a developer who is an expert in applying Machine Learning and Artificial Intelligence.
Experience level
As with all professions, those with years of experience under their belts tend to demand a higher wage. Developers who lack that experience, but who have also delivered a string of successful projects and demonstrated their technical ability, can also expect a higher salary.
Length of the project
The duration of a project is more relevant to outsourcing than offshoring. An offshore software development team is permanent, made of full-time employees with long-term goals. There's no 'if you want it sooner it'll cost you more'-type pricing.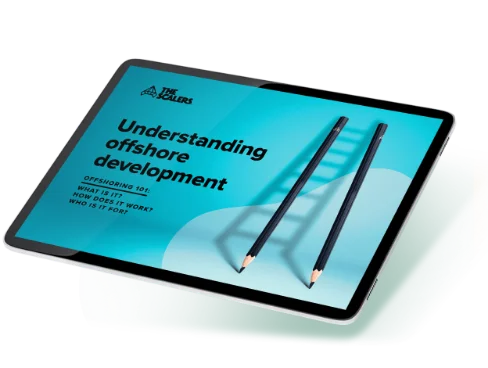 Understanding Offshore Development
Your crash course on everything offshoring. What is it? How does it work? Is it for you?
DOWNLOAD EBOOK
The world's your oyster – where should you go?
Asia
Asian countries like India and The Philippines are very popular destinations for offshoring. Both offer a massive talent pool of talented English-speaking engineers, and all Asian countries also come with lower costs than their European counterparts, anywhere from €15-35 per hour on average.
The big differentiator between Asian countries is value. India, in particular, offers excellent value for money: their engineers are as highly-trained as any in Germany or the UK, and new grads are extremely well-educated. India is quickly earning a reputation as a first-rate producer of excellent software engineers.
The Philippines, by contrast, has more of a reputation for IT support and contact centres.
Eastern Europe
For companies that operate in Western Europe, building a nearshore team in Eastern Europe is seen as a positive option. Some companies enjoy the more-familiar time zone, and developer salaries aren't too different from those in Asia: €20-45 per hour.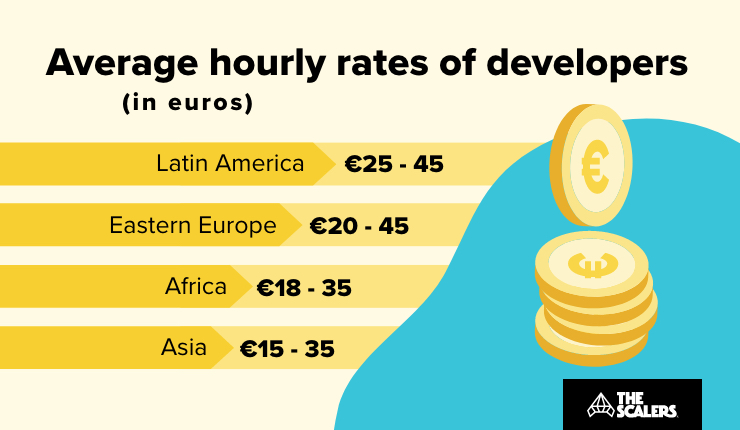 Latin America
Due to its proximity and negligible time difference, Latin America is an ideal offshore destination for North American businesses. The average hourly rate of developers in countries like Mexico, Argentina, and Brazil is around €25-45 per hour.
Many companies start their offshoring journey by thinking about where to build their team and the offshore software development rates in that country. We recommend spending a bit more time on who should be building it for them! Working with an offshore development partner is the key to getting the most success out of an offshore team.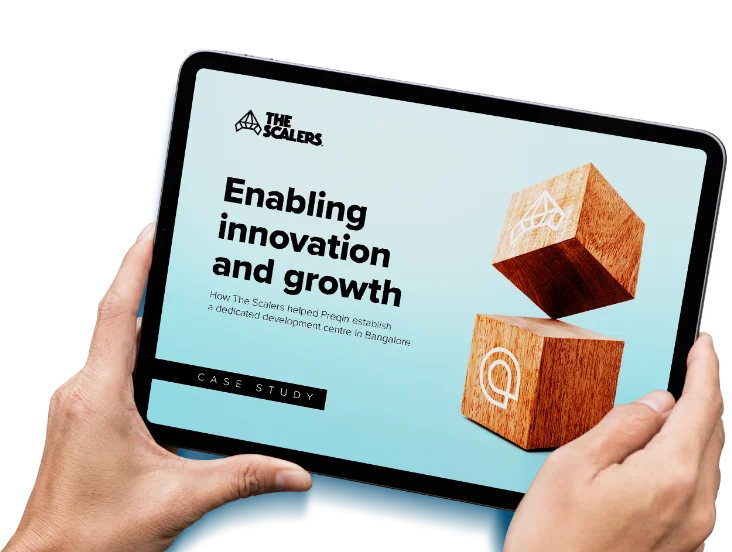 Scaling at speed: Preqin case study
How we helped a fintech establish a dedicated development centre in Bangalore
DOWNLOAD CASE STUDY
Why The Scalers chose India as its offshoring centre
India is a country that produces roughly 1.5 million English-speaking engineers every year. And that number is only increasing. These engineers go through years of education to be the very best in the industry, with skills and attitudes on par with engineers from the UK or France — or anywhere else.
There is also an ongoing investment in IT education, and technology is a huge strength in the Indian economy. And we've already mentioned the blessedly low cost of living. Offshoring to India seemed like a no-brainer.
This combination of technological infrastructure, brilliant emerging engineers, English ability and lower costs makes India the most strategic location for offshoring in the world, for us.
We pride ourselves on building talented teams for businesses across the globe, right here in Bangalore. We can do it for you, too. If you have any other questions about offshoring, we encourage you to check out our blog, or reach out directly and ask us yourself!