The ultimate guide to building a team of offshore developers

Tom White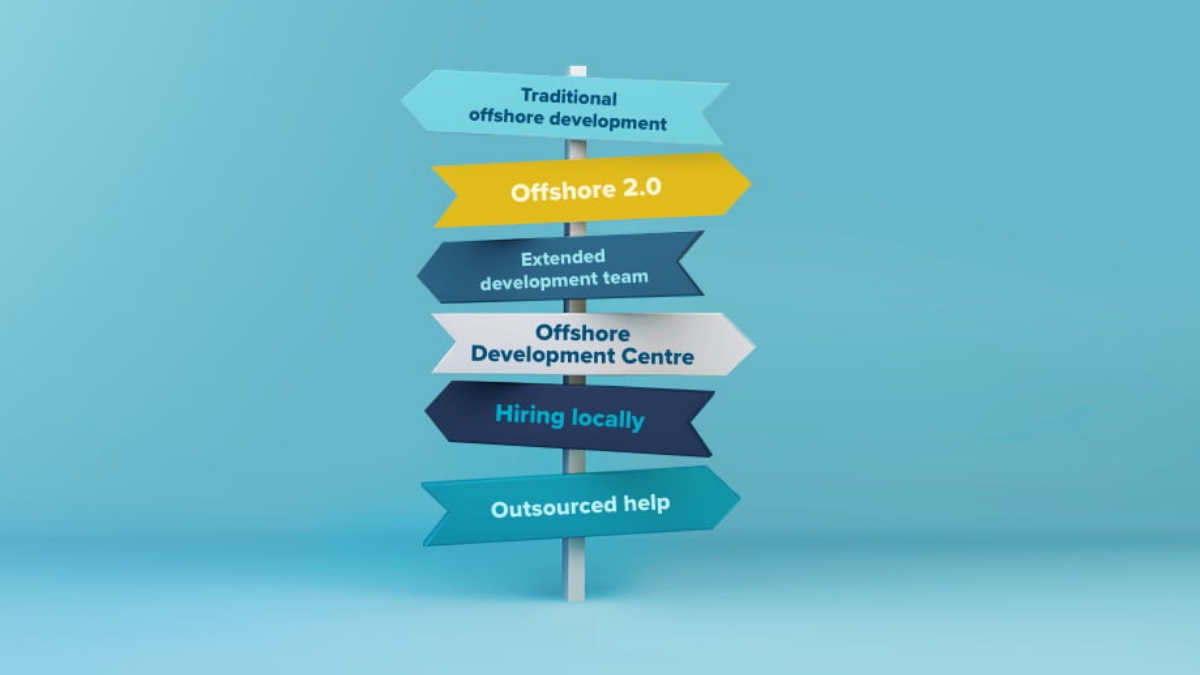 Business transformation and resilience continues to be the top priority for organisations globally. The coronavirus pandemic further accelerated digital transformation initiatives, and IT decision-makers continually seek to stand out from the crowd and create innovative, powerful, and relevant software solutions.
However, the acute talent shortage in the US and Western Europe makes things challenging. For instance, 70% of tech employers in the UK experienced significant skills shortages in 2021.
Similarly, the lack of skilled IT talent could cost the US over $162 billion in unrealised revenues.
The reality is apparent — local talent in the West is scarce and expensive, and you have to look elsewhere to innovate and scale your business at speed. Let's dive deeper into offshore solutions so you can assess whether it's a solution for you…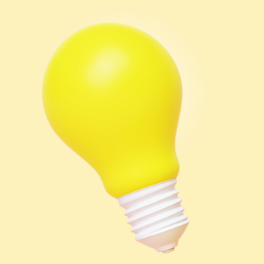 DID YOU KNOW?
Only 29% of tech companies believe they have the right IT talent
Source: World Economic Forum
Offshore software development: a sustainable long-term solution

Offshore development is when a company builds a permanent, dedicated team of developers in another country. They are regular, in-house employees in every sense except that instead of working locally, they're based elsewhere. The offices that they work out of are called offshore software development centres.
Why should you hire offshore developers for your business?
There are many reasons why organisations choose to hire offshore developers in emerging tech nations like India and Ukraine. Some of them include:
Lower operating costs
Building teams in India or Eastern Europe is less expensive than in Paris, London, or New York. The lower cost of living in these regions means that the office premises, equipment, and salaries are all significantly lower.
Access to massive talent pools
Across Western Europe and America, highly-qualified software engineers can be hard to nail down. On the one hand, the talent shortage in the United States has more than tripled in the past decade. On the other, tech economies like Bangalore produce more world-class IT engineers than anywhere on the planet.
An opportunity to scale at speed
Quickly scaling up a business can be difficult. Going offshore lets businesses establish larger offices, recruit offshore developers at a faster pace and change more dynamically.
You can read more about the business benefits of hiring offshore developers in our blog post, '4 Reasons Why Companies Use Offshoring'.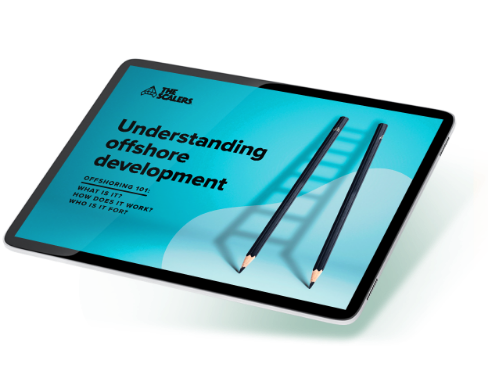 Understanding Offshore Development
Your crash course on everything offshoring. What is it? How does it work? Is it for you?
DOWNLOAD EBOOK
Addressing the common concerns about offshore development
Despite the concept of hiring offshore developers gaining significant traction in recent times, some organisations are still unsure if it's the right move for their business. And rightfully so.
Decades of offshoring development processes only to receive cheap code and failed projects has led to the model suffering a credibility crash. However, today, the industry has turned a corner, with many offshore partners replacing the cost-driven model with innovation, quality, and transparency.
So, here are some common concerns about hiring offshore developers and how we, at The Scalers, address them:
Quality
The need for talented engineers — experts who understand the value and importance of building good software, is at an all-time high. And with the shortage of talent in the West, many businesses turn to outsourcing consultancies to fulfill their internal capacity. However, as discussed earlier, this isn't a sustainable solution and the risks often outweigh the benefits.
At The Scalers, we do things differently. We give you unlimited access to the best engineers India has to offer. Our simple, transparent, and no-nonsense offshore model allows you to dive deep into the massive talent pool of the country, hire world-class offshore developers, and build a dedicated team that is yours in every sense of the word.
Through a meticulous 7-step interview process that includes coding, analytical thinking, personal interviews, and personality tests, we ensure that we hire the best for your business, so quality is never a concern.
Security
One of the most common and valid concerns about offshoring is security. But why is a data breach more likely with your offshore team and not your local team?
A common reason why security breaches are considered to be an 'offshore phenomenon' is because when you outsource your development to an external vendor, your intellectual property isn't really their concern.
On the other hand, when you build a dedicated offshore development team, every piece of confidential information remains within the jurisdiction of your company. In fact, at The Scalers, we implement strict non-disclosure agreements that clearly state the terms of your contract. We also urge our partners to conduct routine checks of encrypted data and invest in advanced firewalls to make sure that their trade secrets are well protected. To know more about the different cybersecurity measures we implement for our partners, you can read our blog post, 'A Guide to Cybersecurity for Globally Distributed Teams'.
As long as you take the right precautions, just like you would at home, there should be nothing to worry about.
Culture
Another common concern that businesses have about hiring offshore developers is the culture gap. The stigma that revolves around the working conditions and culture in countries like India has led to many misconceptions. However, the world is more elastic than we give it credit for. In other words, there are more commonalities than differences, and often it is about what we decide to focus on.
At the same time, we are also aware that there may be some cultural differences when working with offshore developers. And that's why, we've built a recruitment process that focuses on language and cultural compatibility.
Check out life at The Scalers here!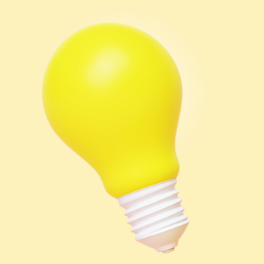 DID YOU KNOW?
56% of respondents value strong workplace culture more than salary
Source: Glassdoor survey
At The Scalers, we don't differentiate. What has defined our culture has always been the people — our people. Our company culture goes way beyond the perks and employee-centric benefits and focuses on offering each employee a voice.
Our dedicated development team model promotes a strong and unified team culture — with your company DNA instilled throughout. It's a genuine extension of your existing team, you work with them the same as you do with your developers at home.
Hiring offshore developers: where to start?
Establishing a development team in another country starts with choosing the right offshore partner — a company with demonstrable experience in building successful offshore teams.
An offshore company is essentially your partner on the ground. Their primary role is to build your team and take care of all the administrative and legal activities, so you can focus on the core competencies of your business. And that's why finding the right partner is key.
Vetting an offshore development partner
While plenty of businesses call themselves 'offshore development specialists', verifying if they're genuinely reliable and competent early on is crucial. Here are a few tips to ensure that you partner with the right company.
Look at their work history
Case studies are the perfect indicators of the kind of work the company has done, their success, their approach to people, and the type of clients that they typically work with.
Ask real questions
Talk to the company's senior management to know the ethos, temperament, and attitude of those running the business. Find out if they have a requirement-based recruitment process to help you source the specific skills and cultural fit you need. Ask them how this partnership will add value to your existing business. If they're the real deal, they'll be able to supply answers.
Evaluate their approach to communication
When working with a partner located 10,000 miles away, effective communication is key. During your early conversations, are responses to emails and calls fast and polite? When discussing requirements, does the company sound confident? Are they asking you the right questions? While it isn't much to go on, any red flags at this early stage should be taken seriously.
Finding the right offshore developers for your business
To ensure that you hire nothing but the best for your business, it's important to establish a bulletproof recruitment process. And that's where your offshore development partner's expertise will prove to be invaluable. The right partner will help you build a team that isn't just technically sound but is also culturally compatible.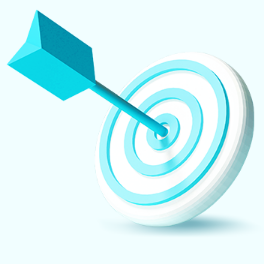 FACT:
76% of HR staff say attracting quality candidates is their biggest challenge.
As the experts in building offshore tech teams, we like to think we've come closer than anyone else to mastering the process. Here's a sneak peek into the 7-step recruitment process that we implement to hire the best offshore developers for our partners.
Talent Scouting : The initial search, prescreening, and first contact to begin building your tech team from elite candidates.
Logical Skills Test : An array of tests to make sure candidates can tackle complex problems easily.
Technical Expertise : A one-day, in-office practical assessment with our technical panel to measure understanding of concepts.
Mock Assignment : A three-day project done at home to get a holistic overview of the candidates' ability to architect a solution.
HR Interview : And in-depth screening to gain better insight into candidates' personalities and individual quirks.
Manager interview : A conversation to determine whether a developer is the right cultural fit for your business.
Final Stage : You perform the final interviews and choose your champions.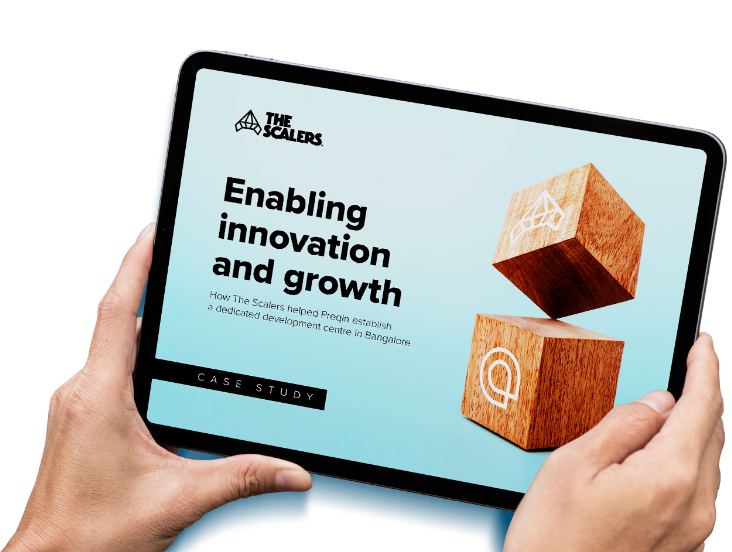 Scaling at speed: Preqin case study
How we helped a fintech establish a dedicated development centre in Bangalore
DOWNLOAD CASE STUDY
The Scalers' model: the smarter way to go offshore
At The Scalers, we implement a simple three-step model to help you take your business offshore.
1. We build your team
Your offshore developers in Bangalore are handpicked from a pool of the most talented developers in the world, experienced in designing state-of-the-art software for companies like Google, Amazon, and IBM. 1.5 million engineers graduate in India every year. Only the top 1% make the cut with us.
Learn more about how we build your team here.
2. We run your operations
Our hands-off model allows you to focus on working with your team, developing new software products and services, and scaling your business. We take care of all the operational and administrative heavy lifting, so you don't have to. In essence, we've got our hands on so that you can take yours off.
Learn more about how we run your operations on the ground here.
3. You scale without limits
When you need to increase capacity and scale at speed, we're on hand to help. With the support of a dedicated Chief Happiness Officer, your vision and culture are implemented throughout the team in Bangalore, with your engineers continually engaged.
Learn more about how you can scale your team without limits here.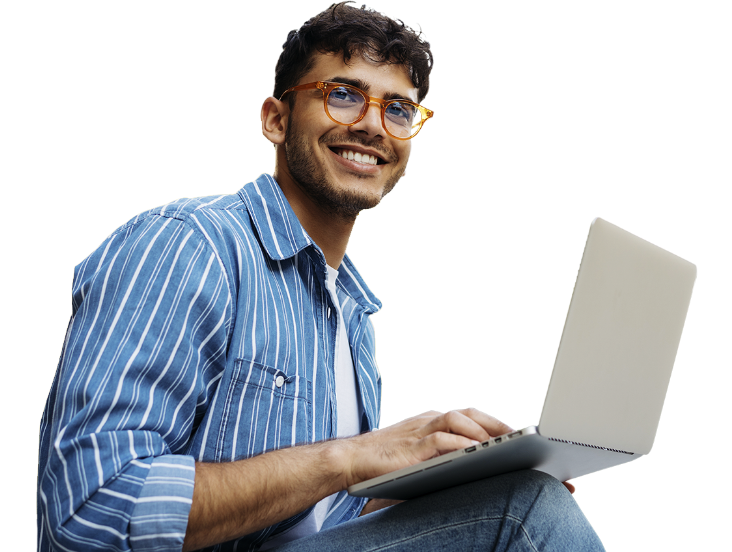 Build an offshore development team
Can't find the skills you need at home? Stop searching and start scaling
LEARN MORE
Offshoring vs Outsourcing
When people look for offshore developers, sometimes they stumble on outsourcing and assume it's the same thing. Or at least similar. While there is crossover in some aspects, there are key differentiators that make a world of difference in the end result. Let's take a closer look.
Outsourcing is the practice of engaging third-party vendors on a contract basis to deliver software. This means either partnering with freelancers or companies that hire freelancers for one-off projects.
Outsourcing is one of the cheapest ways of getting work done and is usually used by companies looking to reduce operational costs over the short term.
One perceived advantage of outsourcing is flexibility, i.e. because the team is a temporary addition, you only pay them for the work they do. And if there's a fall off in demand, no resources are spent.
What's the downside?
When you're building an in-house development team, the people you hire are a permanent value-adding extension of your business. With outsourcing, that isn't the case. The outsourced staff you hire aren't bound to nor invested in your company or its successes. In reality, they're probably working on concurrent projects for different clients across the globe.
In such a scenario, with no control over the development, and little to no interaction with the developers themselves, the results can be very hit or miss. Lack of customer focus and substandard quality are some of the common risks of outsourcing. However, this is a good solution if you're looking for developers who can work on one-off projects such as building a website or a mobile application.
Hiring offshore developers: the bottom line
Developers are the lifeblood of your tech team, so it's important to source and hire the right talent. With the right development partner, you can tap into global talent pools and access the skills that you can't always find at home.
And, while they take care of the recruitment, setting up your team, the operational heavy lifting, and the day-to-day administration —you're able to keep your focus on creating innovative, new customer offerings.
Our model ensures that you hire the best tech talents for your business, promotes a strong and unified team culture, and helps you optimise your operational costs. It's a cross-continent extension of your existing team — they're genuine colleagues, not outsourced help.
Put simply, it's offshoring that finally works.
If you want to transform your business by building a team of offshore developers in India, feel free to reach out to us by filling out the contact form. One of our senior executives will get back to you within 24 hours to discuss your requirements.