Fintech22 solidified our position as a top financial tech offshoring provider!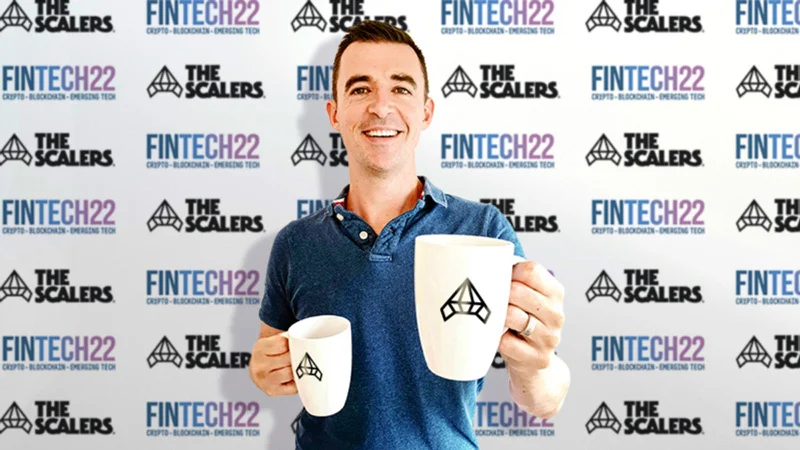 The Fintech 22 conference in Sydney, Australia, showcased the latest advances in fintech and blockchain.
Attendees networked with industry experts, explored new business opportunities, and shared insights into the future of financial technology.
At the end of 2022, The Scalers was an official partner at the Fintech 22 conference in Sydney, Australia.
Over 60 CEOs, thought-leaders, C-level executives, industry experts, and senior officials of major companies shared their insights on the emerging technologies, investments, services, and products in fintech.
It was an excellent opportunity for our APAC Sales Director, Simon Walsh, to meet with potential partners and discuss how they could leverage the vast Indian talent pool to build fully-integrated and dedicated fintech teams.