Offshore development models: which is right for you?

Christopher Wilson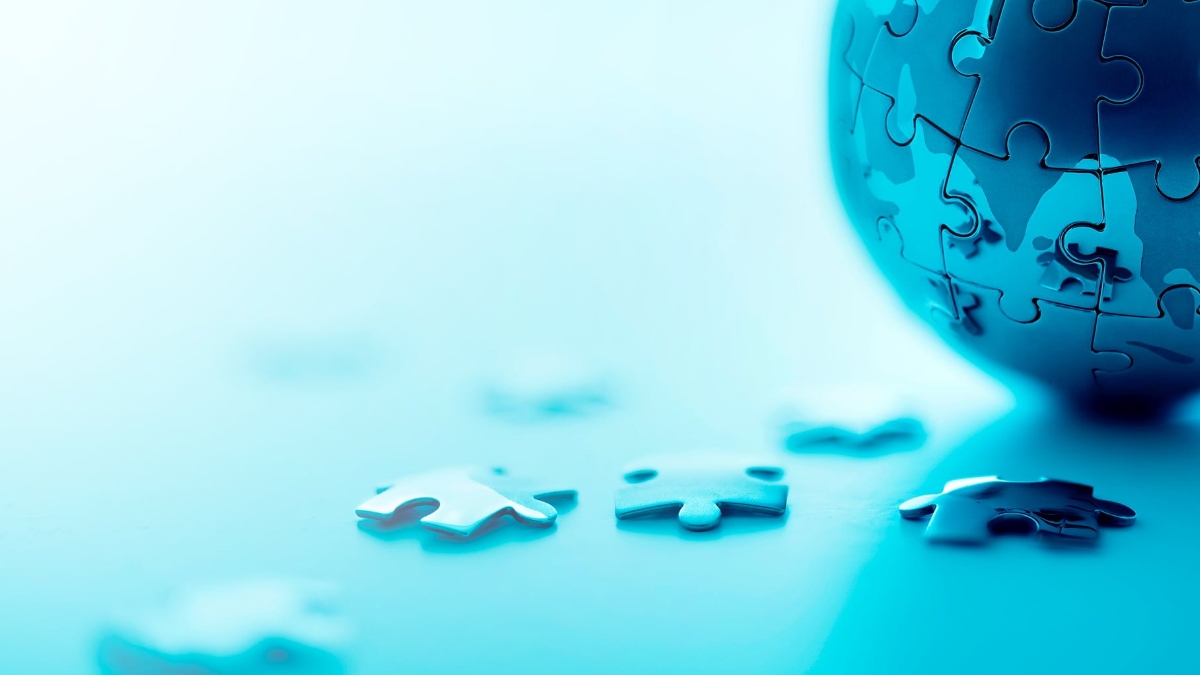 Scaling a team is never easy. The more staff you add, the trickier it becomes to manage and administer your operations. But not every way to scale is the same. Some bring additional burdens while others solve key challenges.
Enter the various offshore development models. From low-value cost-cutting approaches to innovative high-value twists on building software development which are becoming an increasingly popular way for tech companies to scale. Why? Well, in this article we'll explore
The main offshore models
Why offshore 2.0 is becoming increasingly popular
How you can know if it's time to invest in going offshore
And what you need to have in place before you can go offshore
So get comfortable, grab your favourite beverage, and let's dive in.
What are the main offshore development models?
No offshoring partner is exactly alike.
It's not just their choice of location and hiring standards that have a profound impact on their offering, but the model of cooperation is significant too. While there are many different models, here are the four main models:
Project-based outsourcing model
Time and material outsourcing
Dedicated team extensions
Offshore 2.0
Project-based outsourcing
The traditional approach is where a partner is assigned a project by a hiring company (such as deploying a new CRM or adding a new feature to an online store). The outsourcing partner then completes the project to spec and delivers the finished work to the client. While this has the advantage of being hands-off and flexible for the client, the standard of work is low.
Time and material outsourcing
A similar model to the last where the client has little visibility and oversight but with the benefit of no project cutoff points. Instead, the client pays for the time and materials used by the outsourcing partner.
Team extensions
Unlike the previous two options, this is the first where you oversee the offshore team.
This requires more management on your side but provides greater visibility into the work and allows you to set tasks according to your changing priorities. Like the time and materials model, you pay based on how much time each employee spends on your work with a minimum bucket of hours required.
The main issue with this model is that you still don't have control over your employees. They may be partially or fully reallocated onto a different project leaving you looking at a new set of CVs.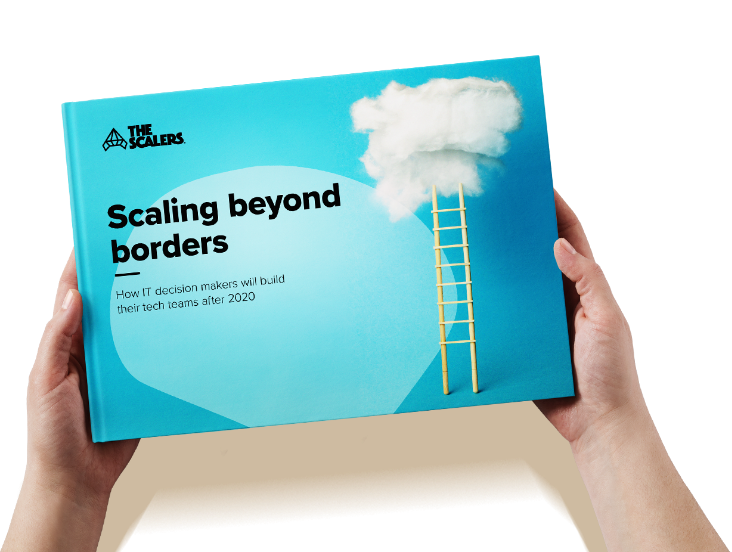 Learn how to scale fast with global talent
How IT decision makers will build their tech teams after 2020
DOWNLOAD GUIDE
Offshore 2.0
Imagine your own team working the same as your local one, just in a talent hotspot so it's infinitely scalable.
Congratulations, you've discovered offshore 2.0. This is our offshore model solution for tech teams that last. Instead of allocating people from a bench, we hire just for you and they become your employees.
This is one of the key ingredients to our approach. By hiring exclusively for you, you get superior employees who are heavily invested in your company. And you never have to worry about them disappearing onto another project. But that isn't the end of our approach.
We handle all the hassles around your set-up, from regulations, legal requirements, equipment and workspace. Then we onboard them and instil your culture so they work as part of your team, not a separate entity.
Once they're onboarded, they work in your systems and under your management while we handle all the headaches on the ground and provide ongoing engagement activities.
The results?
You get the best tech talent in the world, hired exactly to your spec, and working exclusively for you. And due to the quality of the work environment, they'll stay on average 3x longer than local hires.
All of which makes it the perfect way to scale a development team.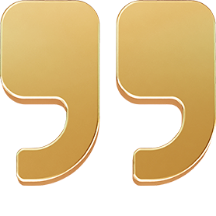 The value The Scalers deliver is long term — Mediolanum Bangalore is an extended part of our team, not individuals disconnected in a different part of the world. It's been fantastic and much smoother than I could have imagined.

Charles Ellis
Head of Analytics, Mediolanum
When is the right time to invest in an offshore development model?
Regardless of what model suits your business the best, the signs you need to go offshore are the same across the board. So if you are unsure whether now is the right time for your business, read on and find out.
You can't fill key positions
In 2022, 70% of organisations reported talent shortage impacting their ability to keep up with change [Statistica]. That's the highest it's been since 2015 with annual growth. And Western technology partners are particularly affected.
So it's no surprise that companies in the particularly affected West have decided to scale their development team with an offshore model. Sticking to building a local team results in a long hiring process that usually results in taking on new hires who are underqualified, overpaid, lack soft skills, or usually a combination of all three.
In contrast, hiring from a talent hub like Bangalore, India, gives instant access to thousands of highly qualified and motivated candidates with the right cultural fit.
If you haven't been impressed with the candidates you're seeing or their wage demands are scary, it's time to look into building an offshore team.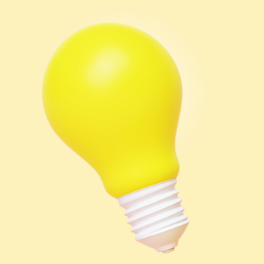 DID YOU KNOW?
75% of UK companies had raised tech salaries to help tackle the talent shortage and yet nearly every company still reported a skills shortage in 2022. 
2023 Hays UK Salary & Recruiting Trends report 
Your costs are getting out of hand
Employee wages account for more than half of the fixed costs of the average business in Western Europe and the US. Reports suggest that engineers are the most highly-paid workforce today. When you hire expensive local talent with eye-watering salaries, you risk spending more on the payroll of employees than is typical for your industry.
And that's one of the main advantages of an agile offshore development model: save money, increase your margins, and do it without compromising on your output quality!
By going offshore to a country like India, where the cost of living is lower and the disposable income is higher, you get access to highly qualified engineers — without that eye-watering cost.
You're turning down growth opportunities
Imagine business is booming. You're growing like never before, and receiving inquiries from potential clients which would be game-changers for your business. Unfortunately, because of your limited capacity, you can't accommodate them. You're turning away profit-generating, growth-enabling business.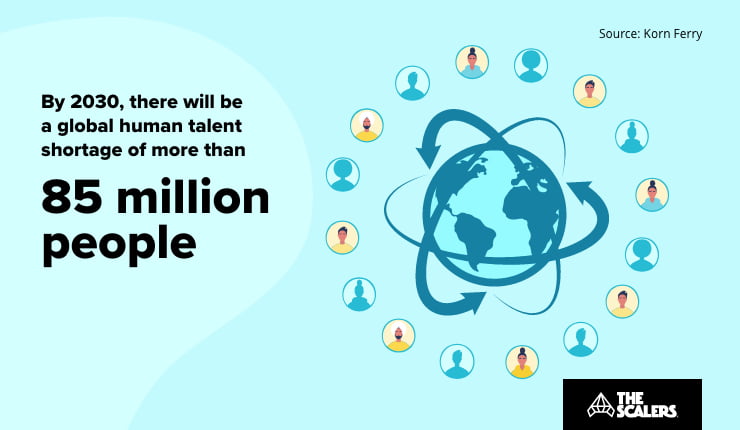 This is exactly the situation where investing in an offshore development centre to scale your development team could be an ideal solution.
You'll have access to a huge pool of qualified engineers — engineers whose mentality is all about delivering top-quality products — at a fraction of the cost. And since this is an offshore team (not simply outsourced talent), they will be a part of your business for years going forward, enabling you to take on more work and generate higher profits on the way!
There are plenty of other reasons to use offshoring, but if your business is able to grow and it wants to thrive, then it's a no-brainer. However, before you can sign a contract with an offshore software development company and start building your own team of engineers, you need to analyse whether you're actually ready to move ahead.
Are you ready to go offshore?
1. Do you put enough emphasis on technical documentation?
Documentation is a fundamental part of building software. It's arguably more important than the source code itself.
Technical documentation makes sure that information related to the development and maintenance of specific products is all stored in one place. By focusing on all the components that contribute to building the software, not only can you keep track of them, but you can also work towards improving the quality of deliverables as well.
When implementing an offshore development model, keep in mind that adequate technical documentation is crucial. Only when this is in place can your offshore team gain knowledge about the different server environments, business rules, databases, files and the progress of a project. This helps them understand how your development processes work so they can collaborate with your local team and contribute to building quality software.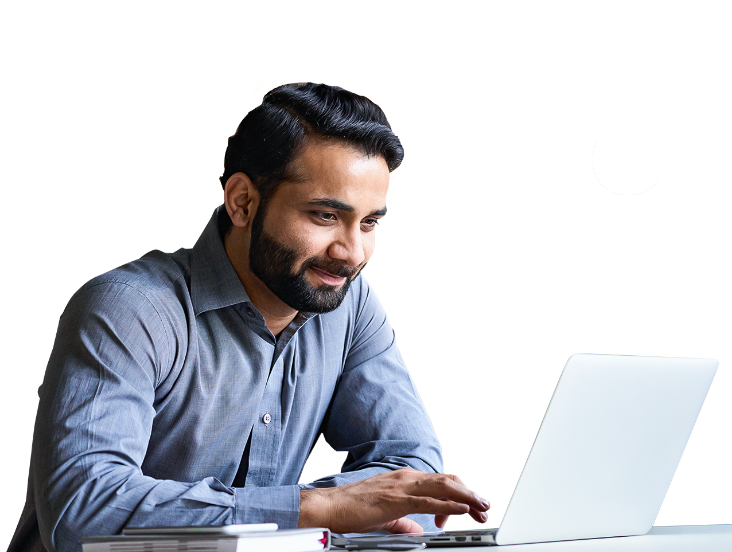 Build your offshore development centre
Increase innovation and deliver at speed in the Silicon Valley of Asia
LEARN MORE
2. Do you leverage modern communication tools?
While communication between developers of your local team is essential, establishing efficient two-way communication between your local team and the offshore team is even more critical.
Poor communication will cripple any attempt at managing an offshore team. If you're currently stuck shouting instructions across your office space and jotting down messages for your teammates on the whiteboard, you're not ready to offshore your development.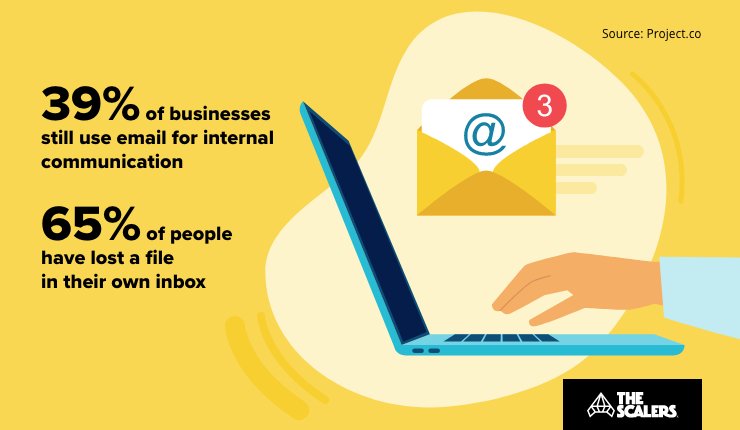 Communicating with an offshore team requires a certain level of organisation. There are a plethora of communication tools like Skype and Slack which allow you to leave messages for your team or call in real-time. Irrespective of logistical challenges like time zones and geographical locations, you can always be in touch.
Only by leveraging these modern communication tools can you successfully manage your offshore development centre!
3. Do you have a task management system in place?
Your local team and your offshore team will have a common agenda: build amazing software. This doesn't mean they're going to work perfectly in conjunction with each other every step of the way. Without a task management system in place, neither team will have any idea what the other is working on.
A spreadsheet outlining the various tasks of each employee and their progress is a good start. A cloud platform where tasks, progress reports, roadblocks, and everything else are tracked in real-time is even better! This will allow for the transfer of tasks and processes between teams, regardless of who is in which office.
4. Do you know what kind of candidates you want to hire?
Your hiring process throws light on the kind of candidates and developers that you are looking for.
Ask yourself, if you have a recruitment strategy every time you hire a candidate for your business. Are you looking for experienced developers or do you encourage self-learning? Communicate this with the offshore software development partner that you are looking to associate with. These factors are crucial in moulding the foundation of your offshore team.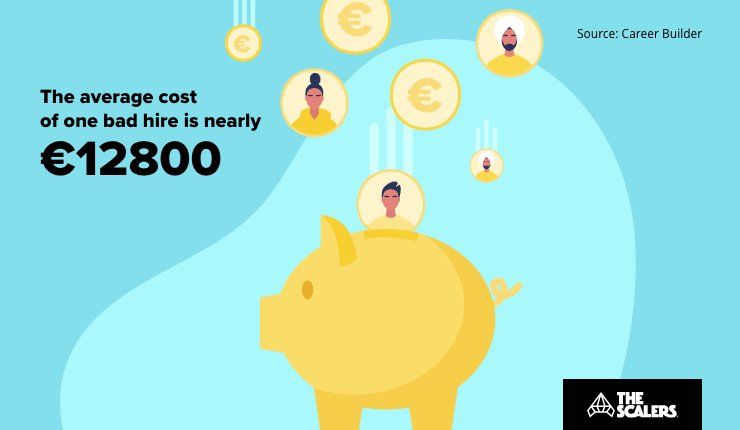 By knowing precisely what your hiring requirements are, you are clear about the vision for your company. A perspective like that makes investing in an offshore development model that much easier.
5. Do you encourage cultural diversity?
If you're looking to offshore your development processes to countries like India, you're going to come across developers whose culture is different from yours. They may consider different approaches to tasks and problems, and it shouldn't come as a surprise when that happens. Instead, you should be able to understand their thought processes and give room for them to be heard.
So, before you look into the offshore development model, ask yourself if that is something that you can work with? Do you encourage developers from different countries and cultural backgrounds to be a part of your team? These questions are crucial as they determine how smooth your partnership with an offshore team will be.
If your answers to most of these questions are 'yes', then you're probably in a great position to start working with an offshore development company.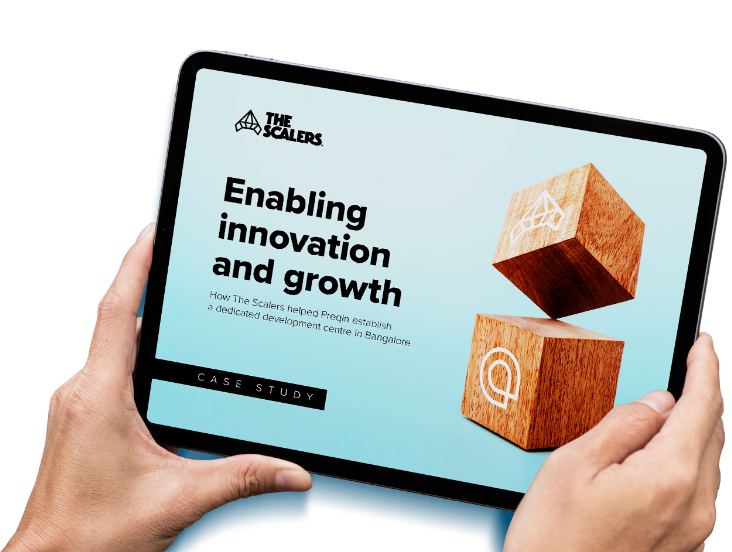 Scaling at speed: Preqin case study
How we helped a fintech establish a dedicated development centre in Bangalore
DOWNLOAD CASE STUDY
The clear choice for how to scale
With talent shortage only intensifying, the debate is over.
It's no longer a matter of whether a company should use an offshore model to scale, but which one. While low-value and project-based approaches have been around for a while, the growth of collaboration systems and processes have unlocked higher-value options like offshore 2.0. With higher quality output, an inherent long-term focus, and higher staff retention they are becoming the prime way for tech teams to scale.
KEY TAKEAWAYS:
There are different offshore development models including project-based outsourcing, time and materials outsourcing, dedicated team extensions and offshore 2.0.
The three main indicators you should build an offshore team are, long and costly hiring processes, your costs are getting out of hand, and you can't seize opportunities for growth due to team limits.
Before you build an offshore team you need to make sure you have the right communication and project management systems and processes in place.
Promoting a culture that sees diversity as a strength is key to help overcome cultural differences and leverage unique insights for different backgrounds.
The Scalers offer a high-value approach to building offshore teams that can help you scale your development operations effortlessly.
So if you're ready to start scaling offshore, or you have more questions about our offshore development model, contact us today. One of our experts will call you back within 24 hours and answer any questions you have.