The Scalers is officially a Great Place to Work

Maria Franklin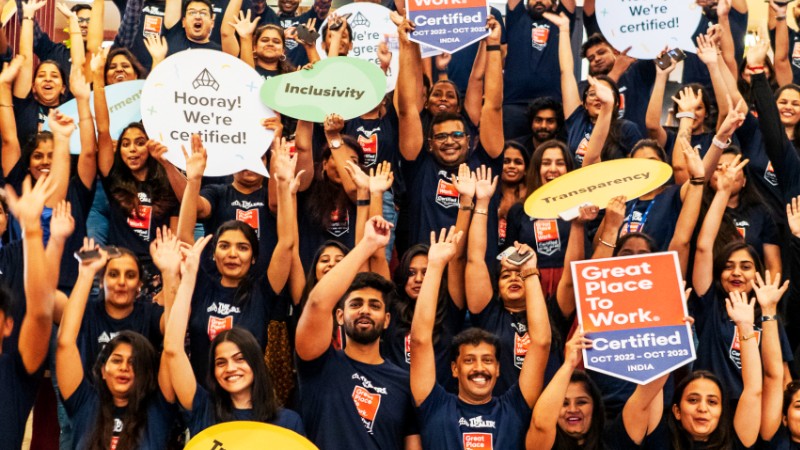 The Scalers are thrilled to announce that we have been certified as a Great Place to Work!
At The Scalers, our employees are the cornerstone of our success. We are committed to creating a positive and inclusive work environment that empowers our team to do their best work and reach their full potential.
This year we wanted to ensure that we were living up to our values, so we put ourselves under the independent evaluation of the Great Place to Work certification. We're happy to report that they found The Scalers reached their criteria, and their evaluation has provided further inspiration for how we can continue to improve.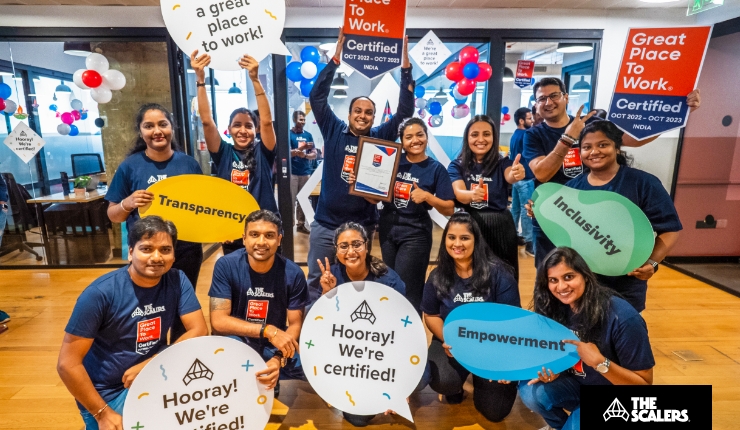 Congratulations to every employee. It's thanks to the culture you all create that has meant we can achieve this recognition.
What is the Great Place to Work certificate?
The Great Place to Work certification is a prestigious award recognising organisations that have created a positive and inclusive work culture. The certificate is based on a comprehensive evaluation process that includes anonymous employee surveys, as well as a review of the company's policies, practices, and benefits.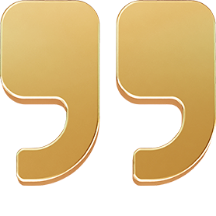 I have worked in multiple organisations — small and big — throughout my career. But I've never had better colleagues or managers than here. They don't just talk about being people-centred; they live it. 
What qualifies a company as a Great Place to Work?
To be certified as a Great Place to Work, organisations must meet specific criteria, including high levels of trust and camaraderie among employees, and strong levels of pride in the organisation. Companies that receive this certification are considered leaders in creating positive and supportive work environments.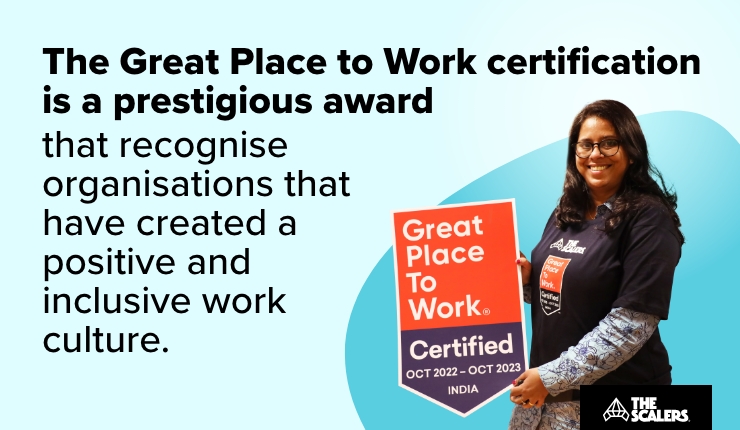 What makes The Scalers unique?
Right from the inception of The Scalers, we have sought to put people first and create a work culture where everyone can flourish while having fun. We wanted to change the perception of offshore as a low-quality environment and instead create teams that set the standard for what makes a great place to work.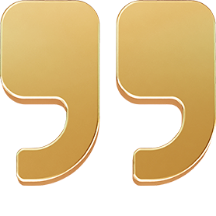 We are treated equally no matter the role, our gender or any other factor. It really makes The Scalers a safe place to work and we are given opportunities to grow as well.
To achieve this dream, we made people-centricity one of our core values and backed it up with a series of cultural initiatives and perks. While some items seem small, they create an environment where people want to work and can do their best work regardless of their life circumstances.
Perks
Joining perks:
Relocation allowance

The Scalers' swag

The best-in-class system & software (Apple MacBook Pro)
Health & wellness:
Personal & family health insurance

Personal accidental coverage and life insurance

Wellness and employee assistance programmes focused on mental health
Work-life balance:
40 days holiday

Flexible work hours

Hybrid work model
Personal development:
Soft-skills trainings and mindfulness sessions

Peer-to-peer knowledge sharing and coaching platform

Internal job movement
Financial wellbeing:
Competitive compensation

Quarterly variable reward

Educational/certification reimbursement programme
Rewarding culture:
Rewards & recognition programme (spotlight/excellence awards, annual awards, milestone celebrations)

Retention programme

Employee engagement and team bonding activities
Fun at work:
Celebrating diversity & inclusion

CSR (Corporate social responsibility) programme

WoW connect (Women of Wonders)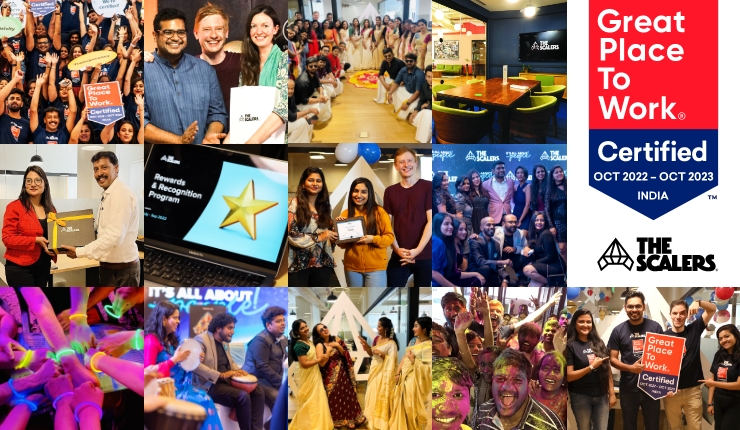 These have grown and changed over time as we've discovered what actually matters to our employees.
We're not stopping yet
At The Scalers, we believe in constantly improving and innovating even when we're great.
This year we've planned new initiatives to make our company an even better place to work. These include new incentive programmes to recognise employees who go beyond expectations and expanding our professional development and wellness and work programmes to invest in our people.
In fact, we've even set our theme of the year as "It's all about people" to keep our focus on what matters: our employees and partners.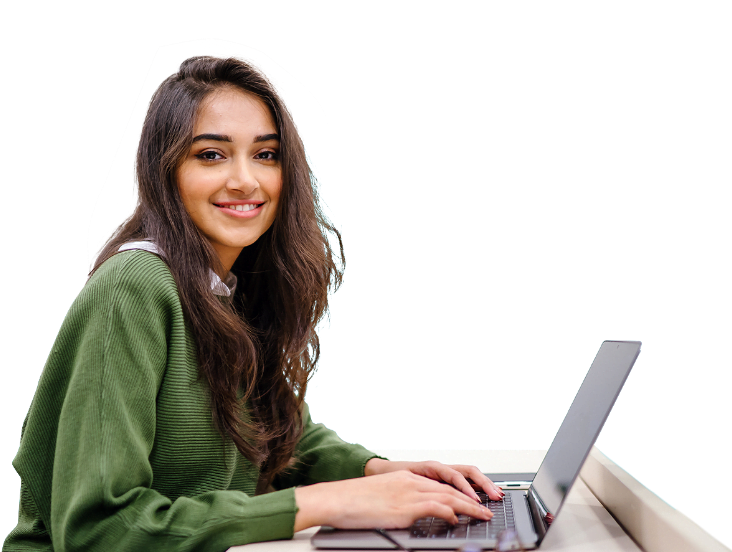 Extend your tech team
in Bangalore
Speed up your software delivery with an integrated and dedicated team
LEARN MORE
Well done, Everyone!
We are proud to be recognised as a Great Place to Work and believe this achievement is a testament to our team's hard work and dedication. We are committed to continuously improving the employee experience at The Scalers and will use this certification as a benchmark for future progress.
Thank you to our talented and dedicated team for helping to make The Scalers a Great Place to Work!