The top digital transformation trends in 2023

Stephen Hedrick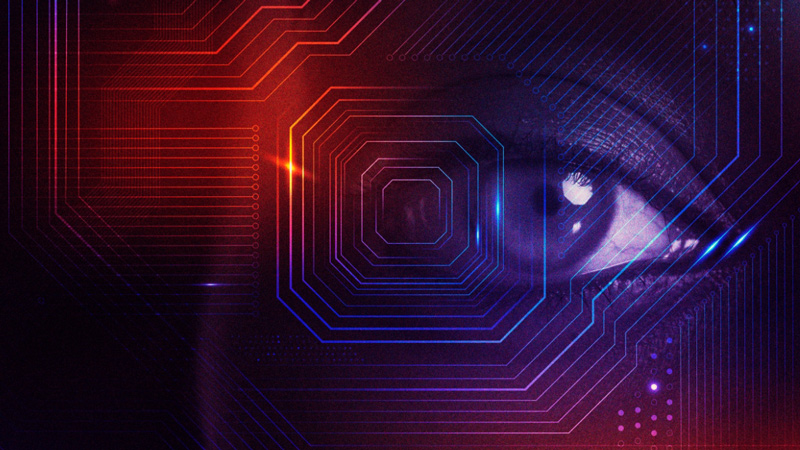 Servion estimates that by 2025, 90% of all companies will undergo digitalisation. This process is already underway, with businesses investing in digital technologies such as big data, cloud computing, and artificial intelligence at a rapid pace.
This shift is far-reaching, integrating emerging technologies across manufacturing, automotive, healthcare, retail, finance, logistics and other sectors.
As businesses strive to remain agile and competitive, they must continually monitor the latest trends in the market and implement solutions that will help them run more efficiently.
To help you stay on top of the latest shifts in corporate and consumer technology, we've prepared a list of the most significant digital transformation trends projected to change our lives in 2023.
The top transformation trends changing the world
Several factors are driving this transformation. As the number of people connected to the internet through social media and other channels grows, the corporate world faces an increased need for transparency and accountability. Fortunately, organisations can meet this demand with the rise of powerful and affordable digital technologies.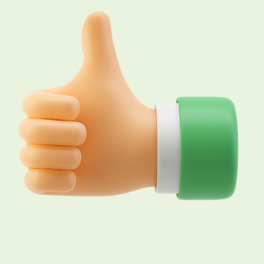 BEST PRACTICES
With these innovative tools, organisations can better meet the needs of their clients and adhere to best practices such as leveraging data, choosing the right technologies, identifying and implementing change systematically, motivating and engaging employees, and clearly defining their business case. 
Artificial intelligence (AI) and machine learning (ML)
According to Tractica by 2025, companies of all sizes will invest €116bn in AI. With AI, organisations can generate predictions based on structured and unstructured data using machine learning and complex algorithms.
AI-based tools allow businesses to recognise, produce, and improve the following:
transformation trends
decision-making
accurate forecasts
efficiency of operations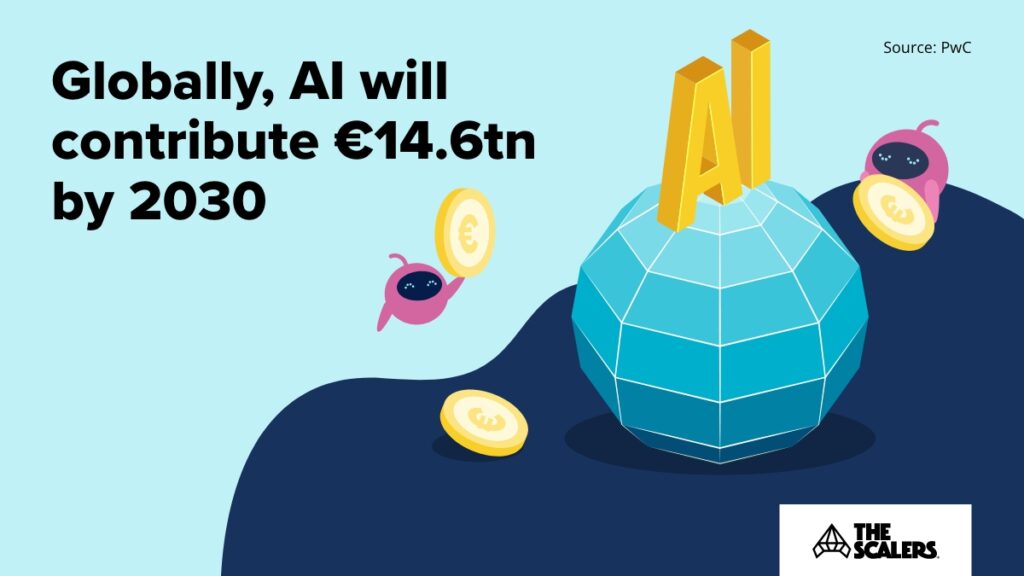 ML is a form of artificial intelligence that allows computers to learn from data and improve their performance over time. As ML advances, it'll become more widely used in various industries. For instance, it can improve customer service by helping agents understand customer queries better and can also be used to improve fraud detection and prevention, among other things.
ML technology has the potential to radically change the way businesses operate and provide a competitive advantage.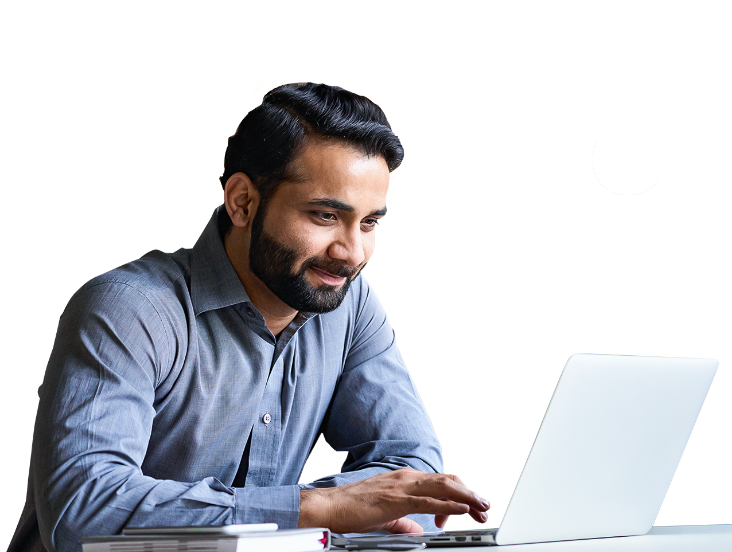 Build your offshore development centre
Increase innovation and deliver at speed in the Silicon Valley of Asia
LEARN MORE
Cybersecurity and Data Protection
A computer's cybersecurity refers to the protection it provides against unauthorised access by a hacker. Information security, or cyber security, refers to the measures taken to protect it from unauthorised access.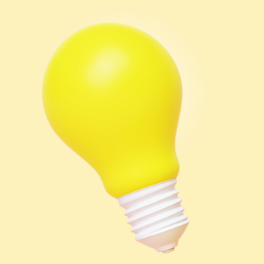 DID YOU KNOW?
As of January 2022, there were 4.95 billion internet users worldwide—62.5% of the world's population.
With so many customers currently online, organisations must maintain robust cybersecurity policies to keep secure, critical, or sensitive data from unauthorised access and prevent it from falling into the wrong hands. Failing to do so comes at a high price.
Organisations including Amazon and Meta have already felt the wrath of regulators for failing to comply with regional security standards. While smaller organisations will not see fines as large, their size will be just as significant.
The need for increased cybersecurity stems from the following cybersecurity threats:
social engineering
ransomware attacks
mobile device vulnerabilities
IoT connections
third party exposure
configuration mistakes
cyber hygiene issues
cloud susceptibilities
As a result of the pandemic, organisations hastily adopted digital transformation trends, increasing their susceptibility and cybersecurity risks, resulting in an unprecedented number of new cyber-attacks and security lapses.
Companies now understand the critical importance of adopting rigorous cybersecurity standards
Cloud-based Architecture
Migration to the cloud is at an all-time high. By 2025, Gartner predicts that more than half of Enterprise IT spending will have shifted to the Cloud. It's easy to understand why. Cloud technologies allow organisations to quickly and easily adapt to fast-changing business requirements. With it organisations gain greater agility, scalability, and flexibility.
Unfortunately, neither public nor private cloud alone is up to the task of meeting ever changing business needs. So, this means that organisations will have to turn to multi-cloud solutions.
Multi-cloud offers the most digital flexibility, bringing with it:
improved security
application deployment
networking
cloud storage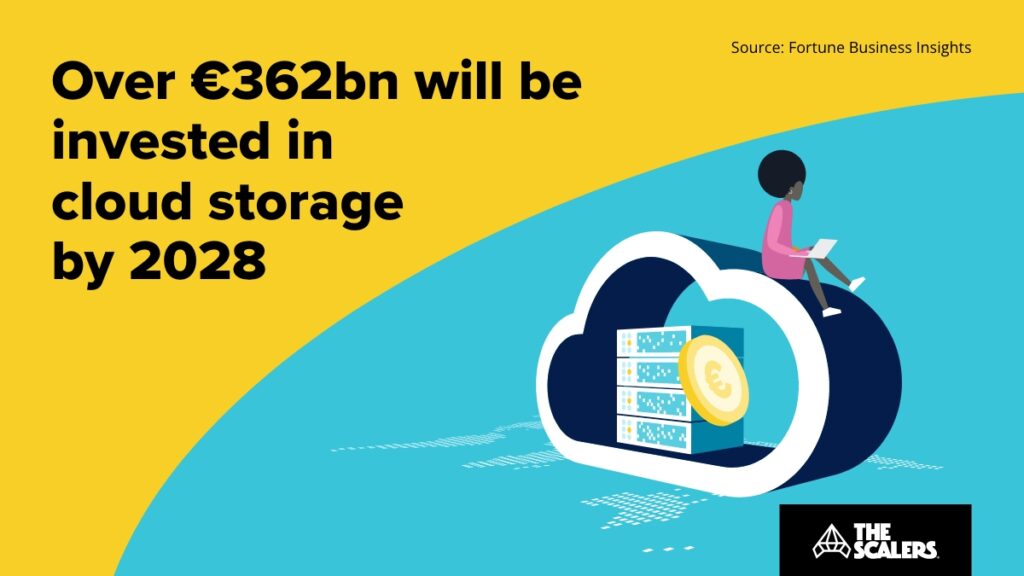 It's only through cloud-based solutions that digital transformation is possible. Organisations no longer have to download heavy files because data is stored in the cloud.
The best cloud technology to manage memberships is a Software as a Service (SaaS). Organisations can leverage new transformation trends to strengthen relationships, boost engagements, and automate tasks.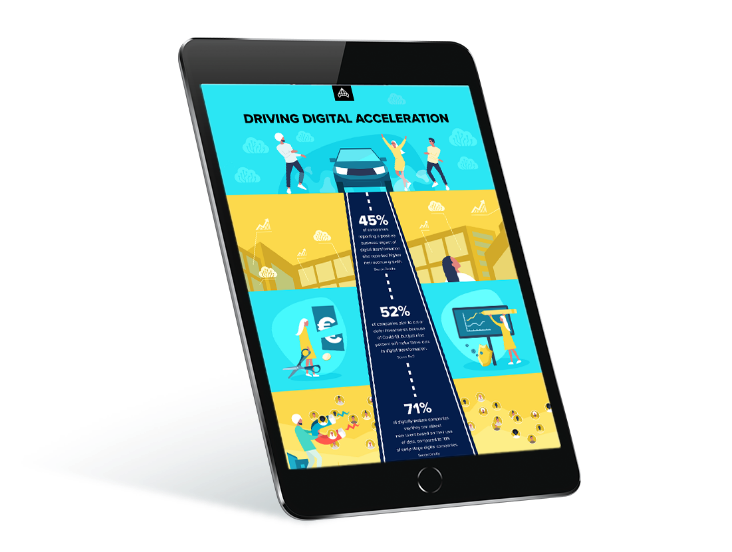 5 Ways To Drive Digital Acceleration
Don't get left behind in the shift to digital business
Augmented (AR) and Virtual Reality (VR)
AR and VR technologies are becoming more common in business. In response to the pandemic, these technologies have been widely used to engage customers and give them ways to interact with the products before purchasing them. They can also provide employees with real-time information and immersive training experiences.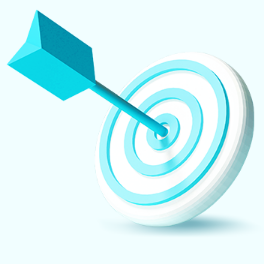 TIP
Companies can use AR and VR technologies to train their sales staff to handle difficult customer situations.
Experts predict AR and VR will eventually become ubiquitous, with applications in nearly every industry. Using digital elements, sounds, and other sensory stimuli, AR essentially augments the physical world by adding digital features, while VR immerses you in a completely simulated environment.
Essentially, the functionality of these tools allows organisations to streamline their operations, support their workforce, and drive revenue in new and exciting ways. Utilising these transformation trends allow organisations to evaluate 3D virtual models of new products and modify them without developing prototypes, allowing them to better understand their product development process.
They are especially useful in utilising mobile technology and real-time data to generate visual graphics. The resulting composite view allows organisations to get a better look at how their systems and the processes behind them work.
Robotic Process Automation (RPA)
RPA is a transformation trend that is task-oriented. It's automation that eliminates one or two existing manual processes for greater efficiency and handles repetitive tasks at work using software robots. It provides real-time knowledge of organisational patterns through big-data analytics which helps organisations develop more successful digital transformation trend strategies.
It's an effective solution for overcoming challenges like talent shortages, data management, cost reduction, and improved customer experiences.
Additionally, RPA enables organisations to do the following:
improve speed to market
reduce expenditures
increase business operation scalability
automate manual tasks
streamline workflows efficiently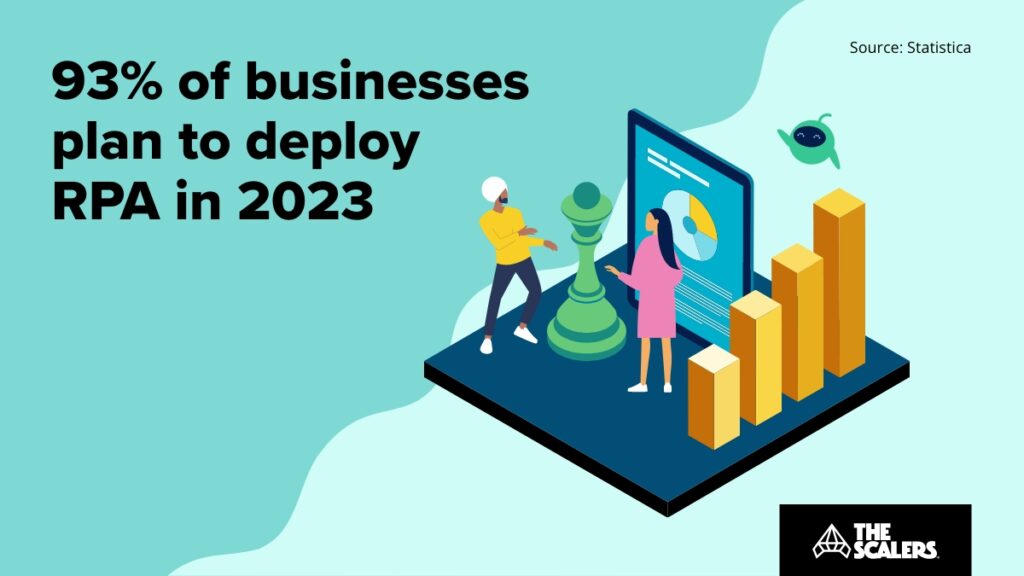 RPA uses AI and chatbots to automate manual tasks, resulting in fewer errors. The most common use cases for RPA include maintaining invoices, migrating data, and auditing. In other words, for functions where a greater than normal possibility of human error exists.
It takes an advanced approach to rebuilding the entire workflow for faster and more precise procedures, validation, and verification.
Building a tech team to follow transformation trends
Despite the challenges, organisations can reap the rewards from these emerging digital trends. They can streamline internal operations and automate labour-intensive tasks that would otherwise require a lot of employee time.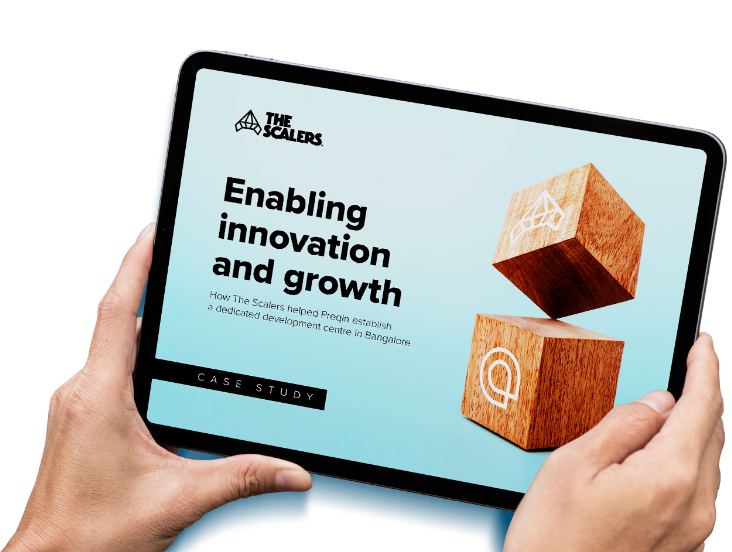 Scaling at speed: Preqin case study
How we helped a fintech establish a dedicated development centre in Bangalore
DOWNLOAD CASE STUDY
By keeping up with the latest changes, forward-thinking organisations can keep their systems up to date and improve their efficiency.
Additionally, they can help organisations identify new opportunities for improving their business processes. At the Scalers, we build dedicated tech teams that can facilitate this transformation.
The right software engineers can ease the adoption of these new technologies and help organisations keep up-to-date with the latest trends as technology and business methods change.
KEY TAKEAWAYS 
Digitalisation is widespread In manufacturing, automotive, healthcare, retail, finance, and logistics.
Organisations are changing the way they operate as a result of digital trends such as AI/ML, VR/AR, RPA, Cloud, and Cybersecurity.
Using these technologies, organisations can better meet their clients' needs and adhere to best practices.