Understanding the 3 key components of employee engagement

Shatabdi Dey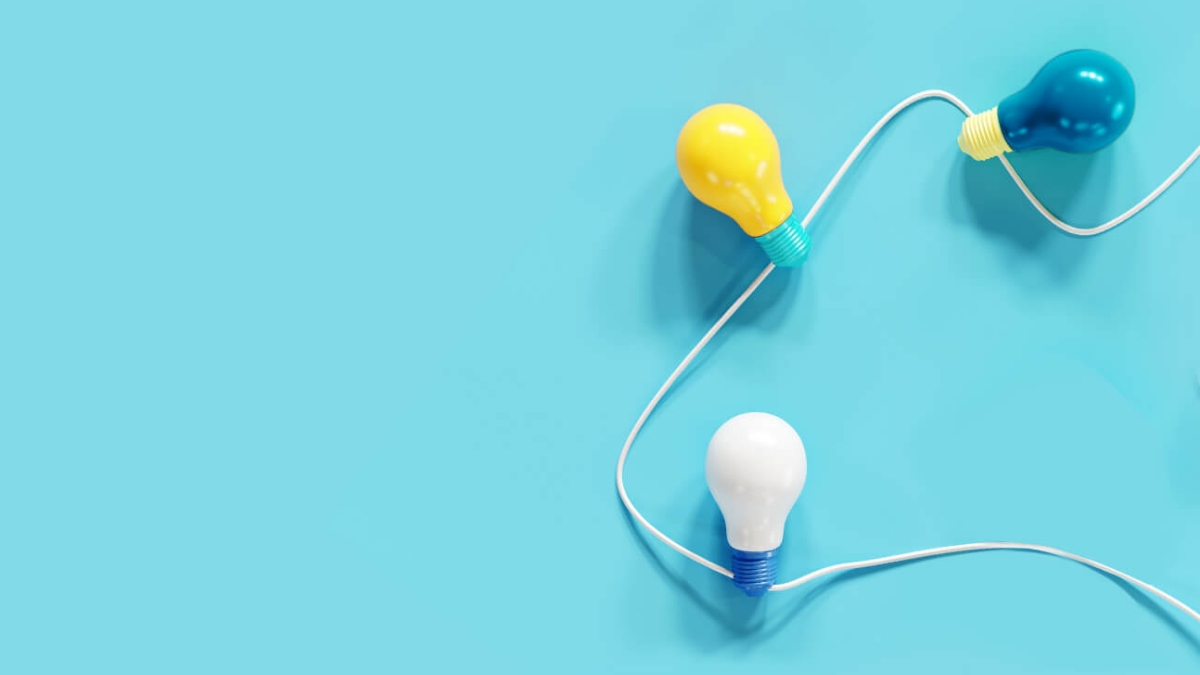 This is the second part in a series titled 'A Guide to Employee Engagement in 2021'.
In our recent blog post, 'The Impact of Employee Engagement on Your Organisation', we discussed how engaged employees can prove to be an invaluable asset in today's competitive business world.
However, many global organisations are still struggling to build the right employee engagement strategy. Often, this is because they believe that engagement is only about organising team-building activities and providing their workforce a generous compensation. While this may promote short-term engagement, at the end of the day, it just isn't enough.
Based on our experience of building highly engaged global tech teams, we've understood that there are so many areas of employee engagement that are simply overlooked. We've made a list of the three key components of employee engagement that an organisation needs to support and maintain a passionate, committed, and inspired workforce.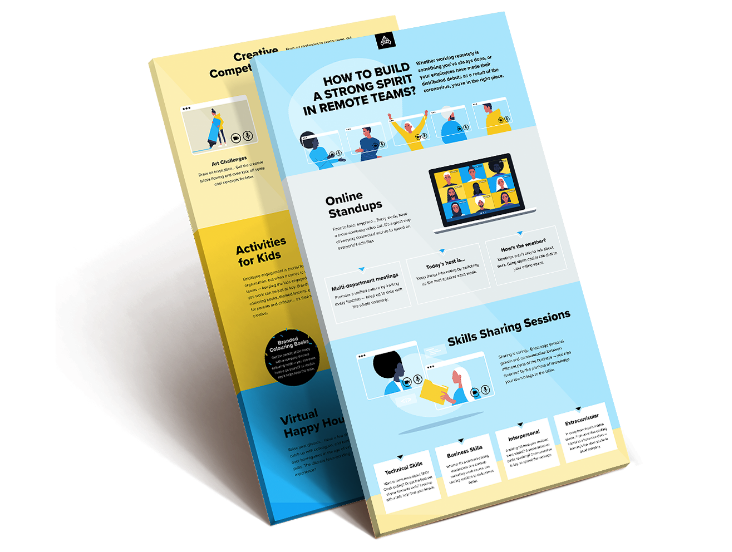 Remote Team Culture: Our Playbook
Check out five practical ideas to help you build a strong spirit in your remote teams
1. Leadership
According to a recent survey conducted by Gallup, managers account for roughly 70% of the variance in employee engagement scores across business units. This means that leadership is one of the most critical components of employee engagement in 2021.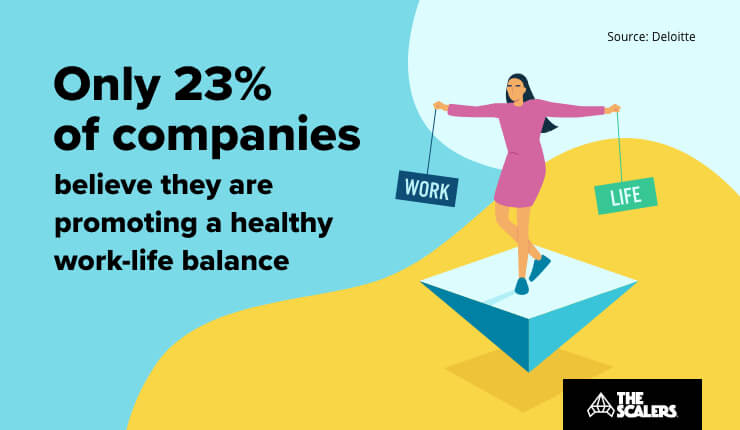 On the one hand, bad managers cost businesses billions of euros in revenue every year. And yet, companies fail to choose the right candidates 82% of the time. So if you've hired the wrong person for the job, the chances of your employees feeling engaged, inspired, and included significantly reduces.
On the other hand, a responsible and skilled leader will build a healthy and meaningful relationship with the team, motivate them, support their ideas, create a culture of accountability, and promote open communication. By simply hiring the right manager for your business, you can drive employee engagement and boost the productivity of your workforce.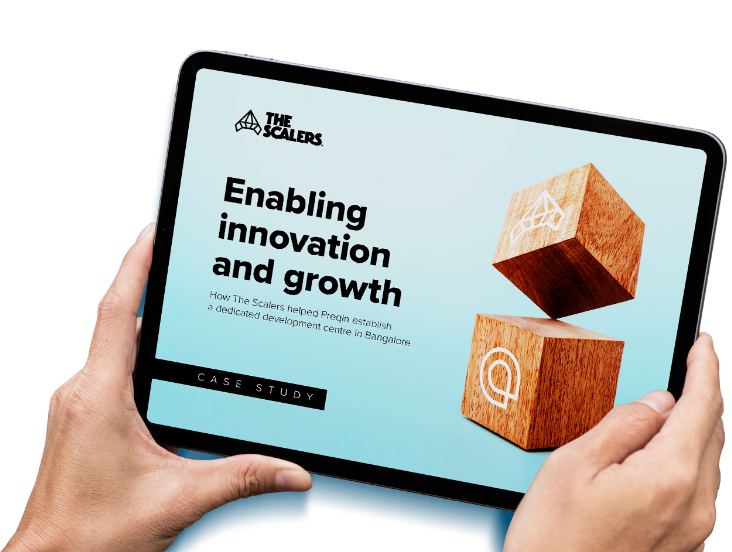 Scaling at speed: Preqin case study
How we helped a fintech establish a dedicated development centre in Bangalore
DOWNLOAD CASE STUDY
2. Rewards and recognition
A study conducted at a New York state hospital provided some fascinating insights. Despite placing warning signs and live video monitors at hand sanitizer stations to urge employees to sanitise their hands frequently, only 10% of the employees complied. However, when the monitors were replaced with electronic systems that praised employees for washing their hands every single time, it was noticed that the compliance rate rose to 90%. This is the perfect example of what recognition and rewards can do for your organisation.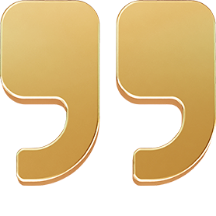 "People will forget what you said, people will forget what you did, but people will never forget how you made them feel."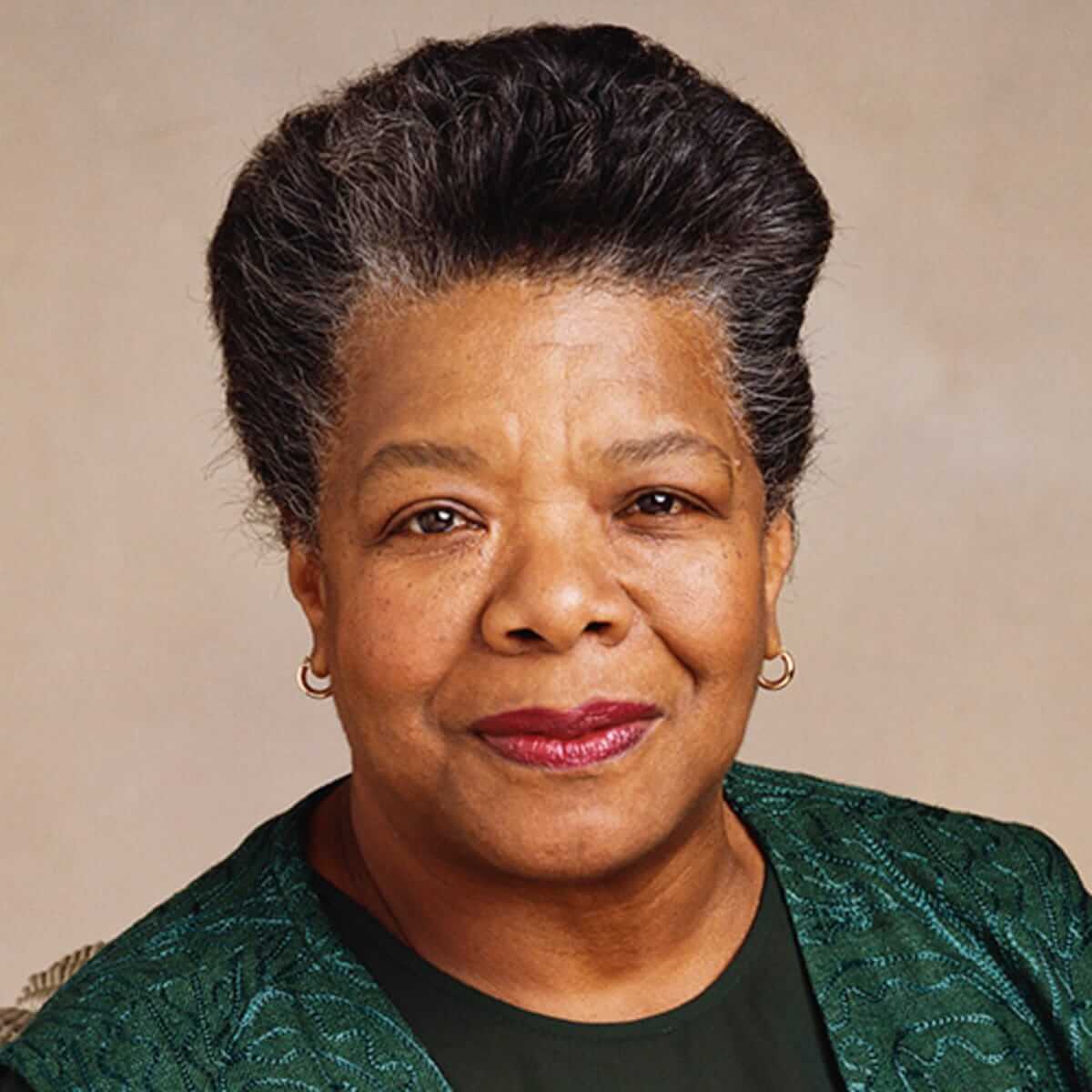 Maya Angelou,
American poet
And recognition is one of the key components of employee engagement. In fact, recent research proves that recognition leads to a 14% increase in employee productivity and engagement. When you appreciate employees for their effort, they are motivated to work harder and achieve more. Similarly, rewarding teams help build cooperation and boost teamwork. So if you want your employees to be engaged, start by making a recognition program that reflects your company's culture, beliefs, and values. It can be absolutely anything — 'Employee of the month' awards, a simple 'Thank you for your contribution' gift card or even free drinks after work. The key is to show your teams that their efforts don't go unnoticed.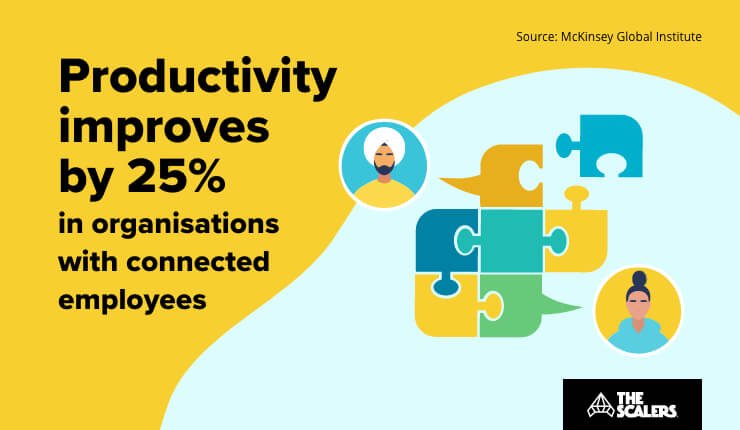 3. Professional growth
Think of your organisation as an aircraft — one where the employees are the engines that keep the aircraft flying. And in any plane, the engines need constant maintenance, without which they will deteriorate prematurely. In other words, if your employees see you taking no steps to help them grow, their productivity will decline. The result — unengaged employees who are just waiting for a chance to leave.
According to a LinkedIn survey, 94% of employees would stay with a company longer if they saw an improvement in their professional lives. The survey also went on to say that over 25% of Millennials and GenZ workers believe that learning is the top factor that contributes to them feeling happy at work. These statistics prove that professional growth is an essential component of employee engagement and must not be overlooked.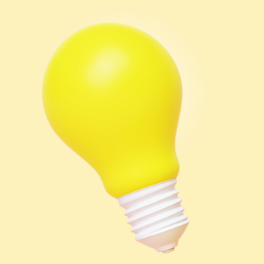 DID YOU KNOW?
Companies that invest in training enjoy 24% higher profit margins.
Source: Huffington Post
There are a few different ways through which you can help your employees develop new skills and capabilities. Some of them include providing training, new reading materials, certification courses, and access to regional conferences. You can also introduce new projects and responsibilities that push them out of their comfort zone — allowing them to upskill.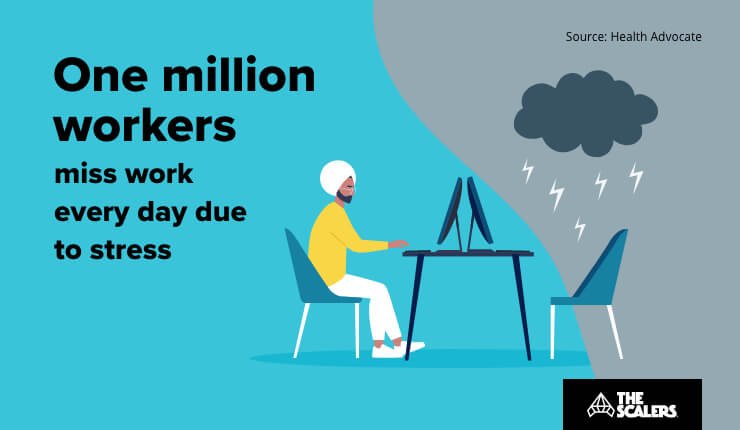 If you're interested in learning more about building a fully-integrated and engaged global development team, feel free to reach out to us by filling out the contact form. One of our senior executives will get back to you within 24 hours.