The impact of employee engagement on your organisation

Stephen Hedrick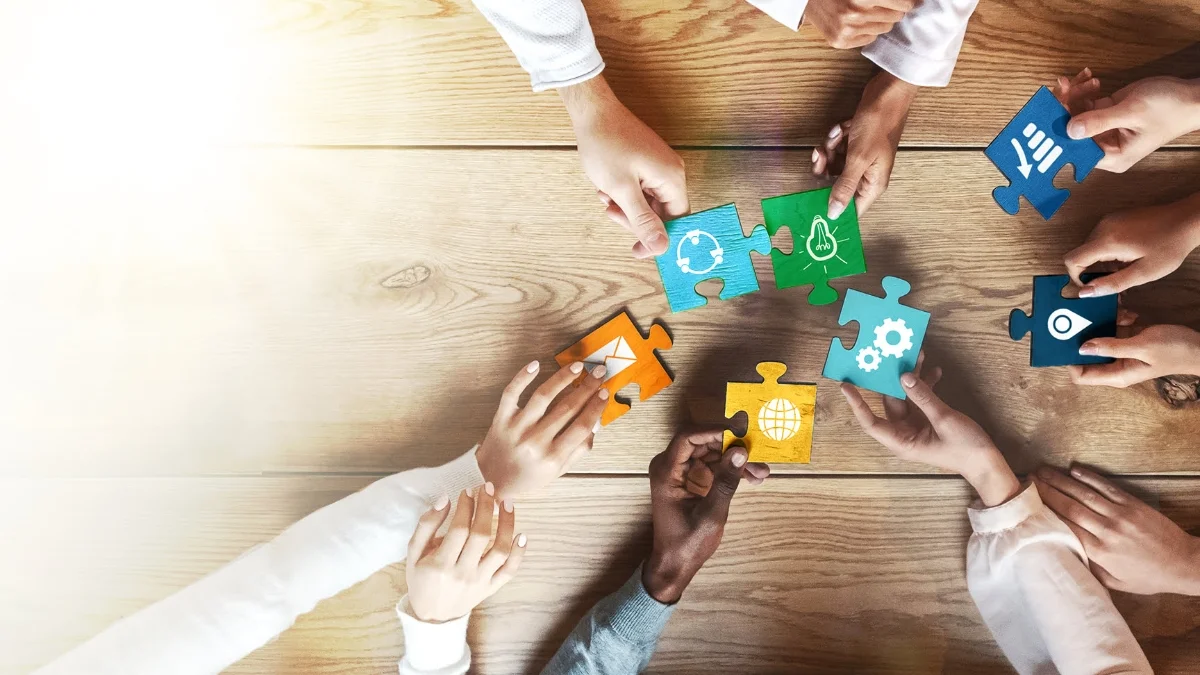 This is the first part in a series titled 'A Guide to Employee Engagement in 2021'.
The phrase 'employee engagement' has created quite the buzz in recent times. In fact, according to Google trends, the worldwide search popularity of the term has more than doubled over the last decade.
Studies suggest that employee engagement is becoming one of the most important indicators in measuring work satisfaction. And one of the primary reasons is that employees are now looking for more than just a 9-to-5 job. They want to be motivated, appreciated, and enthusiastic about the organisation they work for. Correspondingly, a report published by Harvard Business Review stated that 71% of managers believe that employee engagement is one of the most critical factors in the overall success of the company.
However, despite knowing this, most of the workforce is still disengaged at work. But does it really matter? What is the tangible impact of employee engagement? Let's dive deeper…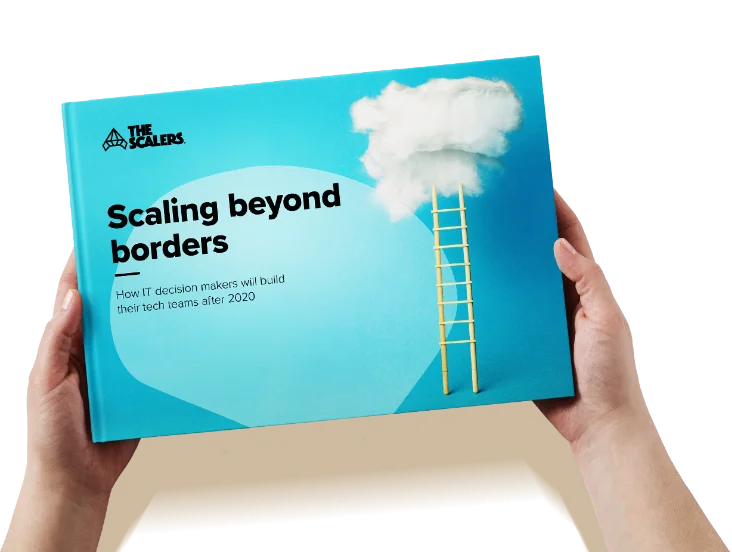 Learn how to scale fast with global talent
How IT decision makers will build their tech teams after 2020
DOWNLOAD GUIDE
What is employee engagement?
Undoubtedly, employee engagement is a hot topic in the business world. But what does it really mean? According to the online encyclopedia Wikipedia, an engaged employee is "one who is fully absorbed by and enthusiastic about their work and so takes positive action to further the organisation's reputation and interests." Today, employee engagement has also become synonymous with phrases like employee experience and employee satisfaction that refers to an employee's journey with an organisation.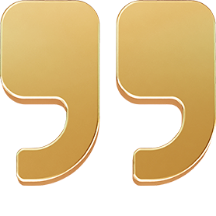 "To win in the marketplace you must first win in the workplace."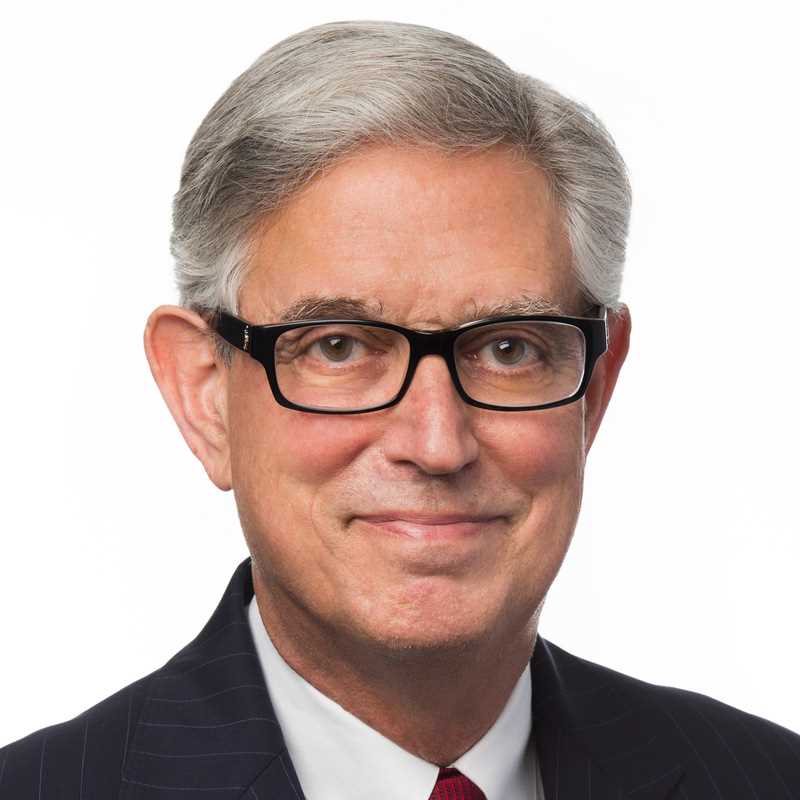 Doug Conant,
former CEO, Campbell's Soup
The impact of employee engagement
Retention
Simply put, engaged employees are less likely to leave their job. Employees with no attachment to their work will more likely leave to pursue a career that offers a higher remuneration, extra employee-centric benefits, or flexible work conditions. And there's research to back this up. According to a study, 81% of employees would consider leaving their jobs if they got an attractive offer, even if they weren't looking to switch companies at the moment.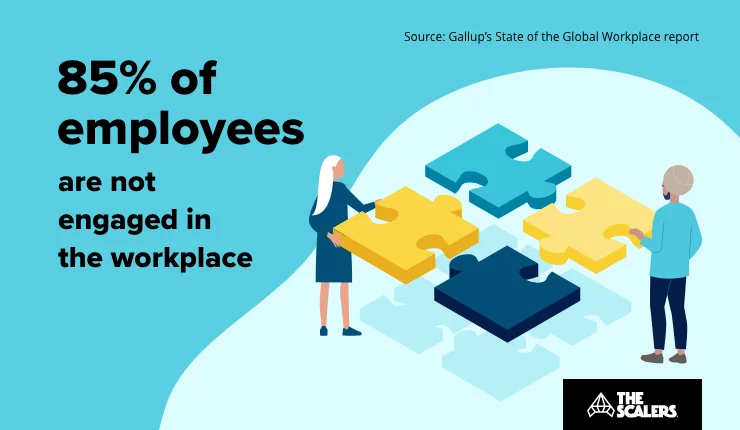 And in today's modern business world, with companies mushrooming like never before, retaining skilled employees is easier said than done. This makes it all the more important to engage your workforce.
By implementing the right employee engagement strategies, you are not only attracting quality talent for your company, but you're also able to retain your existing employees better. This, in turn, reduces turnover and eliminates hiring costs (roughly 4200€ every time an employee walks out the door).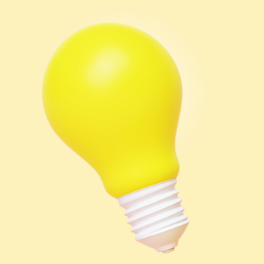 DID YOU KNOW?
In a major long-term study, companies that actively encouraged employee engagement grew 682% in revenue.
Source: Forbes
Productivity
According to Gallup's State of the Global Workforce report, the highest performers in an organisation are:
a part of the business for a decade or more
engaged in their work
in roles where their job profile aligns with their innate talents.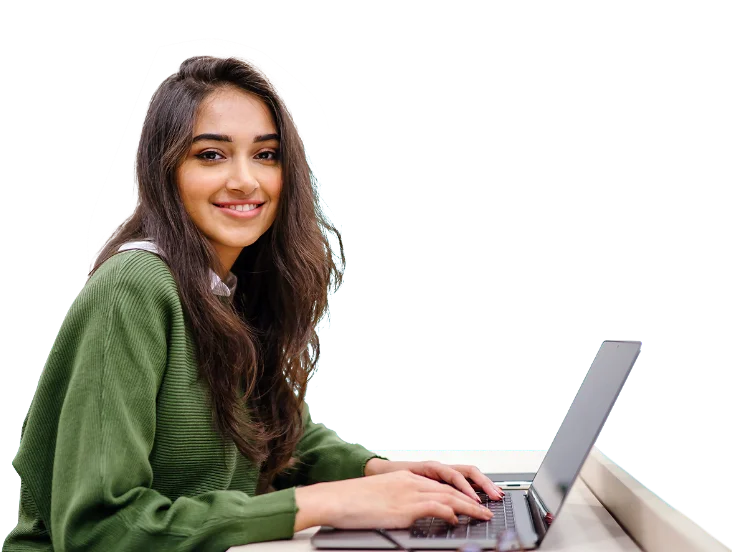 Extend your tech team
in Bangalore
Speed up your software delivery with an integrated and dedicated team
LEARN MORE
When employees are engaged, they care about the organisation they work for and are more likely to invest more time and effort in the work they do. This, in turn, leads to 22% higher productivity, allowing them to produce more quality work. And in the grand scheme of things, quality products and services means more revenue for the business.
This fact holds true across roles, businesses, and industries. For instance, 85% of engaged healthcare workers displayed a genuinely caring attitude toward patients, compared to only 38% of disengaged employees.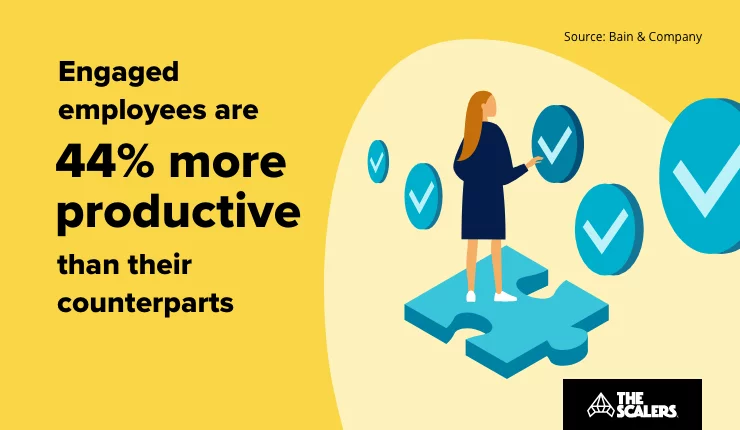 Customer experience
The impact of employee engagement isn't just felt within your organisation — it also influences how your employees treat your customers. Engaged employees are happier at work, and thus, tend to provide a better customer experience. And when your customers are satisfied with your products and services, your business will automatically be more successful.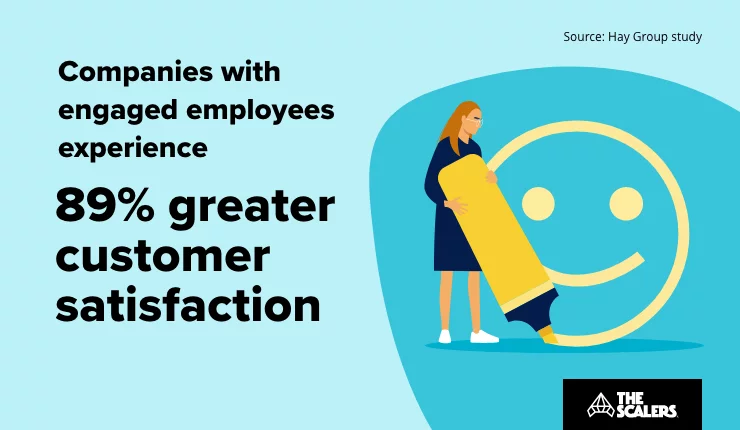 For instance, 87% of customers' affinity towards Starbucks, a multinational chain of coffeehouses and roastery reserves, is driven by how the company treats its employees. All Starbucks baristas are not referred to as 'employees' but 'partners'. All partners are offered a range of employee-centric benefits such as health insurance and stock options, irrespective of their designation, which isn't a common occurrence. This results in happier employees, which means happier customers. In fact, Starbucks ranks 47th in Fortune magazine's list of 'best places to work'. They also have some of the lowest employee turnover rates in the food and beverage industry.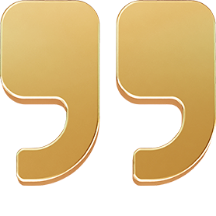 "The way your employees feel is the way your customers will feel. And if your employees don't feel valued, neither will your customers."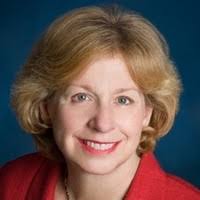 Sybil F. Stershic,
President, Quality Service Marketing
Are businesses engaging employees the right way?
Given that companies with high employee engagement are 21% more profitable, it's no surprise that organisations are investing time and capital to create engagement initiatives. And yet, only 8% of employees in the UK believe that they are engaged at work — a number that has been steadily declining over the past few years.
Low engagement can be due to various reasons — poor company communication, lack of acknowledgment, or insufficient compensation. However, one of the common reasons why so many employees are unhappy at work is because businesses fail to view employee engagement as a strategic business objective. While regular potlucks and 'Fun Fridays' are great, they fail to address many of the deeper challenges that underpin employee satisfaction.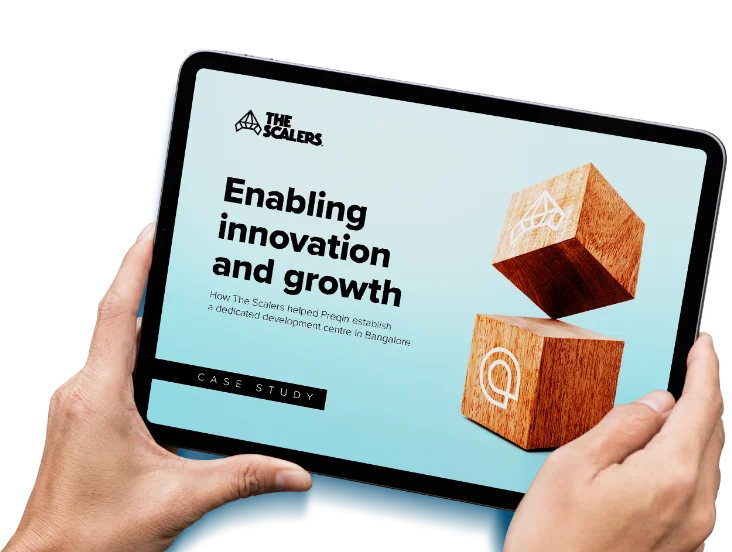 Scaling at speed: Preqin case study
How we helped a fintech establish a dedicated development centre in Bangalore
DOWNLOAD CASE STUDY
You cannot fix a leaky faucet if you don't know where the source of the leak is. Similarly, you cannot drive impactful employee engagement if you don't understand why your employees are disengaged in the first place.
So how can you engage your workforce and measure the positive impact of employee engagement in your organisation? Discover the answer in part two of our series.
If you're interested in exploring the possibility of building a fully-integrated and engaged global development team, feel free to reach out to us by filling out the contact form. One of our senior executives will get in touch with you within 24 hours.